In this issue
Letter from CELA's Executive Director
Over the past few months CELA has been working on a strategic planning document to guide us for the next 2 years. As a result of this work, the CELA team has been having conversations internally and with selected stakeholder groups about what role we play for our users, libraries, and the broader accessibility landscape. Those conversations almost inevitably come back to some key concepts - choice, accessibility, and advocacy. We hope to share the final document out with our community next month.
It's easy to see how these concepts shape our daily work even now. We are in the process of onboarding more than 50 libraries in Manitoba. We are preparing them to offer CELA services in support of their patrons with print disabilities. In early June, at the Atlantic Provinces Library Association conference, we will have the honour of presenting CELA's Accessibility Award. Each year the award goes to a library that makes extra effort to implement creative, accessible programs and initiatives in their Summer Reading Club Program. We hope that by offering this award, we encourage libraries to consider accessibility in all their programming, and to share their innovative ideas with other libraries. 
We are also just about to conclude the last portion of our Expanded Delivery Options Project, and we are so grateful for the feedback we have received from participants. Our goal with this project has always been to give patrons more flexibility by adding to the technology choices available to read our books. As we've learned more about how these options work for our users and with our systems, we are in a better place to offer these options more broadly and to support users as they explore new options in the future. We've learned a lot through this process and are looking forward to sharing more with our users over the coming months. 
As we look towards the warmer weather this summer, we are busy adding new titles to our collection that will be perfect for your summer reading lists. Over the past year we've added more than 20,000 titles to our CELA collection, in addition to the great titles available in the always increasing Bookshare collection. If there is a book you would like to see added to our collection, I invite you to use our book suggestion form. While we can't promise to add every suggestion, it is valuable for us to hear from our users about what they love to read. 
Happy reading!
Laurie Davidson
CELA Executive Director
Expanded Delivery Options Project Update
We began our Expanded Delivery Options Project (EDOP) earlier this year with the goal of learning more about three new audiobook delivery options, how our patrons would use new technology options, and how CELA's systems could adapt to support them. As the Pilot Project comes to an official close this month, we want to thank our participants for all their time and the very valuable input they offered. We also hope that they will continue to offer feedback as they gain more experience with the Envoy Connect, the voice assistant smart speaker option, and how these options interact with our system. 
Over the summer, our CELA team will evaluate the feedback we have received and use it to help us plan for the future. Once our analysis of the feedback is complete, we will share more of the details with you. 
We also want to thank our EDOP project team for their hard work over the last few months. They have offered excellent support to our participants and have developed new materials. They will leave us well positioned to plan for the future. We wish them all the best in their future endeavours. 
In addition to sharing more about our plans, in a coming newsletter we will introduce you to the partners who have been instrumental in developing and supporting the systems that have supported our Pilot Project. 
For more information about our Expanded Delivery Options Project, please visit our EDOP page.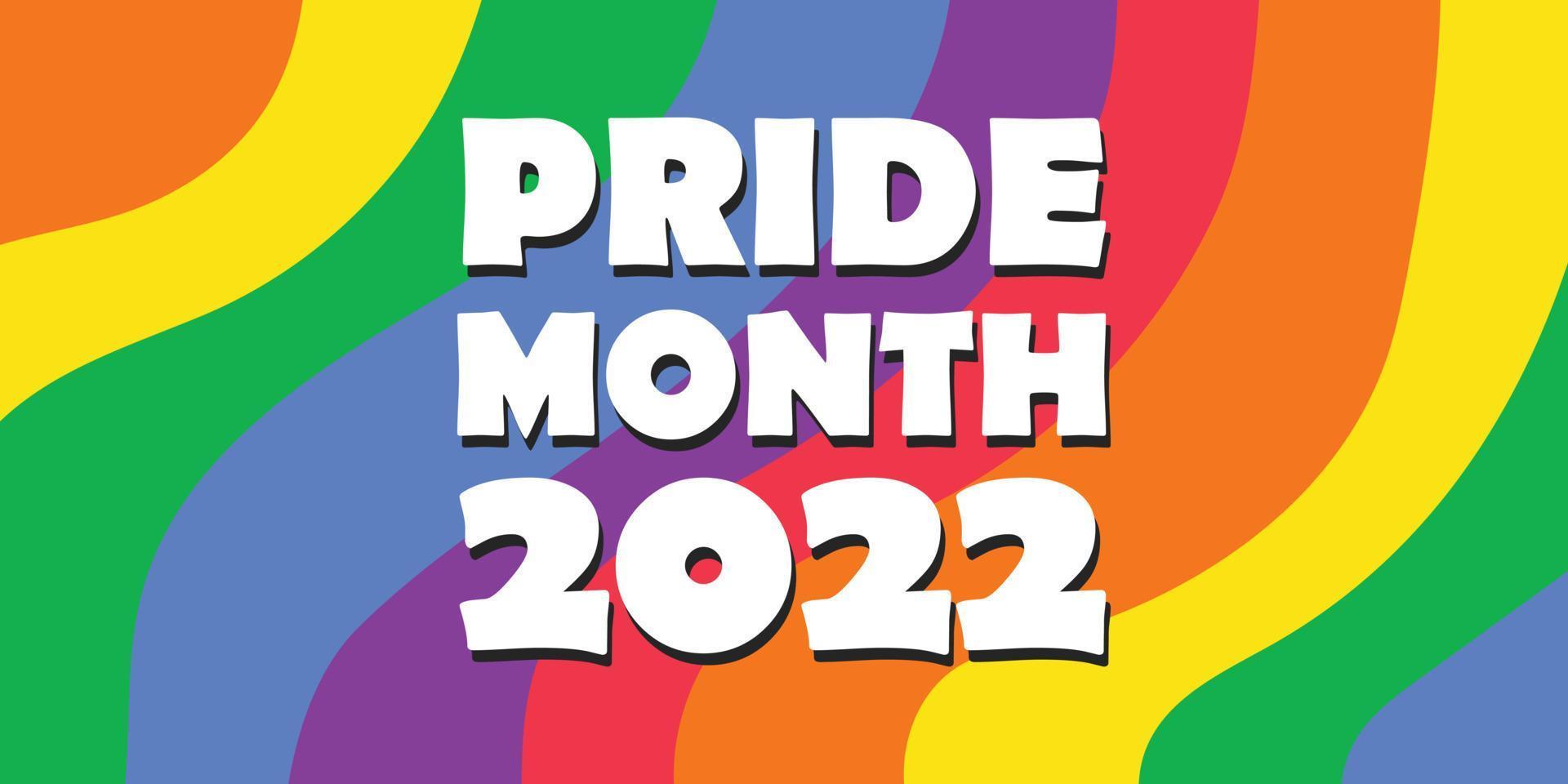 CELA Celebrates Pride
In June, we celebrate Pride Month and it is the perfect time to read works about or by authors from the LGBTQ+ community. We've curated a list of new titles to check out. You can also go to our Browse by category page for more inspiring and amazing reads.
The LAMBDA Literary Awards are presented every year to the best LGBTQIA+ of the year. The 2022 finalists were recently announced, and include a number of notable Canadian writers. Winners will be announced on June 11.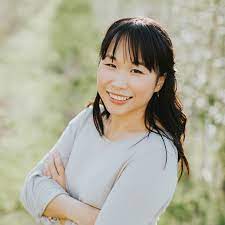 Awards updates
Congratulations to Joanna Chiu who won the 2022 Shaughnessey Cohen prize for Political Writing. Chiu, an award winning journalist, is the author of China Unbound: A New World Disorder, which delves into the growing impact of China's influence on politics, economics and human rights around the world. 
Read China Unbound and the other nominees in our collection. 
Toronto-based author Ashley Audrain won the Best Crime First Novel award for her debut novel, The Push, at the 2022 Crime Writers of Canada Awards. The Push tells the story of a young woman, new to motherhood, who is convinced that there is something wrong with her daughter. Other Canadian nominees included Cherie Dimaline for her YA novel Hunting by stars, Linwood Barclay for Find you first and Shari Lapena for Not a happy family.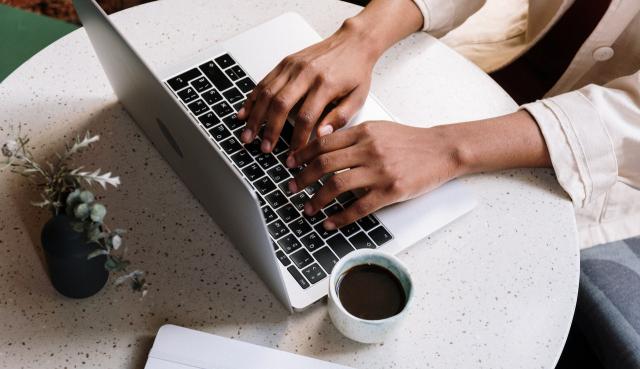 Check out the CELA Blog
This month on the blog, we featured titles to celebrate both Asian Heritage Month and Jewish Heritage Month. We've selected authors and stories from our collection that reflect these two communities and the important contributions they make. We hope you will find some new favourites.
You can find our blog, and our recommended titles at celalibrary.ca/blog.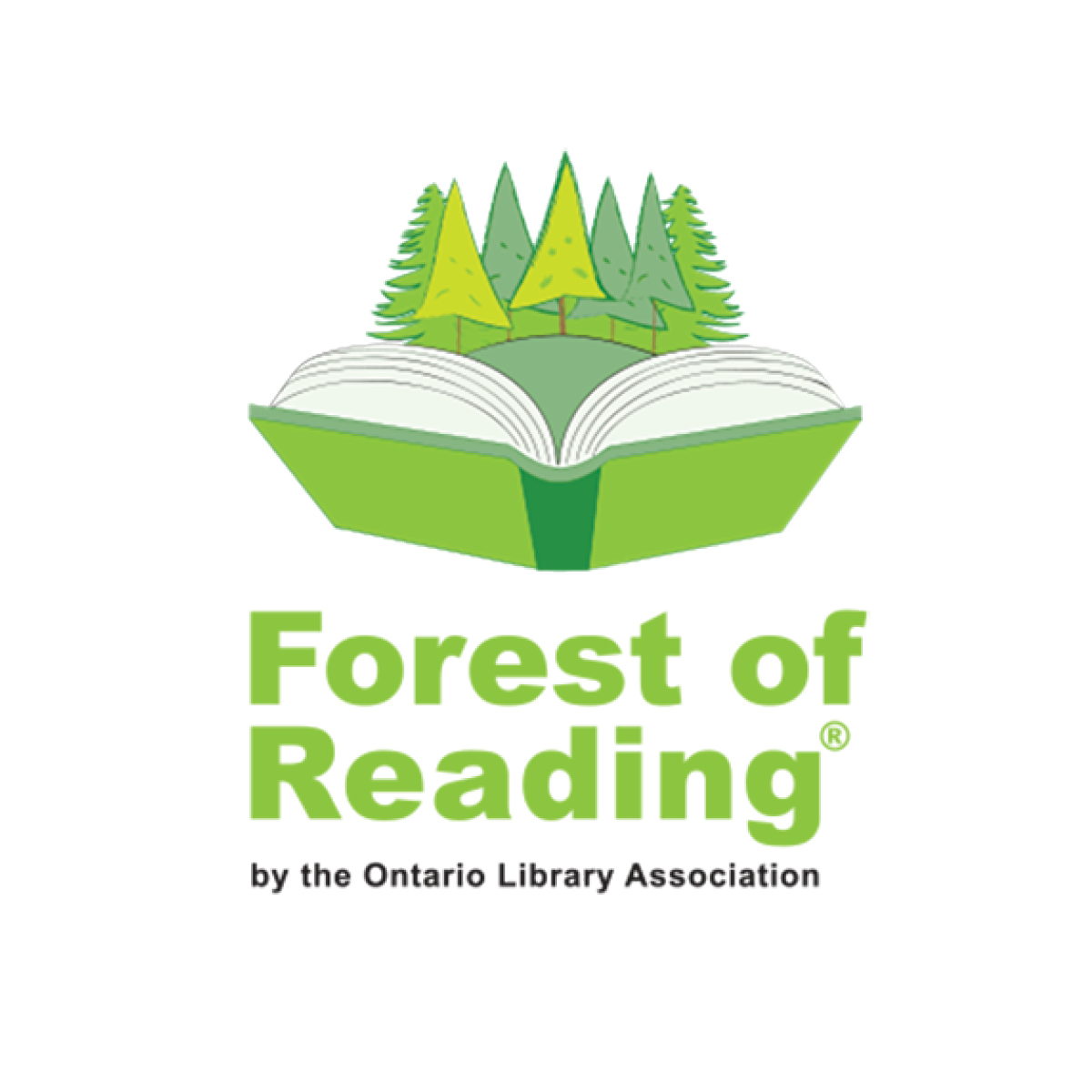 Forest of Reading Winners announced
Finally, after months of reading, the 2022 Forest of Reading winners are here! Canadian comedian Ali Hassan, best known as the host of CBC Radio One's weekly comedy program Laugh Out Loud, announced the nominees and winners over Zoom to excited kids across Canada. Check out the award winners available in accessible formats, or go to our dedicated Forest of Reading page for all of the nominated titles!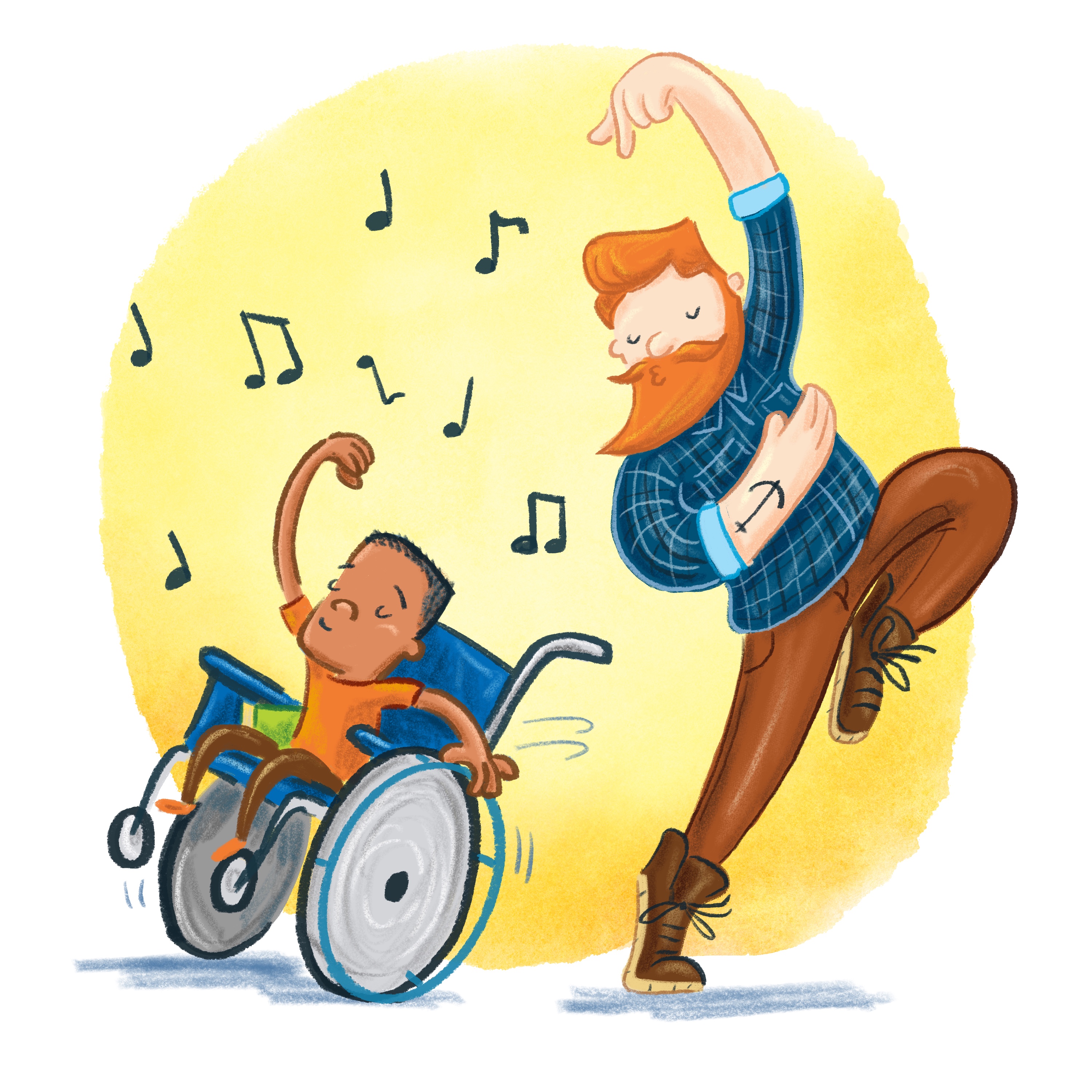 Summer Reading Clubs
One of the best things about summer are lazy days perfect for reading. Many libraries offer Summer Reading Clubs with fun activities, reading challenges, and great books. If your library participates in the TD Summer Reading Club, ask for the adapted notebook and check out the Accessibility page on the TD Summer Reading Club website for electronic versions of the notebooks in e-text, audio, and braille.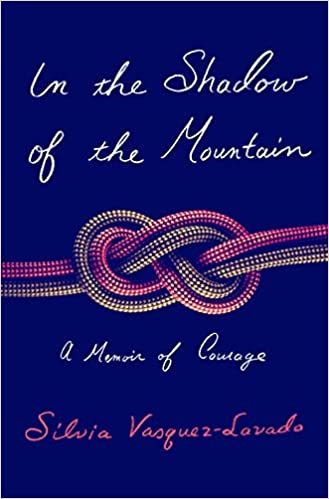 Featured title for adults: In the shadow of the mountain: A memoir of courage
Endless ice. Thin air. The threat of dropping into nothingness thousands of feet below. This is the climb Silvia Vasquez-Lavado braves in her page-turning, pulse-raising memoir following her journey to Mount Everest. A Latina hero in the elite macho tech world of Silicon Valley, privately, she was hanging by a thread. Deep in the throes of alcoholism, hiding her sexuality from her family, and repressing the abuse she'd suffered as a child, she started climbing.
Something about the brute force required for the ascent - the risk and spirit and sheer size of the mountains and death's close proximity - woke her up. She then took her biggest pain as a survivor to the biggest mountain: Everest. She gathered a group of young female survivors and led them to base camp alongside her. It was never easy. At times hair-raising, nerve-racking, and always challenging, Silvia remembers the acute anxiety of leading a group of novice climbers to Everest's base, all the while coping with her own nerves of summiting. In the Shadow of the Mountain is a remarkable story of heroism, one which awakens in all of us a lust for adventure, an appetite for risk, and faith in our own resilience.
Read In the shadow of the mountain: A memoir of courage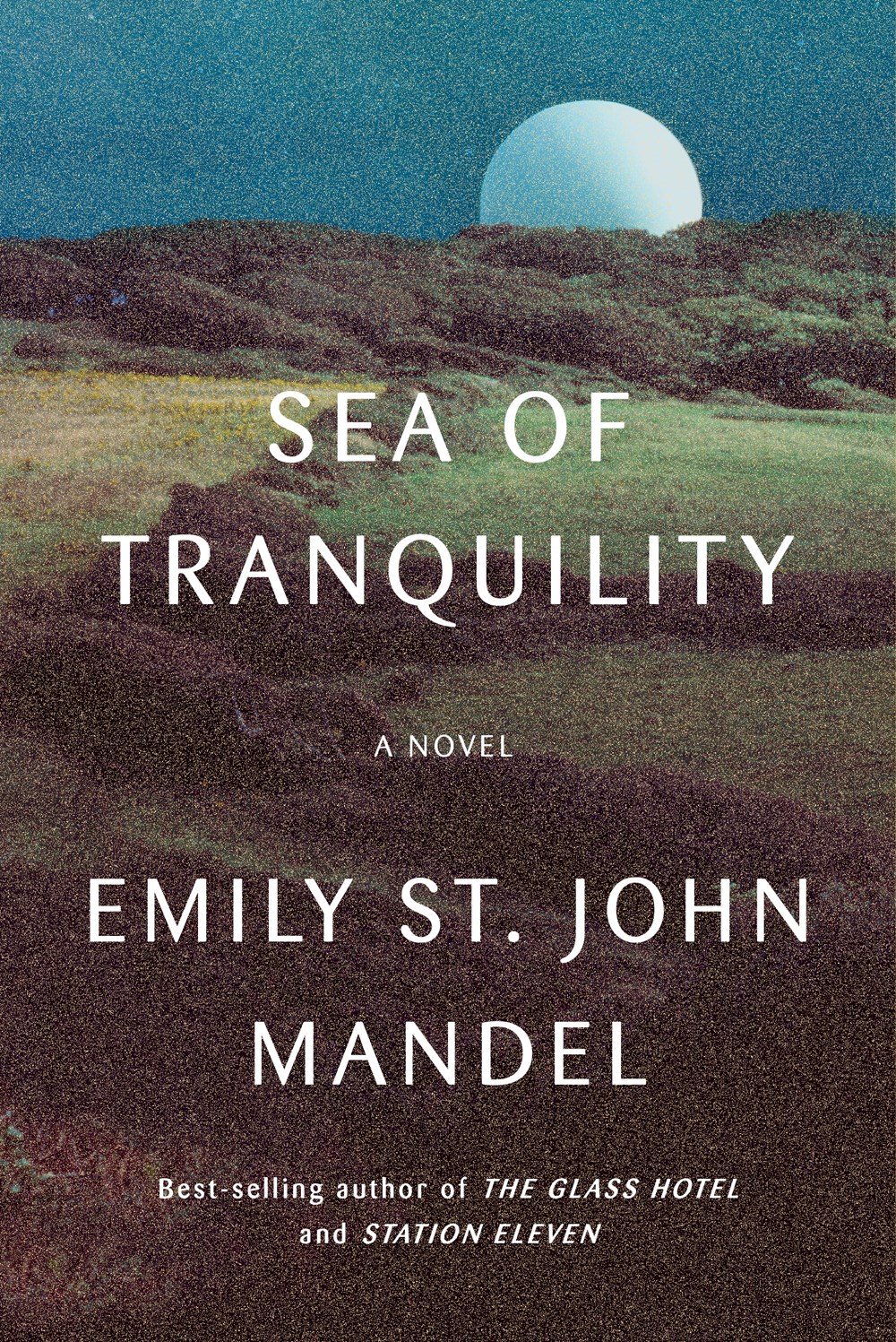 Top five books
Most popular with our readers this month:
Sea of tranquility: A novel by Emily St. John Mandel Science fiction
Her Hidden Genius: A Novel by Marie Benedict Historical fiction
Run Towards the Danger: Confrontations with a Body of Memory by Sarah Polley Actors biography
Run, Rose, run: A novel by Dolly Parton Suspense and thrillers
State of terror: A novel by Hillary Rodham Clinton, Louise Penny Suspense and thrillers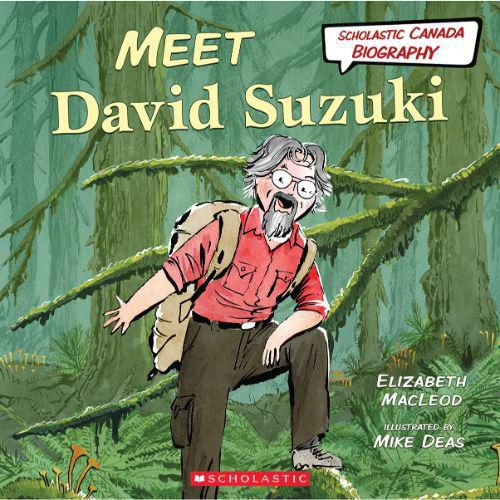 Featured title for kids: Meet David Suzuki
As a young boy, David Suzuki loved spending time in the glorious British Columbia outdoors with his father. The racist policies against Japanese Canadians during World War II put an abrupt end to that when David's family was sent to a Japanese internment camp in 1942. After the war, the Suzuki family was forced to leave B.C., settling in Ontario. David immersed himself in learning, earning a PhD in zoology, becoming a professor, and eventually taking his love of science education into the public sphere with his shows on CBC radio and television. Climate change is one of the most important issues of our time, and David Suzuki has led the charge in education and activism in Canada for decades.
Read other books in the Scholastic Canada Biography series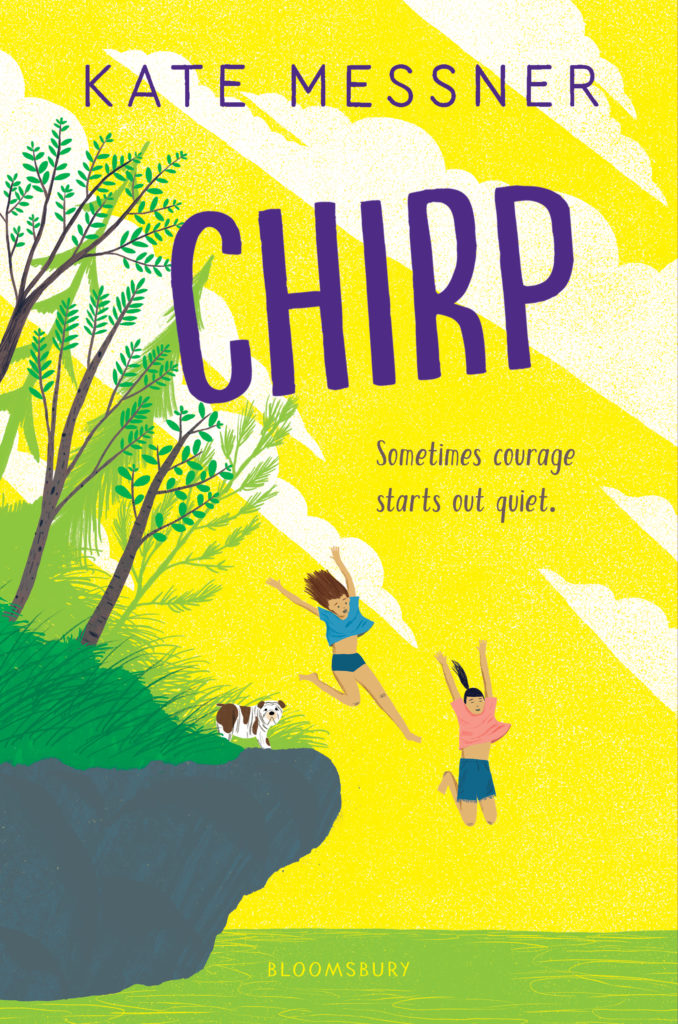 Top five for kids
Most popular with kids this month:
Chirp by Kate Messner
Anne of Avonlea: Anne of Green Gables series, book 2 (Anne of Green Gables) by L. M. Montgomery
Because of Winn-Dixie (Because Of Winn-dixie Ser.) by Kate DiCamillo
Shipwreck (Detective Murdoch mystery.) by Maureen Jennings
Darkstalker (Wings of Fire: Legends book 1) by Tui T. Sutherland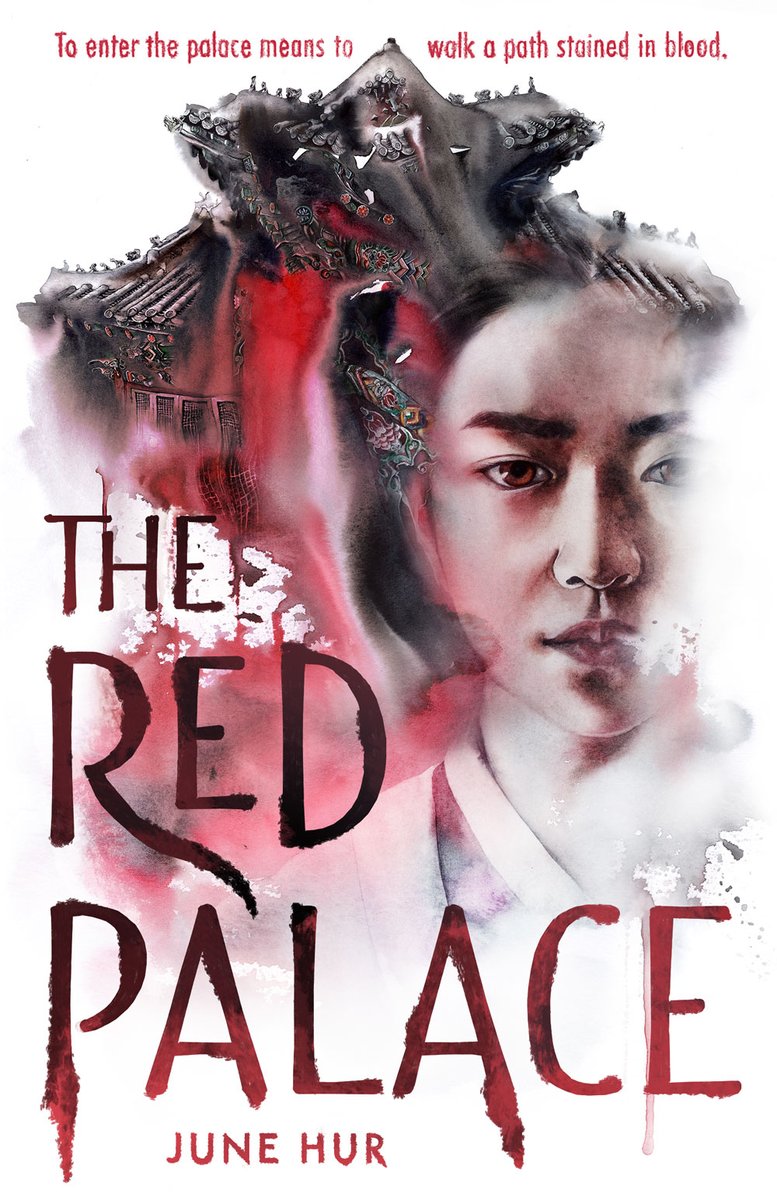 Top five for teens
Most popular with teens this month:
Webinars for you
We host a series of webinars to help users access CELA services, to stay up to date on new technologies and to learn more about accessible reading. To make these webinars easier to find, we've recently put a link to these webinars on our home page under the CELA for you section. 
On the Webinars for you page, you will find upcoming webinars, including CELA's collection for young readers with print disabilities. On that same page you will find links to other CELA video resources available on our YouTube channel. Please note that we have moved our webinar for parents to the fall. Watch for dates on our website and check back often for new webinars.
Stay connected!
Visit CELA's social media, including Twitter, Facebook and our blog, for more news about what's happening in the world of accessible literature.