Overview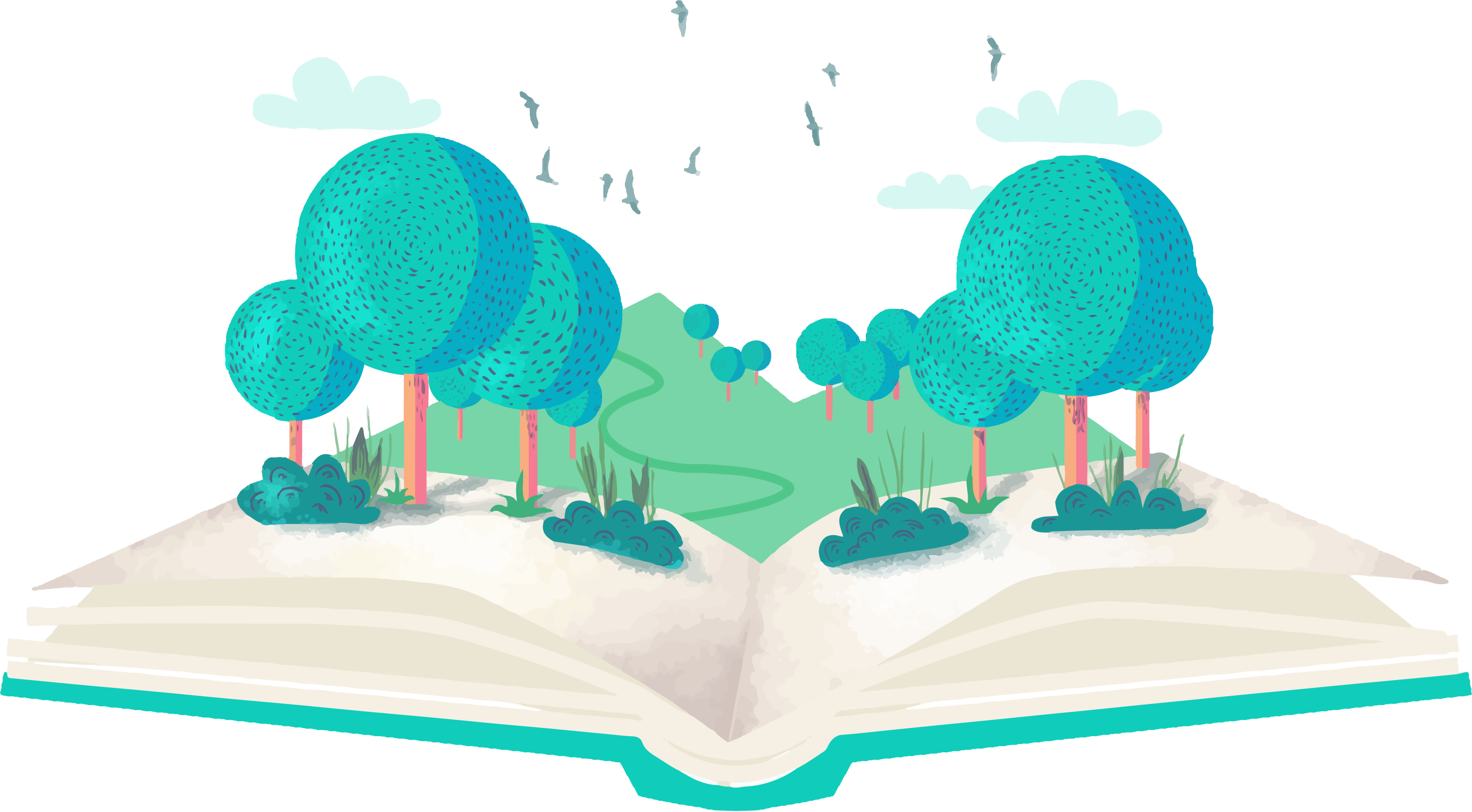 The Forest of Reading® is Canada's largest recreational reading program designed to celebrate Canadian books, publishers, authors and illustrators and nurture a love of reading.
The program has six categories organized by age and grade. Children and young adults are invited to read from the nominated titles list in their age category and vote to choose the winner of the award.
All Canadians are invited to participate via their local public library, school library, or individually.
CELA works with the Forest of Reading to provide accessible titles in each of the categories, ensuring that all kids, regardless of how they read, can participate. Educators are able to borrow materials on behalf of their students with print disabilities through our Educator Access program.