Overview
My account provides access to information about your loans and holds with CELA. In My account, you can perform a variety of tasks, such as accessing the books you have requested for download and reviewing what is on your Direct to Player bookshelf.
Learn more: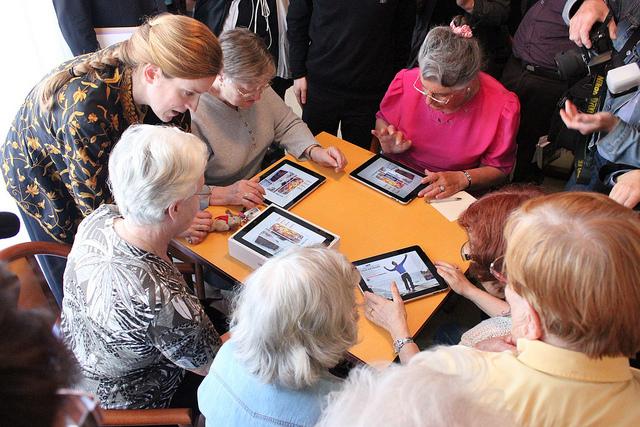 Available ZIPs to download
On the Available ZIPs to download page, you will find books and magazines you have requested in any downloadable .zip format, including DAISY .zip and .brf. Items will be available as soon as the files are ready for you and will remain in your requests list for 3 days.
To download the book or magazine, select the link associated with the item you wish to download.
Holds
On the Holds page, you will find a list of items you have requested on CD, embossed braille, or Direct to Player but which haven't been sent to you yet. You can find the position of each item in your holds list.
Changing your password
To change your password on celalibrary.ca:
Select the Log in link in the navigation area.
The Log in page appears.
Select the Reset my password tab.
The Reset my password page appears.
Enter your username or email address and then select Submit.
Password reset instructions will be sent to your registered email address.
Proof of disability for access to Bookshare collection
Written proof of disability is required for access to the Bookshare collection. If you choose not to provide a proof of disability, you will still have access to the CELA collection. For more information, see Proof of Disability.
To complete the Proof of Disability form:
Download the Proof of Disability form.
In the form, fill out the information about yourself. Make sure to save the form.
Have the Proof of Disability section of the form filled in and signed by a qualified certifying professional (previously known as a competent authority) in the field of disabilities services, education, medicine or psychology. You can email the form by attaching it to an email.
After the Proof of Disability section has been completed and signed by a professional, send the form to members@celalibrary.ca.
CELA will confirm with you when the form is processed.
Note: For access to the Bookshare collection through CELA, you first need to complete the CELA registration process, if you have not already done so.