Help with My account

My account provides access to the books you have requested for download.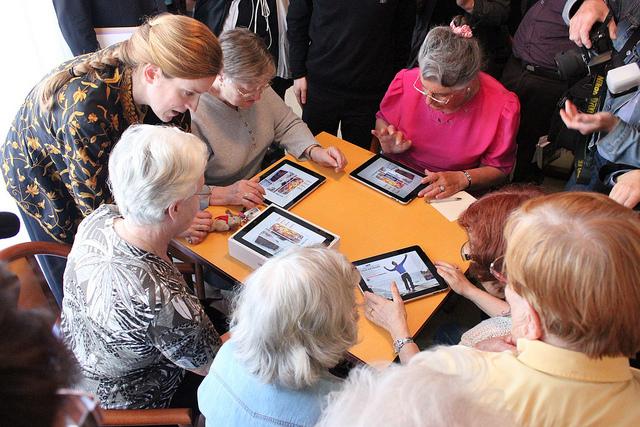 Available ZIPs to download
On the Available ZIPs to download page, you will find books and magazines you have requested in any downloadable .zip format, including DAISY .zip and .brf. Items will be available as soon as the files are ready for you and will remain in your requests list for 3 days.
To download the book or magazine, select the link associated with the item you wish to download.
Holds
On the Holds page, you will find a list of items you have requested on CD, embossed braille, or Direct to Player but which haven't been sent to you yet. You can find the position of each item in your holds list as well as the date the item was requested. You can also move a hold to the top of your list or cancel it.
To move a hold to the top of your list or cancel it:
On the Holds page, find the item you want to move to the top of the list or cancel.
Select Move to the top of the list or Cancel hold.
A pop-up appears confirming your action.
Select OK to close the pop-up.

Changing your password
To change your password on celalibrary.ca:
Select the Log in link in the navigation area.
The Log in page appears.
Select the Reset my password tab.
The Reset my password page appears.
Enter your username or email address and then select Submit.
Password reset instructions will be sent to your registered email address.