In this issue:
Letter from CELA's Executive Director
We have exciting news to share this month! We are pleased to announce that we have partnered with Audible for a pilot project to include some of their audiobooks in our collection. Our pilot begins with 25 titles, which are ready and waiting for you now. There's something for everyone with titles in a variety of genres available in French and English. We're thrilled at this development, which the CELA team has been working towards for quite some time, and we are grateful for Audible's generosity and willingness to explore this partnership with us. You can read more about this and find links to all the Audible fiction and non-fiction books here or on our blog. 
Behind the scenes we are hard at work on a number of other exciting projects and website updates and we are looking forward to telling you more about those in the coming weeks and months. 
This month's newsletter features a diverse selection of titles – everything from the nominees for the Taste Awards to the recently announced award winners and books that capture the Olympic spirit. To find even more interesting titles I invite you to check out our blog, our Recommended page, and our Kids and Teens page, all of which feature new or interesting titles. 
Happy Reading!
Laurie Davidson
CELA Executive Director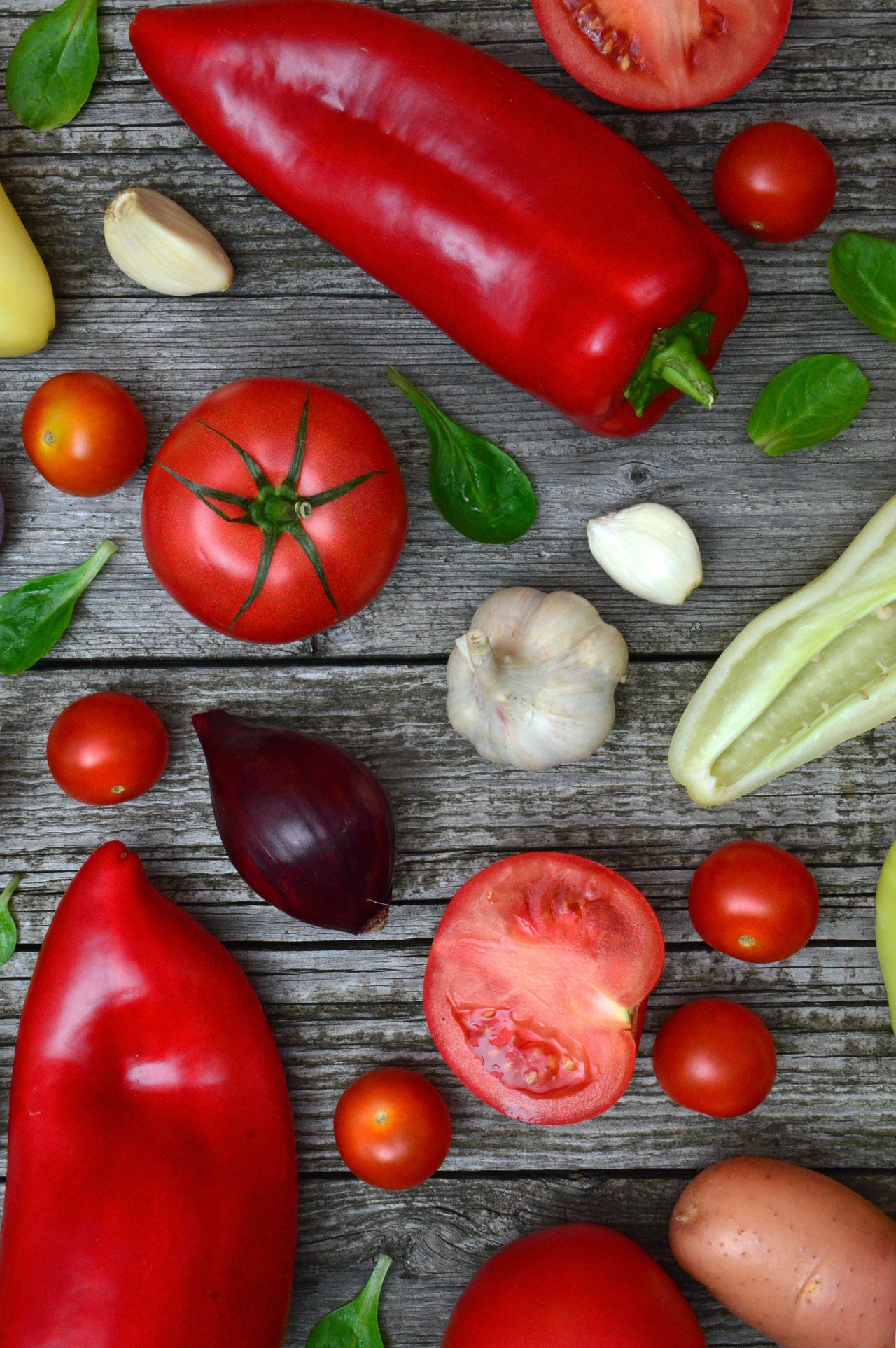 Perfect picks for food lovers
There is something about a vine ripened tomato, a juicy peach, or the perfect picnic meal that just makes summer the season of fresh and easy foods. It's the perfect time to test out some new recipes or learn more about what we eat. Each year Taste Canada selects some of the best new food books to honour for their awards, which covers everything from culinary narratives to general and single food cookbooks. This month we're highlighting the Taste Canada Nominees in the Culinary Narratives category which features fascinating stories about the ways food can sustain us. And if you are looking for some new recipes, don't forget to check out our food magazines. We've got everything from Bon Appetit to Clean Eating to Taste of Home, and a dozen more just waiting to add inspiration to your summer cooking.
The Taste of Longing: Ethel Mulvany and Her Starving Prisoners of War Cookbook by Suzanne Evans. Half a world away from her home in Manitoulin Island, Ethel Mulvany is starving in Singapore's infamous Changi Prison, along with hundreds of other women jailed there as POWs during the Second World War. They beat back pangs of hunger by playing decadent games of make-believe and writing down recipes filled with cream, raisins, chocolate, butter, cinnamon, ripe fruit – the unattainable ingredients of peacetime, of home, of memory.
Peace by Chocolate: The Hadhad Family's Remarkable Journey from Syria to Canada by Jon Tattrie. This remarkable book tells the extraordinary story of the Hadhad family — Isam, his wife Shahnaz, and their sons and daughters — and the founding of the chocolatier, Peace by Chocolate. From the devastation of the Syrian civil war, through their life as refugees in Lebanon, to their arrival in a small town in Atlantic Canada, Peace by Chocolate is the story of one family. It is also the story of the people of Antigonish, Nova Scotia, and so many towns across Canada, who welcomed strangers and helped them face the challenges of settling in an unfamiliar land. 
The Kitchen: A journey through time-and the homes of Julia Child, Georgia O'Keeffe, Elvis Presley and many others-in search of the perfect design by John Ota. Noted architect John Ota and his wife had been making do with a kitchen that was frankly no great advertisement for John's architectural expertise. It just about did the job but for a room that's supposed to be the beating heart of a home and a joy to cook in, the Otas' left a lot to be desired. And so John set out on a quest across North America, exploring examples of excellent designs throughout history, to learn from them and apply their lessons to his own restoration. Along the way, he learned about the origins and evolution of the kitchen, its architecture and its appliances.
And don't forget to check out our magazines for more great food ideas.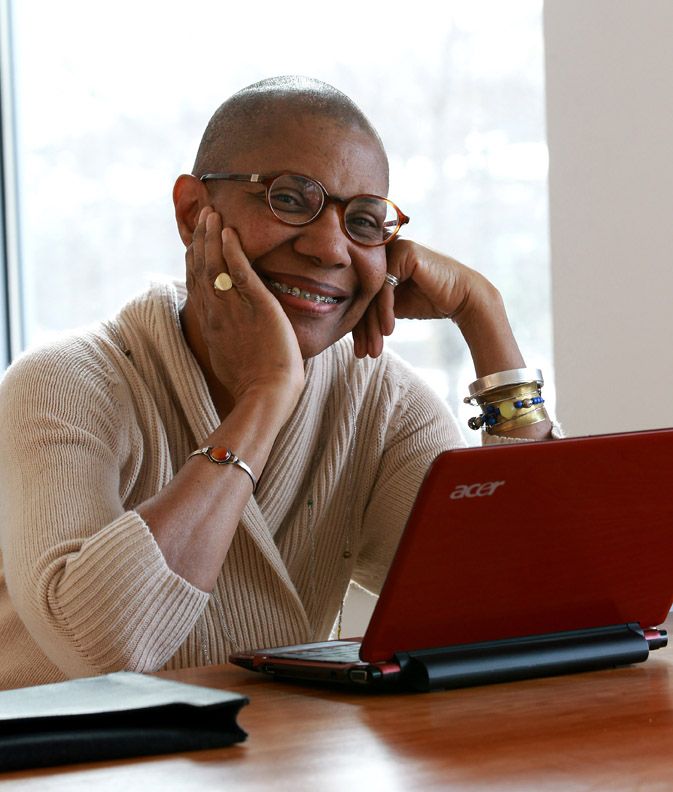 Awards round up
The literary awards just keep coming and our Canadian authors are racking up the accolades. This month we are offering our congratulations to:
NourbeSe Philip who received the 2021 Arts Molson Prize honour recognizing her distinguished achievements and outstanding contributions to Canada's cultural and intellectual heritage. Read more about NourbeSe Philip and her YA novel Harriet's Daughter, and nonfiction collection of essays, Blank, available in our collection.
Hilary Mantel, who won the 2021 Walter Scott Prize for Historical Fiction for The Mirror and the Light, the final novel in her bestselling Thomas Cromwell trilogy. This is the second time Mantel has won this award, which is worth $25,000. The first book in her trilogy, Wolf Hall, won the inaugural Walter Scott Prize in 2010. The Mirror and the Light was also a finalist for the 2020 Booker Prize.
Author and illustrator Jillian Tamaki who won the 2021 Abrams Books for Young Readers Award for her picture book Our Little Kitchen. The award is one of categories of the Eisner Awards, which recognize the best in comic books and graphic novels in 33 categories.
Canisia Lubrin who is the Canadian winner of the 2021 Griffin Poetry Prize for her poetry collection The Dyzgraphxst.
Louise Penny who won the 2020 Agatha Award for best contemporary novel for All the Devils Are Here. The awards are named after mystery writer Agatha Christie and recognize excellence in the traditional mystery genre.
Canadian novelists Silvia Moreno-Garcia, author of Mexican Gothic and C.L. Polk, author of the Midnight Bargain, both finalists in the best novel category for the 2021 World Fantasy Awards. The winners will be announced in early November.
Canadian authors, Rachel Cusk, author of Second Place, and Mary Lawson, author of A Town called Solace, who are both on the longlist for the Booker Prize which will be announced on November 3, 2021. 
The power of sport
The Olympic games have begun and while we love to cheer on the athletes as they go for gold, what makes the games truly captivating are often the stories of the athletes before they arrive on the podium. If you have been inspired by the athletes check out some book recommendations about the Olympics and the power of sport to transform our lives.
My Mother's Daughter by Perdita Felicien. Olympian Perdita Felicien's mom Catherine was a poor young woman in St. Lucia when she was given a seemingly random, but ultimately life-changing, opportunity: to come to Canada with a wealthy white family and become their nanny. But when she gets to Canada, life is tougher than she expected, as she endures poverty, domestic violence and even homelessness. However, she still encouraged and supported her youngest daughter's athletic dreams. Felicien would go on to be a world-class hurdler and one of Canada's greatest track athletes. My Mother's Daughter is the story of these two women, and how their love for each other got them through difficult times and changed their lives.
The Bone Cage by Angie Abdou is a novel that takes readers deep into the gruelling, often solitary world of amateur sport. It follows the fortunes of two athletes: a wrestler and a swimmer, both vying for a place on the Canadian Olympic team.
Open Heart, Open Mind by Clara Hughes. A six-time Olympic medalist, Clara Hughes was the first athlete ever to win multiple medals in both summer and winter games. But there's another story behind her celebrated career as an athlete — a long battle with substance abuse and depression. She shares this story in her memoir Open Heart, Open Mind.
Swimming Studies by Leanne Shapton is a collection of autobiographical sketches that explore the worlds of competitive and recreational swimming. Leanne Shapton contemplates how sport has shaped her life, from her training for the Olympic trials as a teenager to meditative swims in pools and oceans as an adult. Her stories are told in both writing pieces and illustrations.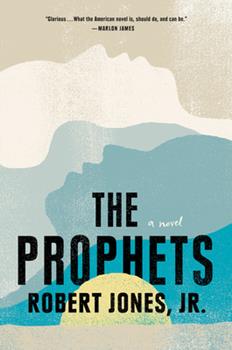 Featured title for adults: The prophets
A singular and stunning debut novel about the forbidden union between two enslaved young men on a Deep South plantation, the refuge they find in each other, and a betrayal that threatens their existence. Isaiah was Samuel's and Samuel was Isaiah's. That was the way it was since the beginning, and the way it was to be until the end. In the barn they tended to the animals, but also to each other, transforming the hollowed-out shed into a place of human refuge, a source of intimacy and hope in a world ruled by vicious masters.
But when an older man - a fellow slave - seeks to gain favor by preaching the master's gospel on the plantation, the enslaved begin to turn on their own. Isaiah and Samuel's love, which was once so simple, is seen as sinful and a clear danger to the plantation's harmony. With a lyricism reminiscent of Toni Morrison, Robert Jones, Jr., fiercely summons the voices of slaver and enslaved alike, from Isaiah and Samuel to the calculating slave master to the long line of women that surround them, women who have carried the soul of the plantation on their shoulders. As tensions build and the weight of centuries - of ancestors and future generations to come - culminates in a climactic reckoning, The Prophets masterfully reveals the pain and suffering of inheritance, but is also shot through with hope, beauty, and truth, portraying the enormous, heroic power of love.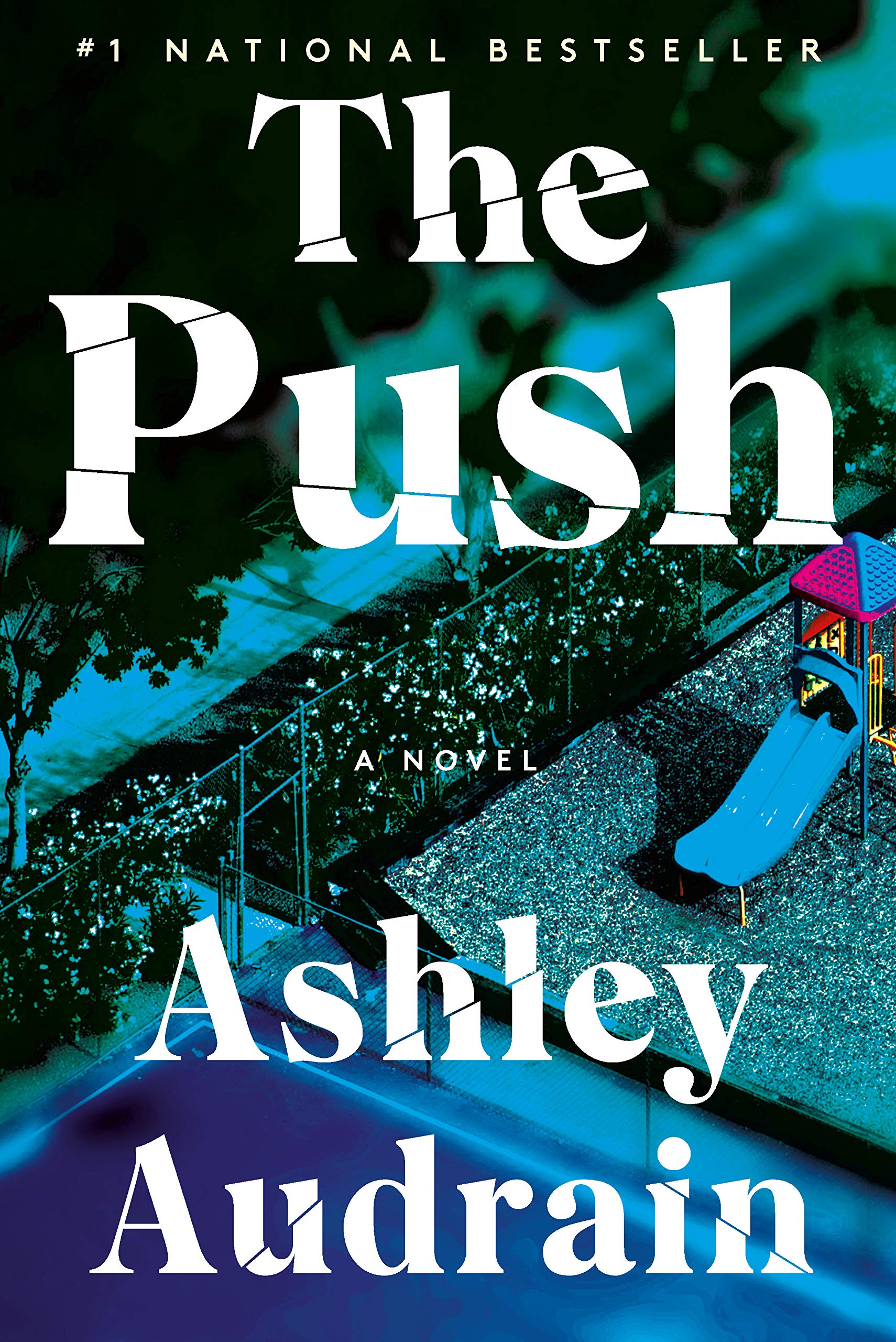 Top five books
Most popular with our readers this month:
The push by Ashley Audrain General fiction
The four winds: A novel by Kristin Hannah Bestsellers (fiction)
Willie: The Game-Changing Story of the NHL's First Black Player by Michael McKinley Hockey
The first cut by Peter Robinson Mysteries and crime stories
Quiet in her bones by Nalini Singh Suspense and thrillers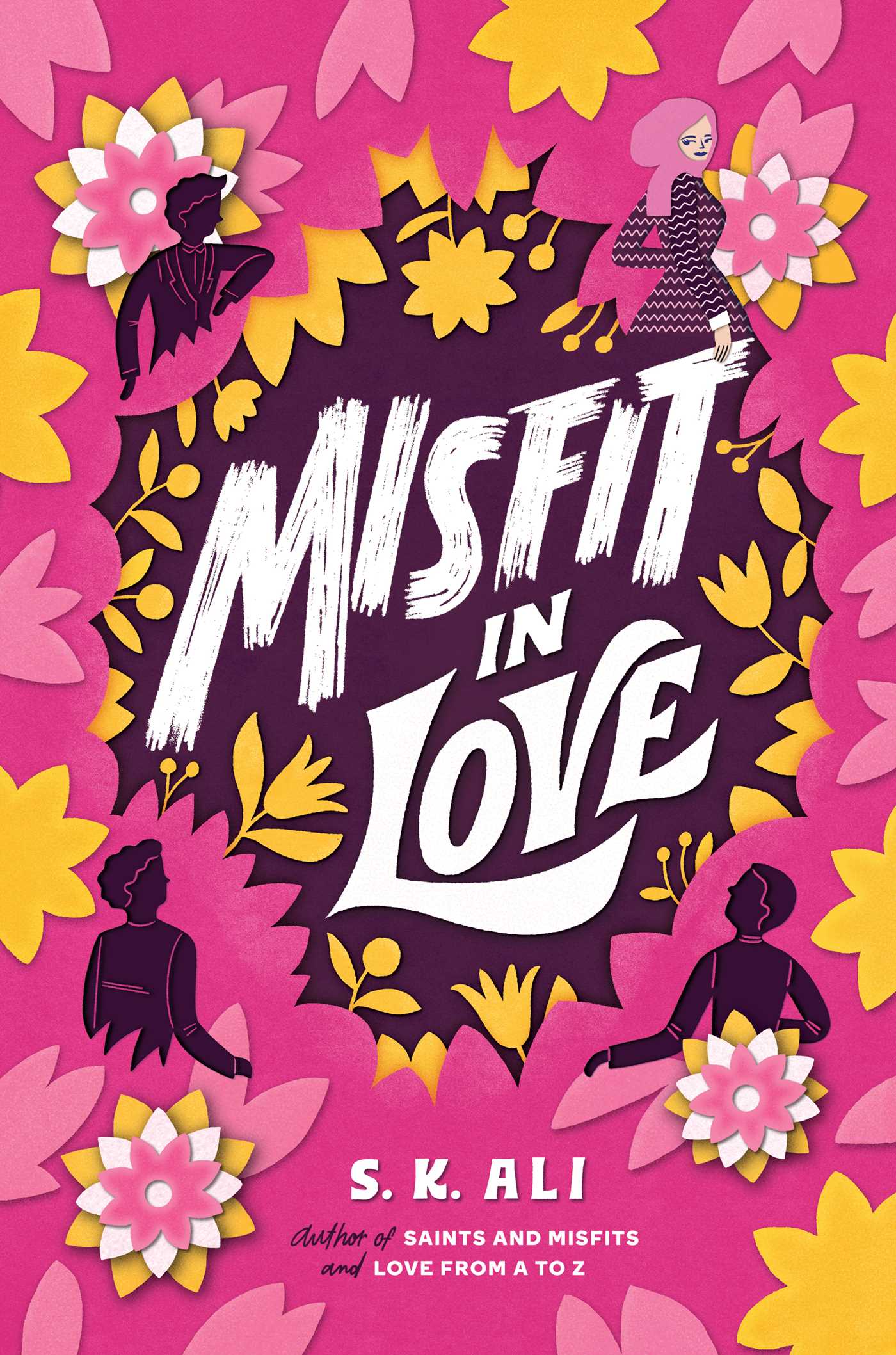 Featured title for teens: Misfit in love
In this fun and fresh sequel to Saints and Misfits, Janna hopes her brother's wedding will be the perfect start to her own summer of love, but attractive new arrivals have her more confused than ever. Janna Yusuf is so excited for the weekend: her brother Muhammad's getting married, and she's reuniting with her mom, whom she's missed the whole summer. And Nuah's arriving for the weekend too. Sweet, constant Nuah. The last time she saw him, Janna wasn't ready to reciprocate his feelings for her. But things are different now.
She's finished high school, ready for college...and ready for Nuah. It's time for Janna's (carefully planned) summer of love to begin - starting right at the wedding. But it wouldn't be a wedding if everything went according to plan. Muhammad's party choices aren't in line with his fiancée's taste at all, Janna's dad is acting strange, and her mom is spending more time with an old friend (and maybe love interest?) than Janna. And Nuah's treating her differently. Just when things couldn't get more complicated, two newcomers - the dreamy Haytham and brooding Layth - have Janna more confused than ever about what her misfit heart really wants. Janna's summer of love is turning out to be super crowded and painfully unpredictable.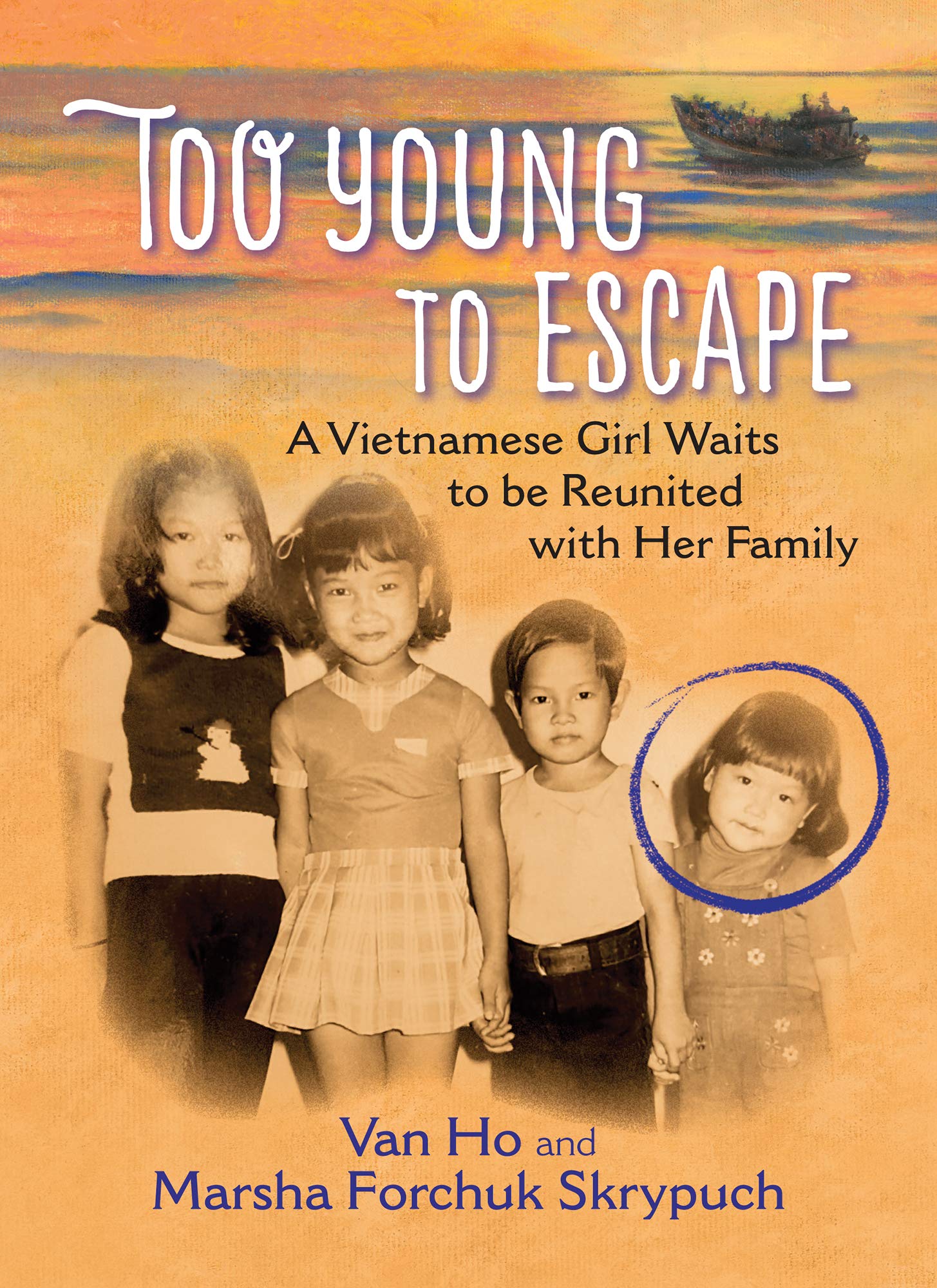 Top five for kids
Most popular with kids this month:
Judge Judy Sheindlin's win or lose by how you choose! by Judy Sheindlin
The adventures of Hotsy Totsy by Clive Cussler
Inkheart (Inkheart #1) by Cornelia Funke
Dog Driven by Terry Lynn Johnson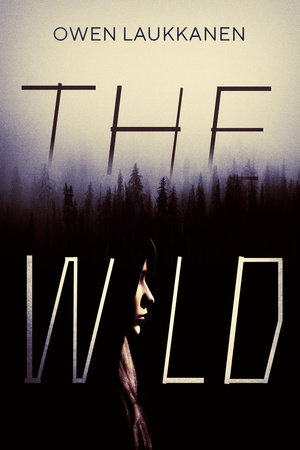 Top five for teens
Most popular with teens this month: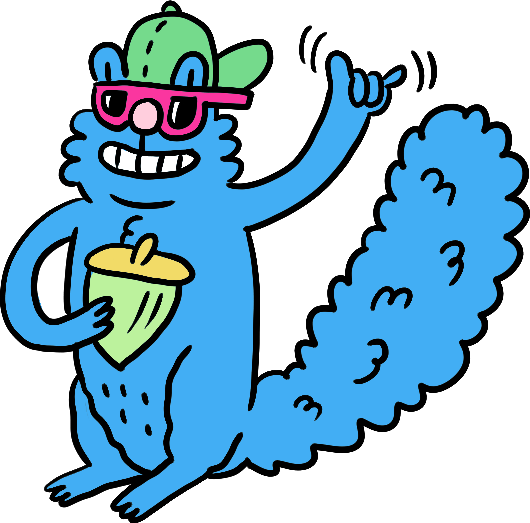 TD Summer Reading Club
Still time for summer fun!
There's still time to participate in the TD Summer Reading Club activities at your library or online. Check out the accessible books in our collection and visit the TDSRC website for a web comic, jokes, story starters and featured titles. Post your own book recommendations for other kids. And download an adapted notebook for more fun.
Service Tip
Did you check out our blog this month? We've got pieces about books that inspired Emmy nominated shows, a round up of our recommended reading about Residential Schools, and a story about our pilot partnership with Audible.
Webinars
Are there topics related to accessibility that you would like to see included in our webinars? We regularly update our content and always appreciate hearing ideas from library staff. Send your suggestions to members@celalibrary.ca.
Orientation webinar
An overview of CELA service, including collections offered, eligibility, how to order DAISY audio books or other alternative format books for your library, patron registration, and promotional ideas.
Frontline staff webinar
This webinar will provide an introduction to CELA services for your colleagues who need to understand the basics about your CELA service so they can direct patrons appropriately.
Educator Access Program webinar
This webinar will introduce the CELA Educator Access program which allows public libraries to offer educators at the elementary, secondary and post-secondary levels in their community access to CELA services on behalf of students with print disabilities. This webinar is for both educators and public library staff.
CELA and accessible reading technologies, devices and apps
People with print disabilities use a variety of mainstream and specialized technologies to read. Understanding these options is important because one size does not fit all, and choice of technology can help empower readers. This webinar will introduce participants to key accessible reading technologies used by library patrons with print disabilities including screen magnification, text to speech, braille displays, literacy support software, and accessible reading apps for mobile devices.
Thurs, Sept 23 1:00-2:00pm EDT
Accessible Publishing in Canada
This webinar will provide an overview of the state of accessible publishing in Canada. The session will cover the history, international context, and the current federal funding to support creating accessible books in commercial formats within the Canadian publishing industry, and how this relates to CELA services. The session will introduce participants to the importance of 'born-accessible' and how it directly affects access to books in the formats of choice, content and the various initiatives underway in Canada to support this concept.
Service Tip
Helping a patron register for CELA and need a quick refresher? We've got lots of info, tips and links on our Patron Registration page.
Stay connected!
Visit CELA's social media, including Twitter, Facebook and our blog, for more news about what's happening in the world of accessible literature.