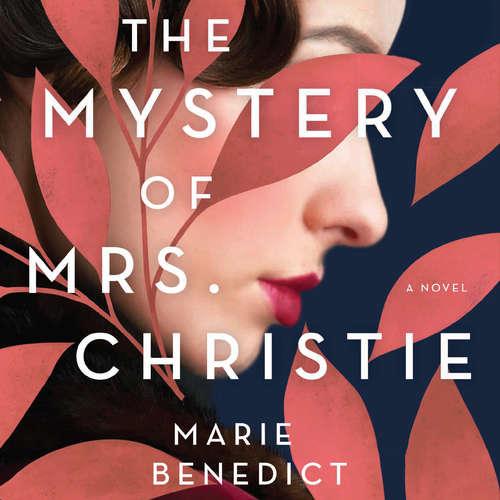 This summer CELA is delighted to announce a pilot program with Audible, designed to enhance access to accessible audiobooks for CELA users. 
"Our goal is always to increase access to reading materials for our patrons and we are grateful when publishers and industry leaders like Audible support our mandate to increase our collection of accessible books for people with print disabilities. This pilot program with Audible.ca gives both our organizations opportunities to work together towards this common goal. We are looking forward to building on this relationship" says Laurie Davidson, CELA's Executive Director. 
 The initial collection of 25 Audible.ca audiobooks has just been loaded to the CELA catalogue and includes a cross section of Audible's offerings with titles in both French and English.
"We're thrilled about this new collaboration with CELA and excited about the opportunity to bring a selection of our titles to listeners with print disabilities across Canada," said Georgia Knox, Audible Country Manager, Canada. "We are excited to continue working together in the future."
Over the summer we will be featuring a number of the Audible.ca titles in our social media and newsletters. Here are just a few great titles, perfect for summer listening.  
The Mystery of Mrs. Christie by Marie Benedict Claiming amnesia after going missing for more than a week in late 1926, up-and-coming mystery author Agatha Christie pens a chilling story that brashly implicates her war-hero husband. (Historical fiction)
Hello Darkness, My Old Friend: How Daring Dreams and Unyielding Friendship Turned One Man's Blindness into an Extraordinary Vision for Life by Sanford D. Greenberg with the introduction by Art Garfunkel. The remarkable and inspiring story of a Columbia undergrad from a poor Jewish family who, after losing his eyesight to disease during his junior year, finds the power to break through the darkness and fulfill his vision for a life of great professional success and distinguished public service. (Biography)
Chosen Ones is the first novel written for an adult audience by the mega-selling author of the Divergent franchise, Veronica Roth. Five twenty-something heroes famous for saving the world when they were teenagers must face even greater demons-and reconsider what it means to be a hero . . . by destiny or by choice. (Adult books for young adults; Urban fantasy)
The Yellow House by Sarah M. Broom describes the author's upbringing in a New Orleans East shotgun house as the unruly 13th child of a widowed mother, tracing a century of family history and the impact of class, race and Hurricane Katrina on her sense of identity.  (Memoir)
Find more fiction and nonfiction Audible.ca titles in our collection. 
15335