About the program
The CELA Educator Access Program offers Canadian K-12 and postsecondary educators who support students with print disabilities free access to thousands of accessible reading materials through your public library's CELA service, including Bookshare.
Benefits of joining the Educator access program:
Obtain easy access to available materials (books, magazines and newspapers) in alternate formats like audio, accessible e-books and braille.

Find books for major Canadian literary programs including Canada Reads, Forest of Reading, Hackmatack and others.

Increase reading choices and level the playing field for your students.

Facilitate access for students who experience barriers in using their public library independently.

Show your students how to borrow and use the books on their own.

Resources students can use in the classroom and beyond for years to come.
You will be able to access a variety of materials for students with a print disability, including:
Accessible formats -- DAISY audio (human-narrated and synthetic voice), DAISY text, ePub, Word, braille (contracted and uncontracted braille) and printbraille picture books
English and French collection, with increasing number of multilingual titles
Request up to 150 titles within a 30 day period. For printbraille titles, you may borrow up to 10 printbraille books at a time. If that number is reached, future requests will be put on hold.
Free access to Bookshare collection
Training videos, tutorials and webinars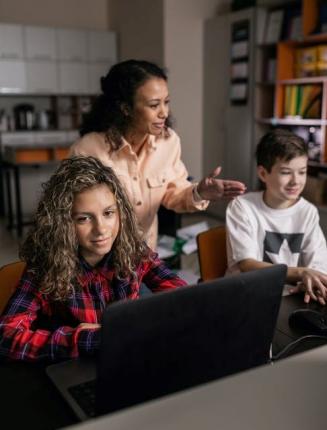 "Very necessary for our students. Keep bringing us more avenues to increase literacy for our students! They want to read and get bored quickly if there isn't a diverse, rich cache of books and other media to enjoy"
     – Educator on using CELA and Bookshare