Using your Educator Access Program account to support students with print disabilities
CELA offers a free Educator Access Account to help teachers and educational staff support their students with print disabilities.  Through CELA and our partner Bookshare, students and educators have access to nearly 1 million titles which can be downloaded onto one or multiple devices for your students.
This page will describe more about what is available, and how to access books and magazines on student devices. If this is all new to you, we recommend starting with our Accessible Formats page which outlines what each format does and how to use it. We also have tutorials, videos and recorded webinars to help and we have linked to them below and on our Help page.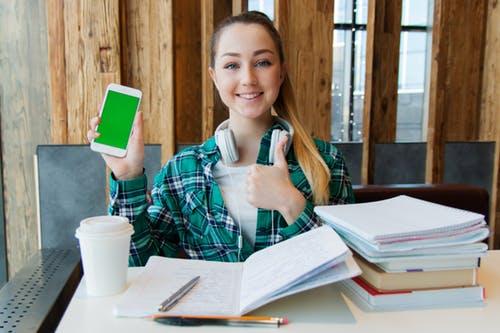 What is available in the CELA Collection 
CELA offers books and magazines in audio, e-book and braille formats which may be read on tablets, laptops, Chromebooks, DAISY players and on braille displays.  Our Compatible devices and formats page provides detailed information about which formats can be used on which devices and links to written and video tutorials. 
What is offered through Bookshare  
By completing Bookshare's Terms of Use form educators will have free access to thousands of digital titles which can be added to student devices for educational use.  
Students can also access Bookshare titles through their personal CELA accounts directly by completing a Proof of Disability form. This allows them access to Bookshare's full collection for educational and recreational reading.  
For schools that have a Bookshare Organizational account:  If you are accessing books through your school's paid Bookshare Organizational account, you may access Bookshare titles either directly from Bookshare.org, or through CELA's catalogue.  At this time, features on Bookshare's site such as the ability to create reading lists for students are not available through CELA.