Overview

You can easily download CELA books on your iPhone or iPad and play them in Voice Dream Reader.
First, you will need to download the Voice Dream Reader app from the Apple store to play books directly on your iPhone or iPad. 
This tutorial was written using Safari on an iPad 2. Some of the steps may vary, depending on your version setup.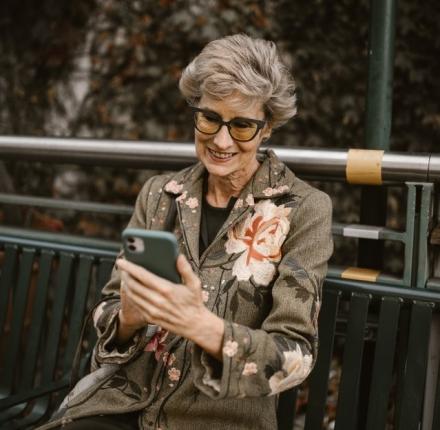 Step 1: Find a book
Enter the following address in your Internet browser: celalibrary.ca
Go to the Search edit box.
Enter Heart matters and select the Search button.
A new page with your Search results will display.
Find the title. Within the title summary box is the Get it! options menu.
 
Step 2: Get it!
From the Get it! options menu, select DAISY audio (ZIP) format and then select the Get it! button.
A pop-up appears, confirming your request.
Note: Voice Dream Reader also supports DAISY text and EPUB formats.
Select OK to close the pop-up.
If you're prompted to sign in, enter your library account number and password, and select the Log in button.
Select My Account.
The My Account page will appear.
Select Available ZIPs to download.
When the file is available for download, it will become available on the screen.
Select the Download link.
When the book has downloaded, select the Open in… button. Select Open in Voice Dream.
The book is added to Voice Dream Reader.
Select the book to open it. Select the Play button to play the book.