In this issue
Letter from CELA's Executive Director
Over the past few years especially, reading and discussing books has been an excellent way to keep us connected. We're delighted to see so many community reads programs which connect us across the country. CELA works with Canada Reads to provide accessible versions of their featured titles in advance of their book debates which take place at the end of March. We're also thrilled to see the One eRead program returning, featuring the book Tatouine by Jean-Christophe Réhel. This program takes place in April and invites folks from across the country to read the same title (available in both French and English). And the Evergreen Award from the Forest of Reading has also launched. This is a national readers choice award with the participants selecting the winner from a slate of titles selected by librarians. You can learn more about all of these programs in this month's newsletter.  If your local community is hosting a community reads event, encourage them to choose an accessible title, or reach out to us to see if we might be able to get you an accessible copy of the selected book. Everyone deserves to take part in these conversations.
The CELA team is looking forward to meeting in-person again with our community at upcoming events in February. We will gather with library colleagues at the Ontario Library Association (OLA) Conference, for the first time since the pandemic. If you are attending please stop by our booth and say hello! Following the OLA conference is the Accessible Publishing Summit (hosted by NNELS)  where stakeholders meet to learn from one another and discuss the ways our organizations are working towards a more equitable reading landscape.
I also want to thank all those who were involved in organizing and presenting the incredible program for World Braille Month, including a number of CELA staff and our colleagues at NNELS, Braille Literacy Canada, Canadian Council for the Blind, CNIB, W Ross Macdonald School and Provincial Resource Centre for the Visually Impaired. If you missed the panel discussions, recordings will be made available on the Braille Literacy Canada YouTube channel. We'll include that info in future newsletters as soon as they are available.

We have a full newsletter this month, with lots of book suggestions.
Happy Reading!
Laurie Davidson
Canada Reads shortlist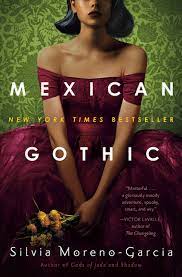 Congratulations to the authors and defenders of this year's Canada Reads Shortlist. CELA is pleased to have 4 of the 5 titles available in accessible format. Ducks by Kate Beaton, which is a graphic novel, is not currently available due to the long production time required to develop accessible versions of graphic novels.
The debates will take place March 27-30, 2023 on various CBC platforms.
Explore all the titles in the Canada Reads long list.
February is Black History Month
February is Black History Month in Canada and we've curated titles featuring Black authors, Black stories, and Black history. We've included titles for a range of ages and reading preferences so there's an opportunity for everyone to learn a little more about Black History.
If you are interested in reading books about Anti-Black racism and building a more inclusive community there are a number of titles in our collection as well.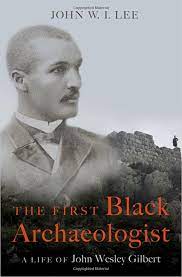 Selected titles from the Black History list:
On our blog: The History of Braille
Check out our blog this month for an interview with Ioana Gandrabur, CELA's Peer Trainer about her presentation on the history of braille, in honour of World Braille Month.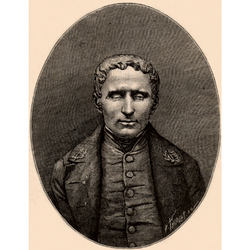 Ioana is one of CELA's Peer Trainers, a professional, classically trained musician, a tech enthusiast, and an avid braille reader.
Her presentation to CELA staff was interesting and enlightening and we asked Ioana to share some of what she presented as a blog post.
CELA: As a braille reader can you talk about what braille means to you?
Ioana: Accessing the world through braille is like seeing after being born blind. Louis Braille said, "Braille is knowledge and knowledge is power". As a professional musician, I am so grateful that the braille code also helps me learn, explore and play music. 
Read the rest on our blog.
Evergreen list announced
The Evergreen Award is part of the Forest of Reading program and is aimed at adults. Ten titles are selected by a panel of librarians and the list includes a number of debut titles – including work from up-and-coming fresh new voices, as well as work from some recognizable names. Perfect for book clubs, library programs and individual readers the Evergreen allows readers to select their favourites.
To learn more about the nominated titles and the program please visit the Forest of Reading website.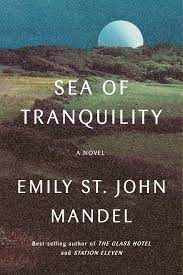 Webinars for you
We host a series of webinars to help users access CELA services, to stay up to date on new technologies and to learn more about accessible reading. 
On the Webinars for you page, you will find upcoming webinars, including CELA's collection for young readers with print disabilities. On that same page you will find links to other CELA video resources available on our YouTube channel.
Featured title for adults: Spare by the Duke of Sussex Prince Harry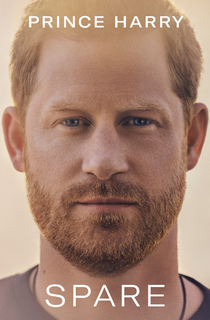 Before losing his mother, twelve-year-old Prince Harry was known as the carefree one, the happy-go-lucky Spare to the more serious Heir. Grief changed everything. He struggled at school, struggled with anger, with loneliness—and, because he blamed the press for his mother's death, he struggled to accept life in the spotlight.

At twenty-one, he joined the British Army. The discipline gave him structure, and two combat tours made him a hero at home. But he soon felt more lost than ever, suffering from post-traumatic stress and prone to crippling panic attacks. Above all, he couldn't find true love. Then he met Meghan. The world was swept away by the couple's cinematic romance and rejoiced in their fairy-tale wedding. But from the beginning, Harry and Meghan were preyed upon by the press, subjected to waves of abuse, racism, and lies. Watching his wife suffer, their safety and mental health at risk, Harry saw no other way to prevent the tragedy of history repeating itself but to flee his mother country. Over the centuries, leaving the Royal Family was an act few had dared. The last to try, in fact, had been his mother.

For the first time, Prince Harry tells his own story, chronicling his journey with raw, unflinching honesty. A landmark publication, Spare is full of insight, revelation, self-examination, and hard-won wisdom about the eternal power of love over grief.
Read Spare by The Duke of Sussex Prince Harry
Top five books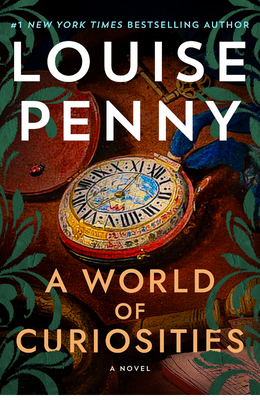 Most popular with our readers this month: 
Featured title for teens: Lark and Kasim Start a Revolution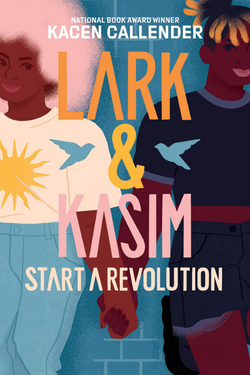 From National Book Award winner Kacen Callender, a contemporary YA that follows Lark's journey to speak the truth and discover how their own self-love can be a revolution.
Lark Winters wants to be a writer, and for now that means posting on their social media accounts––anything to build their platform. 
When former best friend Kasim accidentally posts a thread on Lark's Twitter declaring his love for a secret, unrequited crush, Lark's tweets are suddenly the talk of the school—and beyond. To protect Kasim, Lark decides to take the fall, pretending they accidentally posted the thread in reference to another classmate. It seems like a great idea: Lark gets closer to their crush, Kasim keeps his privacy, and Lark's social media stats explode. But living a lie takes a toll—as does the judgment of thousands of Internet strangers. Lark tries their best to be perfect at all costs, but nothing seems good enough for the anonymous hordes––or for Kasim, who is growing closer to Lark, just like it used to be between them.
Read Lark and Kasim Start a Revolution by Kacen Callender
Top five for kids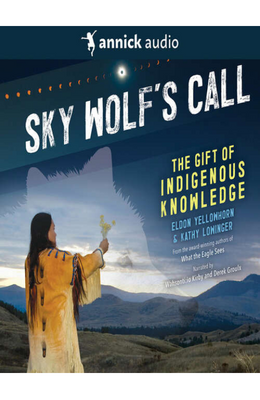 Most popular with kids this month: 
Top five for teens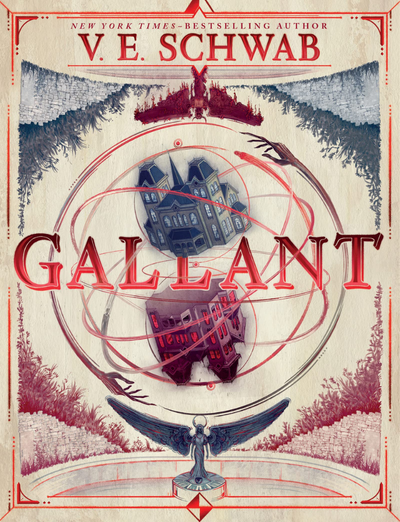 Most popular with teens this month: 
Find us on the radio
If you love hearing about new and interesting books in our collection, consider listening to our segments on AMI audio. 
Every other Friday we chat with Now with Dave Brown about literary news and featured titles. 
And once a month we join the hosts of AMI Audiobook Review for a longer segment about what we're reading and recommending and why. 
Service tip
You can  turn on notifications to receive emails when ZIP or Direct to Player books you've requested on CELA's website become available. You can also update your email address and change your password. You can make these changes on the Communication preferences page in My Account.
The instructions on how to update your email address, change your password and turn on notifications are on the My Account help page.
February holiday hours
CELA and our Contact Centre will be closed Monday, February 20, 2023 to recognize the statutory holiday which takes place in many of Canada's provinces. We will will resume regular hours on Tuesday, February 21.
Stay connected!
Visit CELA's social media, including Twitter, Facebook and our blog, for more news about what's happening in the world of accessible literature.