In this issue
Letter from CELA's Executive Director
At the end of May, Canada will recognize Accessibility Week, which is a great opportunity for all of us to learn more about the role accessible design and technology can play in our lives. 
Our Expanded Delivery Options Pilot Project has been an excellent opportunity for our team to learn more about what our users need, and how they evaluate technology based on those needs. Two of the components of the pilot project have been completed and participants are now testing smart speaker applications. We are looking forward to hearing from them, and once the pilot project wraps up, we will be sharing what we have learned with you.
We're also looking forward to connecting with small groups of users about the refresh of our strategic plan and seeking their input on the document that will guide CELA's work over the next 18 months, when we will embark on developing a more comprehensive input and planning process. Our team has been quite pleased at the progress we've made towards meeting major milestones, like surpassing 1 million books in our collection. We've been helped in that area by a number of partnerships with publishers and producers, including Penguin Random House Canada as well as the National Library Service (NLS) which we exchange with thanks to the Marrakesh Treaty. NLS titles have represented a significant number of the books read by our users over the past few months and we've gathered some of the most popular titles in this list in case you are looking for some new reads.  
The last week in April is Volunteer Recognition Week. Making accessible books available to our users is definitely a team effort and there are a number of dedicated volunteers who play important roles in the process. We want to offer them our gratitude and appreciation for the important contributions they make. 
Finally, I want to say that we are extremely pleased to be beginning the work of onboarding 51 new libraries from Manitoba. We've got a full announcement on our blog but I didn't want to miss the opportunity to warmly welcome these new member libraries and say how delighted we are all Manitobans with print disabilities will have access to our collections and services. We look forward to serving them all!
Happy reading!
Laurie Davidson
CELA Executive Director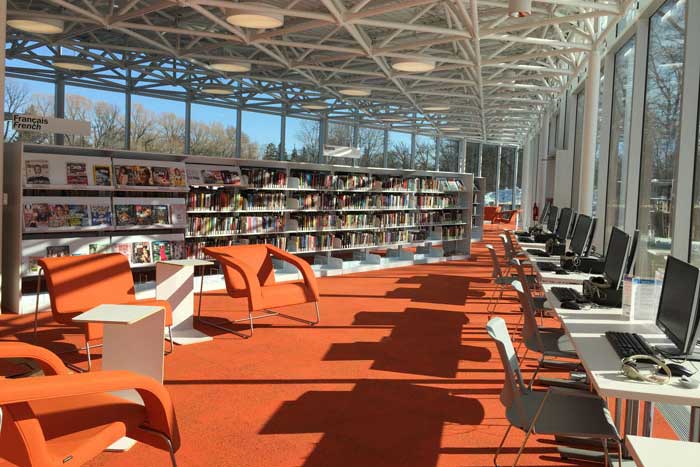 Manitoba will offer CELA services
Manitoba becomes the latest province to fully fund the Centre for Equitable Library Access' (CELA) services and provide those with print disabilities in the province full access to CELA's 1 million accessible books, newspapers, and magazines.
"We were delighted when the Manitoba government announced their plan to bring CELA services to all Manitobans and we are excited to begin the onboarding process now. We are looking forward to supporting not only all our new member libraries, but all Manitobans with print disabilities," says Laurie Davidson, CELA's Executive Director.
The Manitoba government has not only committed to providing CELA services through libraries. Through their agreement with CELA, the province has ensured that all Manitobans have access to CELA services whether or not they currently live in an area served by a public library. Those who are not served by a public library can request or download CELA's accessible reading materials directly through CELA's website.
Rachel Breau, Manager of Member Services, says plans are already underway to onboard the 51 Manitoba libraries that will be offering CELA services. "Our team is looking forward to meeting and supporting the new member libraries. We will be rolling out training and communications plans to help library staff become familiar with our website, our various services and our collections so that they are comfortable supporting their communities. For those not served by a public library, we have training opportunities and plenty of support available. We are looking forward to meeting our new users."
The onboarding process is expected to take a few months and libraries will be able to offer CELA services beginning this summer. New libraries and users from Manitoba are invited to subscribe to our newsletters and check out our website for more information.
Expanded Delivery Options Project Update
We're delighted that our smart speaker testing has begun. We have gathered some early feedback and will be continuing to receive feedback from this group of participants throughout the month of May.
We are grateful to those who are willing to test the smart speaker options, both for their patience as well as their commitment to help us build a system that can be useful and effective for a broad range of our users.
We are also collecting the final rounds of feedback from participants who tested the Envoy Connect and DAISY player options. Once all the feedback has been collected from these users as well as the smart speaker project participants, we will look forward to sharing our findings and next steps with our users and member libraries. Watch our newsletters and website for more information.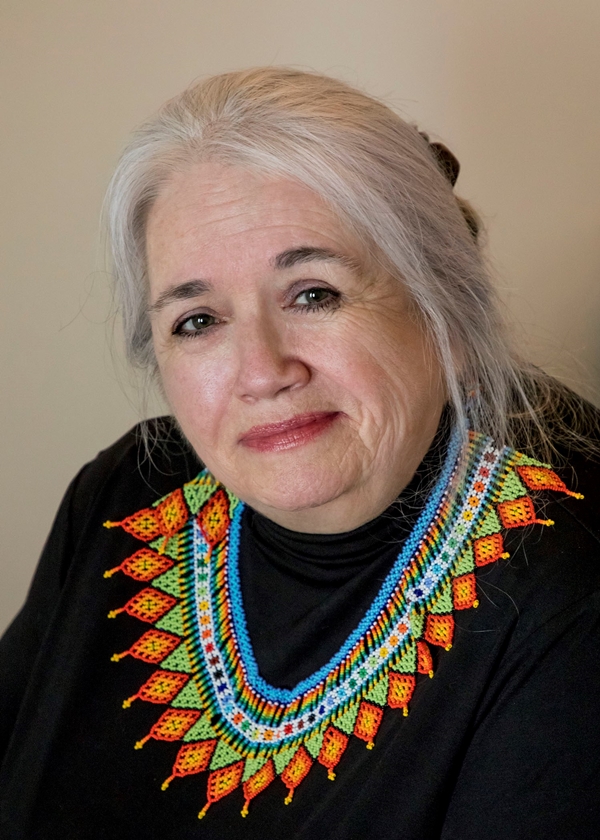 Canada Reads Winner announced
Congratulations to Michele Good, author of Five Little Indians, which won this year's Canada Reads' battle of the books. The story follows five young Indigenous friends as they are released from residential school and must navigate the world, and the trauma from their experiences.
This debut novel also won other awards including the 2020 Governor General's Literary Award for Fiction. Five Little Indians is available in human-transcribed braille through the CELA collection.
Awards round up
There are lots of awards happening this time of year and we'd like to highlight a few. You can find these and many others on our awards page as well.
Congratulations to those nominated for the Shaughnessy Cohen prize for political writing. The winner will be announced at the gala event in May but there is still plenty of time to read the nominees.
CELA is also pleased to be working with the BC and Yukon Book Prizes which celebrate the achievements of British Columbia and Yukon writers, illustrators and publishers. Find accessible versions of many of the nominated titles in our collection. 
Congratulations also go out to those nominated for the Hugo Award, an annual literary award for the best science fiction or fantasy works and achievements of the previous year. We have many of the nominees in our collection.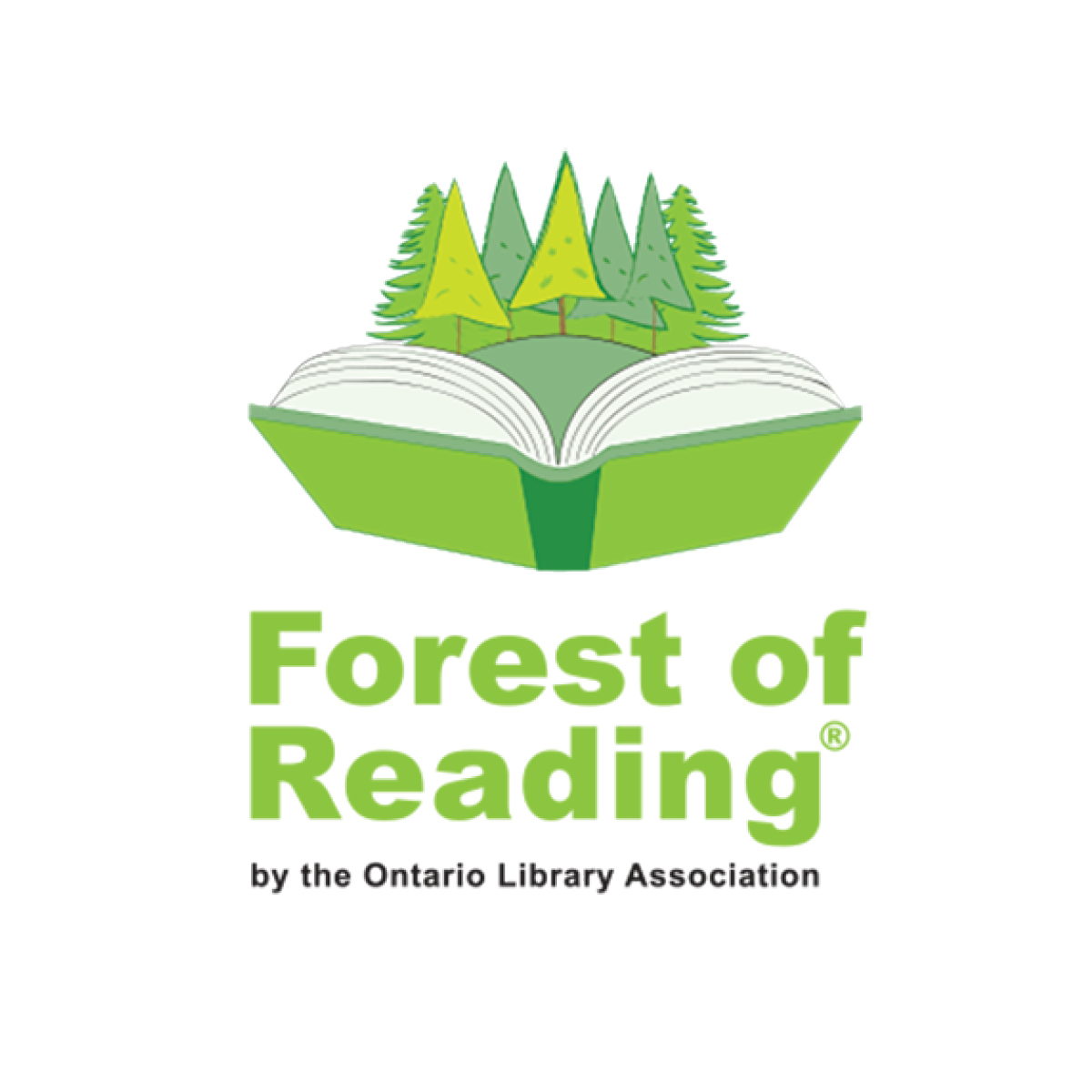 Forest of Reading wraps up in May
Each year, kids and teens have the opportunity to participate in the Forest of Reading program through their schools, local public libraries or individually. As Canada's largest recreational reading program, the Forest helps celebrate Canadian books, publishers, authors and illustrators. 
Participants read a selection of the nominated titles and then vote on their favourites each spring. Many schools and libraries hold events, and the Forest offers virtual events and downloadable resources. CELA works with the Forest to ensure that accessible versions of the nominated titles are available so all kids can participate. Voting closes the first week in May, and we will update our Forest of Reading page with the winners once they are announced.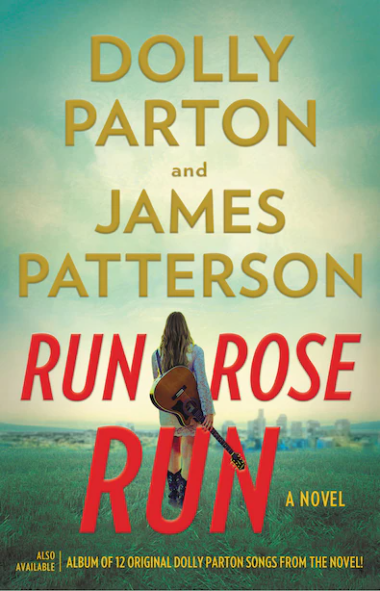 Featured title for adults: Run, Rose, Run
From America's most beloved superstar and its greatest storyteller comes a thriller about a young singer-songwriter on the rise and on the run - and determined to do whatever it takes to survive. Every song tells a story. She's a star on the rise, singing about the hard life behind her. She's also on the run: find a future, lose a past. Nashville is where she's come to claim her destiny. It's also where the darkness she's fled might find her. And destroy her. Run, Rose, Run is a novel glittering with danger and desire - a story that only America's #1 beloved entertainer and its #1 bestselling author could have created.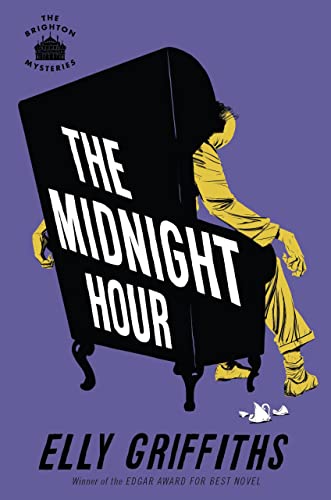 Top five books
Most popular with our readers this month:
The midnight hour (Brighton Mysteries) by Elly Griffiths Women sleuths
Run Towards the Danger: Confrontations with a Body of Memory by Sarah Polley Actors biography
State of terror: A novel by Hillary Rodham Clinton, Louise Penny Suspense and thrillers
Daughters of the Deer by Danielle Daniel LGBTQ+ fiction
Danger in numbers by Heather Graham Romantic suspense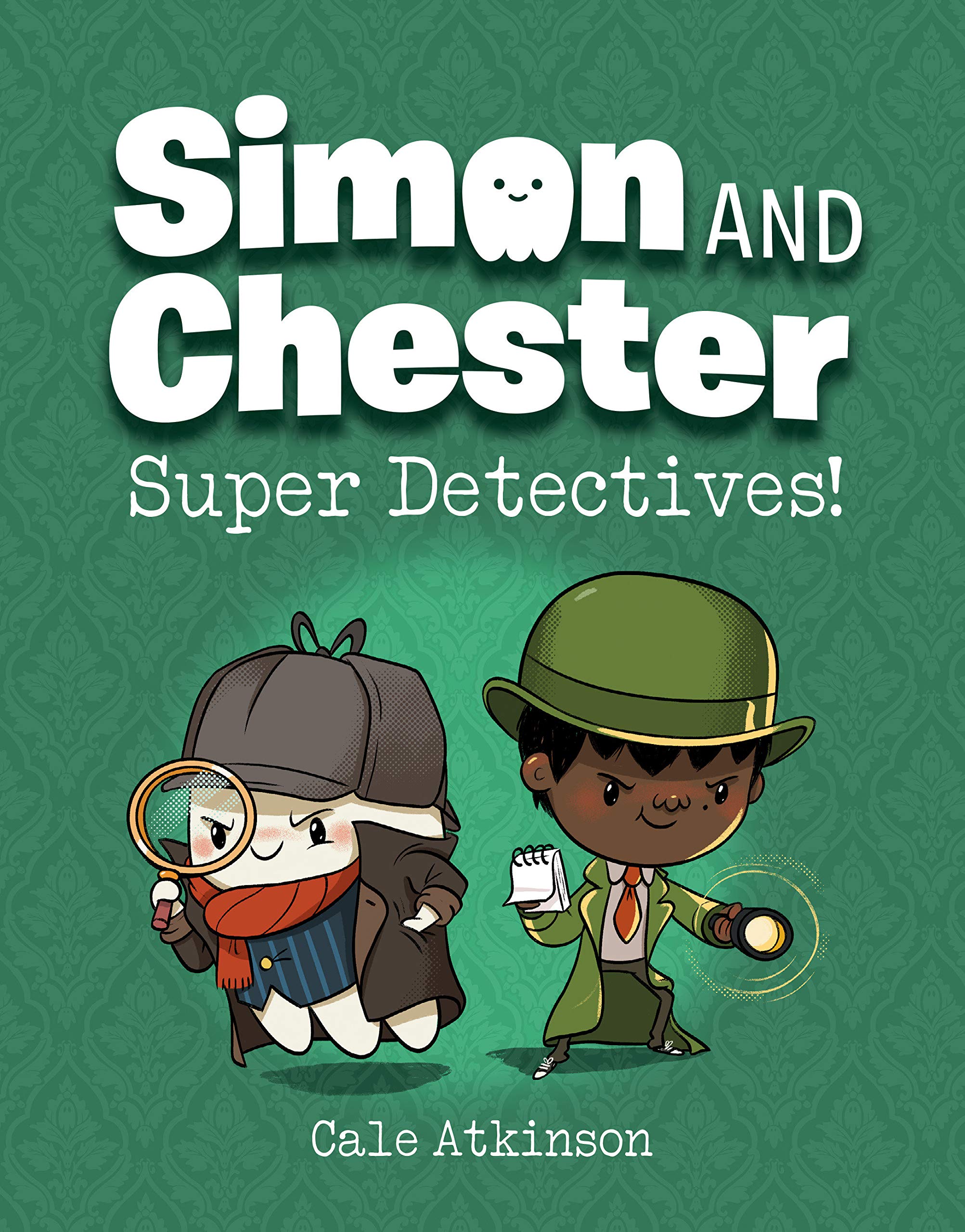 Featured title for kids: Super Detectives! (Simon and Chester #1)
A ghost and a kid team up to solve mysteries and kick butt! A hilarious new graphic novel series for fans of Bad Guys and Dog Man. Welcome to the world of Simon and Chester, ghost and boy duo extraordinaire. They like to kick butt and take names. They don't like chores. They are best friends. And they are about to solve the MYSTERY OF A LIFETIME. (Oh, and eat some snacks probably.)
Join Simon and Chester in their first adventure, and fall in love with this hilarious odd couple by fan favorite author and illustrator Cale Atkinson.
Read Super Detectives! (Simon and Chester #1)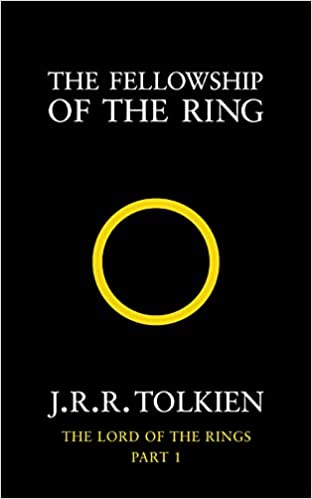 Top five for kids
Most popular with kids this month:
The fellowship of the ring (The lord of the rings ; #1) by J. R. R. Tolkien
The complete chronicles of Narnia (The Chronicles of Narnia Ser.) by C. S. Lewis, Pauline Baynes
An author's odyssey (Land of Stories. #5.) by Chris Colfer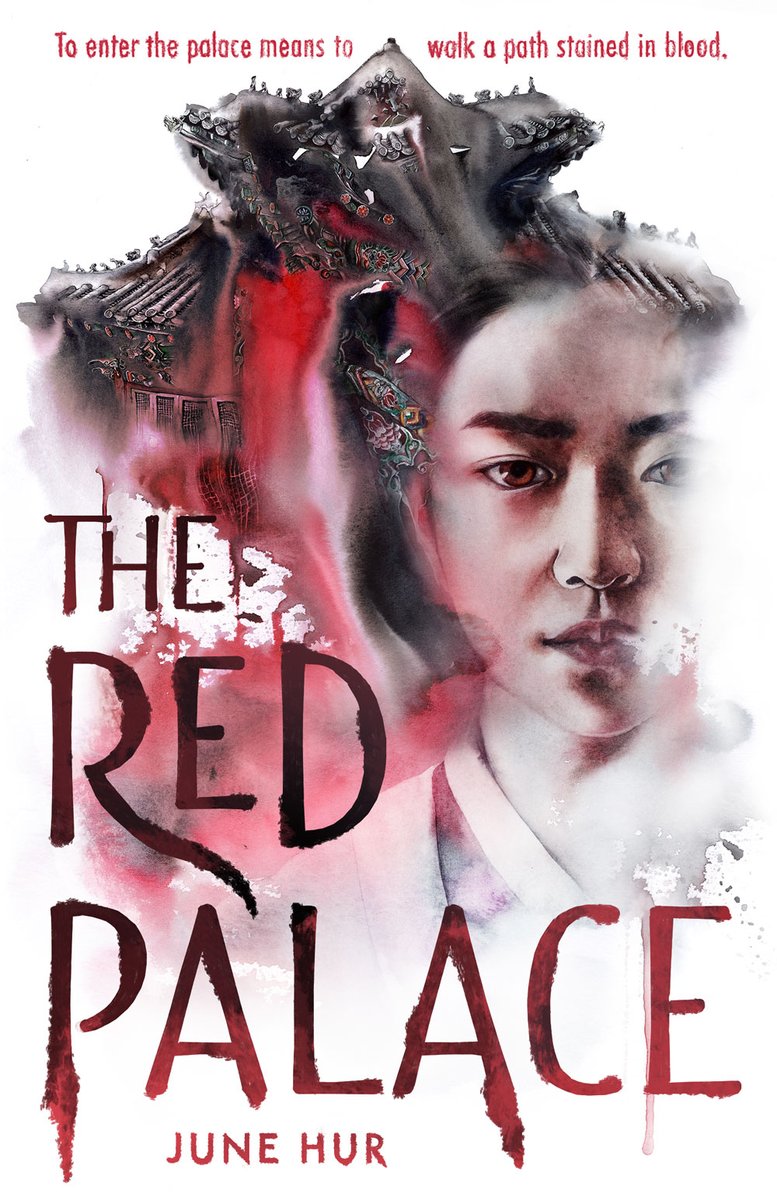 Top five for teens
Most popular with teens this month:
Webinars for you
We host a series of webinars to help users access CELA services, to stay up to date on new technologies and to learn more about accessible reading. To make these webinars easier to find, we've recently put a link to these webinars on our home page under the CELA for you section. 
On the Webinars for you page, you will find upcoming webinars, including CELA's collection for young readers with print disabilities. On that same page you will find links to other CELA video resources available on our YouTube channel. Please note that we have moved our webinar for parents to the fall. Watch for dates on our website and check back often for new webinars.
Holiday Hours
Please note that CELA and our Contact Centre will be closed for the Victoria Day holiday on Monday, May 23rd. We will reopen with regular hours on Tuesday, May 24th.
Stay connected!
Visit CELA's social media, including Twitter, Facebook and our blog, for more news about what's happening in the world of accessible literature.