In this issue: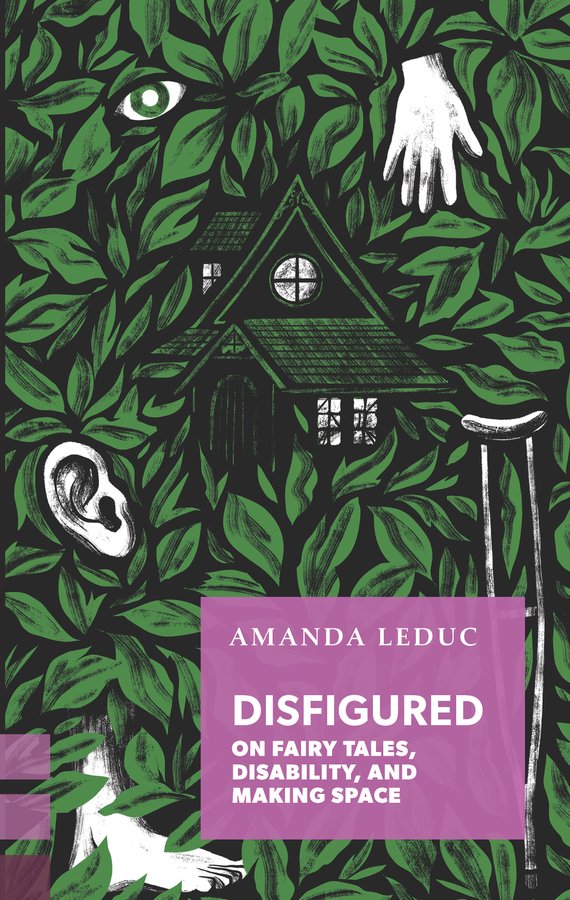 Featured title: Disfigured
Amanda Leduc's book Disfigured marks a milestone in accessible publishing in Canada
Hamilton Ontario author Amanda Leduc's book Disfigured is the first Canadian title to be published in all accessible and traditional formats simultaneously, thanks to a unique partnership between the author, Coach House Books and Canada's two accessible library services, the Centre for Equitable Library Access (CELA) and the National Network for Equitable Library Service (NNELS).  
Disfigured: On Fairy Tales, Disability, and Making Space was released on February 11 in traditional print and audio, but also in fully accessible EPUB, e-braille, physical braille, and DAISY audio, and will immediately be made available to people with print disabilities in Canada through both NNELS and CELA.  
Disfigured explores fairy tale archetypes — the beautiful princess, the glass slipper, the maiden with long hair lost in the tower — and tries to make sense of them through a twenty-first-century disablist lens. The author argues for increased awareness and acceptance, and celebration of the magic inherent in different bodies.  
"We cannot think of a more appropriate title to become one of Canada's first accessible titles in all formats on publication," says Rina Hadziev, Executive Director of the Centre for Equitable Library Access. "Amanda's energy and passion for accessibility, and the commitment of her team at Coach House made this milestone possible. We hope this collaboration might become a template for other publishers moving forward to increase books for people with print disabilities in Canada."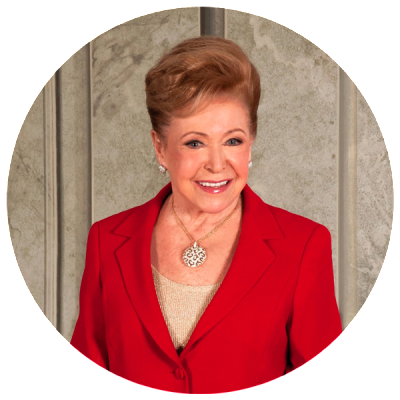 Losses in the literary world
We are saddened to hear of the death of bestselling authors Mary Higgins Clark and Clive Cussler.
Mary Higgins Clark was a prolific writer of suspense novels, publishing more than 50 titles in her lifetime. Her readers loved her strong female characters who triumphed over danger. She won numerous awards and a number of her books were adapted for television and film. Read her work in accessible formats in our collection.
Clive Cussler passed away at the age of 88. A prolific writer of techno-thrillers and adventure stories, Cussler set his novels around recurring casts of characters and sent them on journeys around the world. He was known for incorporating personal details into many of his stories. He leaves behind a large body of work, including Raise the Titanic! and a number of books scheduled for future publication. Read his works in our collection.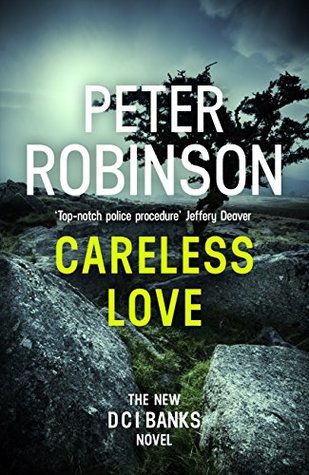 New to the collection: Careless love by Peter Robinson
Two suspicious deaths challenge DS Alan Banks and his crack investigative team. As the inconsistencies multiply and the mysteries surrounding these two cases proliferate, a source reveals a piece of information that shocks the team and impacts the investigations. An old enemy has returned in a new guise, a nefarious foe who will stop at nothing, not even murder, to get what he wants. 2019.
Browse our New Titles page to find titles recently added to our collection.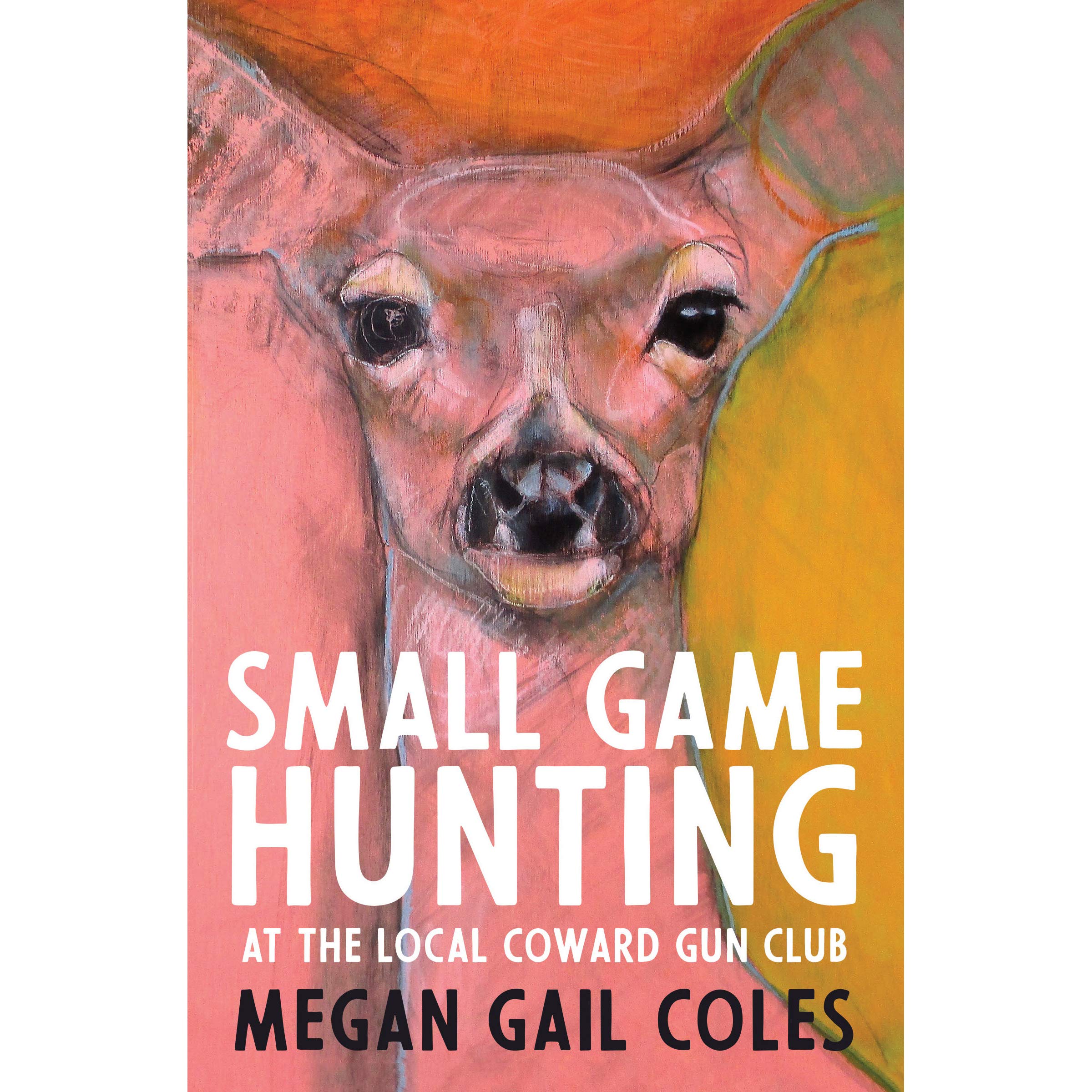 Canada Reads debates happen March 16-19
Are you promoting Canada Reads this month? Remember to include information about accessible versions of the nominated titles. CELA regularly receives feedback about how appreciative patrons are that these titles are available as soon as the short list is announced.
This year's contenders include:
The debates will be broadcast live on CBC and on social media from March 16-19. For more information about ways to get engaged with Canada Reads, including ways to watch the debates please visit their website.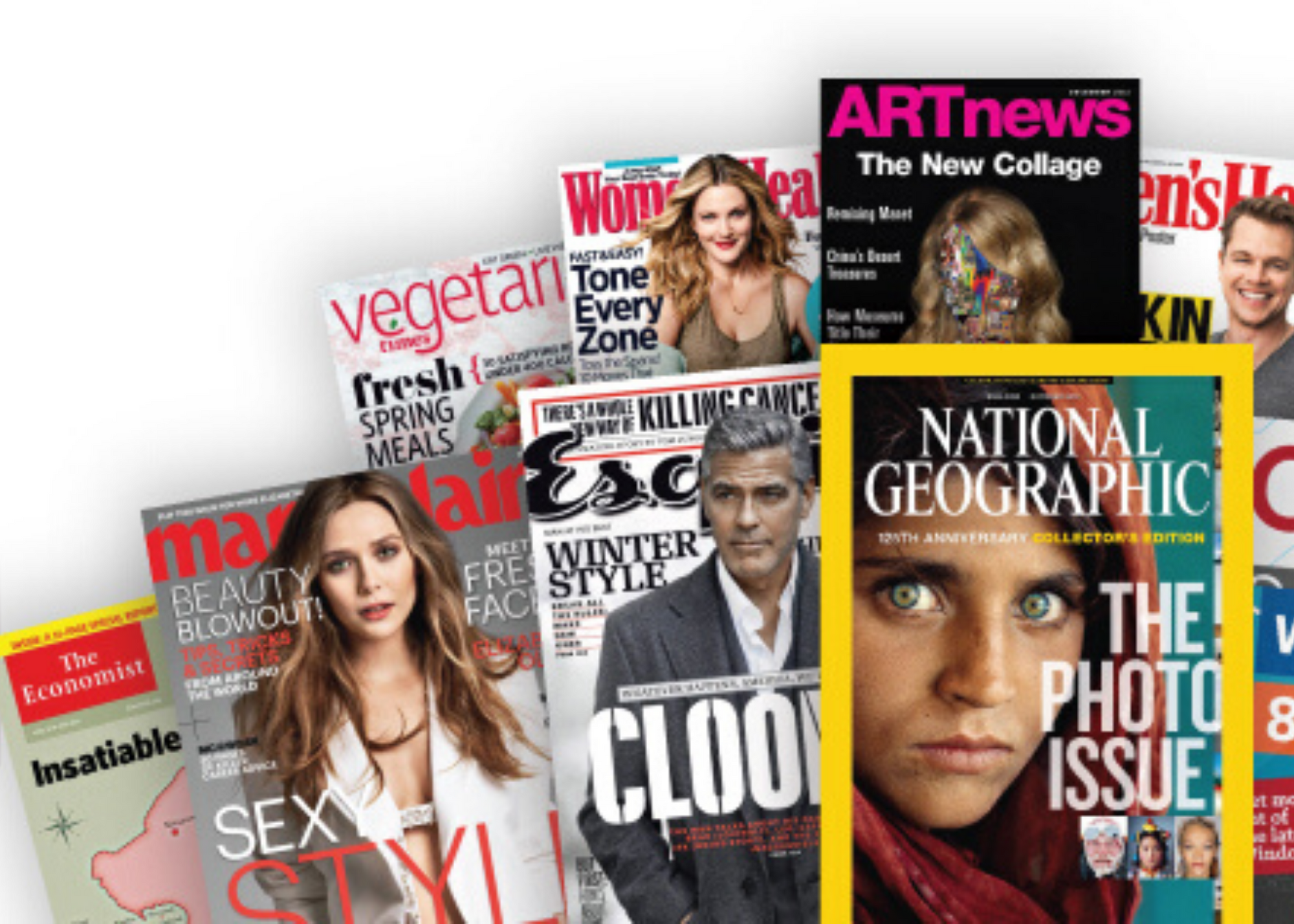 Website update
We are pleased to announce the return of DAISY magazines to the CELA collection. Patrons can now access 150 magazines which include popular titles covering news and business, decorating and cooking, sports and health, hobbies and popular culture as well as magazines for teens and children. Our magazines page includes lists of DAISY magazines sorted alphabetically and by category.
Magazines are available in DAISY text, DAISY zip, EPUB and Word formats within a day of publication. These text magazines include the full text of magazine articles as well as images for those who can use them. CELA also offers a selection of embossed braille magazines and several popular magazines in English and French in human-narrated audio. Audio magazines are available a few weeks after the date of publication. All of the magazines can be read with compatible apps such as Dolphin EasyReader or Voice Dream Reader for iOS/Android, or a DAISY player using Direct to Player service. More information about how to read magazines is available on our magazines page.
You may download magazines from the website in DAISY zip format or add them to your Direct to Player bookshelf. If you have automatic selection service for books set up, we recommend keeping no more than 10 magazine issues on your Direct to Player bookshelf so you also have room for books. More information about setting up or changing your automatic selection is available on our website.
In addition to newly issued magazines, our collection includes previous issues of magazines going back to October 2019. Moving forward, issues of magazines will be available in our collection for approximately one year from publication date. New magazines will appear in our new titles list and can be filtered by publication date. 
In the future, patrons will be able to subscribe to magazines so that they automatically receive the next issue as soon as it's available.
Author and Book summaries available on Direct to Player
We have updated our system so that Direct to Player books now include author information and book summaries. Books added to a patron's bookshelf as of February 3, 2020 will include that information when accessed using EasyReader, Victor Stratus and Stream models and other devices and apps. Previously downloaded books, or books added to bookshelves prior to February 3, 2020, may not include that information.
Newspapers update
The CELA team has been working to find a replacement solution for the newspapers that were withdrawn by our former supplier in mid-December. We are currently speaking with various suppliers, publishers and stakeholders as we actively pursue multiple approaches to resolve this issue and we are working towards a solution with the goal of restoring these newspapers as soon as possible.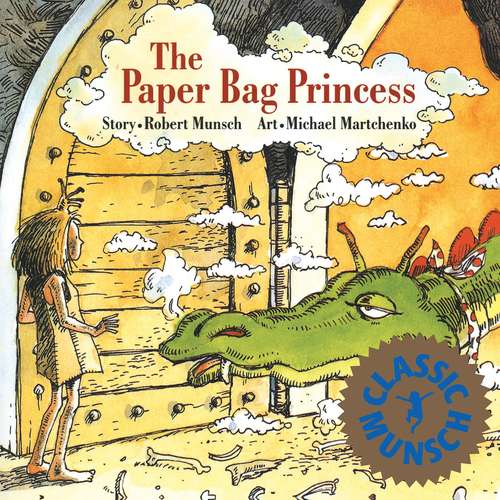 Kids and Teens: Paper Bag Princess by Robert Munsch
Elizabeth, the beloved Paper Bag Princess turns 40 in March. But this timeless tale by Robert Munsch never grows old. The story has all the elements of a classic fairy tale – a prince and princess, a fire breathing dragon and a daring rescue. But it's the twist at the end that makes Elizabeth's story so unforgettable and a perfect read aloud no matter your age.
CBC Radio documentary about the Paper Bag Princess
Borrow the Paper Bag princess in printbraille or access the Bookshare version in various formats.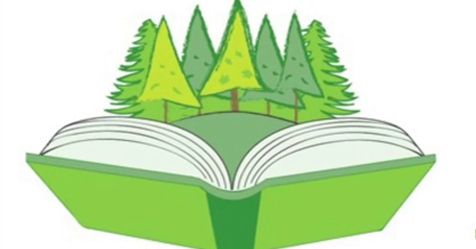 Kids and Teens: Forest of Reading new titles
Excitement is building for this year's Forest of Reading. We are pleased to be able to add additional titles in the Prix Tamarac, Silver Birch and Yellow Cedar categories this year so that kids have plenty of choice. Watch our Forest of Reading page for updates about new additions to the prize categories.
Forest of Reading is Canada's largest recreational reading program and the selections are excellent examples of Canadian stories.
Service tip
Are you looking for all the books in our collection that were published in 2020, or books available in Spanish that were added to the collection in the last month? If you aren't quite sure how to search for books that might interest you, consider trying a blank search. Hit the search button without entering anything in the search bar. The search will return all the books in our collection. Use the filters to narrow down the results by language, format, date added or date published, audience and genre.
Summer reading clubs
Keep accessibility in mind when developing your plans for summer reading clubs. In the coming weeks we will be reaching out to libraries with information about accessible reading lists and materials for the TD Summer Reading Club and other provincial summer reading clubs.
Service tip
Consider including information about accessible titles available through CELA in your book club sets. Or promote accessible options as part of your book club programs. If you require more than one copy of an accessible title, please reach out to us for assistance. Find out more about how CELA can support library programs on our website. 
Stay connected!
Visit CELA's social media, including Twitter and Facebook for more news about what's happening in the world of accessible literature.