Book clubs and community reading programs
CELA supports inclusive book clubs and Community Reads programs by providing books in accessible formats and offering title recommendations. Our books are available to CELA patrons, educators, professionals supporting people with print disabilities and member public libraries.
Accessible book club benefits
The benefits of having an accessible book club include:
Inclusion and overcoming isolation
Learning new things through discussion
Peer support related to disability
Community involvement, which can lead to interest in support organizations such as the Canadian Council of the Blind, or other services
Running an inclusive book club
Accessible Book Clubs Handbook (Canadian Council of the Blind)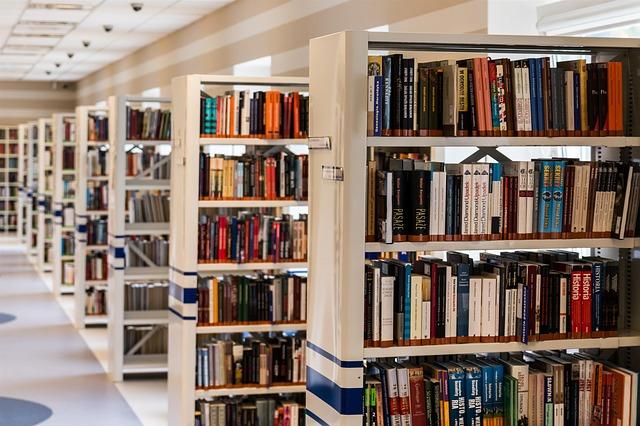 Ordering books
Individual patrons and member libraries may request titles by going to celalibrary.ca, logging into their accounts and selecting the title and format they need. Public libraries may order multiple copies of a title for a Community Reads program or book club by contacting CELA Member Services at members@celalibrary.ca. CELA patrons may call or email the Contact Centre at 1-855-655-2273 / help@celalibrary.ca to request book titles.
Physical copies: we strongly recommend ordering the copies 4-6 weeks before the next book club meeting to allow time for delivery by Canada Post and for reading.
Book formats
CELA provides books in a variety of formats, including:
DAISY audio (human-narrated)

DAISY text (synthetic speech)

Embossed braille

E-braille (electronic braille)

Word

EPUB, which has font settings that can be enlarged in the Dolphin EasyReader app
Please note that large print books are only available from your local library and not from CELA. Libraries may find it difficult to offer enough print copies and may recommend that book club members use Overdrive for digital large print. Overdrive books often have a waiting period.
For public libraries, you may also access copies on your DAISY players set up for Direct to player or download titles. For more information about Direct to player and downloading an audio, e-text or e-braille copy of the book, visit our formats, tutorials and delivery options pages.
Choosing titles
Our website features various resources to help choose titles for your upcoming meetings.  If you have not already chosen a particular title, we have a Recommended page with some award-winning titles or books on current themes; the full list of literary award-winning titles is listed on our Find Awards page. We also have a Browse by Category page where you can start with your favourite reading genres, then filter results by characteristics such as the date published, fiction or non-fiction, and others.  If you would like to find the newest titles in the collection, there is a link on our home page called Browse New Titles.
Bookshare

titles
Bookshare titles are only available to individuals with print disabilities who have provided a Proof of Disability form to CELA. Public library staff can set the Search filters to find only titles that are available to them from the CELA collection. For more information go to the Bookshare page.
Suggesting titles
CELA welcomes suggestions for new titles to be added to our collection, from both public libraries and individuals. When completing the Title suggestion form, please indicate if this is for a book club or community reading program. We will do our best to make the title available, but cannot guarantee it.