Automatic selection
Automatic selection is a popular way to ensure you receive new books that match your interests, no matter whether you have the time or ability to select your own.
For example, if you enjoy mysteries and biographies and want to receive 1 book a week, we can set up your service so we send a new mystery or biography in your preferred format every week. All you need to do is enjoy them!
Even if you choose automatic selection, you can always select your own books as well. You can place holds either online by logging into this website or by phone. We'll always send the books you specifically choose first.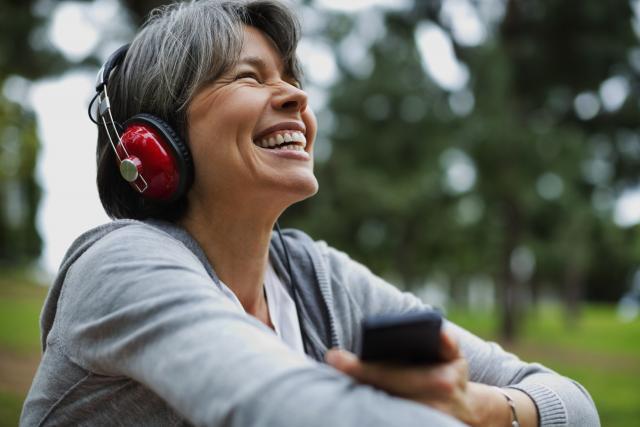 How to set up automatic selection
After you register for CELA, you will receive an email or audio message explaining how to order books online and how to set up automatic selection service. If you choose braille or are a child, we'll call you. You can also contact us anytime to set up automatic selection.
Automatic selection is offered for audio books on CD, Direct to Player, braille and printbraille. Titles in the Bookshare collection are not available through automatic selection, but you may request them through the website or by phone or email.
You can update the automatic selection service anytime to adjust the type or number of books you are receiving.