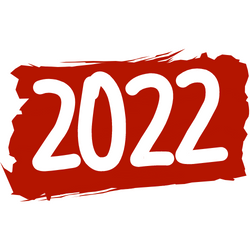 This year has been a particularly busy and exciting one for the CELA team. Thanks to partnerships, collaborations, and the hard work of dedicated staff and colleagues, we have achieved a number of important milestones in our efforts to serve people with print disabilities across the country.  
Building our collections 

 
 

Supporting libraries and their users
 

Expanding our Delivery Options

 
Thinking about the future

 
As we close the year and reflect on some of the accomplishments and exciting opportunities, we were a part of, we are deeply grateful for the support of our member libraries, our colleagues in accessible publishing, our technology partners and the many stakeholders in the equitable reading landscape who worked alongside us to help remove the barriers to accessible reading. We owe a particularly special thanks to our users for their support and encouragement, and for their feedback, letters and comments which highlight for us why this work is so important for so many.  
The entire CELA team wishes you a happy and healthy new year. We look forward to serving you in 2023. 
15317