In this issue
Letter from CELA's Executive Director
Each month as I draft this letter I am always grateful, and some times amazed, at the interesting things happening in the world of accessible reading that I have the opportunity to share with you.
In early February, our team presented at the OLA Super Conference on a variety of topics. We moderated two different panels on accessibility in libraries, one of which included an update on the PLARC (Public Library Accessibility Resource Centre) project. In addition, we also presented on a project we are working on to adapt more graphic novels to audio formats. We're planning a blog post to share more about how that process works but for now, please check out the two books we have already completed: Laura Dean Keeps Breaking Up with Me and Dancing After Ten. CELA staff also attended and participated in the Accessible Publishing Summit. This annual event brings together various stakeholders including publishers, libraries, funders, technology providers and readers with print disabilities to discuss the status of the industry, advances in accessible reading and how we can work together to create an equitable reading landscape. It's always enlightening and inspiring to hear about the excellent work being done. I want to offer our thanks to our colleagues at NNELS who organized the event, and to all those who participated.
We are also excited to begin the next phase of our Expanded Delivery Options Pilot project when our participants will start testing the voice assistant technology, or smart speaker, option. In this initial pilot we are currently testing basic functionality and the interface between our system and smart speakers. Feedback from our participants will help us determine a path towards a more fully featured service. Participants have already begun testing and providing feedback on the Envoy Connect, a small portable device, and on the Humanware Victor Reader Stratus prototype which uses a reloadable storage unit. We will share the results of our pilot once we have gathered and analyzed all the feedback.
If you follow us on social media you may have seen we recently shared some books our staff are currently reading. The conversation around our (virtual) watercooler drifted into how much we all love the chance to escape into a book – especially these days. So in this edition of Open Book we are featuring some books to lift our spirits as we all wait for spring. We hope you'll check them out – or let us know on social media what you are reading to make your day a little brighter. 
Happy reading!
Laurie Davidson
CELA Executive Director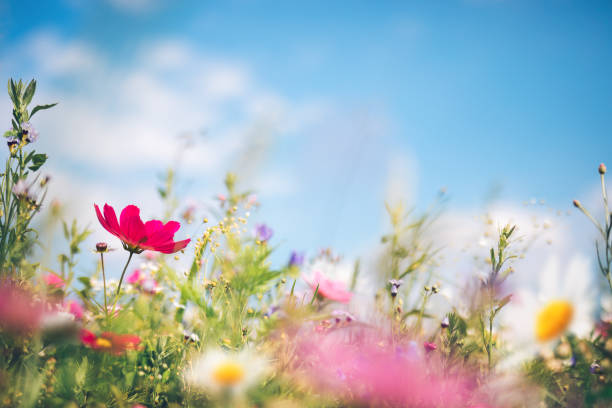 Uplifting Books
When the world seems out of sorts, sometimes a good book is the perfect escape. And non-fiction titles can help reorient our thinking and provide insights to help us cope with uncertainty. We've selected a few newer titles that might help do just that.
Expanded Delivery Options Project Update
The Expanded Delivery Options Project is well underway. In the past month we have continued to send out Envoy Connect devices to pilot participants and created new step-by-step training videos to support the participants testing these devices.
We have also successfully sent out 100 smart speaker devices to pilot participants in preparation for the upcoming launch of the CELA smart speaker app.
The third component of our pilot, our DAISY digital book player technology, has also begun. Through a partnership with Humanware, we were able to send out 8 prototype DAISY players known as the Stratus CH to a selection of testers. This player is very similar to the Stratus M DAISY player by Humanware. However, instead of using CDs, audiobooks are loaded onto a digital storage device. This digital storage holds 4GB of data, the equivalent of 8 audiobooks! We are very excited about the outcome of this pilot.  
Heading into March, we will begin the evaluation portion of our project. Participants will receive a link to our pilot questionnaires via email or by phone call and we will be conducting Zoom discussion sessions with participants at the end of March. These sessions, available in French and English, will provide pilot participants with the opportunity to provide more open feedback on the devices they tested. We are looking forward to gathering this feedback from our participants and will share the results once our evaluations have been completed.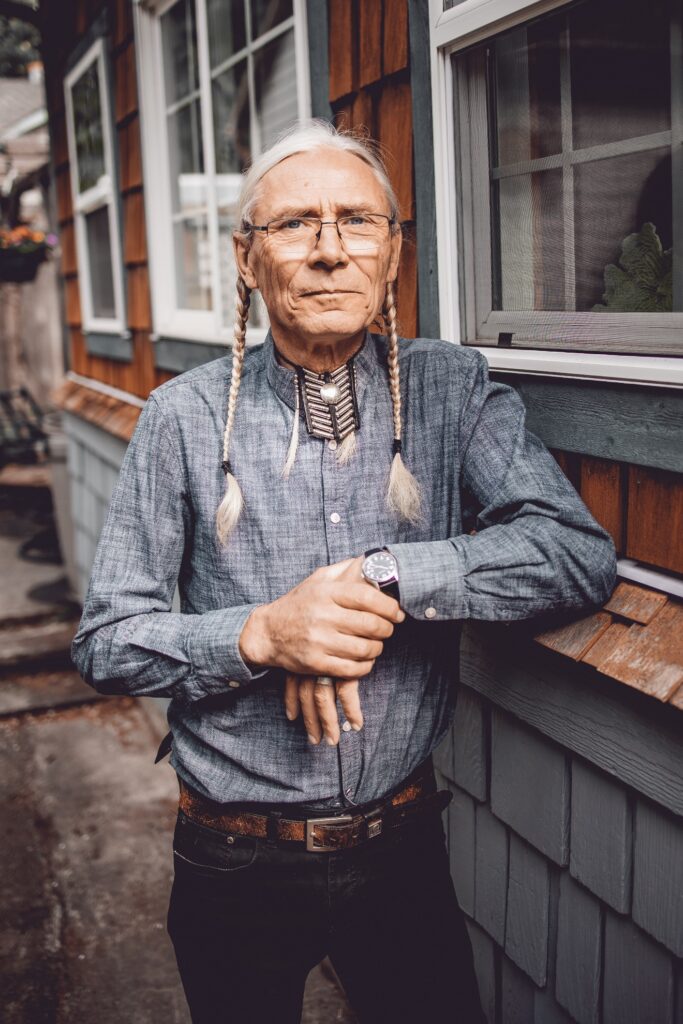 Canada loses influential author Harold R. Johnson
Indigenous lawyer and author Harold R. Johnson passed away February 9 at the age of 68. Johnson was a member of the Montreal Lake Cree Nation. His groundbreaking book Firewater: How Alcohol Is Killing My People (and Yours) which delved into the impact of alcohol on indigenous communities was a finalist for the Governor General's Literary Award for non-fiction. He drew on his experience as a lawyer to write both Firewater and Peace and Good Order: The Case for Indigenous Justice in Canada. His most recent book, The Björkan Sagas was published in October and merges myth, fantasy, and history with his Indigenous and Swedish heritage.
Read the CBC article on Harold R. Johnson
Update to Dolphin EasyReader
Recent changes in Dolphin EasyReader have impacted how CELA clients access their books. If you use Dolphin EasyReader, make sure to stay updated to the latest version. Read on for tips for using EasyReader.
In EasyReader, make sure CELA is enabled so you can get your books. To make sure CELA is enabled:
Go to Manage Libraries on the side menu in EasyReader, and scroll down the list until you get to CELA Library. Next to CELA Library is an ON/OFF switch. Change it to ON.
CELA has been enabled. When you go back again to the side menu, you'll now find CELA Library shows up in the menu.
When a book is added to your personal bookshelf for the first time, you can find it on your Direct to Player bookshelf. To go to your Direct to Player bookshelf:
On the side menu, select CELA Library.
Select Direct to Player Bookshelf. After the books load, tap the title of any book in the list to read it. A summary of the DAISY book will appear. You can either borrow, download or open the book.
EasyReader also features a single, convenient place where all your borrowed and downloaded books go in addition to titles downloaded outside the app. This is the My Books section. You can access it from the side menu. While handy, this has caused some confusion. You can read your books by going to My Books but when you want to borrow books for the first time or delete books off of your device, go to your Direct to Player Bookshelf to do so.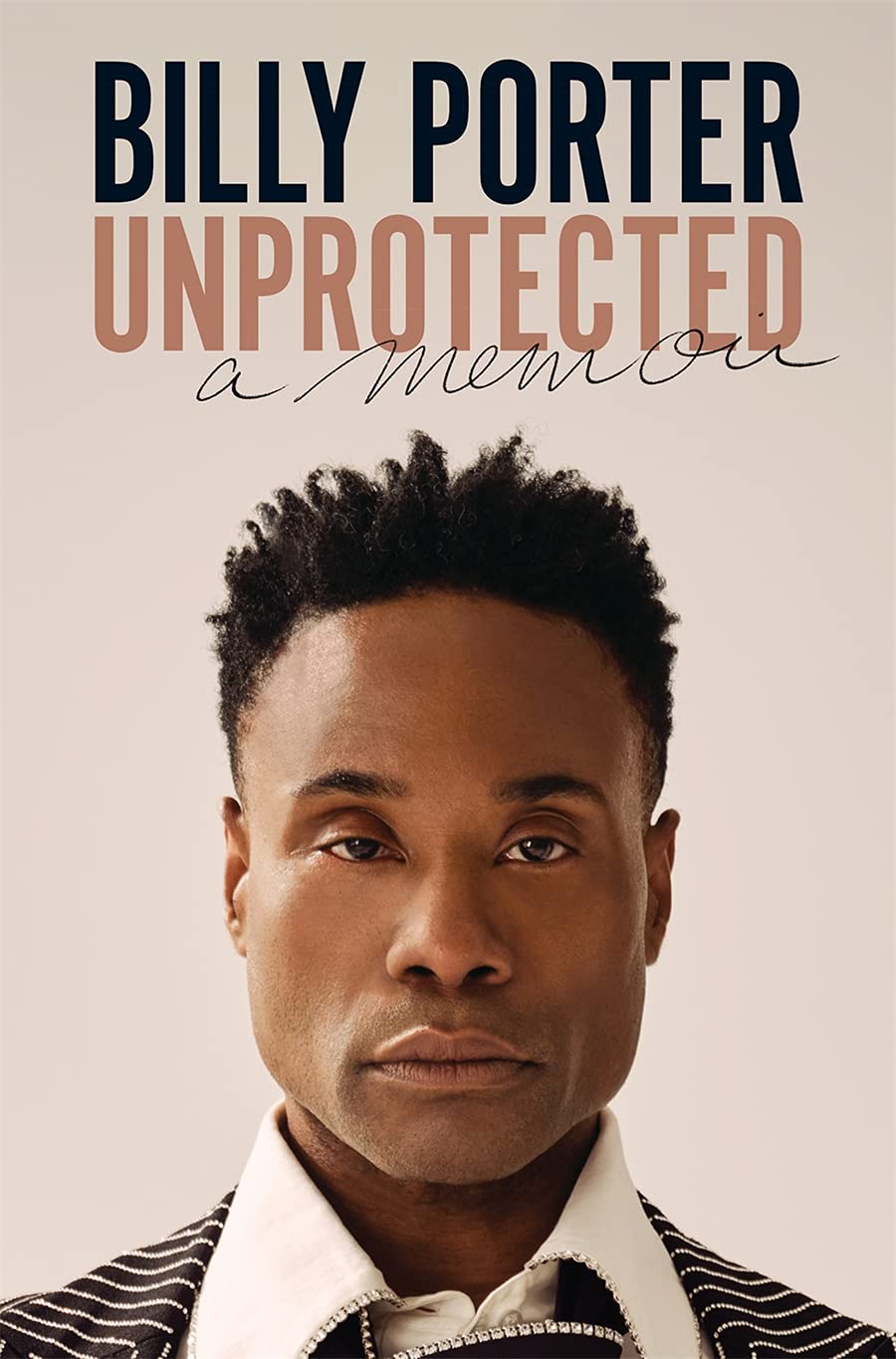 Featured title for adults: Unprotected: A memoir
It's easy to be yourself when who and what you are is in vogue. But growing up Black and gay in America has never been easy. Before Billy Porter was slaying red carpets and giving an iconic Emmy-winning performance in the celebrated TV show Pose; before he was the groundbreaking Tony and Grammy Award-winning star of Broadway's Kinky Boots; and before he was an acclaimed recording artist, actor, playwright, director, and all-around legend, Porter was a young boy in Pittsburgh who was seen as different, who didn't fit in. At five years old, Porter was sent to therapy to "fix" his effeminacy. He was endlessly bullied at school, sexually abused by his stepfather, and criticized at his church. Porter came of age in a world where simply being himself was a constant struggle. Porter is a multitalented, multifaceted treasure at the top of his game, and Unprotected is a resonant, inspirational story of trauma and healing, shot through with his singular voice.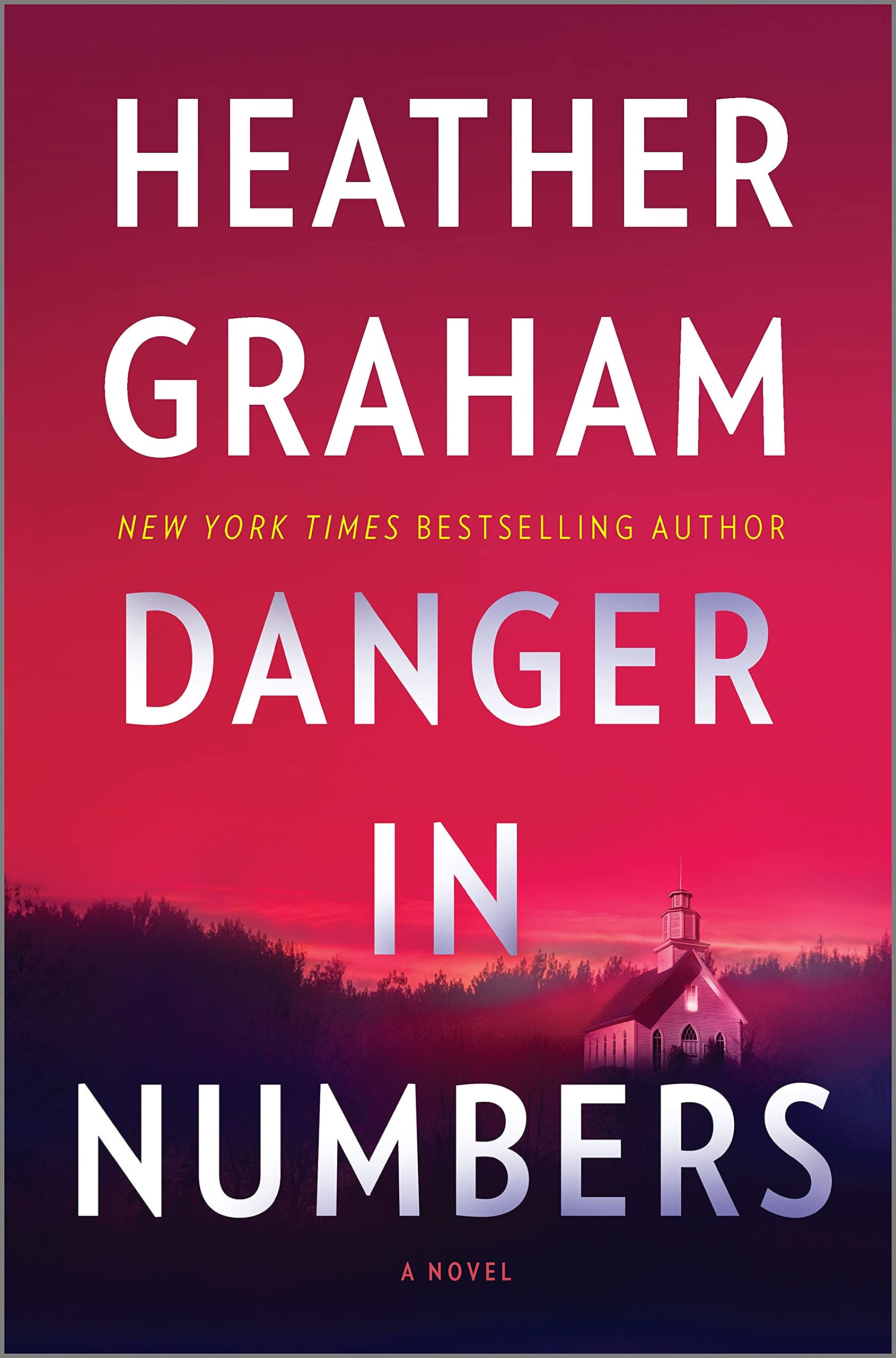 Top five books
Most popular with our readers this month:
Danger in numbers by Heather Graham Romantic suspense
Our darkest night: a novel of Italy and the second World War by Jennifer Robson Bestsellers (Fiction)
State of terror: A novel by Hillary Rodham Clinton, Louise Penny Suspense and thrillers
The madness of crowds (Chief Inspector Armand Gamache) by Louise Penny Mysteries and crime stories
There plant eyes: A personal and cultural history of blindness by M. Leona Godin Blindness and visual impairment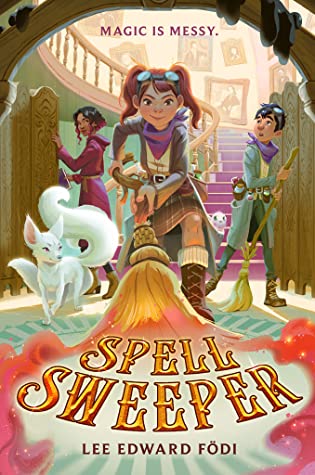 Featured title for kids: Spell sweeper
Featuring a failed young wizard and her cleanup crew, this delightfully dysfunctional middle grade fantasy is an imaginative twist on magic school that's perfect for fans of Nevermoor and The School for Good and Evil. Cara Moone is a wizard - but she's basically flunked out of wizard school. Now she's in training to be a MOP, also known as Magical Occurrence Purger, also known as it's Cara's job to sweep up the hazardous dust a real wizard's spells leave behind. A real wizard, that is, like Harlee Wu, the so-called Chosen One destined to save the magical world. But when one of Harlee's spells goes awry and leaves behind a rift in the fabric of magic itself, it'll take more than magic to clean up the mess. Luckily, messes are kind of Cara's thing. Magic is messy - and fantastically fun - in this underdog story packed with humor, adventure, and attitude.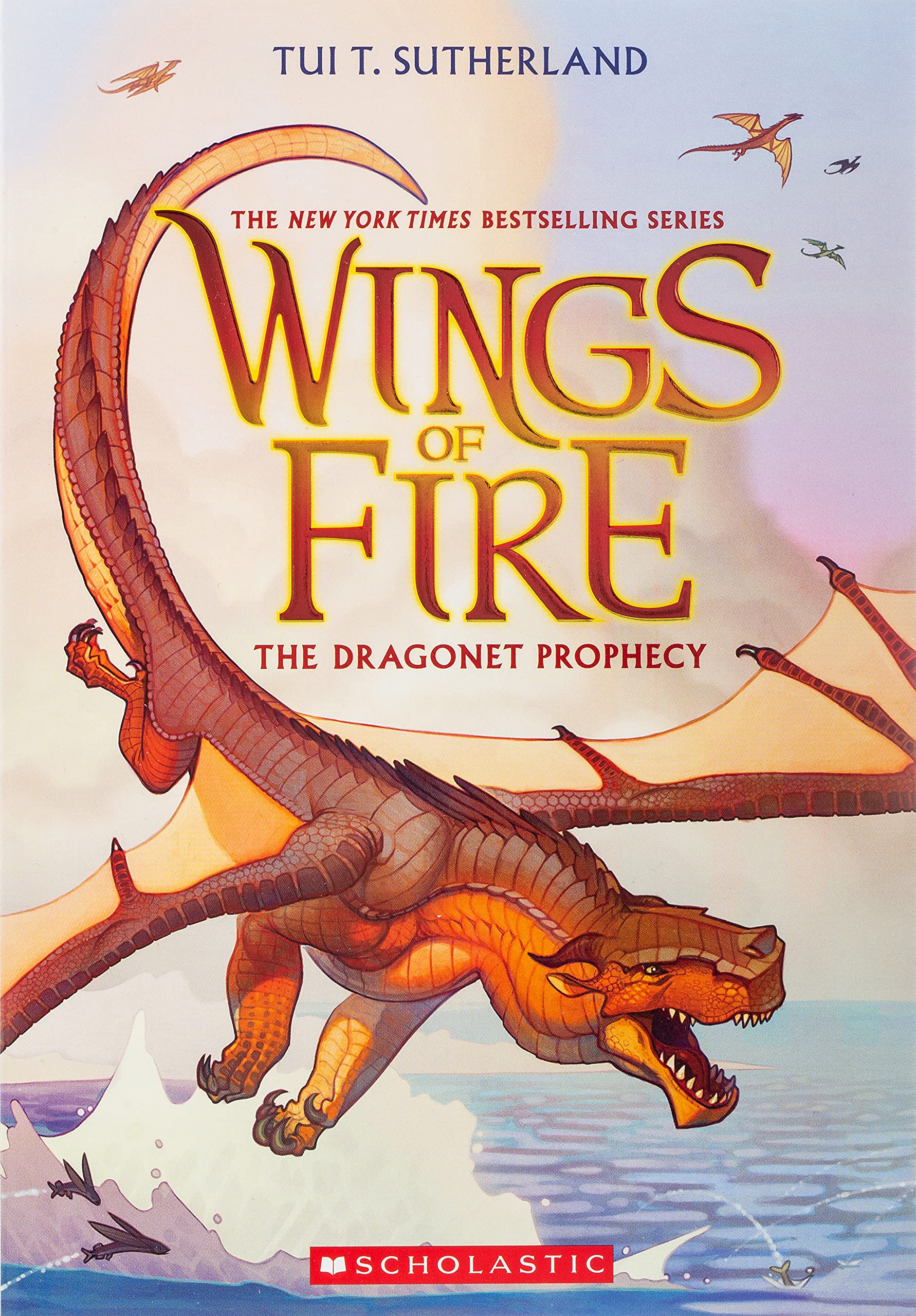 Top five for kids
Most popular with kids this month:
The dragonet prophecy: Wings of fire series, book 1 (Wings of Fire) by Tui T Sutherland
Judy Moody (Judy Moody Ser. #1) by Megan McDonald
The Barren Grounds (The Misewa Saga #book 1) by David A. Robertson
The complete chronicles of Narnia (The Chronicles of Narnia Ser.) by C. S. Lewis, Pauline Baynes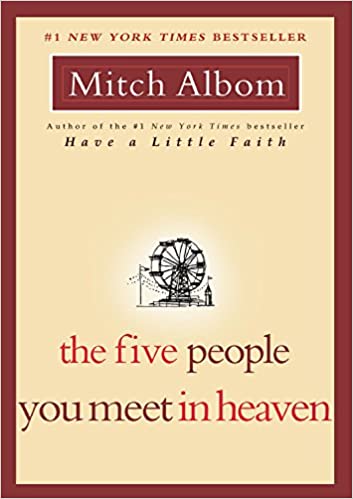 Top five for teens
Most popular with teens this month:
Webinars for you
Learn more about CELA and our services with our free webinars.
CELA and EasyReader – Get Started using CELA's Accessible Reading Collection and Dolphin's FREE Talking Book App for People with Print Disabilities
Dolphin and CELA (Centre for Equitable Library Access) are excited to offer you a FREE training opportunity that will show you how to seamlessly search and read CELA books on your iOS, Android and Fire devices. You will learn who qualifies to be a CELA Patron, how to get Dolphin's free App EasyReader, and how to fully customize your reading experience. We'll even provide a "cheat-sheet", copies of session slides and a recording of the webinar to refer to and to share with friends or colleagues afterward. Get reading today with CELA and EasyReader!
To register for the webinar choose the link below:
Stay connected!
Visit CELA's social media, including Twitter, Facebook and our blog, for more news about what's happening in the world of accessible literature.