In this issue: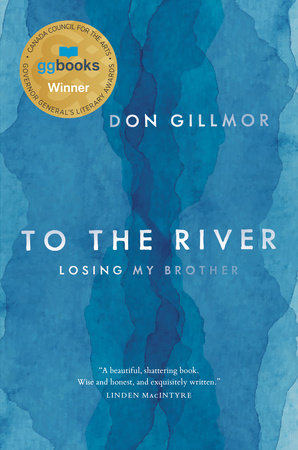 Awards season
Congratulations to all the winners of the Governor General's Award for Literature prizes. The winners were announced October 29. Joan Thomas won the award for fiction for her novel Five Wives. Don Gillmor won the non-fiction prize for his memoir To the River: losing my brother. Author Erin Bow won the Young People's Literature award for her novel Stand on the Sky and Gwen Benaway won the poetry prize for her collection entitled Holy Wild.
Awards season continues through November with the winners of the Writer's Trust awards announced on November 5, and the Scotiabank Giller Prize on November 19. We've got the shortlisted titles in our collection for you. Visit celalibrary.ca/awards to find the nominated titles and other award winners.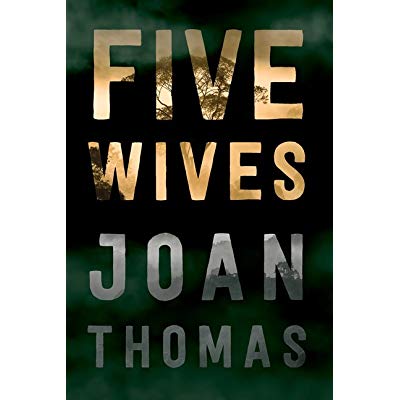 Featured title: Five Wives by Joan Thomas
In the tradition of The Poisonwood Bible and State of Wonder, this novel set in the rainforest of Ecuador is about five women left behind when their missionary husbands are killed. Based on the shocking real-life events.
In 1956, a small group of evangelical Christian missionaries and their families journeyed to the rainforest in Ecuador intending to convert the Waorani, a people who had never had contact with the outside world. The plan was known as Operation Auca. After spending days dropping gifts from an aircraft, the five men in the party rashly entered the "intangible zone." They were all killed, leaving their wives and children to fend for themselves. Five Wives is the fictionalized account of the real-life women who were left behind, and their struggles – with grief, with doubt, and with each other – as they continued to pursue their evangelical mission in the face of the explosion of fame that followed their husbands' deaths. Five Wives is a riveting, often wrenching story of evangelism and its legacy, teeming with atmosphere and compelling characters and rich in emotional impact.
Winner Governor General Award for Fiction 2019
Why Joan Thomas wrote about the wives of missionaries killed trying to convert Ecuador's Waorani people (external link to CBC interview)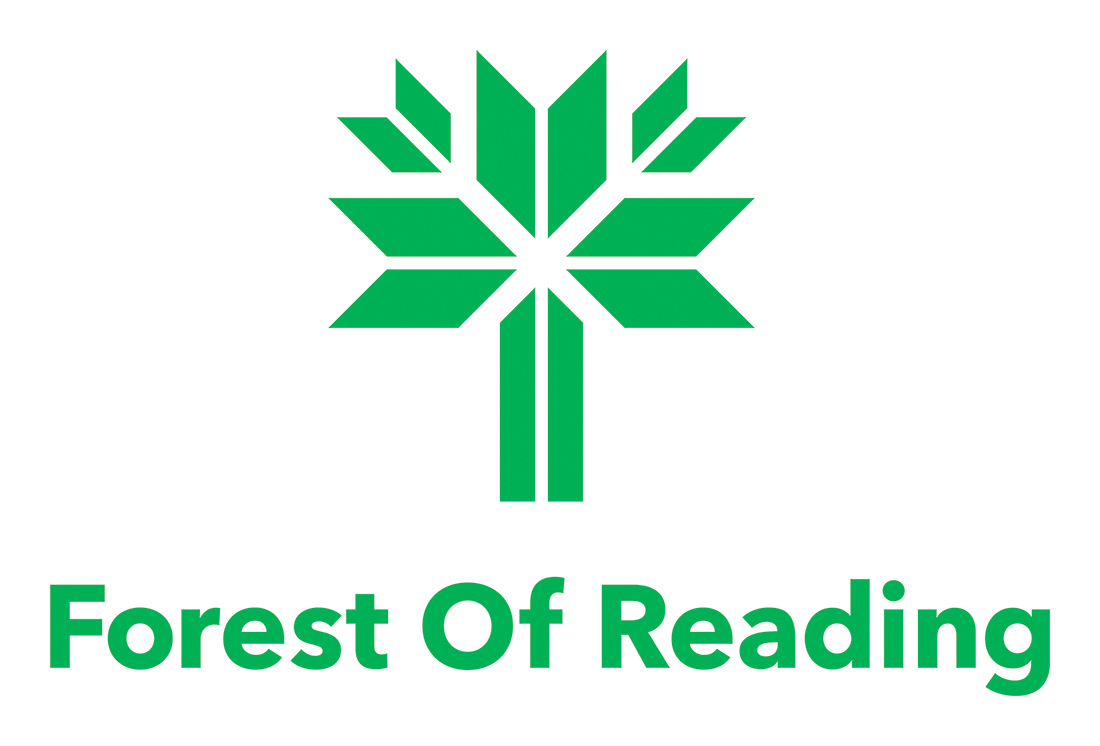 Kids and Teens: Forest of Reading
The Forest of Reading, Canada's biggest literary event for kids, has released their featured titles for the 2020 event. Each year educators and libraries offer kids the chance to read a selection of books and vote on their favourites. CELA works with Forest of Reading to make sure that there is a selection of accessible books in each category so that kids, regardless of how they read, can participate. Find the list of accessible titles, and more information about the program, on our Forest of Reading page.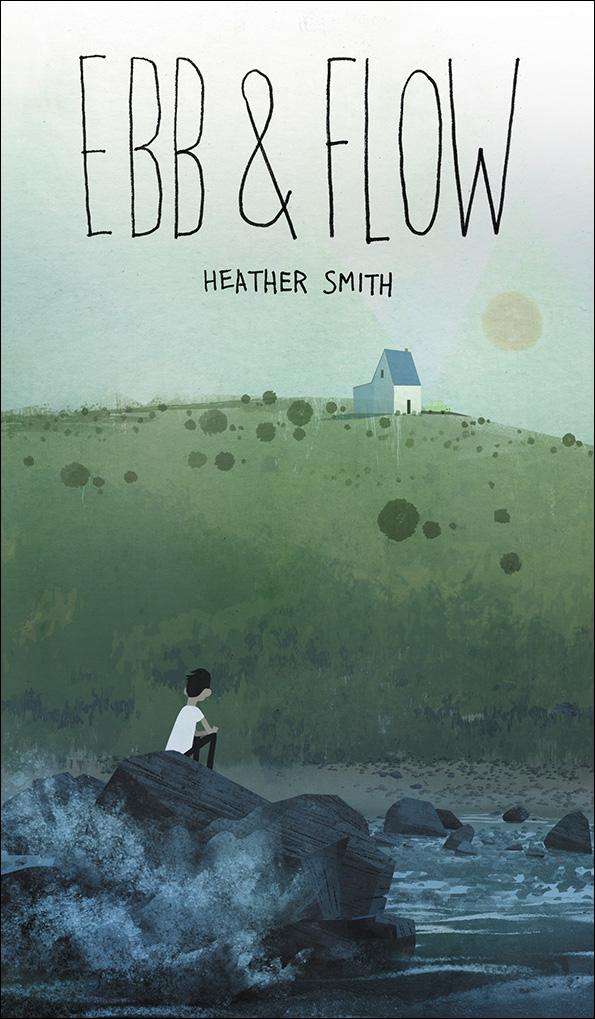 Kids and Teens: Featured title
Congratulations to Heather Smith who was awarded the TD Canadian Children's Literature Award for her book Ebb & Flow.
After a "rotten bad year" on the mainland, eleven-year-old Jett returns to Newfoundland to spend the summer with his sprightly Grandma Jo (whose hair is dyed cotton candy blue to match her house), bringing along a shameful secret involving the betrayal of a friend. As summer unfolds, Grandma Jo nurtures in Jett his sense of caring for others while giving him space to breathe. Jett finds himself examining memories of his past like bits of sea glass - arranging them in a way he can make sense of as he struggles to come to terms with past mistakes. Grades 5-8. 2018.
How sea glass inspired Heather Smith to write a timeless children's story (external link to CBC interview)
 
Website update
In the coming days we will be announcing some updates to our website based on patron requests and feedback. Our team continues to work hard behind the scenes to implement additional functions and we are looking forward to announcing these updates as they become available. Please watch your email and our social media for more information. We thank you for your continued support.
 
Using EasyReader
Have you been thinking about trying out the EasyReader app? Our new video, Using Dolphin EasyReader to read CELA Direct to Player books, will walk you through how sign up for the app, sign in to CELA and use it to read CELA materials on iPhone, iPad and Android devices as well as using Voiceover and Talkback.
You can find the video and other tutorials and resources in our Quick User's Guide to Dolphin EasyReader.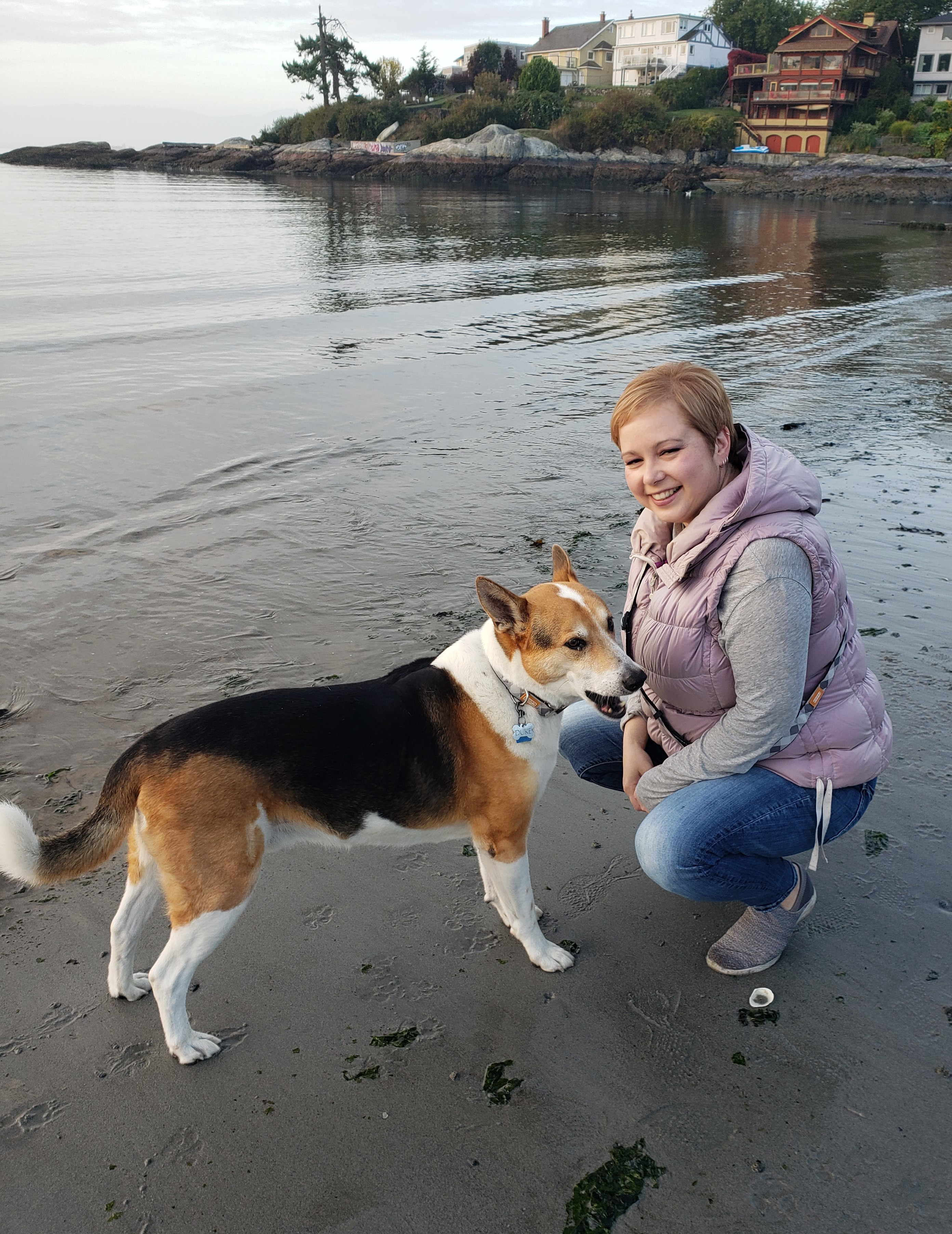 Introducing CELA's new Executive Director
This month we are welcoming Rina Hadziev as CELA's new Executive Director and asking her about everything from what she reads to her vision for CELA.
What's your favourite book or genre? What are you reading now?
I don't necessarily read what people expect from librarians – there is a perception that we all read classics and literary award winners, but in reality I'm much more likely to be reading a fluffy "beach read", quirky nonfiction, a cozy mystery, or urban fantasy. I had a professor in library school who always said you should never apologize for anything you read, and I really believe that. In terms of some favourites:
I could go on and on!
Please tell us what intrigues you about working with CELA.
I'm proud of the work public libraries do and the role they play as an equalizing force in our society, but as a librarian for 20 years I'm also keenly aware of the areas where we still have a distance to go. One of the areas where libraries have been improving is in providing inclusive and accessible collections and services – truthfully we didn't do this well when I started my career, and it isn't perfect now but I'm so happy to see the strides that have been made, particularly in the past 5 years. The role that CELA plays, both in facilitating access to collections and in training library staff, has had a great deal to do with those improvements and I am excited to be able to contribute to that continued growth and evolution of library service in Canada. The amazingly committed and knowledgeable staff at CELA, as well as the engaged and supportive CELA board, made this an opportunity that I felt was too good not to pursue.
What experience do you bring to the Executive Director position that will help you in this role?
My background is in public libraries – I've done a variety of roles in public libraries, everything from children's story time to seniors' computer classes to my most recent position, where I was responsible for all collections and technical services at the Greater Victoria Public Library. Those experiences have given me a grounding in understanding and meeting the needs of both users and member libraries. I have a lot of experience on the collections side, but have also worked to implement multiple technical systems changes and updates. I also had the pleasure of being on the CELA board for the past 4 years, which gave me an inside look at the work being done to advance accessible library collections and services, and the opportunities and challenges that we face as we move forward.
What are your goals for CELA for the coming year and in the next few years?  
Within 1 year, we'll have a completed website that will empower users and member libraries while providing a foundation that can adapt and evolve with future technology developments and opportunities. I know the transition has been, and continues to be, difficult, and moving it forward is my top priority.
Another high priority for me is strengthening existing partnerships and developing new relationships. CELA is one of many organizations doing important and innovative work to further accessibility, and when we work together our community and users all benefit.
Given how fast technology has advanced in the past 5 years, I can't predict where we could be in 5 years in terms of possible formats and delivery methods, but I'm excited to find out! My hope and expectation is that delivery and access to new titles for our users will be faster and more seamless, with much more material being created accessible by publishers and producers.
Rina lives in Victoria with her recently adopted senior dog.
 
Order CELA promotional materials
CELA offers libraries free marketing materials to use in a variety of promotional opportunities. Our Bookmarks are excellent for displaying in information centres, within your accessible materials collection, tucking into home delivery materials or including in event displays. We have materials to help you promote accessible services to educators, kids and teens and their parents, and professionals who support patrons with print disabilities.
Samples of all our materials are available on our website and can be downloaded and printed if you require materials immediately. Our new, easy to use form allows libraries to order materials in the quantities you need.
Promotional materials order form
 
Service tip
CELA's audio magazines on CD are now delivered in yellow envelopes. Unlike other CDs, these magazine CDs do not need to be returned and can be recycled when you are finished with them.  
 
Website update: Statistics now available
We're pleased to offer libraries improved access to statistical information. Now when you log into your ILL account on celalibrary.ca you will see a new heading called "Statistics" where you can find patron registration and circulation statistics.
Libraries can now view their statistics on a monthly basis as of April 1, 2019 and quarterly before March 31, 2019. Our new system allows libraries to select the date ranges for reports to tailor the information to your needs. Statistics update monthly so libraries always have access to current data without needing to wait for reports to be issued.
 
Service alert
Please note that while our Contact Centre will be closed Monday November 11 in honour of Remembrance Day, our Member Services department will be open that day to assist libraries. The Contact Centre will reopen on Tuesday, November 12 with regular hours.
 
Stay connected!
Visit CELA's social media, including Twitter and Facebook for more news about what's happening in the world of accessible literature.