Open Book for Educators: Summer 2018

In this issue:
New! Single use braille service
We are pleased to announce an enhancement to our braille service. Beginning in April, CELA patrons who choose braille receive a fresh copy of the requested title embossed just for them. Instead of returning the books, they can either keep or recycle them. The books are embossed using less paper and no plastic binding or covers for easier recycling.
Offering single-use braille service has a number of advantages:
We can offer unlimited copies of each braille title in the collection, so readers will not have to wait for popular titles;
The braille will be consistently fresh and crisp;
The service is more convenient for readers and efficient for CELA.
If you or your students receive braille books, please do not return them to CELA. Instead simply recycle them along with the box when they are no longer needed.
If you have any feedback or questions, please contact CELA Member Services at members@celalibrary.ca or call 1-855-655-2273.
TD Summer Reading Club 2018
Books can be one of the best parts of summer, especially if you can share them with friends.
To encourage reading all summer long, many public libraries offer the TD Summer Reading Club for kids ages 12 and under.  Kids can join the club and take part in fun activities, reading challenges and great programs. Your students with print disabilities can ask their library for a copy of the Accessible TD Summer Reading Club Notebook.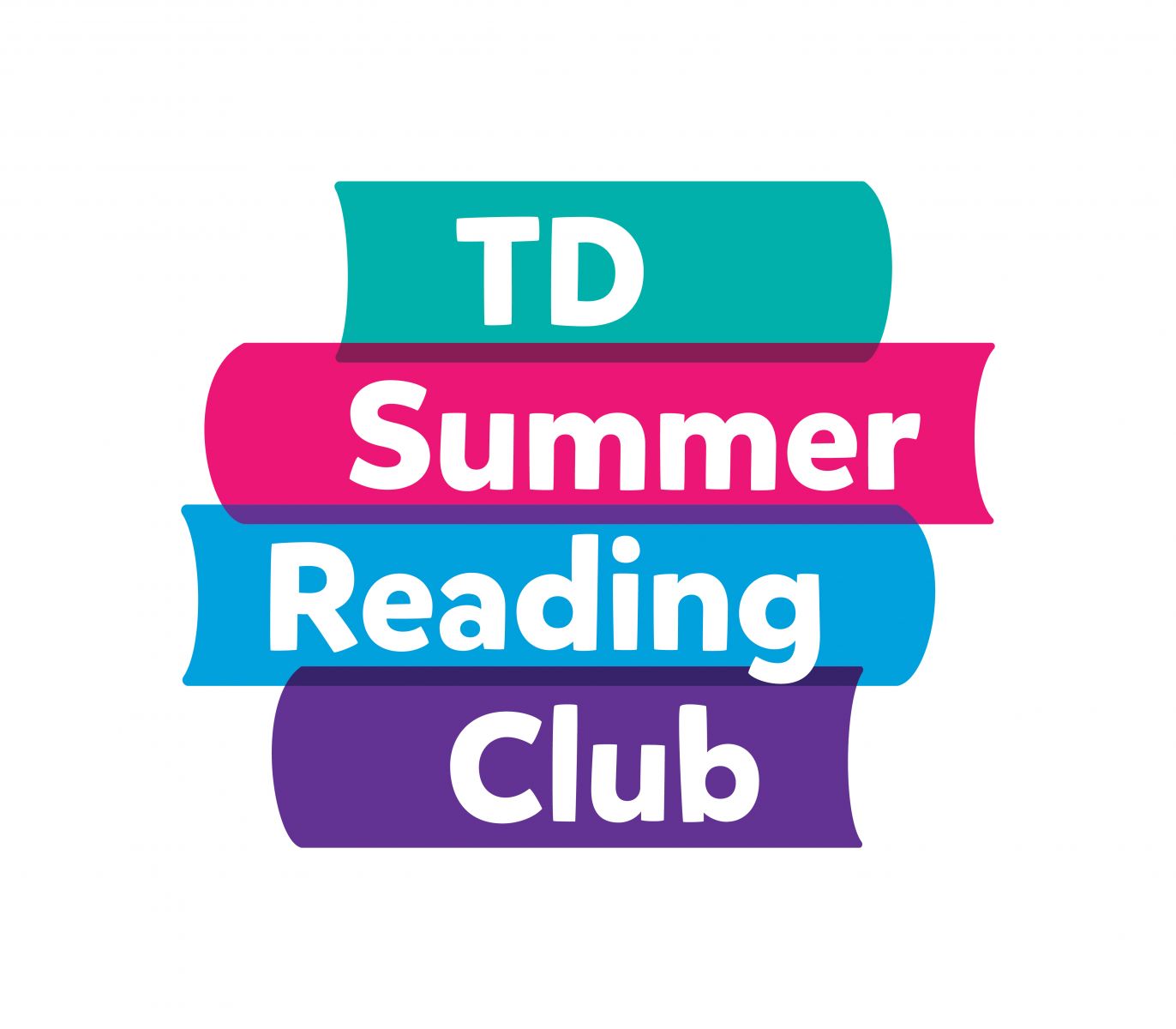 Dolphin EasyReader App – a free and easy way to read books from CELA and Bookshare
EasyReader  by Dolphin Inc. is a free, accessible reading app for people with print disabilities including dyslexia, low vision and blindness. It works with CELA's Direct to Player DAISY books and magazines and with Bookshare books. EasyReader is available through the Apple App Store and through Google Play.
For instructions on setting up and using the app, please read our Quick User's Guide for EasyReader.
Join our Educator Advisory Group
The purpose of the Educator Advisory Group is to provide the CELA staff and board information and insight from users and potential users of our services. The Group will have the opportunity to help strengthen CELA services and to inform the strategic and technological direction of the organization.
The next teleconference for the CELA Educator Advisory Group will be held in October 2018.
Join the Educator Advisory group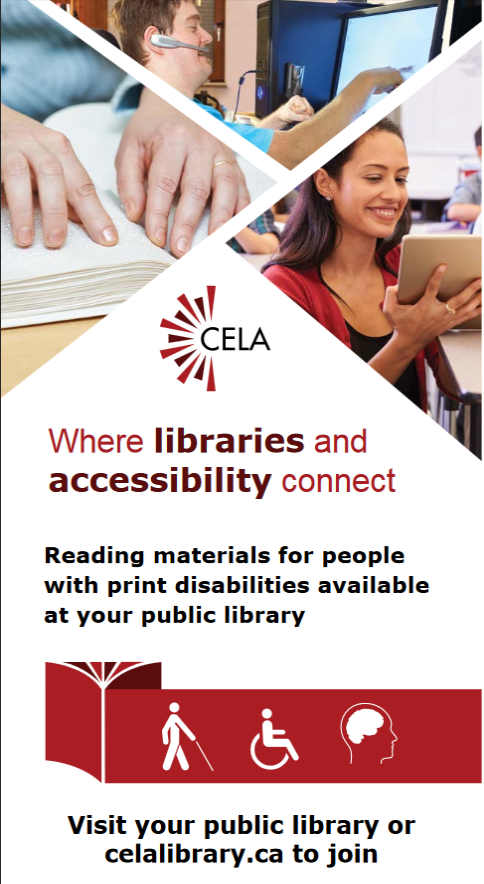 Help us spread the word!
CELA is available for free to anyone with a print disability, or to educators who support them in their classroom learning. Please help us provide access to more students with print disabilities by sharing information about CELA with your colleagues or forwarding them this newsletter.
Visit celalibrary.ca/educators for more information about the Educator Access program.
Thank you to those who provided feedback about the program in our Educator Access survey we sent in the spring.
Stay Connected!
Visit CELA's Educator Access social media, including Twitter, Facebook and Pinterest for more news about what's happening in the world of accessible literature.