TD Summer Reading Club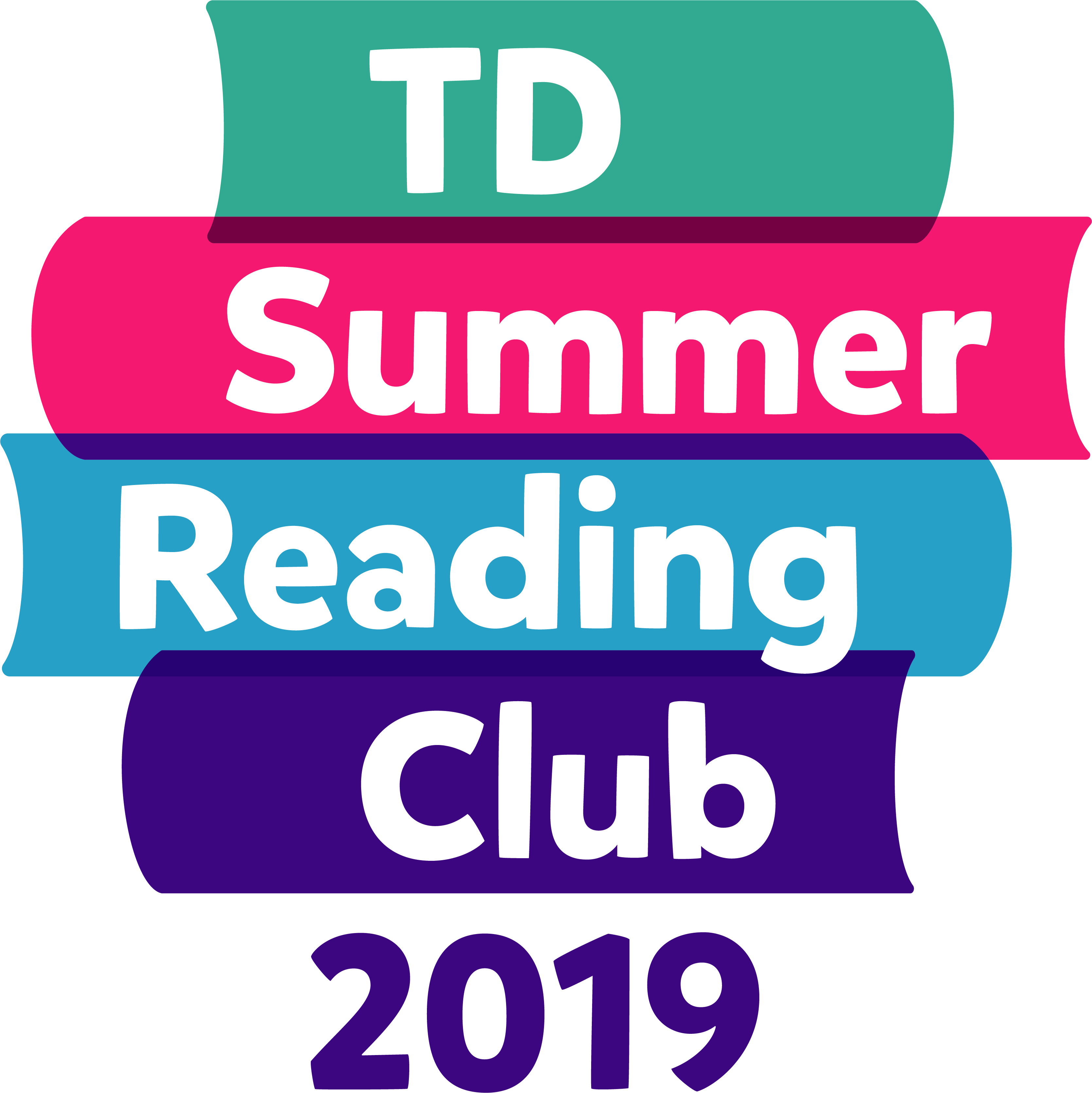 TD Summer Reading Club is intended to be accessible and welcoming to kids of all reading abilities, including those with print disabilities. Visit the Plan for Accessibility page for electronic versions of the notebook, templates to promote your accessible club, accessible activities tip sheet and more.  Libraries will receive:
•    three accessible notebooks (and three French ones if they ordered French materials) 
•    postcards to support outreach efforts in branches, schools and elsewhere in the community
•    a bilingual tent card that says "Spark Accessibility" (new this year)
•    a book entitled DK Braille Farm in braille and print to keep and circulate at your library; libraries will receive a copy of La Ferme if they request French materials in their order 
TD Summer Reading Club Accessibility Survey
Please complete this short survey to tell us what you thought of the support we provided this year and what you want us to offer next year.