Designates
If you are finding that you would like a bit of extra support to manage your CELA account and help you get books, magazines or newspapers, you can name a designate. A designate can be anyone you choose: a family member, friend, or a helping professional such as a personal support worker, vision rehabilitation specialist or staff at your local public library.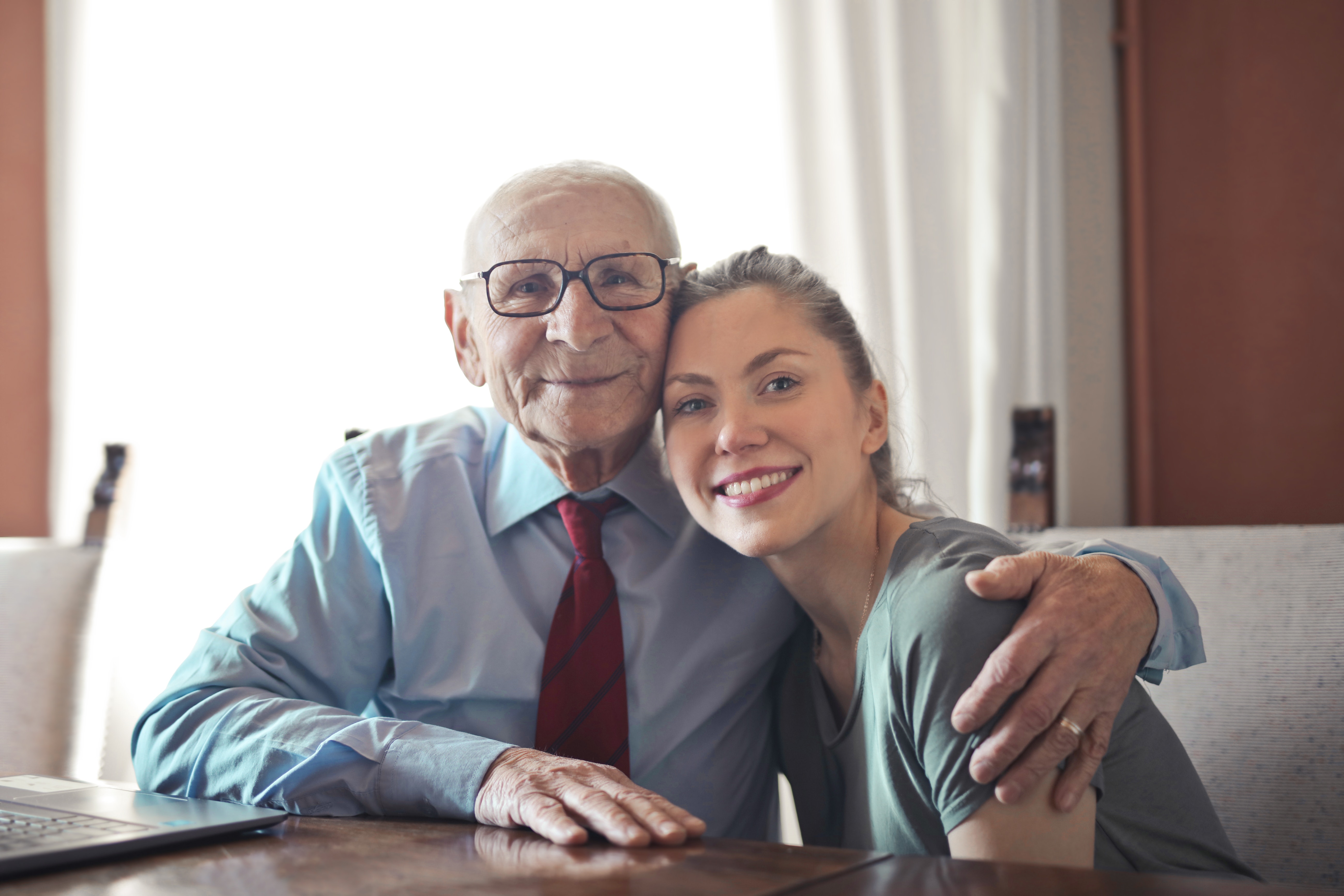 By adding a designate to your account, you are giving them permission to:  
Request books for you through CELA's website or by contacting the CELA Contact Centre 
Review and revise holds and downloads and have access to your borrowing history 
Make changes to your automatic delivery schedule and reading preferences  
Make changes to your personal account information such as updating your address, phone number or email address 
Submit a Proof of Disability form for you within My Account in order to access Bookshare materials 
Adding a designate 
Already a CELA patron? 
If you would like to name a designate, please call or email our Contact Centre at help@celalibrary.ca or call 1-855-655-2273. You will be asked to give the first and last name of the designate, phone number and their email address. CELA's Privacy Policy will apply to any personal information we collect from designates. 
Not yet a CELA patron? 
You may add a designate at the time you register for CELA, by completing the section for designates on your application form.  You can update or change your designate at any time through the CELA Contact Centre. 
Children 12 and under 
We recommend adding a designate to any child's account who is 12 years old and under. CELA sends all members our Open Book monthly e-newsletter and any other service announcements by email so an adult should receive these communications. 
CELA services for kids and teens 
Designate responsibilities and protecting your information 
Access to CELA's collection is limited to people with print disabilities who require reading materials produced in alternate formats as specified in the Canadian Copyright Act.   
A designate must understand and agree to access materials only on behalf of the CELA patron and not for their own use.  These conditions are outlined in our Terms of Acceptable Use Policy. 
CELA takes the privacy of you and your designate's personal information very seriously and we will ask you or your designate to verify some account holder details before we make any changes to an account or add a designate.  
Finding and accessing reading materials 
We have a number of resources to help you or your designate learn how to access our reading materials. 
CELA for designates webinar
For more information on helping family, friends or others as a designate, see the CELA for Designates webinar (Word transcript also available).