In this issue
Letter from CELA's Executive Director
As we head towards the winter holidays, we're celebrating all things literary at CELA, including the winners from some of Canada's most prestigious and well known literary awards. We have these award winning titles in our collection along with some new books we have recently added thanks to our agreements with Penguin Random House Canada and Audible. We're always especially pleased when these agreements mean we can add books that have often been requested by our users like Educated by Tara Westover or a number of Margaret Atwood's books which, while old, are new to our collection. They arrive just in time to celebrate both her birthday and her appearance on a Canadian stamp. We are delighted to add these and many other titles to our collection.
We are also busy planning events for Braille month in January, alongside colleagues from NNELS, Braille Literacy Canada, the Canadian Council of the Blind (CCB), the CNIB Foundation, and the BC Provincial Resource Centre for the Visually Impaired (PRCVI). We have events planned throughout the month for a variety of audiences. I invite you to check out the additional information about these events located in our newsletter, and to register to join us if you can.
Lastly, we want to acknowledge our users and colleagues and all those affected by the effects of the heavy rain and flooding in BC and on the east coast. You are all in our thoughts and we are hoping you are safe and well.
Laurie Davidson
CELA Executive Director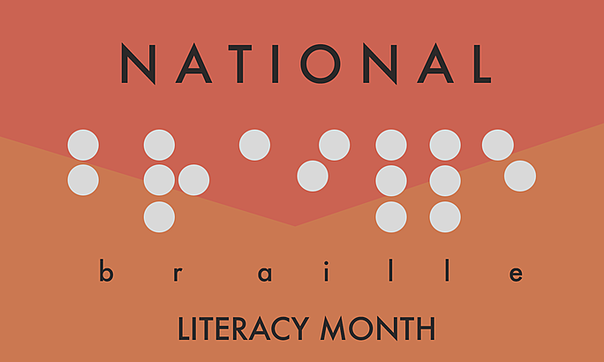 Save the dates!
In January, CELA will be partnering with colleagues from NNELS, Braille Literacy Canada, the Canadian Council of the Blind (CCB), the CNIB Foundation, and the BC Provincial Resource Centre for the Visually Impaired (PRCVI) to host a series of events celebrating braille month and honouring the birth of Louis Braille.
Events include:
Research and Documentary Film Project on Print Disability
One of CELA's trusted colleagues passed this along and we think this might be of interest to our users. But don't delay, the deadline is November 30, 2021. The Making Accessible Media (MAM) resource is a free open access educational resource that introduces the user to accessibility in digital media, created by the Faculty of Media & Creative Arts (FMCA) at Humber College. We are adding a new module on how to make accessible digital books. We seek input from people from diverse communities who identify as disabled and face barriers to reading. Your experience will help us develop the new module. To find out how to participate, please contact us by November 30, 2021 at: info.accessiblebookproject@gmail.com.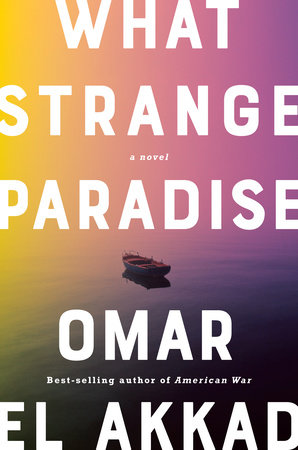 Congratulations to the Winners!
In November, both the Scotiabank Giller Prize and two of the Writer's Trust prizes were announced.
Congratulations go to Omar El Akkad who won the Giller prize for What Strange Paradise, a beautiful and haunting novel about the refugee crisis told from the points of view of nine-year-old Amir, a Syrian boy who survives the passage, and Vänna, a teenage girl, who is determined to do whatever it takes to save the boy.
Katherina Vermette won the Atwood Gibson Writers' Trust Fiction Prize for The Strangers, a staggering intergenerational saga that continues the story from The Break, and explores three generations of the Stranger Family, a grandmother, her daughter and her twin girls, all of whom battle racism, inherited trauma and a fractured system in order to maintain their bonds.
And congratulations also go to Tomson Highway who won the Hilary Weston Writers' Trust Prize for Nonfiction for his memoir Permanent astonishment. Highway takes his younger brother's final words "Don't mourn me, be joyful" to heart and tells the story of his loving yet traumatized family with honesty and humour. He offers profound insights into the Cree experience of culture and what it takes to survive in the north.
CELA's Pilot Project
Over the next few weeks, CELA will be reaching out to some of our users to invite them to participate in a pilot project we are launching to assess some new service delivery options. We are looking forward to sharing more information with all our users and our member libraries in the next few days. Please watch your email, our website and social media for more information. In the meantime, if you receive a call about this pilot, our staff will be able to share more information with you about the specifics of the pilot at that time. And if you have any questions, please don't hesitate to reach out.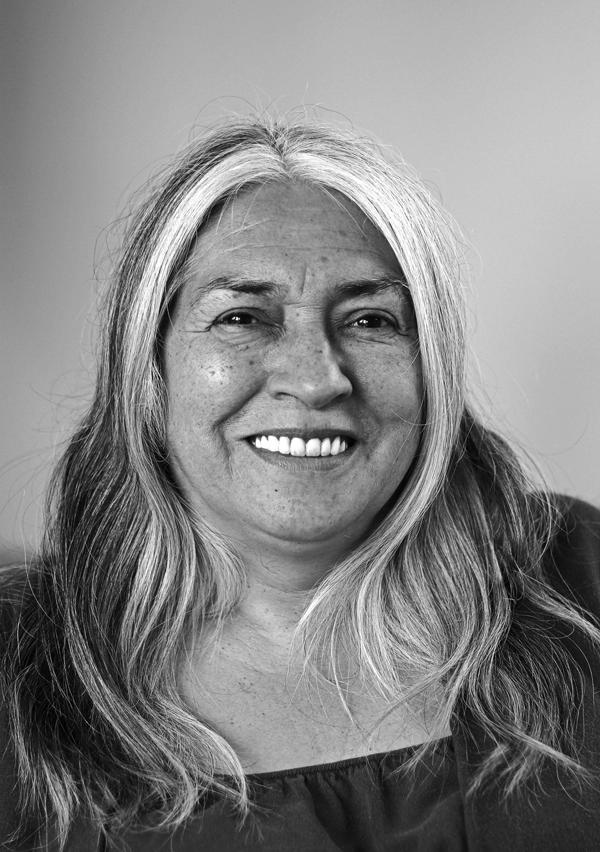 Canada loses a literary icon
Acclaimed author and teacher Lee Maracle died on November 11. The daughter of a Métis mother and Coast Salish father, Maracle was a trailblazer. Her book Bobbi Lee: Indian Rebel was one of the first Indigenous works published in Canada. Her body of work included novel Celia's Song which was short-listed for the 2020 Neustadt International Prize for Literature, one of the world's most prestigious literary awards.
She also founded En'owkin International School of Writing in Penticton, B.C. and was a vocal advocate for Indigenous authors and issues, speaking out on issues such as Missing and Murdered Indigenous Women and the Canadian government's treatment of Indigenous communities.
Maracle taught courses about Indigenous literature and storytelling at several universities across Canada. She mentored and inspired many of the Indigenous writers we know today. We offer our condolences to her family, friends and many fans.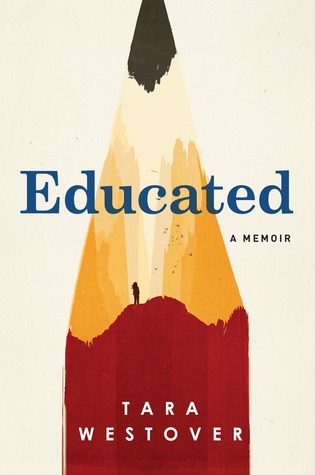 Featured title for adults: Educated
An unforgettable memoir about a young girl who, kept out of school, leaves her survivalist family and goes on to earn a PhD from Cambridge University. Tara Westover was 17 the first time she set foot in a classroom. Born to survivalists in the mountains of Idaho, she prepared for the end of the world by stockpiling home-canned peaches and sleeping with her "head-for-the-hills bag." Her father forbade hospitals, so Tara never saw a doctor or nurse. Gashes and concussions, even burns from explosions, were all treated at home with herbalism. The family was so isolated from mainstream society that there was no one to ensure the children received an education and no one to intervene when one of Tara's older brothers became violent. Then, lacking any formal education, Tara began to educate herself. Her quest for knowledge transformed her, taking her over oceans and across continents, to Harvard and to Cambridge. Only then would she wonder if she'd traveled too far, if there was still a way home. Educated is an account of the struggle for self-invention.
The audio format of this book is now available in our collection thanks to our collaboration with Audible.ca.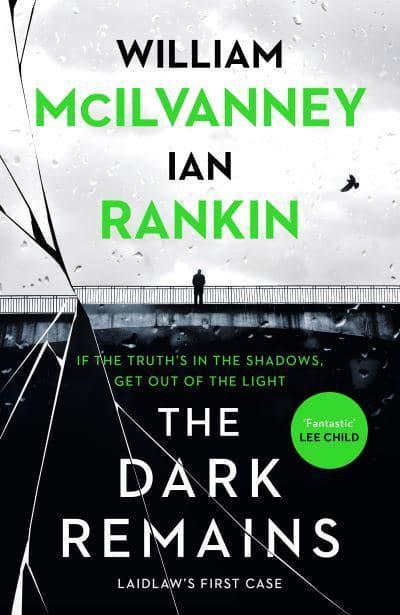 Top five books
Most popular with our readers this month:
The Dark Remains by Ian Rankin Police procedural fiction
The Apollo Murders by Chris Hadfield Science fiction
August Into Winter: A Novel by Guy Vanderhaeghe Historical fiction
The Audacity by Katherine Ryan Humour
The four winds: A novel by Kristin Hannah Bestsellers (fiction)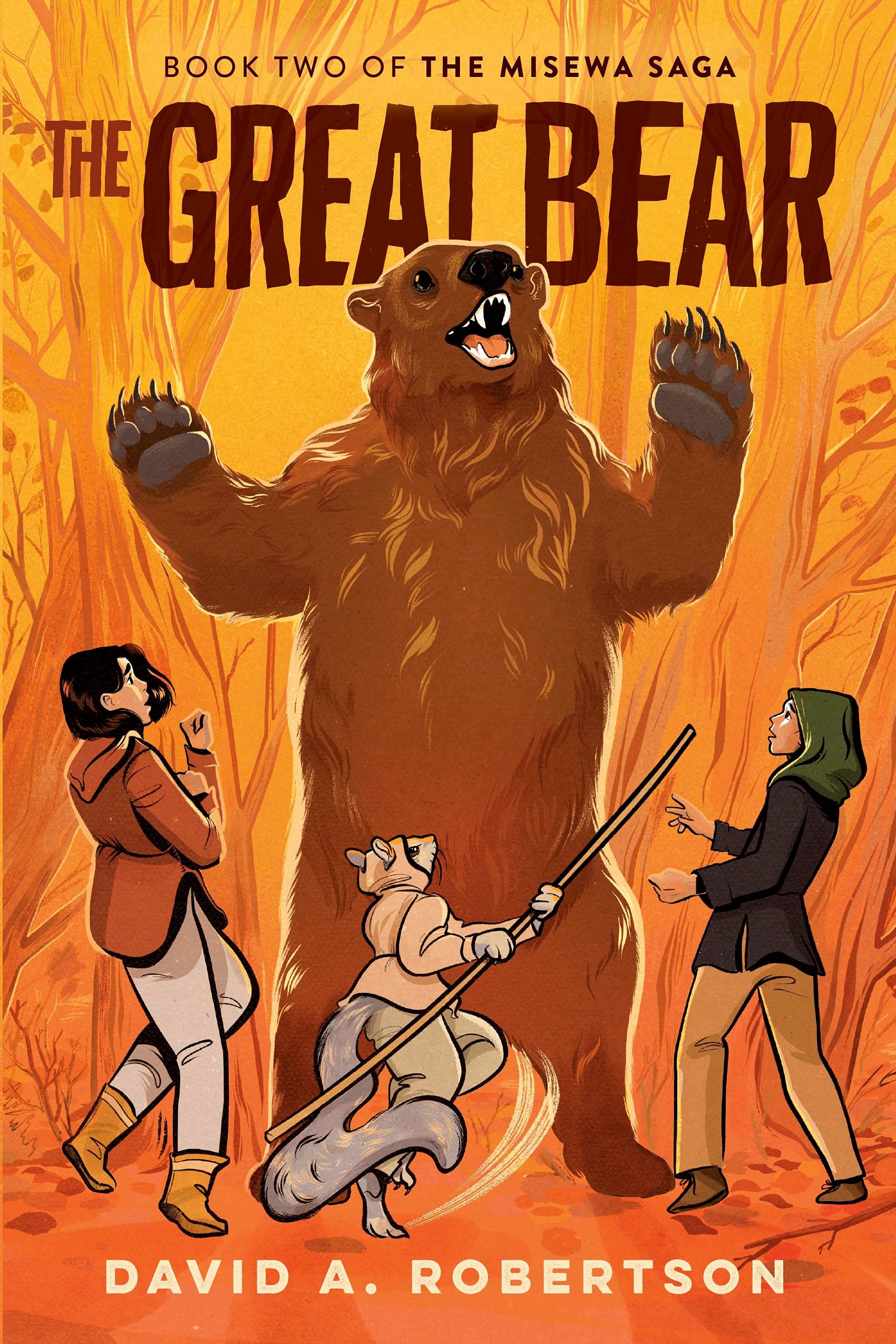 Featured title for kids: The Great Bear
In this second book in the Narnia-inspired Indigenous middle-grade fantasy series, Eli and Morgan journey once more to Misewa, travelling back in time. Back at home after their first adventure in the Barren Grounds, Eli and Morgan each struggle with personal issues: Eli is being bullied at school, and tries to hide it from Morgan, while Morgan has to make an important decision about her birth mother. They turn to the place where they know they can learn the most, and make the journey to Misewa to visit their animal friends. 
This time they travel back in time and meet a young fisher that might just be their lost friend. But they discover that the village is once again in peril, and they must dig deep within themselves to find the strength to protect their beloved friends. Can they carry this strength back home to face their own challenges?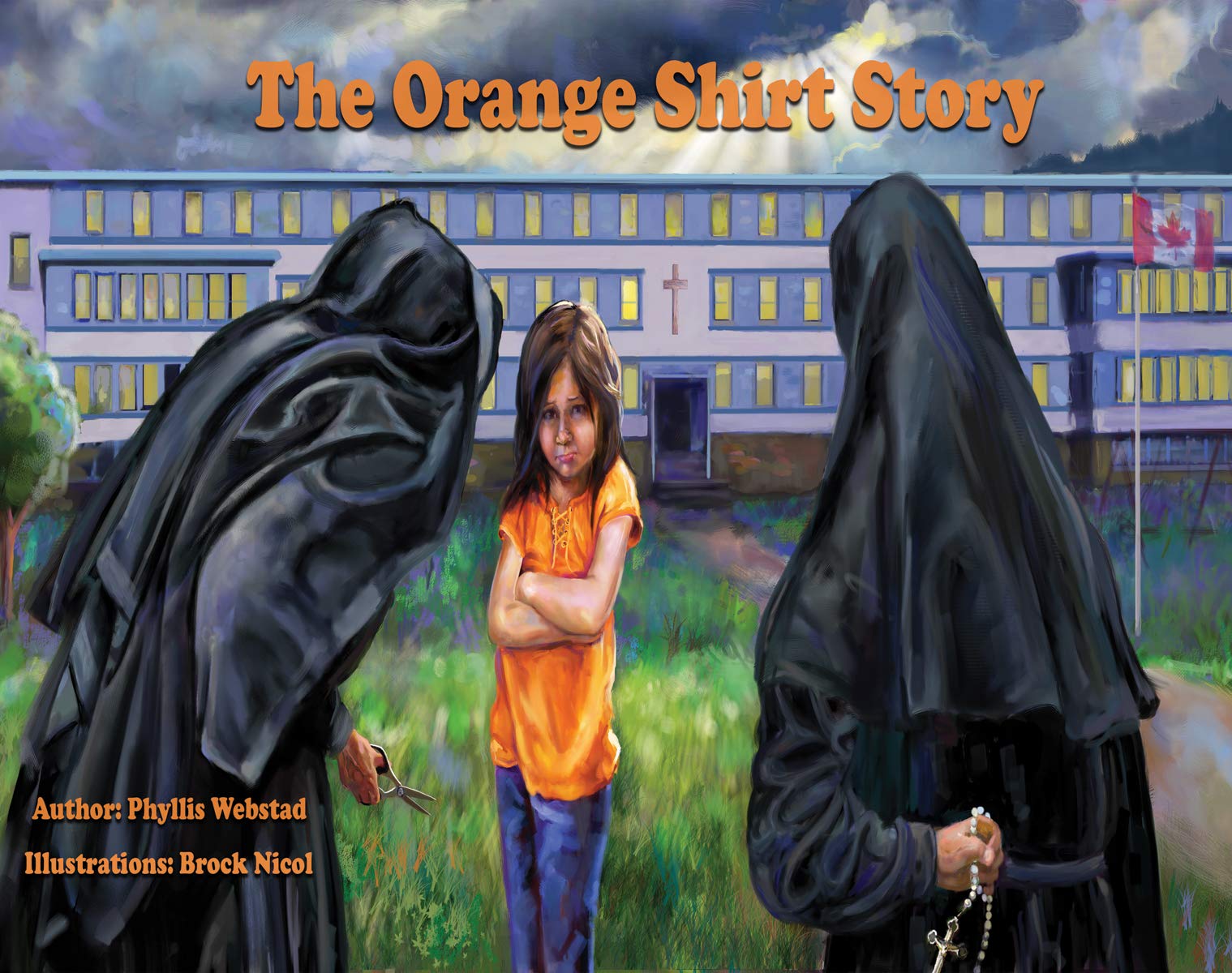 Top five for kids
Most popular with kids this month:
The Orange Shirt Story: The True Story of Orange Shirt Day by Phyllis Webstad
The first miracle by Jeffrey Archer
Darkness of dragons (Wings of Fire series book #10) by Tui T. Sutherland
Charlotte's web (Puffin Modern Classics Ser.) by Julia Eccleshare
Dragonslayer (Wings of Fire: Legends book #2) by Tui T. Sutherland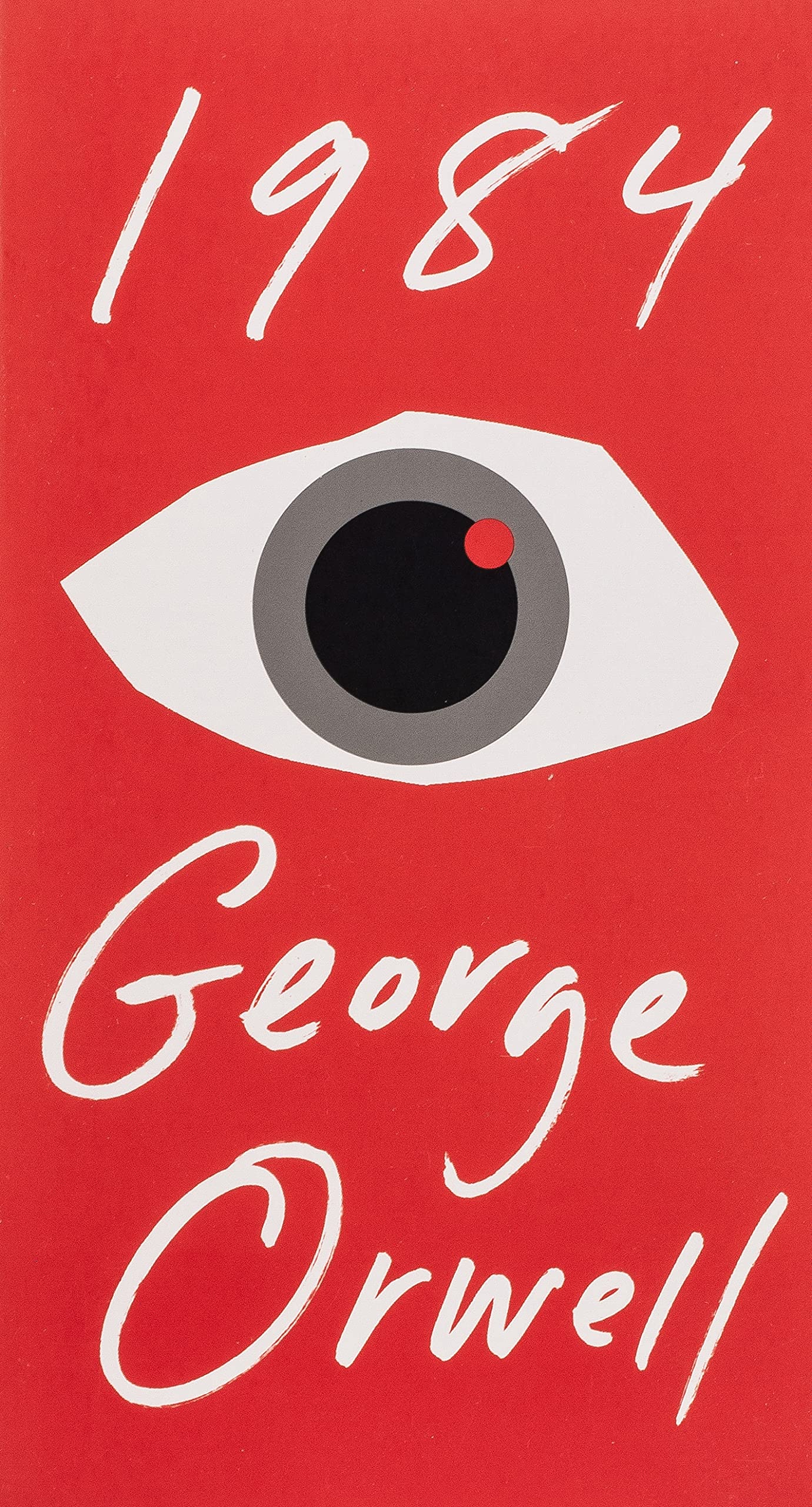 Top five for teens
Most popular with teens this month:
Webinars for you
Learn more about CELA and our services with our free webinars.
Starting with CELA: finding and getting books and magazines
Have you recently registered for CELA or would like a refresher on how to find and read books and magazines?  We're pleased to share how you can find and read the near 1 million titles available to you in this 45-minute webinar. 
Discover how to access a book or magazine using CELA's site: log in, search, get a book and read on your device
Do you prefer to choose books by phone? Find out how you can learn about new titles and request the ones you like
Learn about our loaning rules and how to return materials 
Find tutorials and videos for more help
Tuesday Feb 15 3:00-4:00pm EST
CELA and EasyReader – Get Started using CELA's Accessible Reading Collection and Dolphin's FREE Talking Book App for People with Print Disabilities
Dolphin and CELA (Centre for Equitable Library Access) are excited to offer you a FREE training opportunity that will show you how to seamlessly search and read CELA books on your iOS, Android and Fire devices. You will learn who qualifies to be a CELA Patron, how to get Dolphin's free App EasyReader, and how to fully customize your reading experience. We'll even provide a "cheat-sheet", copies of session slides and a recording of the webinar to refer to and to share with friends or colleagues afterward. Get reading today with CELA and EasyReader!
To register for the webinar choose one of the links below:
Service tip
Have you connected with us on YouTube? We've been putting up a number of new short videos to help people learn more about the world of accessible reading. These are great for people needing a quick overview of CELA services and are perfect for sharing on social media. Find them all on our YouTube Channel.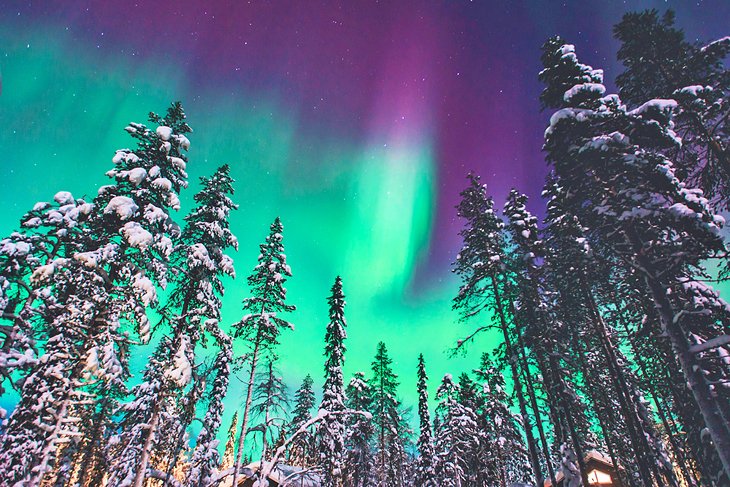 Winter Holiday closures
CELA and our Contact Centre will be closed December 27 and 28 and January 3, 2022 and will be open December 29, 30 and 31st. We will return to regular hours on Tuesday, January 4, 2022.
Stay connected!
Visit CELA's social media, including Twitter, Facebook and our blog, for more news about what's happening in the world of accessible literature.