In this issue
Letter from our Executive Director
I am pleased to announce that we have implemented search preferences on our website. We know this is a feature you have been waiting for, and one we hope will make it easier to find the books you want to read. We also continue to work on securing more newspapers for our readers. We know, particularly now, how important it is to stay informed and we hope to have a positive update soon. 
I want to acknowledge the current events and social changes that are happening in Canada and the United States. Like many of you, we at CELA are listening and learning, and seeking ways that we can play a role in building a more inclusive society. As readers, many of us turn to books to help us make sense of the world. One of our immediate commitments is to ensure that our promotions include a balance of perspectives, including authors with different backgrounds, identities and experiences. We will continue to have these important conversations with our board, staff, colleagues and patrons and we look forward to sharing more about our plans in the coming months.
And on a personal note, I wanted to share with you that in the fall I will be returning to my position with the Greater Victoria Public Library. I have loved my time working with CELA and am grateful to the GVPL for allowing me a year's leave to devote to this opportunity. My work here has been incredibly rewarding and alongside our ongoing work on the platform, there are still many exciting projects and partnerships I am working on with the CELA team. In the course of my work thus far, I have been grateful for the support of CELA patrons, our board, and particularly the CELA team whose dedication and commitment to our users and this work has been unwavering. I am working with our Board of Directors to develop a transition plan which includes bringing the new executive director on board before I leave. It is important to me to leave you and our team in good hands, and I have every confidence that the next Executive Director will be an excellent addition to the CELA team and a passionate advocate for accessible library services. In the meantime, I look forward to what we will accomplish for you in the coming months.
Stay safe and happy reading,
Rina Hadziev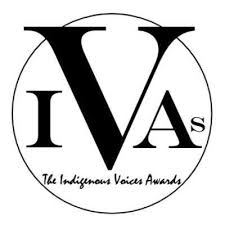 Indigenous Voices Awards
The Indigenous Voices Awards (IVAs) were established in 2017 to support and nurture the work of Indigenous writers in lands claimed by Canada. CELA is honoured to work with the IVAs to provide accessible versions of featured titles. Thanks to a new agreement we are looking forward to the opportunity to increase the number of titles we will produce in support of these awards in both English and French. 
This year's winners were announced June 21, on National Indigenous People's Day. Jesse Thistle won the prose category for From the Ashes, his memoir, which follows his journey from homelessness and addiction to becoming an assistant professor and PhD candidate and Indigenous Studies scholar. Other books in this category included Helen Knott, In My Own Moccasins and Kaitlyn Purcell, ʔbédayine.
From the Ashes also recently won the Kobo Emerging Writers prize for nonfiction and is one of the books in this year's Canada Reads.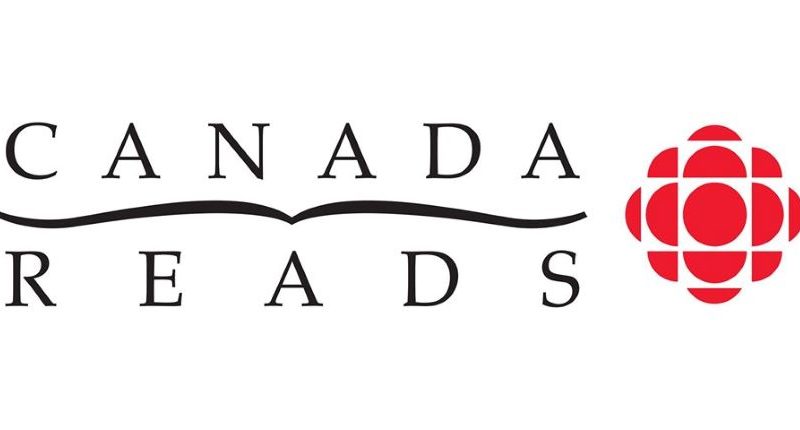 Canada Reads Returns
We are thrilled to see that Canada Reads will run next month from July 20 to 23 in an online format. We have all the titles in our collection ready for you. To find out more about how to participate please visit the CBC Website.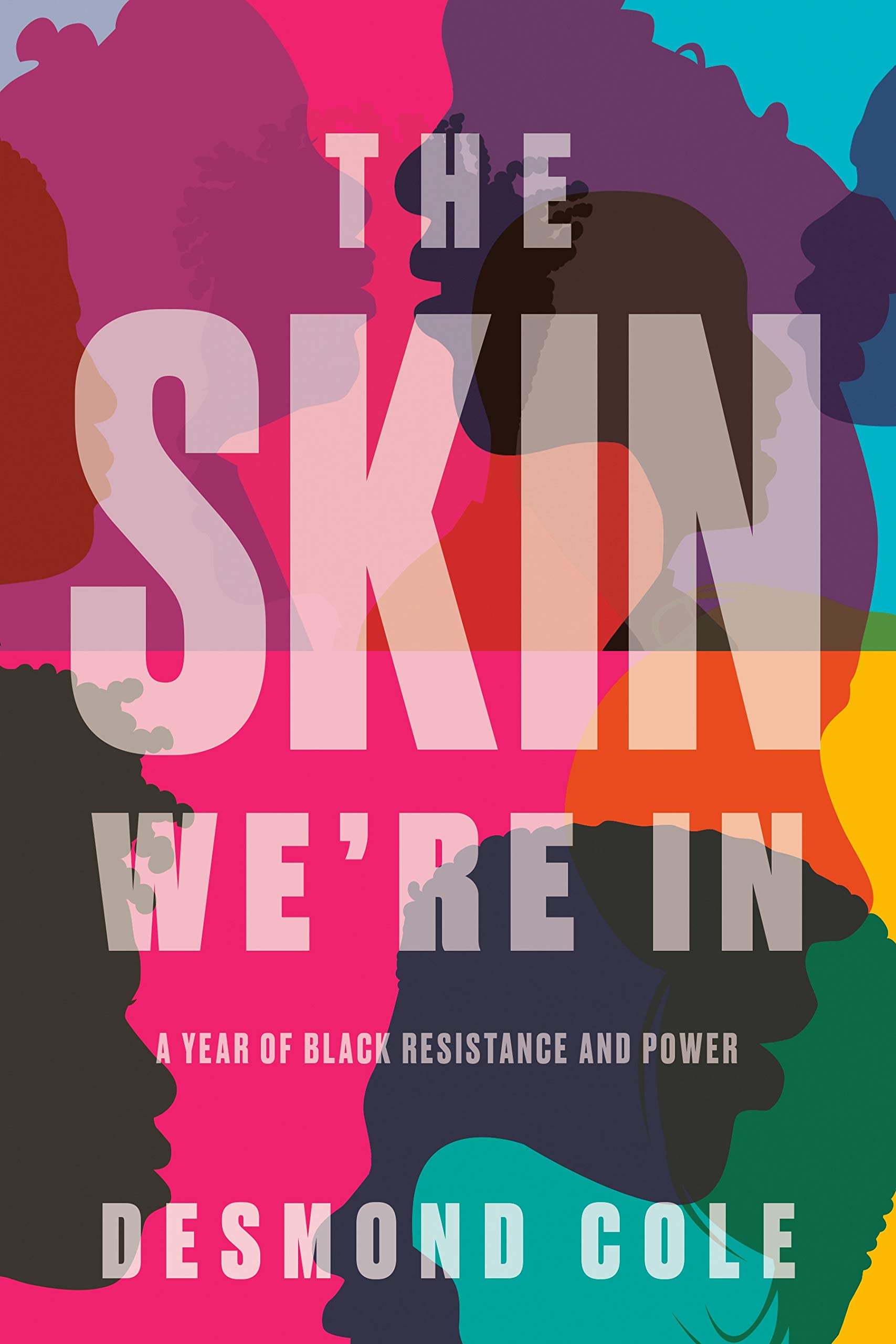 Reading as a way of understanding
In early June the New York Times Bestseller list for nonfiction has been dominated by books about Black Lives Matter, anti-racism and the Black experience. Libraries, bookstores and publishers are scrambling to meet the demand for these books. Here are a few of the most sought after titles which are available in our collection.
Let us choose your next read
Love to read but not sure what to choose next? Interested in a certain genre and looking for recommendations? Let our library staff choose your next read for you.
Fill out Your Next Great Read form and tell us what you have loved to read, watch or listen to. We will send back a book recommendation specifically chosen for you based on your responses. 
Intrigued? Here's the form. One request per person per week please!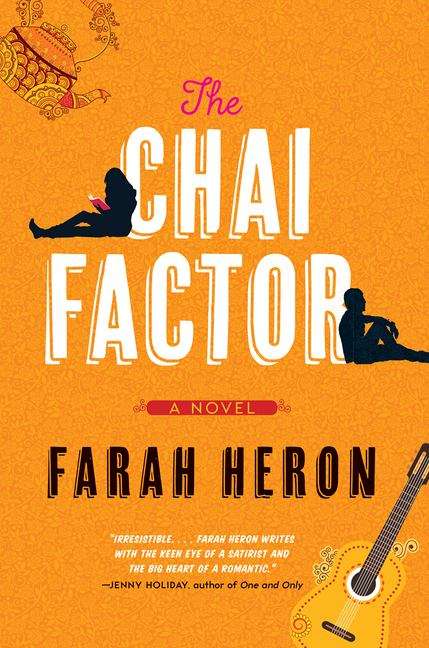 Featured title for adults: The Chai Factor by Farah Heron
Thirty-year-old engineer Amira Khan has set one rule for herself: no dating until her grad-school thesis is done. Nothing can distract her from completing a paper that is so good her boss will give her the promotion she deserves when she returns to work in the city. Amira leaves campus early, planning to work in the quiet basement apartment of her family's house. But she arrives home to find that her grandmother has rented the basement to... a barbershop quartet. Seriously? 
The living situation is awkward: Amira needs silence; the quartet needs to rehearse for a competition; and Duncan, the small-town baritone with the flannel shirts, is driving her up the wall. As Amira and Duncan clash, she is surprised to feel a simmering attraction for him. How can she be interested in someone who doesn't get her, or her family's culture? This is not a complication she needs when her future is at stake. But when intolerance rears its ugly head and people who are close to Amira get hurt, she learns that there is more to Duncan than meets the eye. Now she must decide what she is willing to fight for. In the end, it may be that this small-town singer is the only person who sees her at all.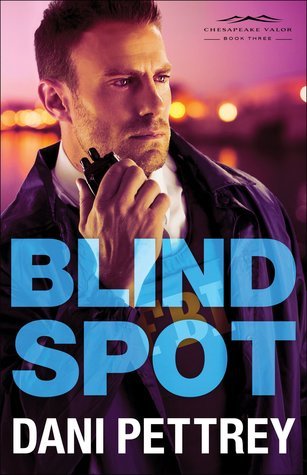 Top five books last month
Most popular with our readers last month: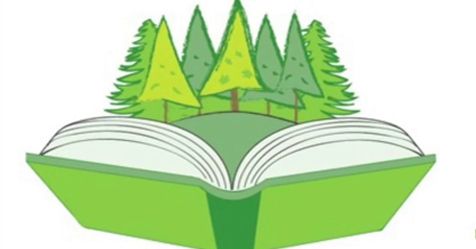 Forest of Reading Awards and Reading Lists
Congratulations to all the nominees, participants and organizers, and to the winners of the 2020 Forest of Reading Awards, which celebrates books by Canadian authors and illustrators. This year the CBC stepped in and assisted the Forest of Reading Program by live broadcasting awards ceremonies for each of the awards. These programs, which include visits with the featured authors and young readers, are available for viewing on the CBC's Curio.ca website.
We want to thank Dyslexia Canada and Kobo for their generous support this year which helped us increase the number of Forest of Reading titles available in categories for kids in grades 3-6. Dyslexia Canada has identified grades 3-6 to be a crucial time in the development of skills for academic success and reading enjoyment among kids with learning disabilities. Kobo generously supported the production of additional Forest of Reading titles to give students with print disabilities more choice and we thank them both for their contributions to our collection. 
Find the nominated titles and the reader's choice winners on our website.
In addition to the awards, the Forest of Reading program has been busy assembling its summer reading lists. Passionate young readers have recommended books for other students their age. Find the accessible titles on the lists below. 
Summer Reading Clubs Kick Off
This year will be a great year to explore the world through books. Summer Reading Clubs in libraries across the country have launched online versions of their popular reading programs. 
The TD Summer Reading club has a website with activities, interviews with authors, a downloadable notebook, story starters and book recommendations. Check out our collection of accessible TDSRC titles. 
The New Brunswick Summer Reading Club has put together a great collection of accessible and inclusive activities on its Pinterest board to go along with the activities on its website.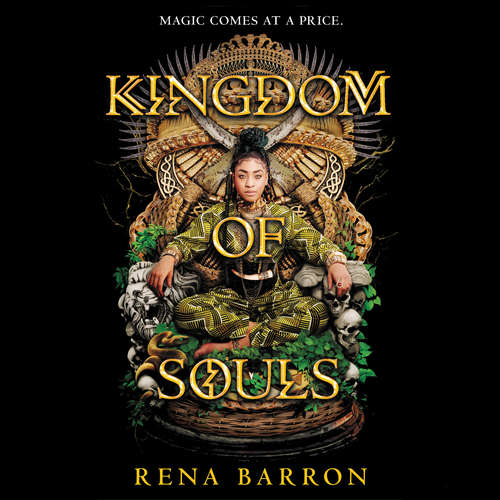 Featured title for teens: Kingdom of Souls by Rena Barron
Magic has a price - if you're willing to pay. The lush world building of Children of Blood and Bone meets the epic scale of Strange the Dreamer in this captivating epic YA fantasy debut. Born into a family of powerful witchdoctors, Arrah yearns for magic of her own. But each year she fails to call forth her ancestral powers, while her ambitious mother watches with growing disapproval.
There's only one thing Arrah hasn't tried, a deadly last resort: trading years of her own life for scraps of magic. Until the Kingdom's children begin to disappear, and Arrah is desperate to find the culprit. She uncovers something worse. The long-imprisoned Demon King is stirring. And if he rises, his hunger for souls will bring the world to its knees unless Arrah pays the price for the magic to stop him. Inspired by tales of folk magic in her own community, Rena Barron spins a darkly magical tale perfect for fans of Three Dark Crowns or Shadow and Bone, about a girl caught between gods, monsters, and her own mother's schemes.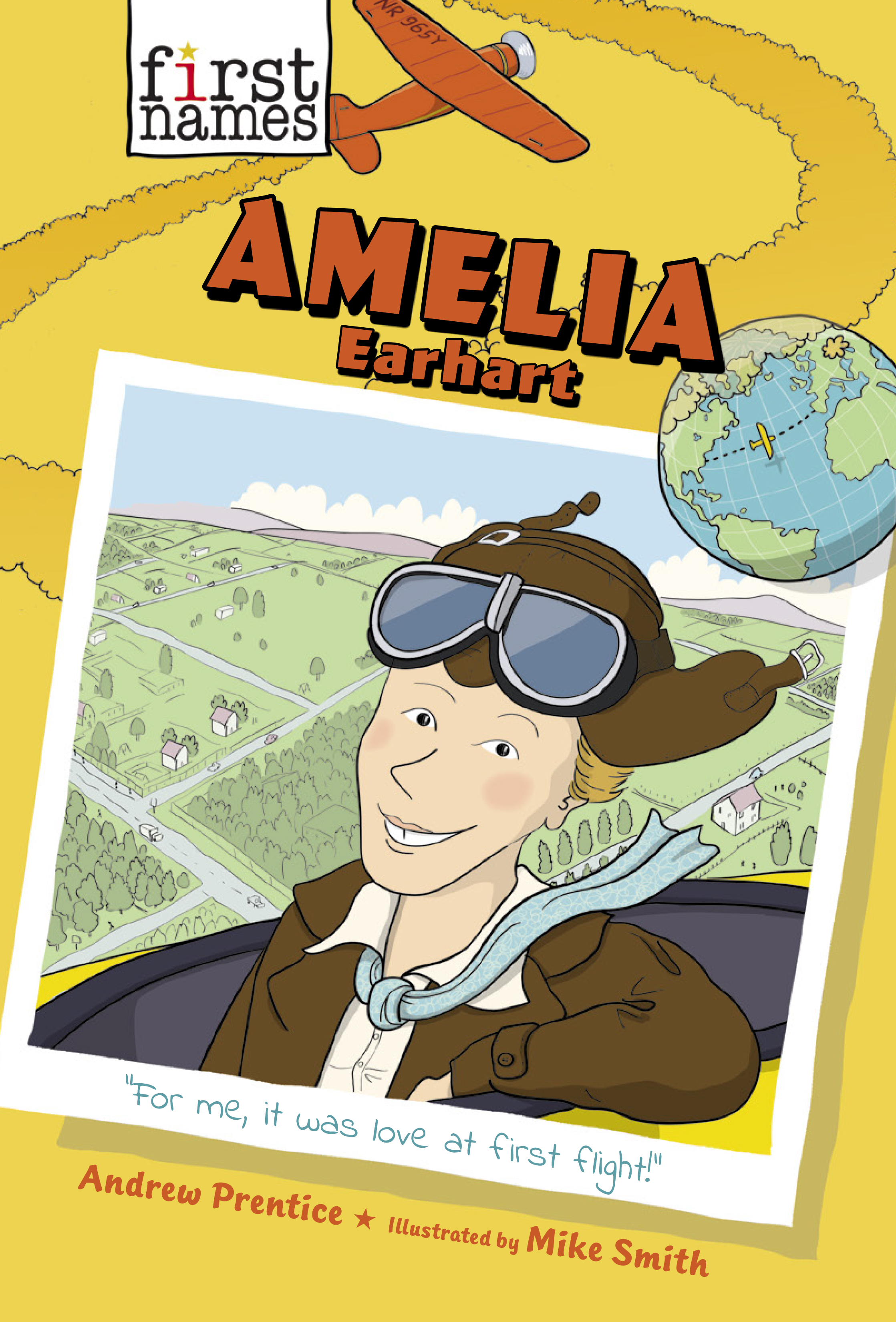 Top five for kids
Most popular with kids last month: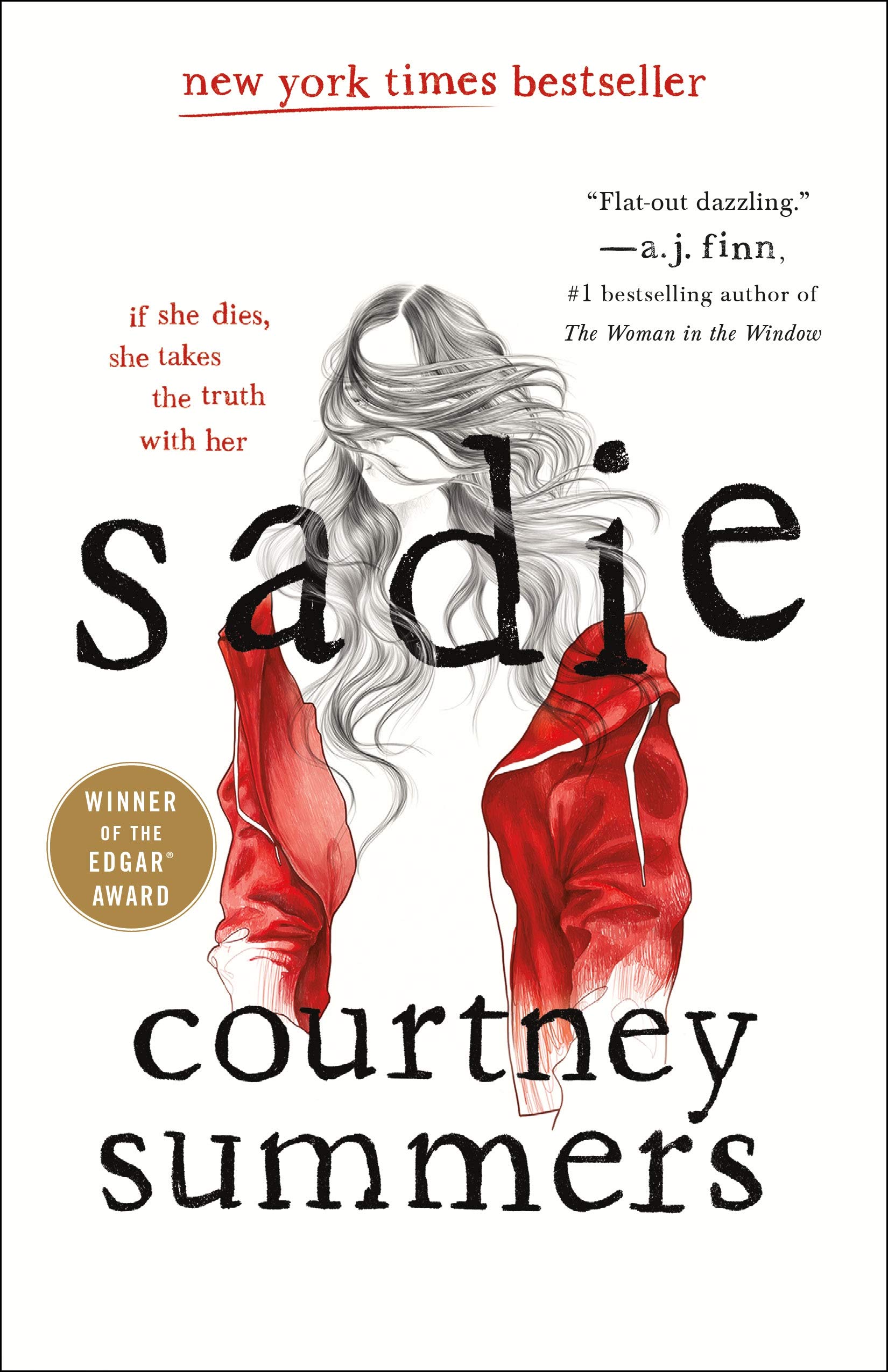 Top five for teens
Most popular with teens last month:
Free webinar on using Dolphin EasyReader app with CELA
Dolphin and CELA (Centre for Equitable Library Access) are excited to offer you a FREE training opportunity that will show you how to seamlessly deliver CELA books to your iOS and Android devices. You will learn how to get Dolphin's free App, EasyReader, how to load from CELA and how to customize your reading preferences. We'll even provide a "cheat-sheet", copies of session slides and a recording of the webinar to refer to and to share with friends or colleagues afterward. Get reading today with CELA and EasyReader!
Visit the Dolphin website to register
Website: Search preferences
On the Search preferences page, you can select criteria to apply every time you search for books and magazines on celalibrary.ca. You can choose to set your preferences for a variety of criteria, including language, collection, format, document type, reading level, and book covers. For example, if you want to only get search results for books and magazines that are narrated by a human, you can select Human-narrated audio under Format.
Note: Selecting some combination of search preferences may give you no results. For example, if you choose Bookshare and Human-narrated audio, no results will appear because Bookshare only offers synthetic narration.
To set your search preferences:
On the Search preferences page, select the settings you would like to apply to your searches.
Select Save.
Tip: You can turn off your search preferences on an individual search by selecting Do not apply my saved search preferences in the Filter results section.
Book lists developed by CELA for awards programs or promotions will include books in a variety of formats. Your search preferences will not apply to these lists.
Service tip
While COVID continues to impact communities across the country, CELA is offering a temporary registration for patrons who are unable to obtain a library card from their local library.
To register, complete the self-registration form, and enter your first name and last name with no space in the library card field. Please contact us to provide your library card number as soon as you are able.
If you want to access the Bookshare collection but cannot have an appropriate professional sign the proof of disability form at this time, please contact CELA Member Services at members@celalibrary.ca or call 1-855-655-2273.
Find out more about our services during COVID. 
Holiday Hours
Please note that CELA will be closed on Wednesday July 1, 2020 for Canada Day. We will resume regular hours on July 2.
Stay connected!
Visit CELA's social media, including Twitter and Facebook for more news about what's happening in the world of accessible literature.