In this issue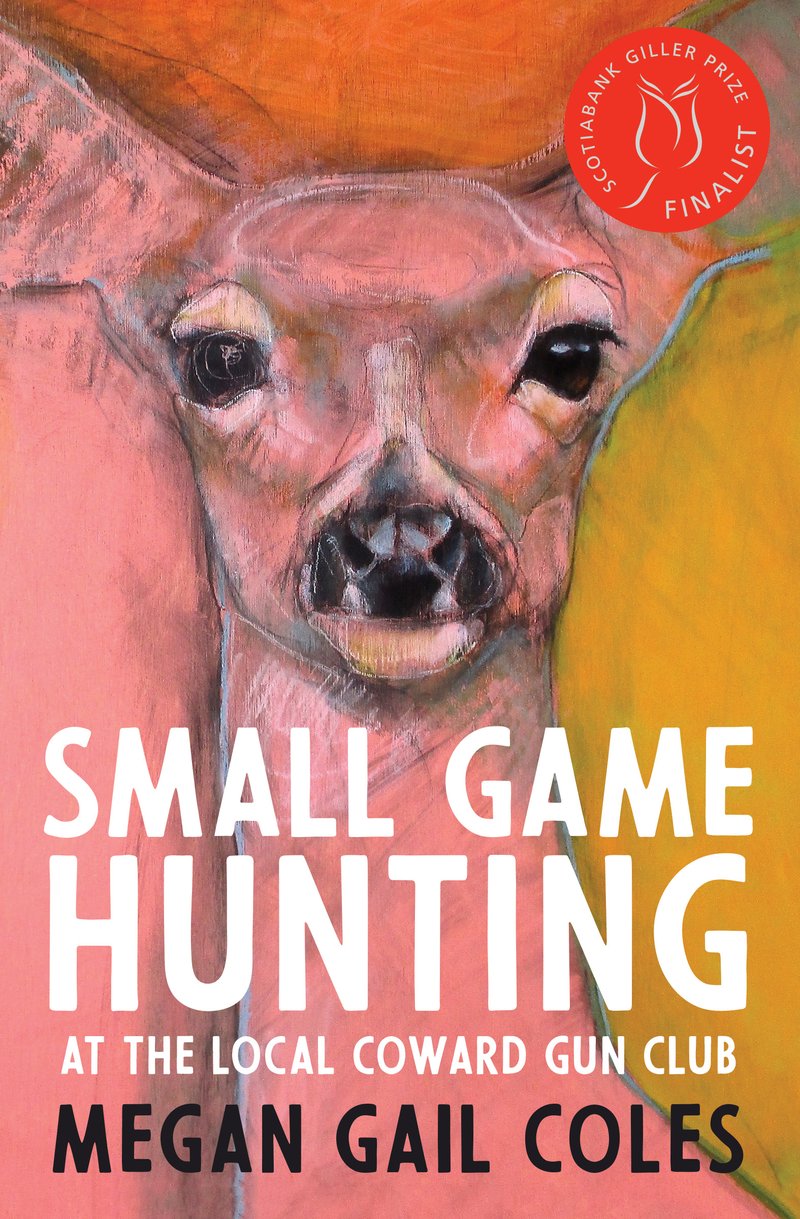 Canada Reads shortlist has been announced!
Canada Reads is CBC's annual battle of the books to find the book all Canadians should read. The theme for this year is One book to bring Canada into focus. A panel of notable Canadians will discuss and defend five diverse books during televised debates on March 16-19, 2020. This year's contenders include:
More information, including interviews with the featured authors and the defenders, is available on the Canada Reads website.
Find the shortlist in accessible formats. 
Read the CBC announcement of the shortlist.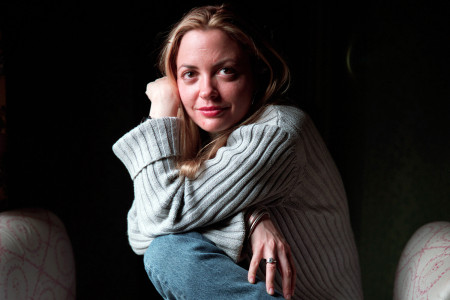 Death of Elizabeth Wurtzel
We were saddened to hear of the passing of author Elizabeth Wurtzel at age 52. Wurtzel is best known for Prozac Nation, her 1994 memoir describing her experiences with depression and addiction. Her honest portrayal of her struggles normalized depression and paved the way for others to write about mental illness openly. She followed Prozac Nation with Bitch: In Praise of Difficult Women and More, Now, Again: A Memoir of Addiction (available as a Bookshare title).  Our condolences go out to her family, friends and fans.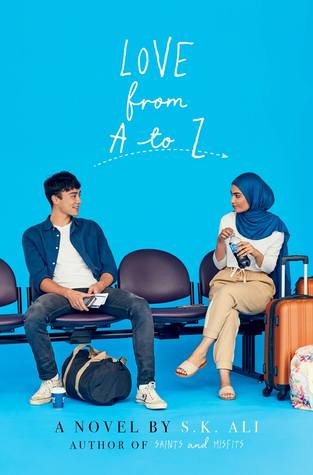 Kids and teens
Newly added to our collection, just in time for Valentine's Day:
Love from A to Z by S. K. Ali
Eighteen-year-old Muslims Adam and Zayneb meet in Doha, Qatar, during spring break and fall in love as both struggle to find a way to live their own truths. For junior and senior high readers. 2019.
Also by S.K. Ali: Saints and Misfits 
S.K. Ali on why we need more Muslim stories
New books for kids and teens
If you're looking for new titles for kids and teens, check out our Browse new titles options. You can search the collection for great new books added in the last month, or the last three or six months.
Teen titles added in the last 3 months
Kids titles added in the last 3 months
We also continue to add new titles to the printbraille collection. Order these titles via our online order form.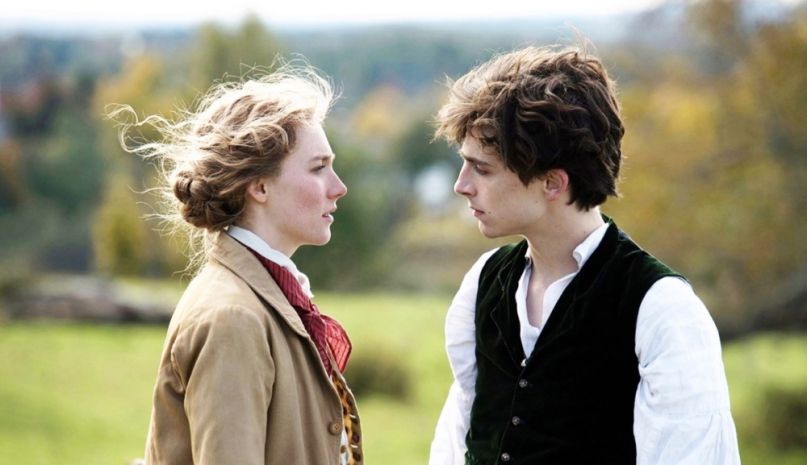 Recommended reads: Little Women
Faline Bobier, Training and Outreach Coordinator and CELA's resident film buff recommends re-reading Little Women, especially if you are planning to see the movie.
The release of American director Greta Gerwig's film Little Women is a great occasion to go back and read Louisa May Alcott's book to remind yourself why it made such a big impact on you when you were a kid. The movie is a wonder. Gerwig sets it very clearly in its time - during the Civil War. The movie was filmed in Louisa May Alcott's home town - Concord, Massachussets. I loved the way she gives each March girl their due - Meg, Jo, Amy & Beth. In particular we come to understand Amy, often see as a petulant, spoiled, empty-headed young woman, a lot better in the movie. She has a very shrewd speech in the movie where she talks about the limitations of romantic love for girls who don't have the luxury to be choosy about whom they love. I saw Little Women four times because it makes you feel like you are immersed in the world of the March girls and their dear Marmee, as well as next door neighbour, Laurie, the poor little rich boy who is played to perfection by acting marvel Timothée Chalamet.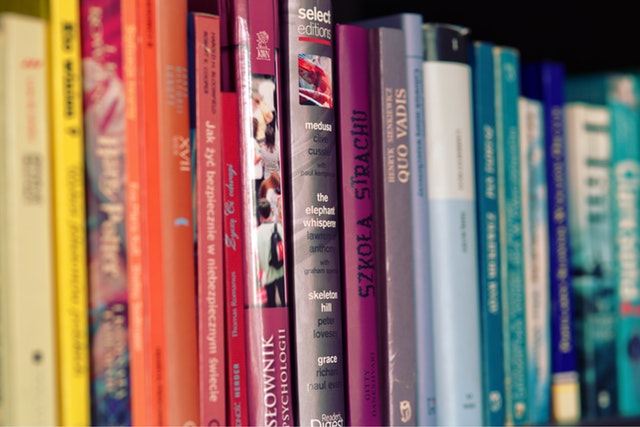 Lots of great new titles for winter reading
We are regularly adding new titles to the collection and over the past month a significant number of new books have been added. Some of these titles are recently published and some are older titles, including classics, patron favourites and books that complete series or author collections.
Patrons can find the newest titles using the Browse new titles page or by using the date added and date published filters when using the search function. Bookshare titles will appear based on the date added to the Bookshare collection and not the date added to the CELA collection. If you are searching for newly added Bookshare titles, try broadening the search filters to include materials added in the past 6 months or 12 months and narrowing the date published filters to limit the number of results you see.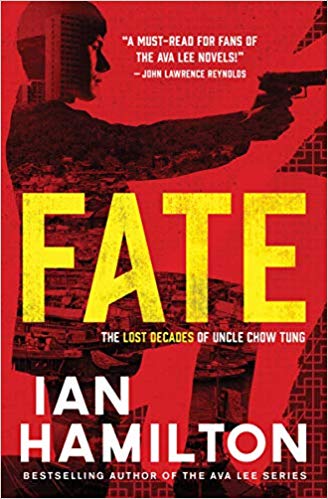 New book recommendation
Fate (Uncle Chow Tung series #1) by Ian Hamilton
Hong Kong, 1970. The Dragon Head (also known as the Mountain Master) of the Fanling Triad has died and there is a struggle to replace him among senior members of the gang. Normally, the Deputy Mountain Master is next in line, but this one is weak and ineffectual and has only survived because of the protection of the Dragon Head. Up to this point, the Fanling Triad has operated in relative isolation from neighbouring gangs, but the Dragon Head's death has drawn attention to the area - and to its wealth. Other gangs start to make threatening moves and it's obvious to the senior members of the Fanling gang that they need a leader who can fend off the threats, unite the membership, and maintain their prosperity. There are several candidates. The least conspicuous is their White Paper Fan, their young administrator. His name is Chow Tung, but many of those who work with him already refer to him as "Uncle." Followed by "Foresight." 2019.
Fans of the Ava Lee series will enjoy this prequel featuring Uncle Chow Tung. Read the Ava Lee series.
Newspapers update
The CELA team has been working to find a replacement solution for the newspapers that were withdrawn by our former supplier in mid-December. Unfortunately, an immediate accessible solution is not available as there is not another supplier that already offers this type of service for these withdrawn papers. 
We are currently speaking with various suppliers, publishers and stakeholders as we actively pursue multiple approaches to resolve this issue and we are working towards a solution with the goal of restoring these newspapers as soon as possible. 
We understand that patrons are frustrated with the loss of access to this content and we share that frustration. Please accept our apologies and assurances that this is a priority for our team.
Website update: view your history
In early February, patrons will be able to view their borrowing history in My account. Items will appear in the My history section as soon as they have been processed for patrons. Digital items will appear in My history as soon as they are ready for download or when they appear on your Direct to Player bookshelves. CDs and embossed braille items will appear in your history when they have been produced and are ready to be mailed.
For items borrowed since CELA moved to the new platform, My history will include a link to the title's full record, as well as format, collection and date issued. Historical records for materials borrowed in the previous system will include the title, format and date issued, but no link to the record. Images of book covers appear when they are available.
You will be able to sort titles alphabetically and by date issued. In future, we will add the option to search and filter within My history.  
Watch our Website updates page for more information about My history and other upcoming website updates including refining of filters for language and date published.
Stay connected!
Visit CELA's social media, including Twitter and Facebook for more news about what's happening in the world of accessible literature.