Updates to the CELA website
We have been working closely with our service provider to add more functionality and improve experience for patrons and libraries. This page provides updates about current functionality and what we're working on adding next. 
Thank you for your patience and ongoing support while we work to update our website. 
What's new
Update on website content
Based on your feedback and requests to feature more books and reading recommendations, we are updating our home page, Recommended Reads page, and Books for Kids and Teens page. On the home page you will find a new section called Check It Out which features links to our new titles, awards pages, our Top 5 Lists, and book recommendations for adults and kids and teens. It also includes a link to the suggest a title form so you can let us know if we don't have the title you've looking for. On the homepage you may also notice that we have renamed CELA for You to Using CELA, although the content there remains the same. We've also replaced the section on EasyReader with a new section called How to Read Books from CELA, featuring links to information and tutorials on a variety of formats and devices.
Links to download titles
The links to download titles that appear in My account on the "Available ZIP files for download" that have been visited now are flagged as such and announced to screen reader users.
Direct to Player Magazine subscriptions are now available
You can now easily subscribe to magazines on celalibrary.ca. CELA offers over 150 magazines in DAISY text and DAISY audio formats, available within a day of publication.
DAISY text and audio magazine subscriptions are available via Direct to Player. Direct to Player magazines in either text or audio can be read using the Dolphin EasyReader app for iOS or Android, or any internet-enabled DAISY player.
To subscribe to a magazine:
Log in and go to My Account.
Select Subscriptions.
Search for the magazine you would like to subscribe to. To do a quick search, enter the magazine name into the Magazine subscription search field and select Search.
Note: You can also filter your magazine search by language, format or non-fiction category in the Filter results section.
Find the magazine you want to subscribe to.
Under the magazine, select a format and then select Subscribe. In general at the moment there is only one format option for each magazine.
Please note: If you already have a magazine subscription, you will automatically receive the magazine again and don't need to re-subscribe.
When our home delivery service resumes, you may receive the magazine bundle on CD.
New human-narrated audio and human-transcribed braille filters
When you search for books and magazines on celalibrary.ca, you can now filter your results by human-narrated audio or human-transcribed braille. Please note that you cannot filter your search results by human-narrated audio and human-transcribed braille at the same time.
To filter your search results by human-narrated audio:
Perform a search on celalibrary.ca.
When your search results appear, go to the Filter results section. Under Audio narration, select Human-narrated.
To filter your search results by human-transcribed braille:
Perform a search on celalibrary.ca.
When your search results appear, go to the Filter results section. Under Braille transcription, select Human-transcribed.
DAISY magazines are now available
These magazines include the full text of magazine articles as well as images for those who can use them. All of the magazines can be read with compatible apps such as Dolphin EasyReader or Voice Dream Reader for iOS/Android, or a DAISY player using Direct to Player service.  For best results please make sure you are using the current versions of apps like EasyReader. More information about how to read magazines is available on our Magazine page.
Author and Book summaries available on Direct to Player
We have updated our system so that Direct to Player books now include author information and book summaries. Books added to a patron's bookshelf as of February 3, 2020 will include that information when accessed using EasyReader, Victor Stratus and Stream models and other devices and apps. Previously downloaded books, or books added to bookshelves prior to February 3, 2020, may not include that information.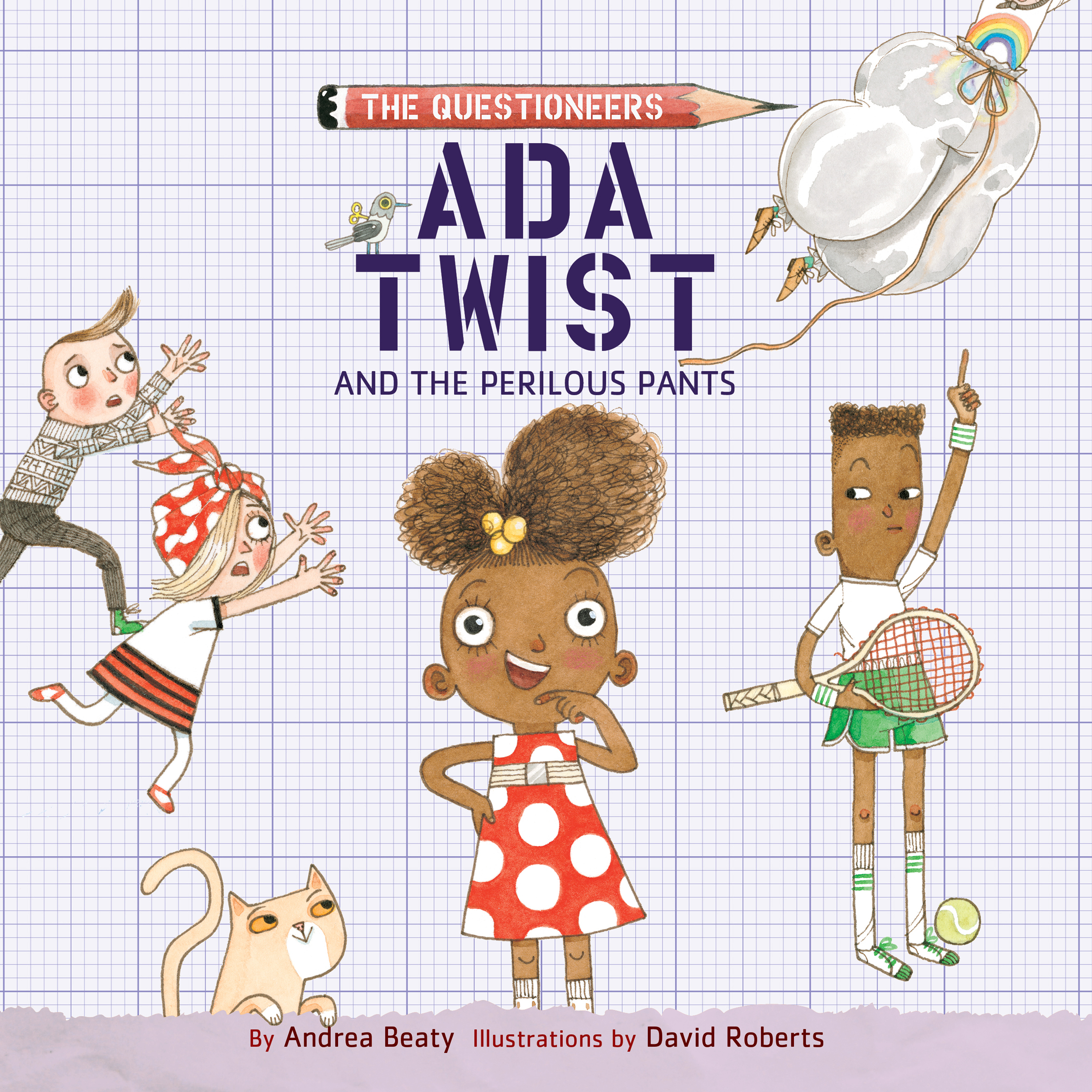 New titles added 
We've added more than 500 new audio titles to our collection, including works by Stephen King, Elizabeth Gilbert, Louise Penny, Kyle Mills, Vince Flynn and Andrea Beaty.
To browse newly added titles:
Select the Search button at the top of the page.
When the search results page appears, navigate to the Filter results section.
Navigate to Limit by date. Under the Date added section, select 1 month. The page will refresh with a list of titles that have been added in the last month.
For more ways to browse new titles, visit the New titles page.
Patrons can now cancel holds on DAISY CDs and embossed braille
You can now cancel holds by going to My account and then selecting Holds. On the Holds page, locate the item you'd like to delete, select the checkbox next to it and then select the Cancel selected item(s) button. For more information about making and cancelling holds, see How to place and manage holds.
Coming Soon
Watch this page and our social media for announcements about magazines and new account management options. 
Make suggestions and report problems
We welcome your suggestions for features you would like added to celalibrary.ca, or reports of problems. Please send your comments to feedback@celalibrary.ca.
For question about your service or assistance, please email help@celalibrary.ca or call 1-855-655-2273.
Background on our website changes
Read our FAQ about the new CELA website and visit the Help section for tutorials and information about our services.