In this issue
Letter from CELA's Executive Director
Just about 2 years ago CELA celebrated passing the million book mark. Today we are nearing 1.3 million titles which represents an incredible array of choices for our readers, and speaks to a growing awareness of the need for and benefits of providing accessible books to people with print disabilities both here at home and around the world.
This month I attended the IFLA Pre-Conference for Libraries serving People with Print Disabilities in Rotterdam and met with some incredible colleagues who are working to remove barriers to accessible reading. I had the opportunity to share about the work libraries here in Canada are doing and the ways collaborations like the Public Library Accessibility Resource Centre can help harness great ideas and practical resources to help libraries reach their accessibility goals.
One of the ways CELA aims to support the work of libraries is through our TD Summer Reading Club Accessibility Award which recognizes creativity and commitment to accessibility in children's programming and services related to the TD Summer Reading Club. There is more about this award in this month's newsletter. If you are a library user whose library is doing great work in this area, encourage them to apply for the award!  
We are also grateful for partners like Dyslexia Canada and their Mark It Read awareness campaign which helps spread the word about the need for accessible reading materials for people with dyslexia. Visit their website to learn more about their October events.
As September begins and many of us are returning to a regular routine, I hope you can carve out some time to dig into one of our new books, or an old favourite! We've got lots to read.
Happy reading!
Laurie Davidson, Executive Director
New training offerings from CELA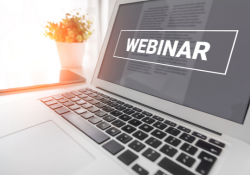 There is something about fall that makes it the perfect time to learn something new. This fall CELA is introducing new webinars and training programs for our users.
Join our peer trainer Ioana to learn how to use Voiceover with the free Dolphin EasyReader App – perfect if you want to read books with voice support on your Apple phone or tablet.
If you haven't had a chance to see the new, affordable Envoy Connect audiobook player in action, our webinar will provide a basic introduction to this device and how it to access CELA's books directly using the CELA Connect software.
Our third new webinar will provide participants with a comprehensive guided tour of the CELA webpage using screen reader navigation with JAWS or NVDA, through a live, described demonstration.
And if you use a mouse to navigate the CELA website or would like some help learning your way around, don't miss our new live webinar, Navigating the CELA website for mouse users. The webinar will show how to log in, navigate the My Account options, conduct a simple search and find different ways to browse our collection. 
To learn more about these free programs and to register please visit our Webinars for You page.
First Nations Community Reads celebrates 20th anniversary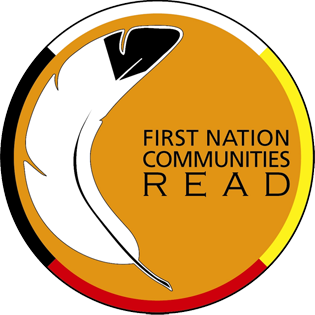 The First Nations Community Reads (FNCR) program is celebrating its 20th anniversary this year. Launched in 2003 by the First Nations Public Library Community in Ontario with support from the Ontario Library Service, it promotes a unique and meaningful community-based approach to reading. FNCR celebrates the very best of Indigenous literature across Turtle Island.
The program encourages family literacy, intergenerational storytelling as well as intergenerational knowledge transmission. FNCR also helps to increase awareness of the importance of First Nation, Metis and Inuit writing, illustration and publishing.
CELA is pleased to support this program by offering many of the featured titles in accessible formats. Look for the honoured books, which are selected by a volunteer jury of First Nation librarians, to be announced during the first week of October (October 2-6) when we celebrate First Nations Public Library Week. 
2023 Adult and Young Adult Titles
For more information visit the First Nations Community Reads website 
Calling all printbraille readers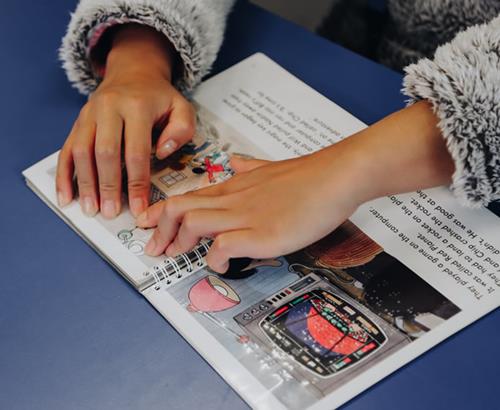 We love our collection of more than 1500 printbraille books and we know our users do as well.
Printbraille books, which are picture books with braille overlays, support literacy skills in blind or low vision kids as well as beginning adult braille readers. 
Our collection of printbraille is the only one which circulates to our users. And so as much as we know you love these books, we need you to send them back to us after 6 weeks so others can enjoy them!
Beginning this fall we will send out notices to those users who currently have overdue printbraille to ask them to return them.
If you want to check to see when your printbraille books are due to be returned, you can find that date by logging into your CELA account and going into your history.
To learn more about printbraille check out our short video or visit our printbraille page.
Featured title for adults: The Last Exiles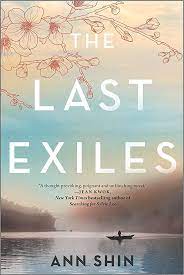 An unforgettable saga inspired by true events, The Last Exiles is a searing portrait of a young couple in Pyongyang and their fight for love and freedom Jin and Suja meet and fall in love while studying at university in Pyongyang. She is a young journalist from a prominent family, while he is from a small village of little means.
Outside the school, North Korea has fallen under great political upheaval, plunged into chaos and famine. When Jin returns home to find his family starving, their food rations all but gone, he makes a rash decision that will haunt him for the rest of his life. Meanwhile, miles away, Suja has begun to feel the tenuousness of her privilege when she learns that Jin has disappeared. Risking everything, and defying her family, Suja sets out to find him, embarking on a dangerous journey that leads her into a dark criminal underbelly and tests their love and will to survive. In this vivid and moving story, award-winning filmmaker Ann Shin offers a rare glimpse at life inside the guarded walls of North Korea and the harrowing experiences of those who are daring enough to attempt escape. Inspired by real stories of incredible bravery, The Last Exiles is a stunning debut about love, sacrifice and the price of liberty made and the messy feelings that kept them apart for decades.
The last exiles: A novel by Ann Shin
Top five books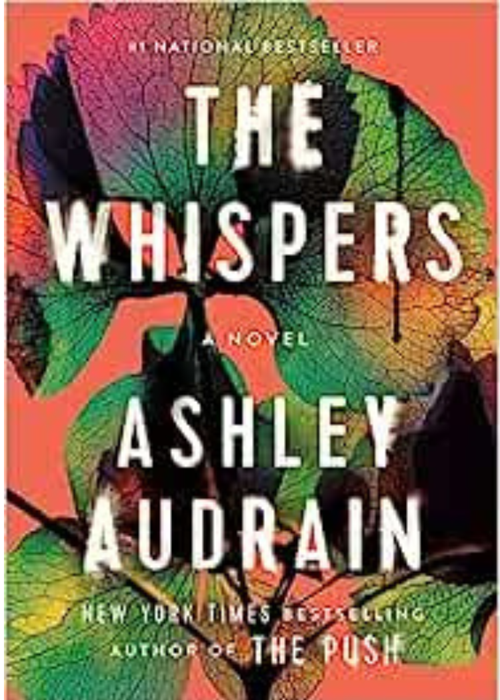 Most popular with our readers this month:
Top five for kids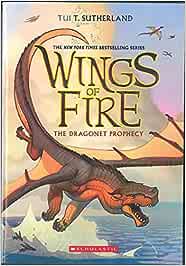 Most popular with kids this month:
Featured title for young adults: The Fort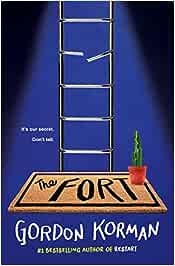 What if you found a place that nobody else knew about? The morning after Hurricane Leo rips through their town, Evan, Jason, Mitchell, and C.J. find a total mess outside, with downed branches and uprooted trees everywhere. They know they should stay indoors—but they want to go exploring, even if it means having a new kid, Ricky, tag along.
Ricky's the first one to discover a strange trapdoor in the middle of the woods—the door to an old bomb shelter, unearthed by the hurricane. Inside, the boys find a completely intact underground lair, with electricity, food, and even a TV. The boys vow to keep the place a secret. It's theirs now. But some secrets are hard to keep ... especially when adults and older kids are closing in. And what started out as a fun place to escape soon becomes a serious refuge for one of the boys, who is trying to avoid his abusive stepfather. The Fort has become the safest place they have—will they be able to protect it?
Top five for teens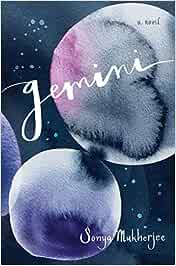 Most popular with teens this month:
Service tip: returning books
Do you listen to CELA books on more than one device? Here are some things to know!
1. Envoy Connect Books returned from any device will not be removed from other devices where it's already been downloaded. As a result you may need to remove books from multiple devices.
2. Books downloaded onto any device will not affect any other device. A book will remain on your Direct-To-Player bookshelf until "returned" at least once.
Stay connected!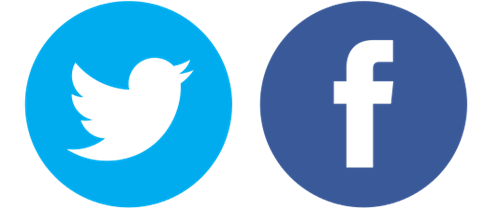 Visit CELA's social media, including Twitter, Facebook and our blog, for more news about what's happening in the world of accessible literature.