In this issue
Letter from CELA's Executive Director
Happy April! Where I live on the west coast spring has definitely sprung and I am looking forward to warmer days and more opportunities to be outside.
At CELA we are also looking forward to plenty of new books being added to our collection. We're featuring some in this newsletter and more on our website. You can also find new titles using the filters on our website.
We are in the planning stages for our continuing conversations with the federal government about our future federal funding models. Our advocacy campaign last month raised awareness of the need for sustained funding for accessible book production and though the federal government re-instated our funding for the coming year, we still have work to do to ensure long-term sustainable funding. If you would like to stay up to date, you can check out our advocacy page. We recently added the video and transcripts of our townhall meetings. We want to thank those who reached out to the MPs to urge them to reverse the funding cuts. If you haven't had an opportunity to make a comment, our advocacy page now has updated letters users, libraries and our supporters can send to their MPs.
Lastly, I wanted to assure you that we will continue to do everything we can to support our users through the ongoing impacts of COVID. We continue to follow stringent safety protocols, and to offer temporary accounts for those who may require them due to library closures. Information is available on our COVID-19 information page. 
Stay safe and happy reading!
Laurie Davidson
CELA Executive Director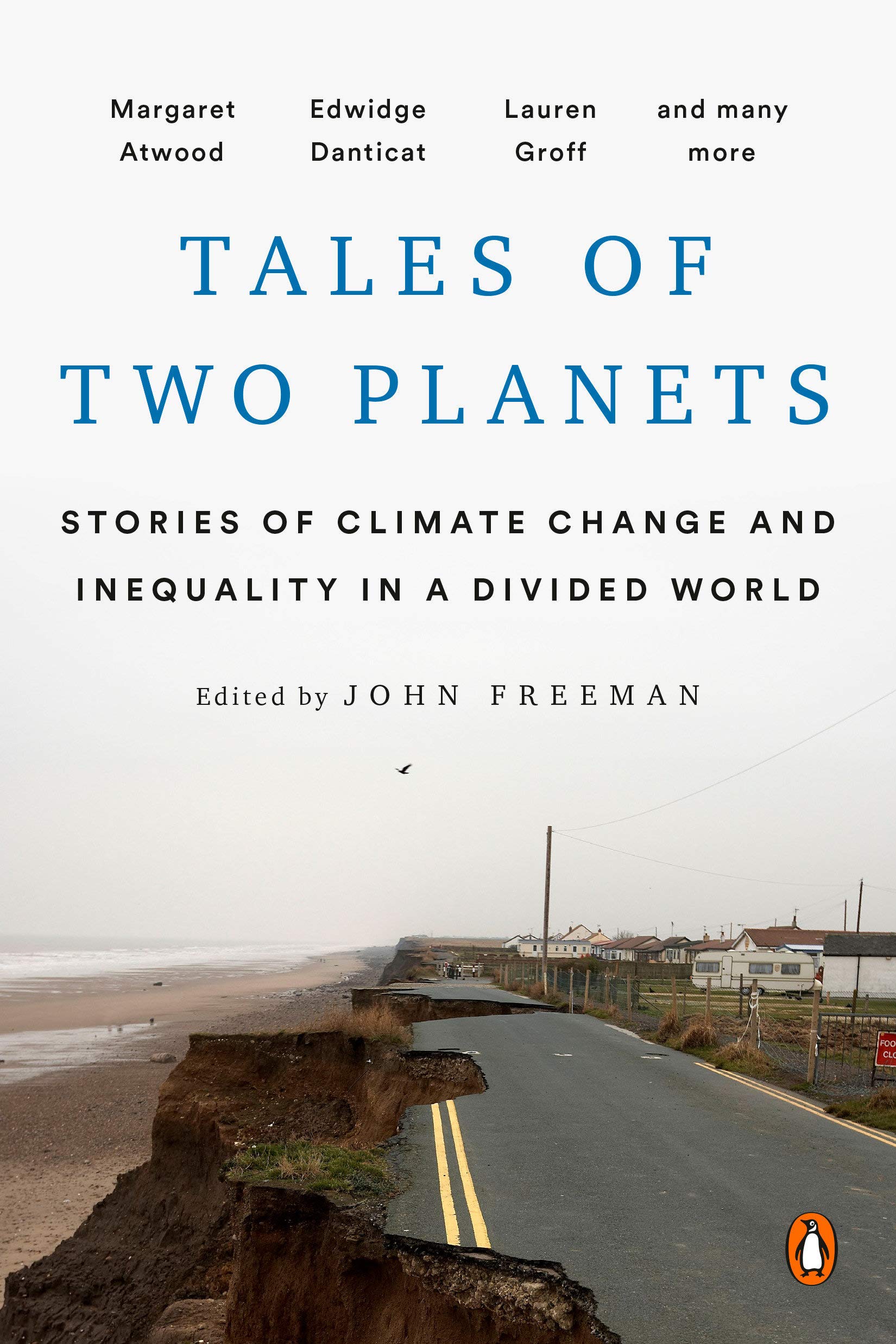 New books about climate change
On a recent appearance on AMI Audio we featured some titles which are new to our collection and address the issue of climate change from different perspectives or in new and interesting ways.  
There are also two books for or by young adults.
Stephen Leacock Award longlist announced
Congratulations to the writers longlisted for the 2020 Stephen Leacock Memorial Medal for Humour. The prize, worth $15,000, is awarded to the most humorous Canadian book of the year. The three finalists will be revealed on May 3, 2021, with the winner being announced on June 4, 2021.
If you are looking for a laugh, and we could all use a good one these days, there are a number of the longlisted titles in our collection.
What's your Best Bet?
What books would library staff recommend for kids and young adults? The Ontario Library Association's Best Bets Committee would be the ones to ask. Best Bets is a long standing OLA committee with a strong voice in promoting Canadian literature for children and young adults. The committee is a group of reading enthusiasts, who work in libraries, and are actively involved with collection development, programming or services to youth. Over the course of a calendar year, the Best Bets Committee reads hundreds of Canadian books, choosing what they consider to be the best, from picture books to young adult, in both fiction and non-fiction. At the OLA conference in the winter, these "bets bets" are presented to librarians and teacher librarians.
The lists are great resources for anyone looking for more reading suggestions. All the books are by Canadians, or illustrated by Canadians, and are ones that Best Bets seeks out to read. This means that many small Canadian presses are included.
Check out the accessible versions of the Best Bet titles.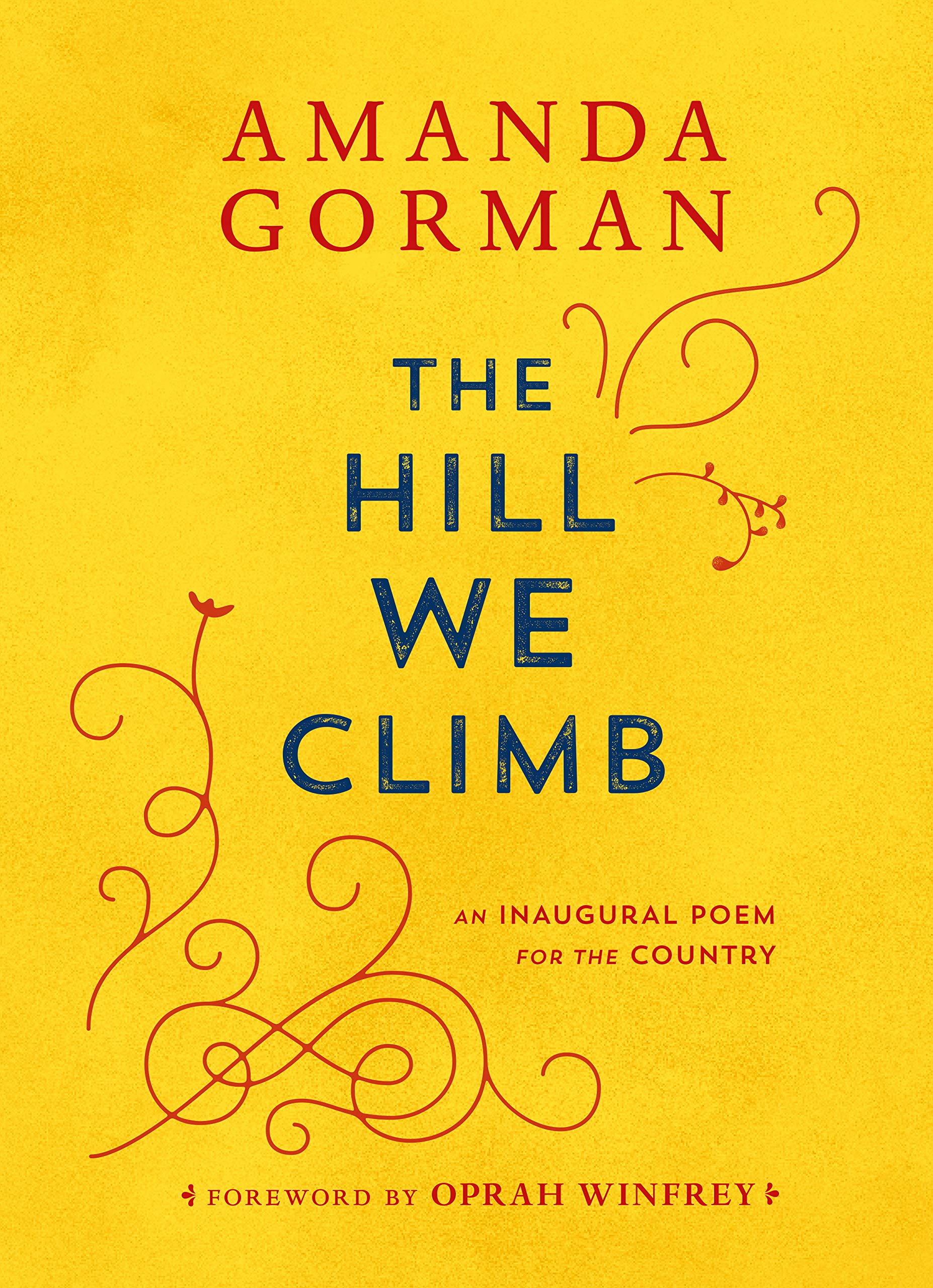 Featured title for adults: The hill we climb: An inaugural poem for the country book
On January 20, 2021, Amanda Gorman became the sixth and youngest poet to deliver a poetry reading at a presidential inauguration. Taking the stage after the 46th president of the United States, Joe Biden, Gorman captivated the nation and brought hope to viewers around the globe. Her poem "The Hill We Climb: An Inaugural Poem for the Country" can now be cherished in this special audiobook.
Read The hill we climb: An inaugural poem for the country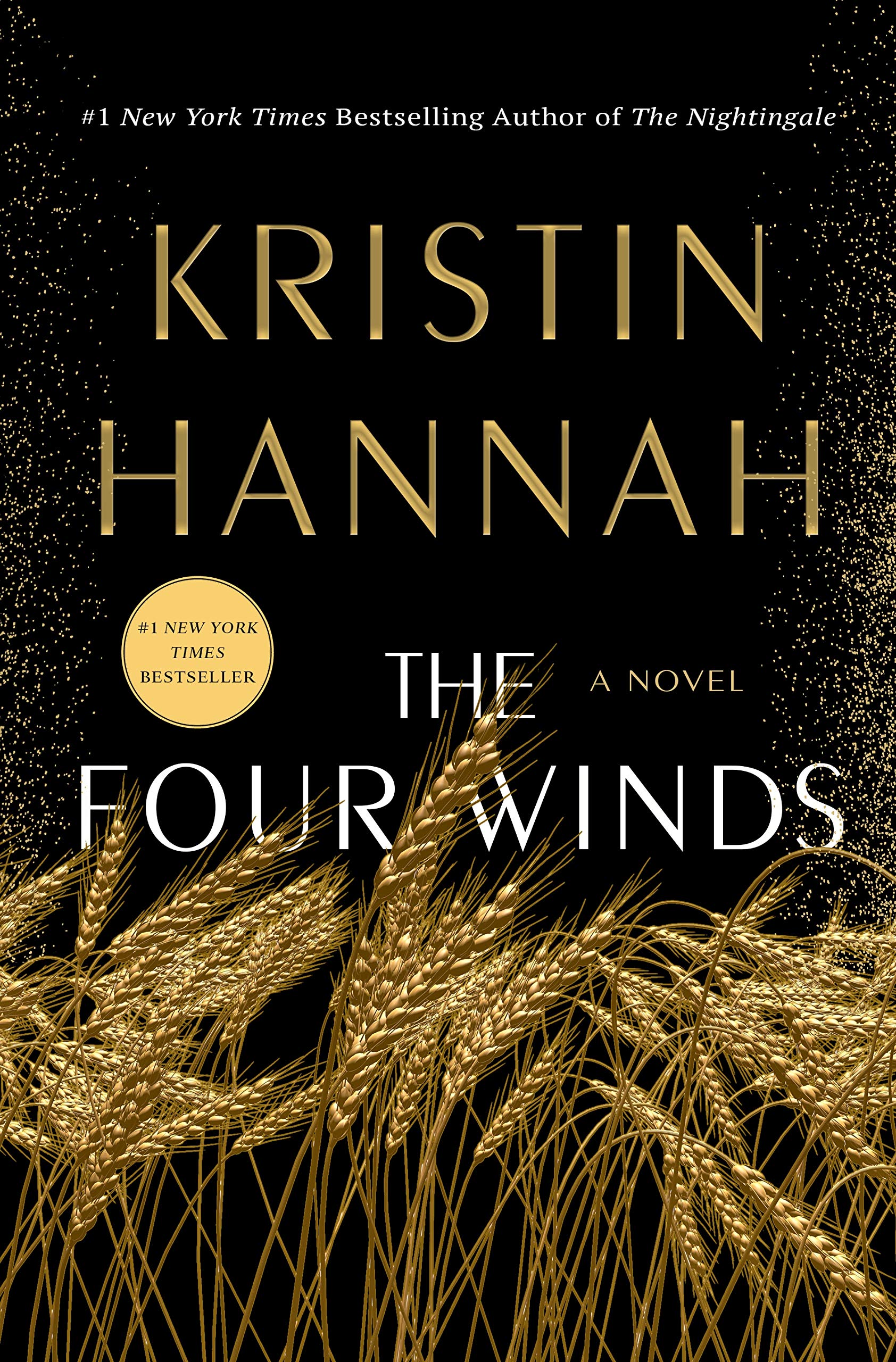 Top five books
Most popular with our readers this month:
The four winds: A novel by Kristin Hannah Bestsellers (fiction)
Quiet in her bones by Nalini Singh Suspense and thrillers
The push by Ashley Audrain General fiction
Willie: The Game-Changing Story of the NHL's First Black Player by Michael McKinley Hockey
The first cut by Peter Robinson Mysteries and crime stories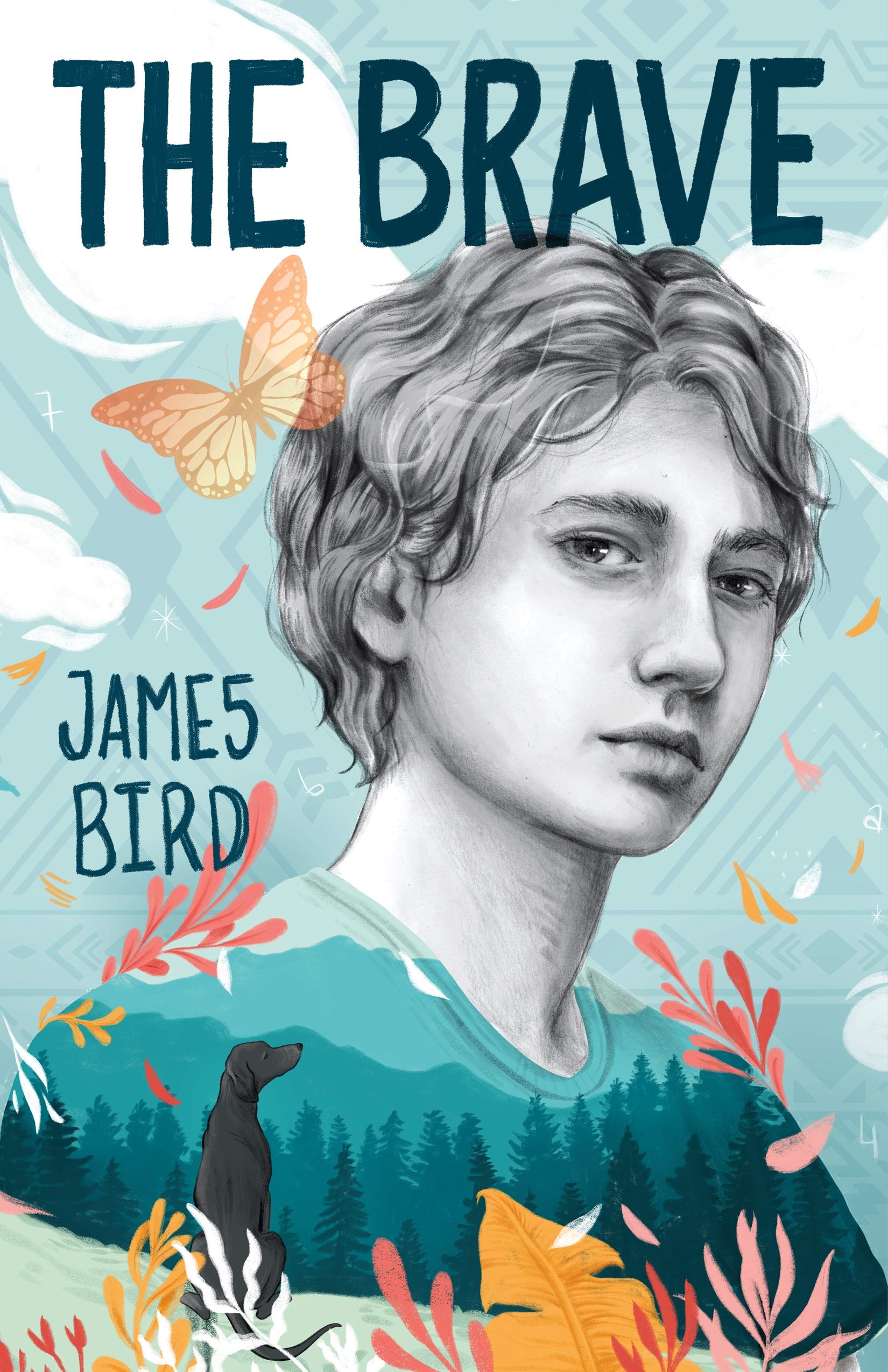 Featured title for kids: The brave
Collin can't help himself - he has a unique condition that finds him counting every letter spoken to him. It's a quirk that makes him a prime target for bullies, and a continual frustration to the adults around him, including his father. When Collin asked to leave yet another school, his dad decides to send him to live in Minnesota with the mother he's never met. She is Ojibwe, and lives on a reservation. Collin arrives in Duluth with his loyal dog, Seven, and quickly finds his mom and his new home to be warm, welcoming, and accepting of his condition.
Collin's quirk is matched by that of his neighbor, Orenda, a girl who lives mostly in her treehouse and believes she is turning into a butterfly. With Orenda's help, Collin works hard to overcome his challenges. His real test comes when he must step up for his new friend and trust his new family.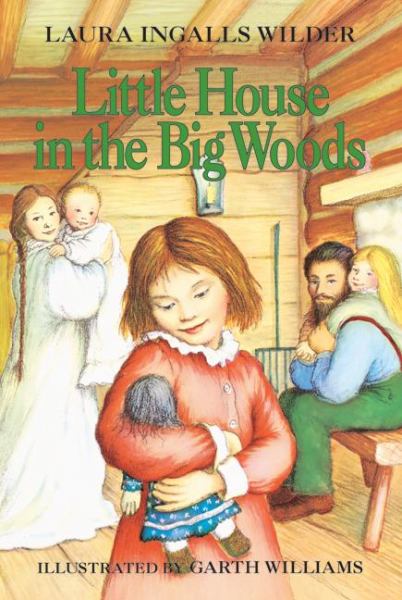 Top five for kids
Most popular with kids this month:
Little house in the big woods (Little house books ; #1) by Laura Ingalls Wilder
Ramona and her father (Ramona Ser. #4) by Beverly Cleary
Megabat / (Megabat #1) by Anna Humphrey
The dragonet prophecy: Wings of fire series, book 1 (Wings of Fire) by Tui T Sutherland
Rook (Barrington Stoke teen) by Anthony McGowan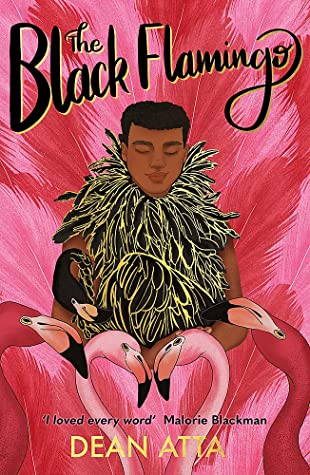 Top five for teens
Most popular with teens this month:
Service Tip
Did you know CELA offers books in a variety of languages? Offered as part of our agreement with Bookshare, books are available in Spanish, German, Portuguese, Italian, French and Dutch. English, Spanish, and French are available in etext, synthetic audio, and computer-generated braille. All other languages are available in etext and computer-generated braille only, not in in audio. Find out more on our Languages Offered page.
Holiday Hours
CELA will be closed Monday, May 24 for the Victoria Day holiday. We will re-open with regular hours on Tuesday, May 25.
Stay connected!
Visit CELA's social media, including Twitter, Facebook and our blog, for more news about what's happening in the world of accessible literature.