In this issue:
Letter from CELA's Executive Director
I want to begin with a huge thank you to all our users and supporters. As many of you know, the Federal Government had planned to cut its budget for accessible book production and distribution by 25% this coming fiscal year. Thanks to the advocacy by our users, our member libraries and our supporters, Minister Qualtrough announced that those cuts had been reversed for the 2021-2022 budget.
If you wrote letters to your MP, shared our social media campaign, or talked to your friends and family about our advocacy campaign, we want to thank you. We are celebrating that, as a result of this decision, there will be no cuts to services this coming fiscal year.
However, our work is not done. The reprieve is in effect for one year but CELA and NNELS still face significant budget cuts in future years. In our meeting with Minister Qualtrough, CELA and NNELS raised the need for long-term sustainable funding. Minister Qualtrough agreed to having an ongoing discussion with us, our colleagues in the publishing industry and other related stakeholders to develop a sustainable strategy and funding solution for accessible book production in the coming years. Government, industry and CELA and NNELS all have a role to play to ensure that people with print disabilities have equitable access to reading materials.
We are committed to keeping you up to date on our progress as these conversations progress. We have an information meeting scheduled Tuesday March 30 at 7 pm for users and stakeholders and we invite you to register. For those who are unable to attend, we will add a recording of our information meeting to our advocacy page, which we will continue to update with additional information as it becomes available.
While much of our energy has been dedicated to this advocacy campaign, our work in other areas has not slowed. We are looking forward to introducing new search features to our website in the coming weeks. We continue to add new titles to our collection thanks to our work with publishers like Penguin Random House Canada. And we are delighted to announce a new partnership with Combat de Livres, Radio-Canada's French equivalent of Canada Reads. We will be making accessible versions of these titles available following the announcement of the shortlist. Check our awards page for more information and links to the titles.
Happy reading!
Laurie Davidson
CELA Executive Director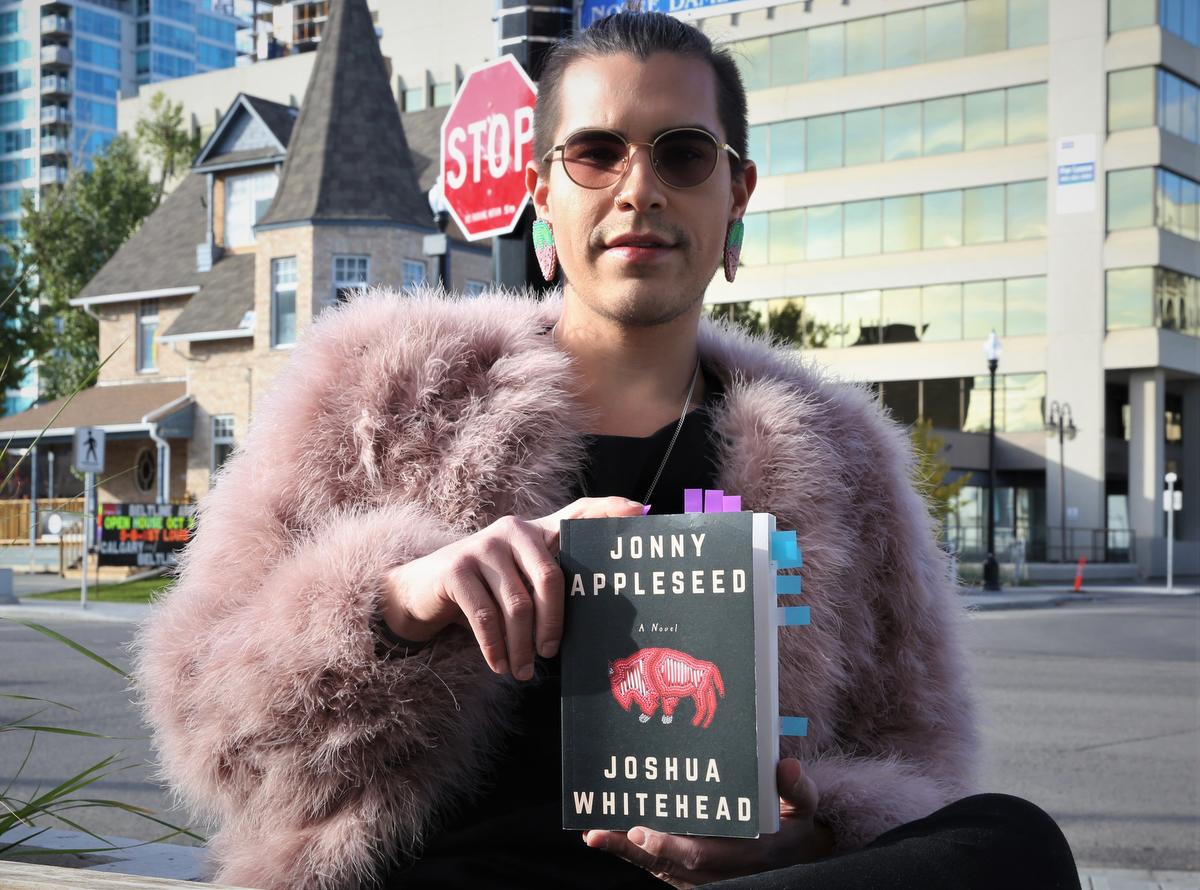 Congratulations to the nominees and award winners!
Congratulations to Canada Reads, CBC's battle of the books program, for another fantastic year of book discussions and debates. This year's winning title is Jonny Appleseed by Joshua Whitehead. The book was defended by actor and filmmaker Devery Jacobs.
Jonny Appleseed was Whitehead's debut novel and it has received critical acclaim, the longlist for the 2018 Scotiabank Giller Prize, the shortlist for the Governor General's Literary Award for fiction and the Amazon Canada First Novel Award. It also won the Lambda Literary Award for gay fiction. Jonny Appleseed is the first book by an Indigenous author to win Canada Reads. Find it, and all the shortlisted titles on our Awards page.
This year's Lambda Awards features a number of Canadian authors, including Francesca Ekwuyasi who is a finalist in the lesbian fiction category for her debut novel Butter Honey Pig Bread. Her book was also one of the shortlisted titles for this years Canada Reads.
Vivek Shraya's novel The Subtweet is a finalist in the transgender fiction category and Billy-Ray Belcourt is a finalist in the gay memoir/biography category for his latest book of A History of My Brief Body.
For more than 30 years the Lambda Literary Awards have celebrated the best in LGBTQ literature from around the world. The awards will be announced June 1st.  
Author Beverly Cleary passes away
Beloved children's author Beverly Cleary passed away on March 25. Originally trained as a librarian, she began writing children's stories because her young patrons told her that there were no stories about kids like them. She went on to write more than 40 books, creating some of the most memorable characters in children's literature, including Ramona Quimby, Henry Huggins, and Ralph the Mouse. 
Her books have sold more than 91 million copies, been translated into 14 languages and many have been adapted for television and film.
"Looking back, she'd often say, 'I've had a lucky life,' and generations of children count themselves lucky too - lucky to have the very real characters Beverly Cleary created, including Henry Huggins, Ramona and Beezus Quimby, and Ralph S. Mouse, as true friends who helped shape their growing-up years," said HarperCollins Children's Books president and publisher Suzanne Murphy in a press release.
Enjoy some of Beverly Cleary's most popular titles.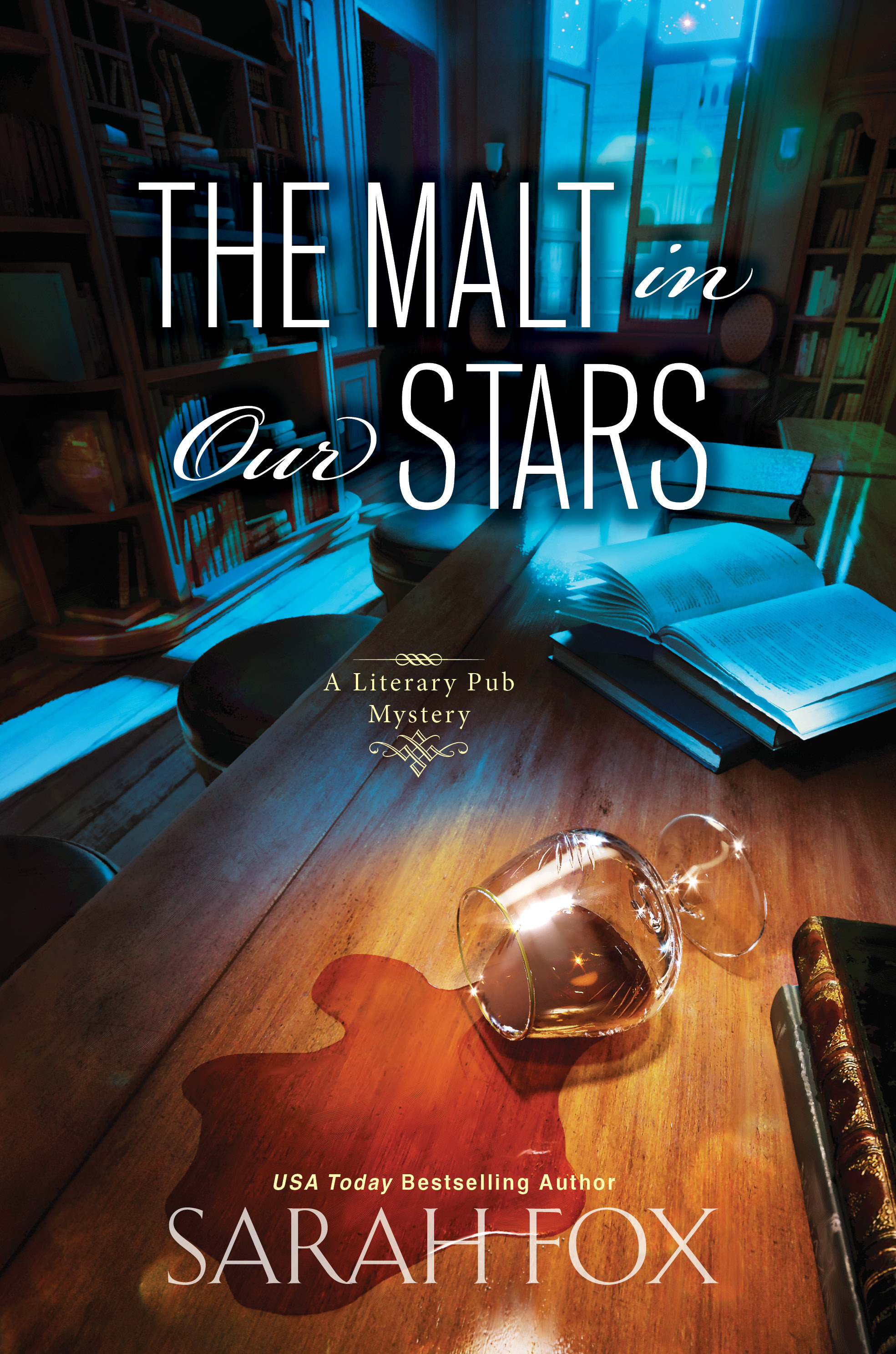 Punny titles for April Fools
Recently on our regular book talk on AMI Audio, we featured some punny titles for April Fools. These books are pure fun. They don't take themselves too seriously. They are easy to read, and entertaining. And they are all recently added to our collection.
The Malt in Our Stars (A Literary Pub Mystery #3) by Sarah Fox. Sadie, who runs a literary themed pub, invites well-known suspense author Linnea Bliss to speak at an event. But things go awry when Linnea's assistant Marcie plummets to her death from an open window at a grand historical hotel that was once a private mansion and is rumored to still hold hidden treasure somewhere within its walls.
Crime of the Ancient Marinara (A Tuscan Cooking School Mystery #2) by Stephanie Cole. Nell Valenti is settling into her role of transforming the Villa Orlandini into a superb farm-to-table cooking school but when Chef Orlandini prepares to reveal his top secret marinara recipe for the first time to a group of American gastro-tourists, Nell realizes she might have bitten off more than she can chew. Nell begins to suspect that one of the tourists is actually a private detective sent to spy on her by her overprotective father. Even worse, when one visitor appears to be poisoned by the famous marinara recipe, Nell will have to work fast to uncover a killer and keep a lid on bad press before her fresh start is spoiled for good.
Hit Me With Your Best Scot (The Wild Wicked Highlanders #3) by Suzanne Enoch. Coll MacTaggert, Viscount Glendarril, is a big, brawny Highlander who doesn't like being told what to do - not even by his exasperated English mother who is determined to see her eldest son wedded and bedded. However, when he comes to the rescue of an irresistibly beautiful woman, Coll discovers that he may have found his perfect match.
Want some more punny titles? You might enjoy these: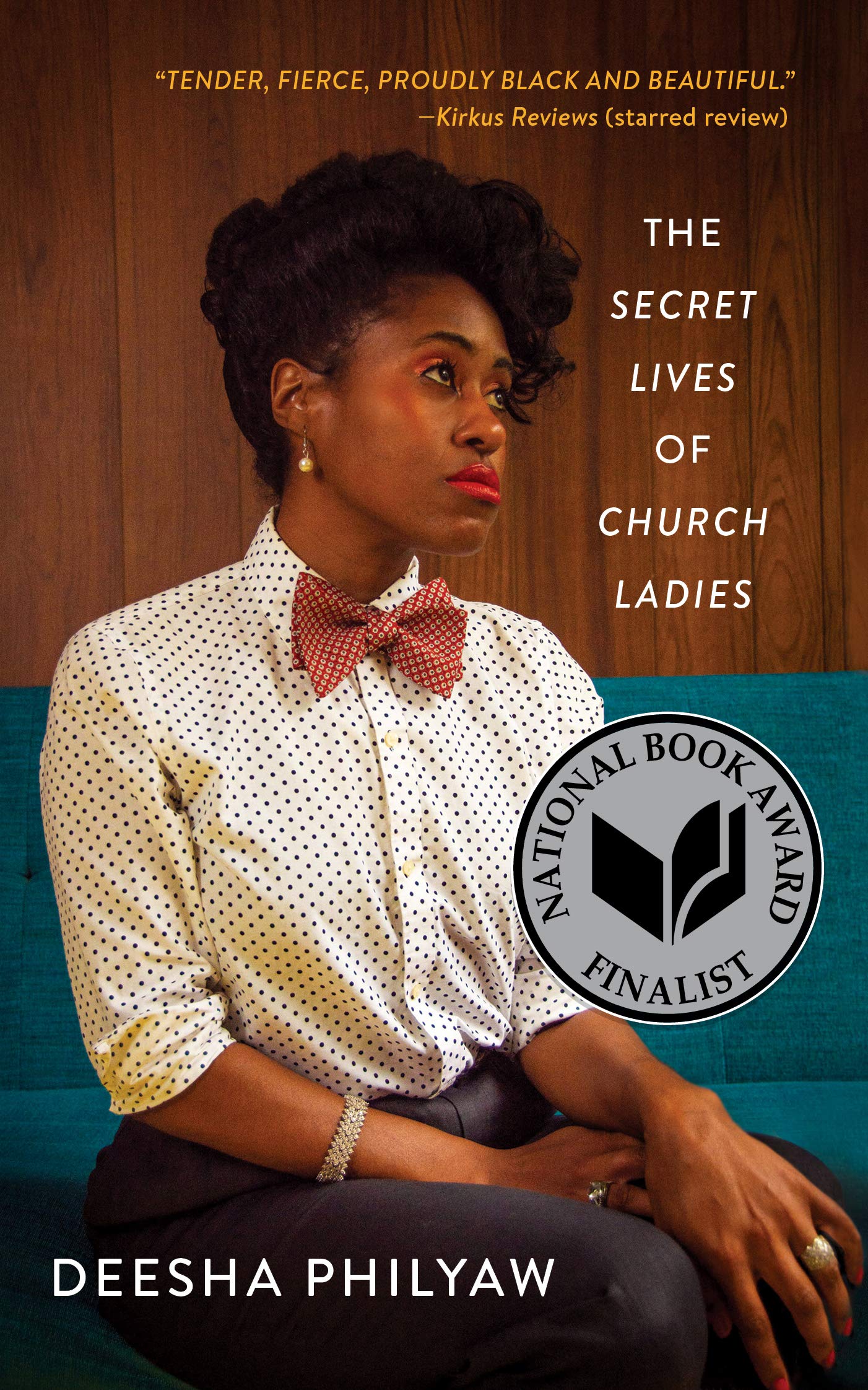 Featured title for adults: The secret lives of church ladies
The Secret Lives of Church Ladies explores the raw and tender places where Black women and girls dare to follow their desires and pursue a momentary reprieve from being good. The nine stories in this collection feature four generations of characters grappling with who they want to be in the world, caught as they are between the church's double standards and their own needs and passions. There is fourteen-year-old Jael, who has a crush on the preacher's wife. At forty-two, Lyra realizes that her discomfort with her own body stands between her and a new love. 
As Y2K looms, Caroletta's "same time next year" arrangement with her childhood best friend is tenuous. A serial mistress lays down the ground rules for her married lovers. In the dark shadows of a hospice parking lot, grieving strangers find comfort in each other. With their secret longings, new love, and forbidden affairs, these church ladies are as seductive as they want to be, as vulnerable as they need to be, as unfaithful and unrepentant as they care to be, and as free as they deserve to be.
Read The secret lives of church ladies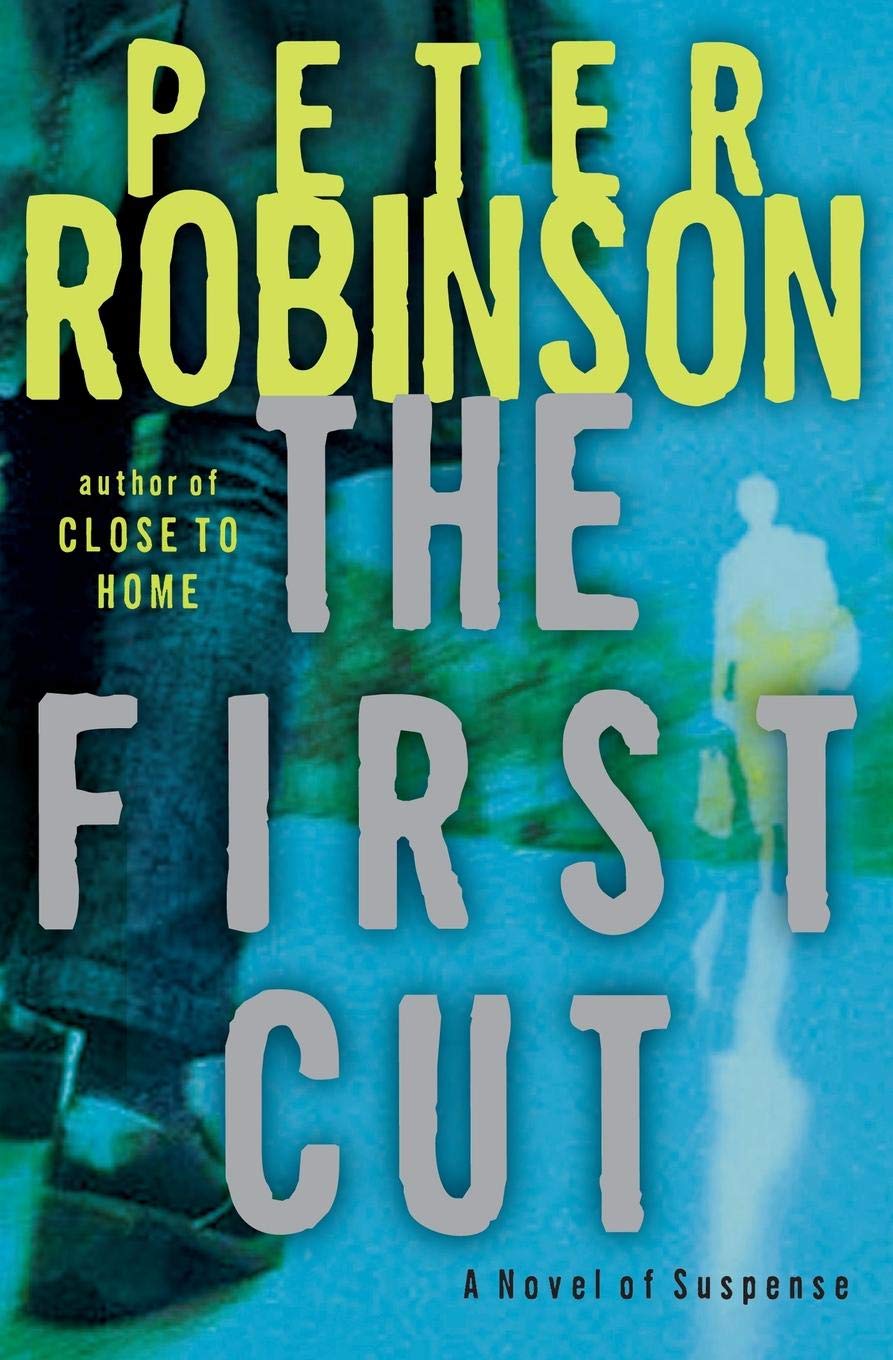 Top five books
Most popular with our readers this month:
The first cut by Peter Robinson Mysteries and crime stories
Dolly Parton, songteller: My life in lyrics by Dolly Parton Music biography
The cold millions: A novel by Jess Walter Westerns
The four winds: A novel by Kristin Hannah Bestsellers (fiction)
Where the Crawdads sing by Delia Owens General fiction
Kids and Teens
Pocket Change Collective is a series of short books with big ideas from today's leading activists and artists. Each installment challenges an idea or standard quo, and serves as inspiration and a call to action for a younger generation. Topics include: the link between art and protest, an exploration of the gender binary and queerness, and food as activism, just to name a few.
The Pocket Change Collective series has received starred reviews from Booklist, Kirkus and School Library Journal, as well as glowing recognition from artists, authors and activists, such as Billy Porter, Sam Smith, Rosario Dawson, and more.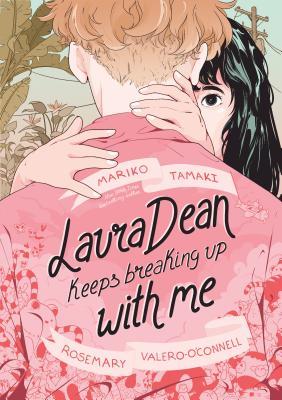 Featured title for teens: Laura Dean Keeps Breaking Up with Me
From This One Summer co-creator Mariko Tamaki comes a hilarious and poignant story of teen heartbreak and friendship. All Freddy Riley wants is for Laura Dean to stop breaking up with her. The day they got back together was the best one of Freddy's life, but nothing's made sense since. Laura Dean is popular, funny and SO CUTE … but she can be really thoughtless, even mean. Their on-again, off-again relationship has Freddy's head spinning — and Freddy's friends can't understand why she keeps going back. 
When Freddy consults the services of a local mystic, the mysterious Seek-Her, she isn't thrilled with the advice she receives. But something's got to give: Freddy's heart is breaking in slow motion, and she may be about to lose her very best friend as well as her last shred of self-respect. Fortunately for Freddy, there are new friends, and the insight of advice columnist Anna Vice, to help her through being a teenager in love. Mariko Tamaki and Rosemary Valero-O'Connell bring to life a sweet and spirited tale of young love that asks us to consider what happens when we ditch the toxic relationships we crave to embrace the healthy ones we need.
Read Laura Dean Keeps Breaking Up with Me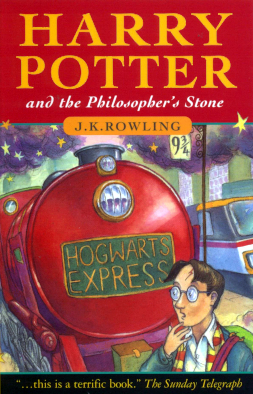 Top five for kids
Most popular with kids this month:
Harry Potter and the Philosopher's stone (Harry Potter. #1.) by J.K. Rowling
The hate u give by Angie Thomas
Sadie by Courtney Summers
Phase One: Marvel's The Avengers by Alexander Irvine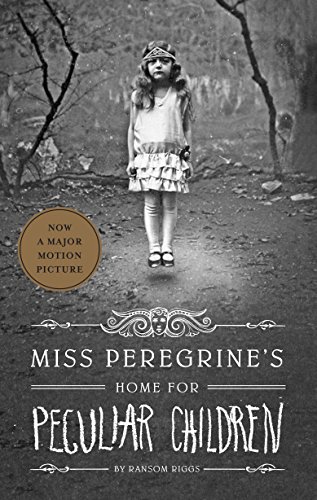 Top five for teens
Most popular with teens this month:
Webinars
Are there topics related to accessibility that you would like to see included in our webinars? We regularly update our content and always appreciate hearing ideas from library staff. Send your suggestions to members@celalibrary.ca.
Orientation webinar
An overview of CELA service, including collections offered, eligibility, how to order DAISY audio books or other alternative format books for your library, patron registration, and promotional ideas.
Thurs, April 15 1:00-2:00pm EST
Frontline staff webinar
This webinar will provide an introduction to CELA services for your colleagues who need to understand the basics about your CELA service so they can direct patrons appropriately.
Educator Access Program webinar
This webinar will introduce the CELA Educator Access program which allows public libraries to offer educators at the elementary, secondary and post-secondary levels in their community access to CELA services on behalf of students with print disabilities. This webinar is for both educators and public library staff.
All about reading disabilities: how libraries can support readers with dyslexia and other reading disabilities
CELA welcomes guest speaker Christine Staley, Executive Director of Dyslexia Canada, who will present a webinar about best practices libraries can develop to support patrons with reading disabilities.  Participants will learn more about reading disabilities and the impact on reading and writing, strategies and educational support for children and families, tips for building dyslexia-friendly collections, including decodable books, programming considerations and tips for creating written communications.
CELA and accessible library services for kids and teens!
This hour-long webinar will present an overview of CELA's collections for kids and teens who cannot read print due to a learning, visual or physical disability, also known as print disabilities. Participants will also learn techniques to make story-times and other activities inviting to kids with disabilities and will feature how to promote accessible services for kids and teens in your community.
Beyond a diversity audit: finding equity in your collection development
Join Collection Development Librarian Theresa Power as she discusses her journey to do a diversity audit of the CELA collection. Theresa will discuss how the idea originated, steps in the process (so far), training and some more philosophical musings on striving to create balance in a library's collection.
Service Tip
Within My Account, you can now update your account email address and change your password. Please note that if you change your email address or password in your ILL account, it will not automatically change your email address or password in your other accounts (e.g. deposit or Direct to Player accounts), neither will it change the email address CELA referrals of CNIB clients go to. You must log in to your other account separately to change your deposit email address or password. If you'd like to update the email address that CELA referrals go to, please contact members@celalibrary.ca to do so.
You can also turn on notifications to receive emails when ZIP or Direct to Player books you've requested on CELA's website become available. You can make these updates on the Communication preferences page in My Account. For more information about delivery options for ZIP and Direct to Player, see the Accessible Formats page. 
The instructions on how to update your email address, change your password and turn on notifications are on the My Account help page.
Holiday Hours
Please note that CELA and our Contact Centre will be closed for Good Friday on April 2 and for Easter Monday on April 5. We will reopen with regular hours on Tuesday, April 6.
Stay connected!
Visit CELA's social media, including Twitter, Facebook and our blog, for more news about what's happening in the world of accessible literature.