Overview

CELA offers a variety of regional, national and international newspapers in text only format. You can easily access and read newspapers on a smartphone, tablet or computer.
To read a newspaper:
Log in to the CELA website.
Navigate to the Newspapers page in the main navigation bar.
In the A to Z list of newspapers section, select the link "All newspapers in alphabetical order" for the list of English and French newspapers.
A new page will open. The list of newspapers appears organized by title. The frequency of the publication displays next to each title.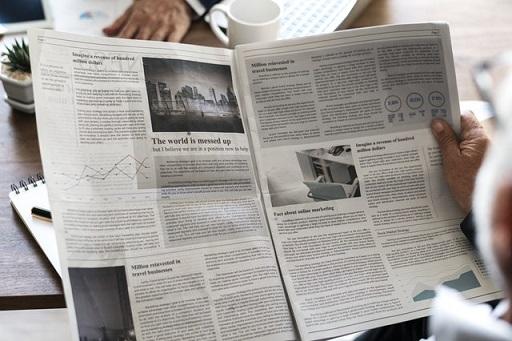 Select the link for the newspaper you want to read.
A new, external page will open for the newspaper you selected. Because it is not on the CELA website, it will not have the CELA navigation bar and search box.
Select a link for the newspaper section you wish to browse. In newspapers such as the Winnipeg Free Press, the sections generally correspond to sections in the print edition. In some publications, there are no sections, but only a single list of articles.
Select an article to read it. The articles are simply text and can be read with assistive technology.
To return to the newspaper list, the newspaper index or the section, select the appropriate link at the bottom of the page.