Making reading accessible
How can you read if you can't see the text or turn a page, or if you see a jumble of letters? Many ways! It's a matter of adapting the format of the content so you can use it, with a little help from technology.
A matter of choice - one size does not fit all
Format and reading technology are a personal choice. One size does not fit all, or even one - the same person might choose different ways to read depending on the situation.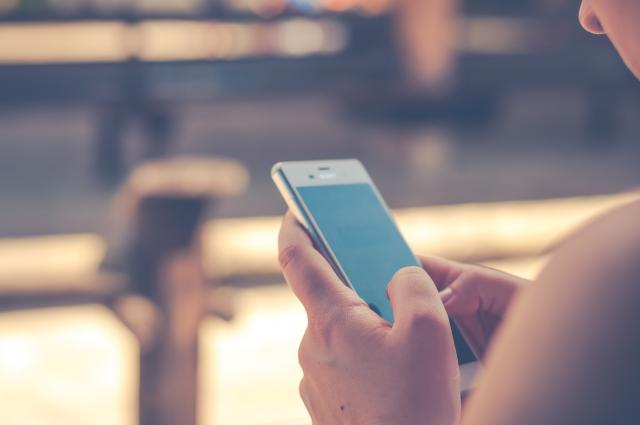 Choice can depend on the:
Specific nature of a person's print disability. For example: degree of vision loss, range of motion, multiple disabilities.
Purpose of reading. For example - leisure or study.
Person's skills. For example - comfort level with technology.
Individual preferences. For example - human or synthetic voice.

A public library's CELA service offers access to a range of alternative formats to meet these needs.
Read about all of our accessible formats.