Open Book for Educators: Fall 2018

In this issue:
Getting started with CELA and Bookshare
Ready for the new academic year? CELA can help you support students with print disabilities by giving you access to reading materials in accessible formats for all grade levels.
You can download DAISY text, audio or e-braille for your students to read on their mobile devices using apps such as Dolphin EasyReader. 
Here are three tips to help you get started:
Log in to www.celalibrary.ca to find and download titles. Search by title, author, or choose Browse by category to find books on popular subjects.
Forgot your login information? Contact us at 1-855-655-2273 or email help@celalibrary.ca for assistance. You can also choose the 'forgot your password' option on the sign in page.
Set up your free Bookshare Organizational account for your school or academic institution.
Bookshare will confirm with CELA that you are eligible for a free account. Bookshare now offers 500,000 accessible books, and is used by teachers and students around the world. If you already have an account, add your new students and staff to your roster.
Join us for a free Educator Access webinar or watch a recorded version at celalibrary.ca/educators.
Fall Reads 2018
Fall is a big season libraries and publishing with many new books published and award nominees and winners announced. We ensure as many of these new and award-winning books as possible.
Bookmark our Recommended Reading page and visit often to find great books in accessible formats, including nominees for the Forest of Reading, Hackmatack Awards, the Giller Prize and the Governor General's Awards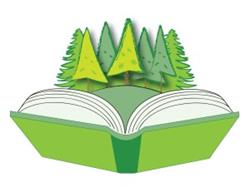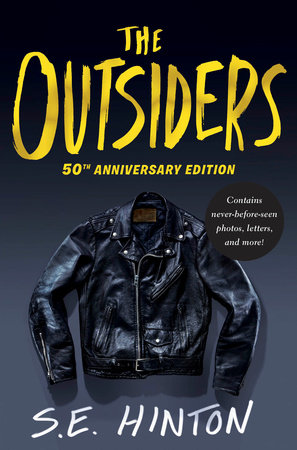 Top 10 books, according to you
CELA offers an excellent selection of titles for classroom use. Below is a list of the most popular titles downloaded by educators.
Diary of a wimpy kid by Jeff Kinney
Short for Chameleon by Vicki Grant
The absolutely true diary of a part-time Indian by Sherman Alexie
Percy Jackson and the lightning thief by Rick Riordan
Charlotte's web by E.B. White
Bent not broken by Lorna Shultz Nicholson
The way back home by Allan Stratton
Harry Potter and the Philosopher's stone by J.K. Rowling
Because of Winn-Dixie by Kate Dicamillo
The Outsiders by S.E. Hinton
Accessible magazines, delivered to you
As part of our expanding services, educators can now use the Direct to Player service to subscribe to our collection of 150 DAISY text or audio magazines. Enjoy new issues, automatically placed on your bookshelf as soon as they are published.
Titles such as Newsweek and The Economist will give you more accessible content for media studies and current events projects. We also have titles for kids and teens, such as Ask, a science magazine for elementary school and Seventeen for teens.
To subscribe, browse our magazine list and select the magazines you would like to receive. Then send the list to help@celalibrary.ca or call us at 1-855-655-2273, and set up the subscription for you. Make sure you have the Dolphin EasyReader app or a wifi-enabled DAISY player set up so you can receive them. We are here to help if you have any questions!
Magazines you subscribe to will be placed in dedicated slots on your Direct to Player bookshelf as they become available. Initially, two slots have been automatically set aside for magazines but this can be adjusted based on your reading preferences. Delete the magazines when you are finished so you can receive new issues.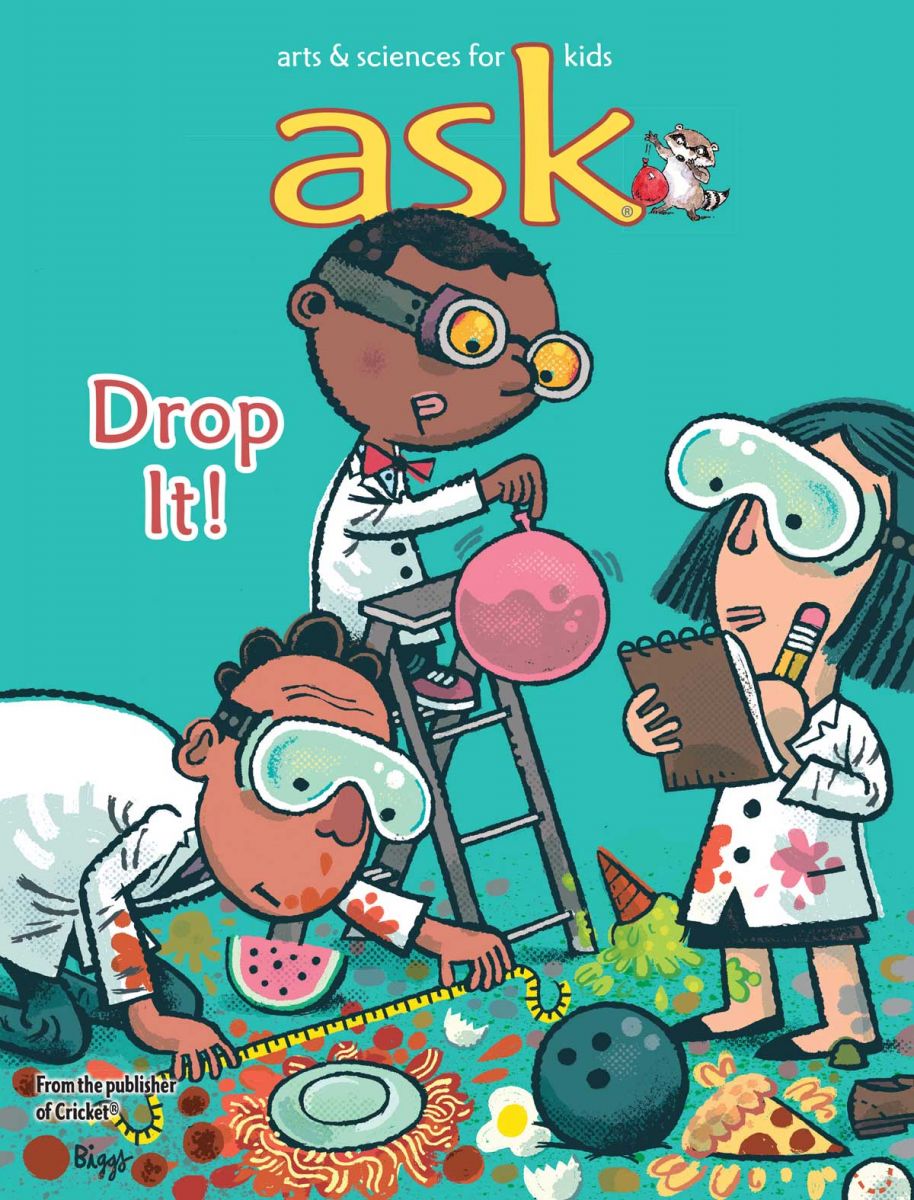 Join our Educator Advisory Group
The Educator Advisory Group provides valuable information and insights to CELA staff and help us develop our services so that we can better serve educators and students. The group meets four times a year by teleconference.
The next teleconference for the CELA Educator Advisory Group will be held October 23, 2018 at 2pm ET.
Join the Educator Advisory Group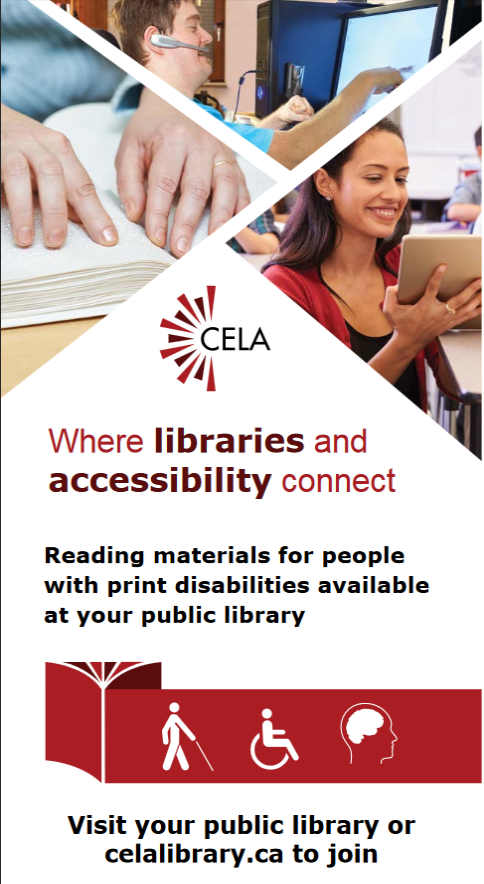 Help us spread the word!
CELA is available for free to anyone with a print disability, or to educators who support them in their classroom learning. Please help us provide access to more students with print disabilities by sharing information about CELA with your colleagues or forwarding them this newsletter.
Visit celalibrary.ca/educators for more information about the Educator Access program.
Thank you to those who provided feedback about the program in our Educator Access survey we sent in the spring.
Stay Connected!
Visit CELA's Educator Access social media, including Twitter, Facebook and Pinterest for more news about what's happening in the world of accessible literature.