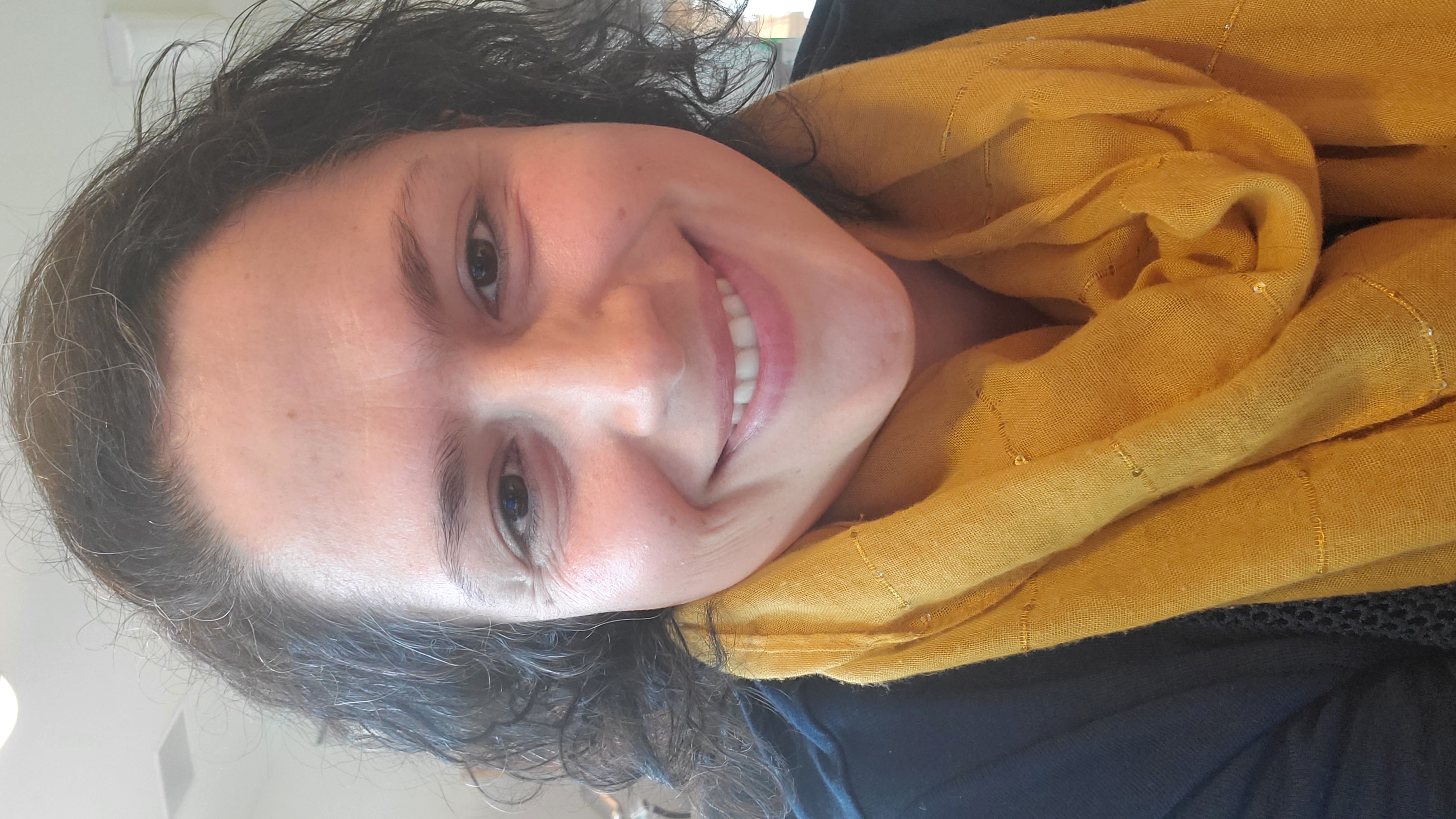 From time to time we like to feature the interesting work of a CELA member library in our newsletter. This month we interviewed Noushin Naziripour, Technical Services Librarian at Yukon Public Library about how her library has launched a successful accessible services outreach program. She had so much to tell us that we wanted to continue our interview here.
Noushin, tell us about your library system.
There are 15 libraries in Yukon, with Whitehorse Public Library being the central library and collectively they serve a population of approximately 35,000. The collection size is about 125,000 items and funding comes from the territorial government rather than through municipalities.
How do you make your services accessible to people in the community and what changes have you made?
In 2016, we partnered with NNELS, and added CELA a year later. At that time we required our patrons to fill out a form to declare their disability. They could then get a library card with print-disabled status to access CELA, NNELS, and to be able to borrow the accessible collections and the DAISY reader.
However we wanted to simplify our registration process and remove barriers as much as possible. We knew when patrons sign up for CELA and NNELS they already have to declare that they have a print disability so did we really need to repeat this step in our library?
What connections do you have in the community that help you deliver accessible services to patrons?
Initially we started by making a list of all the organizations and professionals in Whitehorse and other communities in the Yukon which might serve populations with print disabilities. Our list included recreational therapists, seniors organizations, speech language therapists, teachers working with students with print disabilities, and even the Correctional facility here. They have young offenders who are wanting to pursue studies and finish high school, etc. We contacted instructors at the Correctional facility, and they were able to tell us how many of their clients could benefit from having access to CELA service.
We started doing outreach in the community originally by distributing posters, doing radio announcements but discovered that wasn't enough. We needed to do in-person visits with organizations to find out what they and their clients needed from us and to tap into resources and opportunities to promote our services.
Tell us about your innovative accessibility kits
Through the Enabling Accessibility Fund offered by the federal government, our library was able to purchase a number of assistive devices including magnifiers, accessibility iPads, DAISY and MP3 players, magnifiers and braille slates. The DAISY and MP3 players can be borrowed for six weeks. We initially allowed some of the other items to be borrowed for a few hours but quickly realized that they weren't circulating so we updated our loan policy and they can now be loaned out for up to 6 weeks.
We discovered that occupational therapists or other professionals who were working with people with print disabilities often didn't have the time or staff resources to visit the library to find out what's available so we have created accessibility kits. Many of the kits are circulated to senior facilities and they can be tailored to the needs of the specific location. Typically, they have 25-30 accessible materials, including pre-loaded books on the accessibility iPad and the DAISY reader along with large print, regular audio books, book stands. Our selection of books is based on reading profiles filled out by recreation therapists for each facility.
Since developing the kits we have seen an increase in circulation of our assistive devices and it supplements what our patrons can get from CELA.
What special challenges do you have in delivering your accessible services to your patrons?
We have many small communities – 14 small communities outside Whitehorse. These smaller libraries often have limited hours, limited staff resources, and often their Internet service is not stable. Making sure staff are up-to-date with accessible technology can be challenging with these constraints. We'd also love to find a trusted source for learning about best practices for technology which could help us support our senior patrons.
I would really appreciate the opportunity to trade tips and knowledge with other libraries. I also wish other organizations serving people with print disabilities could refer people to us like CELA does. That way people with all kinds of print disabilities could take advantage of CELA service.
What would you like to share with other libraries about your accessible services programs?
It's not enough just to advertise on community radio or drop off flyers to organizations. Library staff must be pro-active, get out in the community and get to know the people and organizations that could benefit from the service. That's how you find out what are the gaps, and how the library can serve those needs. Just getting a deposit collection and having the CDs sitting on the shelf doesn't mean those resources are getting to the people who need them. Staff need to understand why accessibility matters, and how to communicate with people with print disabilities. Connecting directly with individuals with print disabilities has been key to making our service more accessible in the community.

Thank you Noushin! To learn more about what the Yukon Public Libraries staff and branches are up to, follow them on Facebook. And check out CELA's Outreach Toolkit for some more great ideas to help your library connect with patrons with print disabilities.  
15317