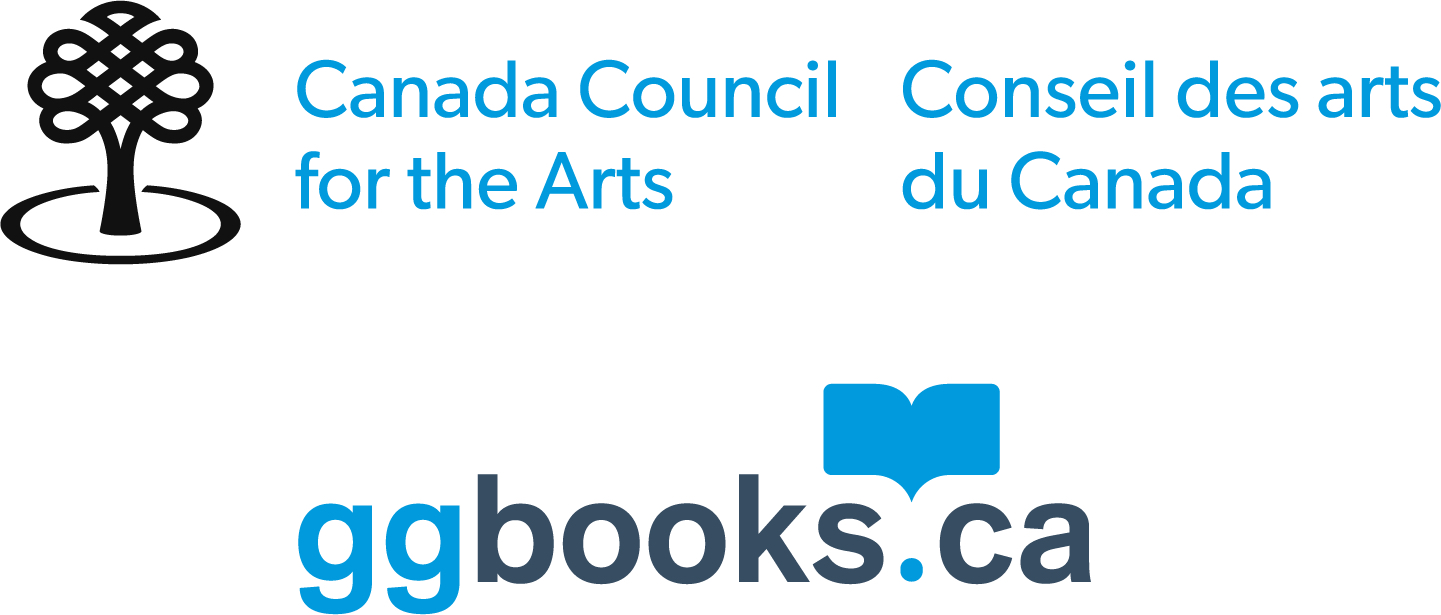 While the selection of the winners of the 2020 Governor General's Literary Awards (GGBooks) has been postponed to next spring due to Covid, our colleagues at the Canada Council for the Arts can't stop celebrating Canadian Literature this fall. 

With more than 80 years of awards, the Governor General's Awards have amassed a very long list of excellent Canadian titles and authors that deserve a second look. And so, beginning this month,  GG Books is engaging with partners like CELA, literary festivals and media sponsors to feature previous winners and nominees.
You can find all the details on the GGBooks.ca website. And we will be supporting that celebration with a series of blog posts featuring some of our favourites from years past, like Late breaking by K. D. Miller, which was nominated for the 2019 awards, and was a featured selection of the CNIB Unbound Book Club.
Narrated by the author, this collection of short stories uses an interesting thread to tie the stories together. Each of the stories is inspired by the paintings of Canadian artist Alex Colville, who received the Governor General's Award in Visual and Media Arts in 2003.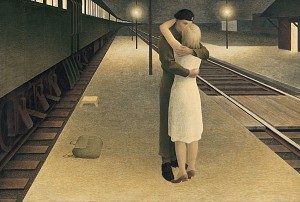 Each character appears in at least two of the stories, in a greater or lesser role. The most common link is a ghost who directly or indirectly "haunts" the book throughout. There is more than a hint of the uncanny in some of the stories, and a strong whiff of the gothic. At its lightest, this book is dark, reflecting the edgy, disturbing quality found in much of Alex Colville's work. The common theme is the vulnerability of the elder heart. Many of the characters are aged sixty and up. Inwardly, however, they are ageless--yearning for each other sexually and emotionally, falling in and out of love, forming new ties or rediscovering old ones. Not all characters are human - a dog, a horse, and an octopus play small but pivotal roles. Death is a constant, taking both peaceful and violent forms. Its presence renders the characters' lives and relationships all the more poignant for being ephemeral.
José Teodoro reviewed Late Breaking for Quill and Quire and had this to say: "The stories themselves are rich with coherence, meaning, and suggestion, and part of what makes them so satisfying is the space they leave free for us to engage with them and find our own interpretation."
Learn more about K.D. Miller's inspiration for this work in her interview with CBC's The Next Chapter.  And check our blog next week for another recommendation from the Governor Generals Awards.
15305