In this issue:
New and notable
Glass houses by Louise Penny
When a mysterious figure appears in Three Pines one cold November day, Armand Gamache and the rest of the villagers are at first curious. Then wary. Through rain and sleet, the figure stands unmoving, staring ahead. From the moment its shadow falls over the village, Gamache, now Chief Superintendent of the Sûreté du Québec, suspects the creature has deep roots and a dark purpose. Yet he does nothing. What can he do? Only watch and wait. And hope his mounting fears are not realized. But when the figure vanishes overnight and a body is discovered, it falls to Gamache to discover if a debt has been paid or levied. Months later, on a steamy July day as the trial for the accused begins in Montréal, Chief Superintendent Gamache continues to struggle with actions he set in motion that bitter November, from which there is no going back. More than the accused is on trial. Gamache's own conscience is standing in judgment. Bestseller.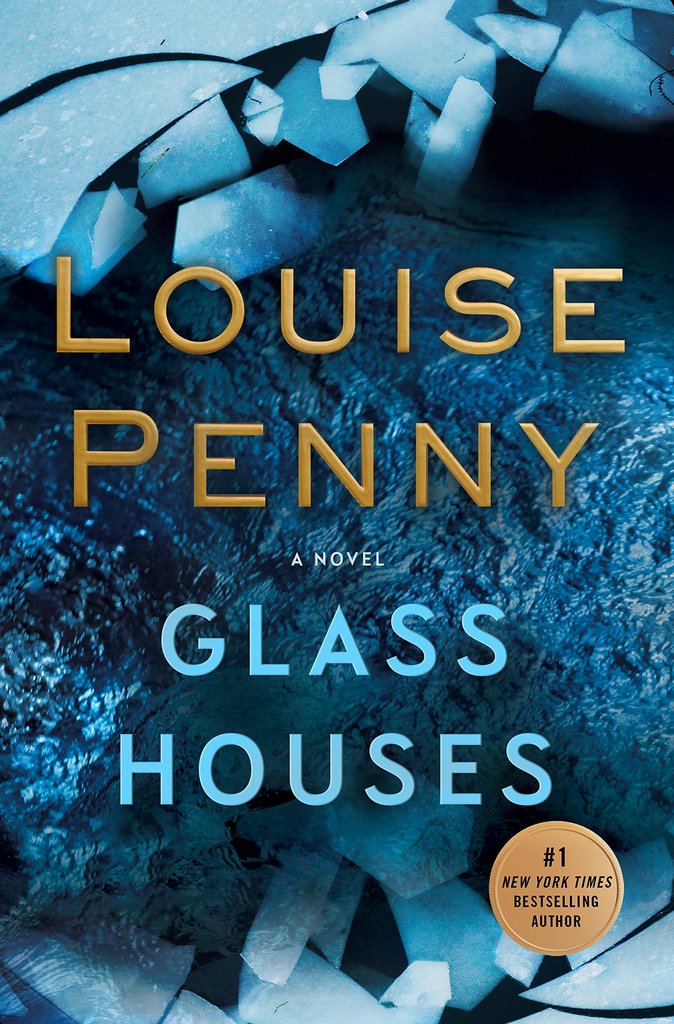 Small fry by Lisa Brennan-Jobs
Lisa's father, Steve Jobs, was a mythical figure rarely present in her life. As she grew older, he ushered her into a new world of mansions, vacations, and private schools. But he could also be cold, critical, and unpredictable. When her relationship with her mother grew strained in high school, Lisa moved in with her father, hoping he'd become the parent she'd always wanted him to be. Bestseller.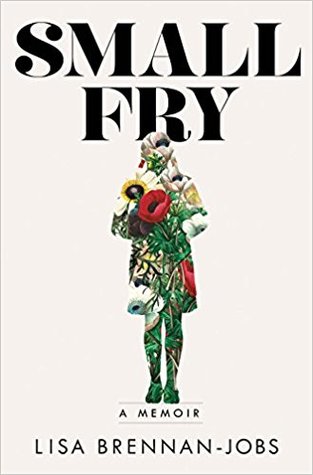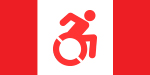 US and EU ratify Marrakesh bringing more books to Canadians
Congratulations to the United States and the European Union which have both recently ratified the Marrakesh Treaty. The goal of the Marrakesh Treaty is to remove barriers so that organizations like CELA can share accessible reading materials with other countries who have signed the Treaty. It is estimated that less than 10% of published material world-wide is accessible to persons with print disabilities but with both the US and the EU ratifying the Marrakesh Treaty it's expected that people with print disabilities around the world will have vastly improved access to accessible reading materials.
Since the Marrakesh Treaty came into force on September 30, 2016, CELA has imported 3,000 titles and exported 8,000 titles. We anticipate that we will be able to exchange significantly more titles now that the US and EU have signed on and they will be available to any patron registered with CELA through their local public library.
In the coming months, Bookshare will be able to provide access to a substantial number of titles that were previously not available to Canadians. Public library patrons registered with CELA have free access to the Bookshare collection and the Bookshare and CELA collections will soon be combined into one on the new CELA digital platform scheduled to launch in January. CELA will provide more details as we approach the new year.
Invitation to support our request for federal funding
As a reader and lover of books, you know the importance of access to new books through your library service.
CELA has submitted its application for Federal Government funding for the production and distribution of accessible materials. This funding would allow us to continue to develop our collection, bringing our patrons new and updated content, award winners, best sellers, new releases and relevant non-fiction in a variety of formats. It also supports the distribution of reading material, ensuring we can uphold our commitment to provide books to patrons in the format of their choice.
You can help ensure CELA can continue to maintain the library services and collections you rely on by encouraging your MP to support our federal funding application. To help you, resources including draft letter to MPs and information about how CELA uses its funding to support patrons and libraries, are available on our website at celalibrary.ca/advocacy.
Please send a copy of any correspondence you send to your MPs to our email feedback@celalibrary.ca.
Try Direct to Player service
With CELA's Direct to Player service, books and magazines can be automatically placed on your device, ready for you to read whenever you turn it on. Enjoy the latest releases by your favourite authors, current magazines and books recommended especially for you based on your reading preferences. All you need is an internet connection in your home and a wifi enabled DAISY player or mobile device.
There are three reasons to try Direct to Player:
It's easier.There's no waiting for mail, no dealing with CDs or return envelopes, no delay in receiving materials if you're travelling or away from home. The books appear automatically on your player or device.
You'll receive more books. With Direct to Player, you can access up to 90 titles each month, including new releases, magazines, and favourite series. You'll never run out of things to read.
It's simple to set up. It just takes a few minutes on the phone with our Contact Centre to get you started. And you're always able to select your own books or update your reading preferences.
To learn more or switch to Direct to Player Service, call us at 1-855-655-2273 or email help@celalibrary.ca and our staff will walk you through the process.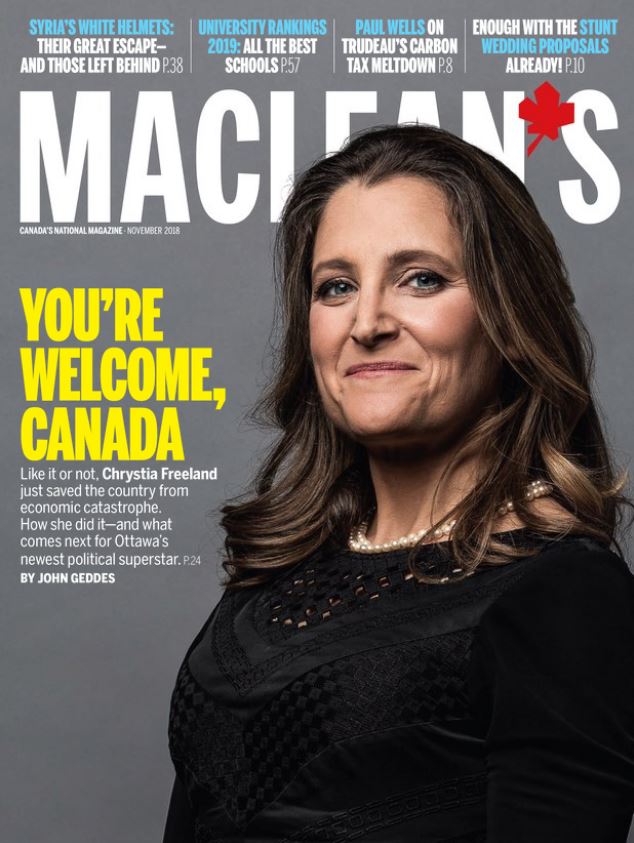 New CELA website on its way
The CELA team is working hard behind the scenes to develop a new website and platform that will allow patrons to find and access more books more easily. The new website will have an improved layout highlighting new and interesting books, and will be easier to navigate for all people with print disabilities. Patrons will be able to log in once to find and borrow books from both CELA and Bookshare collections using the same fast and easy-to-use system. While we are enhancing our website, we are not changing our services or our collection. We are committed to offering accessible materials in the format of your choice and our core services and offerings will remain the same. You will continue to enjoy access to 150 DAISY magazines, 50 newspapers and more than 600,000 titles.
In the coming weeks we will be sharing more information about the new website which will launch early in the new year. Watch our Open Book newsletter, website and social media for updates and opportunities to learn more.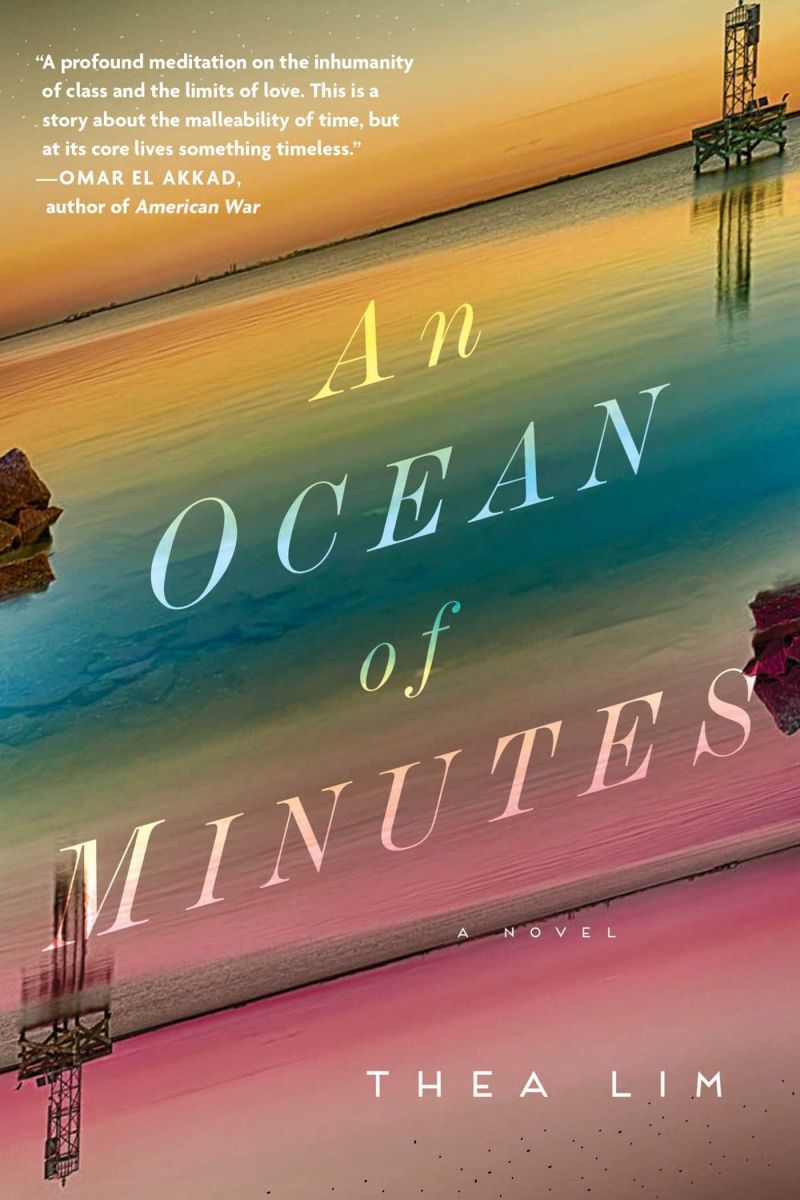 Canadian Literary Awards Round-Up
Fall means many different things to people: PSL (that's pumpkin spice lattes), sweater season, the harvest, but here at CELA we're in a tizzy over the official start of awards season.
Two big prizes just announced their finalists: The Giller Prize and the Governor General's Literary Awards. Lucky you, we've partnered with both, to make those titles available simultaneously with their announcements. Five very different books were drawn from a diverse longlist of twelve titles for the Giller shortlist. The winner will be announced on November 19.
The Governor General's Literary Awards boasts seven categories, including the finalists for French fiction, French non-fiction, and English fiction and English non-fiction. The winners will be announced Oct 30.
For more Canadian awards, check out our handy Awards page, updated as new award finalists are announced.
Top five
Most popular with our readers last month:
The President is missing by Bill Clinton Mysteries
The 17th suspect by James Patterson Mysteries
Juror #3 by James Patterson Mysteries
A noise downstairs by Linwood Barclay Mysteries
The fallen by David Baldacci Mysteries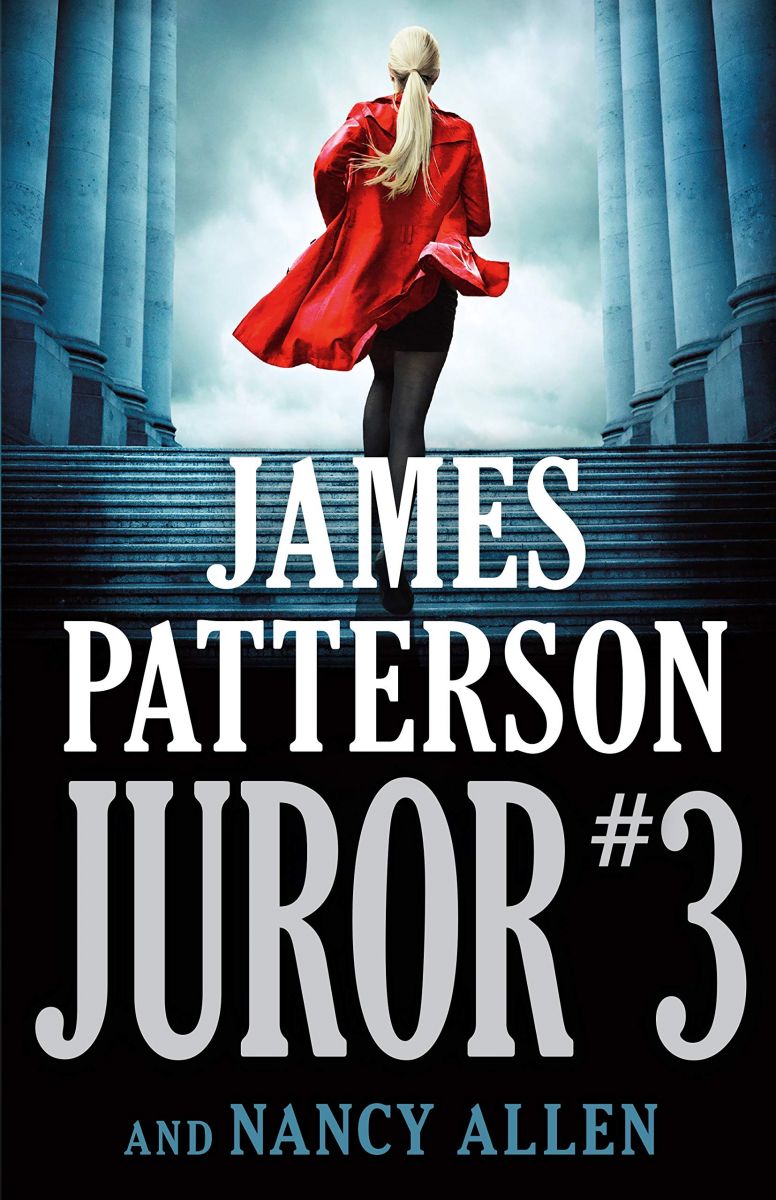 Kids and teens: 2019 Forest of Reading nominees
Congratulations to all the nominees for the 2019 Forest of Reading!

The Forest of Reading® is Canada's largest recreational reading program! This initiative of the Ontario Library Association (OLA) offers seven reading programs to encourage a love of reading in people of all ages. The Forest helps celebrate Canadian books, publishers, authors and illustrators.

We are happy to make many of the nominated books available:
Blue Spruce nominees
Silver Birch fiction nominees
Silver Birch express nominees
Red Maple fiction nominees
Red Maple non-fiction nominees
White Pine nominees
To see the complete list of nominated titles visit the Forest of Reading's official website.
Kids top five
Most popular with our young readers last month:
Grace Hopper: queen of computer code by Laurie Wallmark
My little pony: the perfect pear by Louise Alexander
Shark lady by Jess Keating
My little pony: we are unicorns! by Jennifer Fox
Paddington takes the air by Michael Bond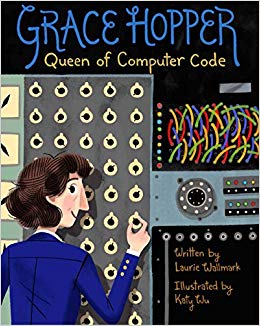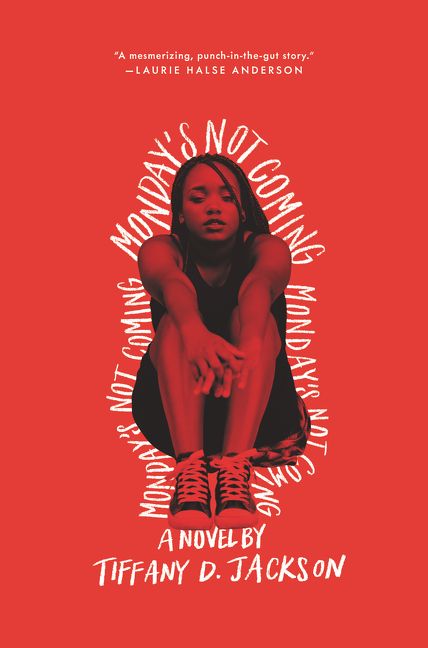 Teens top five
Most popular with teen readers last month:
Monday's not coming by Tiffany D. Jackson Mysteries
Can your outfit change the world? by Erinne Paisley Social issues
16 going on 21 by Darrien Lee Multi-cultural fiction
The falling between us by Ash Parsons Mysteries
The hanging girl by Eileen Cook Mysteries
Stay Connected!
Visit CELA's social media, including Twitter, Facebook and Pinterest for more news about what's happening in the world of accessible literature.