In this issue
Letter from CELA's Executive Director
I am happy to share some great news: under the Province of Ontario's phase 1 reopening plans, CELA is now eligible to begin production of CDs and physical braille materials. We know how much this service has been missed, and look forward to beginning to send books out as soon as possible. Currently our production staff are securing the required personal protective equipment and adjusting workspaces and procedures to ensure work can be done in the safest possible way for users and staff. We expect that once all production staff have returned it will take us 7 to 10 business days to serve all the outstanding requests and return to our regular service schedule. Our contacts at Canada Post have informed us that you should expect slightly longer than usual delivery times, as is true for all mail right now. We ask that you be patient as we work quickly to get books out to everyone who has been waiting. 
We also wanted to let you know that, out of an abundance of caution, we will not return printbraille to circulation yet, but are working to establish clear safety procedures to protect patrons and our collection. We know member libraries across the country are beginning to open up but realize that the schedule will vary across the country. For now we intend to keep our temporary COVID related programs and services in place to support patrons and libraries. You can stay up to date on our COVID plans on our dedicated COVID webpage. 
COVID has highlighted for us that patrons who rely solely on physical items like CDs and single use braille are vulnerable to service interruptions. While we know it isn't an option for everyone, for patrons interested in trying digital we have a quick users guide on how to get started. We're also making more resources available for friends or family members supporting patrons. As a team we're also researching easy to use options for our current CD users and we will keep you up to date as we learn more.
Lastly, I wanted to update you on the website and let you know that work continues on the key priorities. Our team recently participated in the national Getting Together with Technology call and on their forums. We received excellent feedback which we are already using as we review our priorities. Based on patron feedback, we are sprucing up our website pages to increase the number of books we can promote in addition to the behind the scenes work. In the coming weeks you will notice some minor changes to our home page content, children and teens page, and recommended reads page. The navigation structure and the way the platform works will not be changing. We know how important it is that our website feels like home to our patrons. We want to assure you that we are not renovating or moving the furniture, just adding some new pictures to the walls. We will also be adding a new blog to our website which will give us a bit more space to update you on exciting new partnerships and share more information about collections, services and industry news. Watch for more announcements in upcoming editions of Open Book. And as always, we would love to hear your feedback. Feel free to email feedback@celalibrary.ca.
Stay safe and happy reading,
Rina Hadziev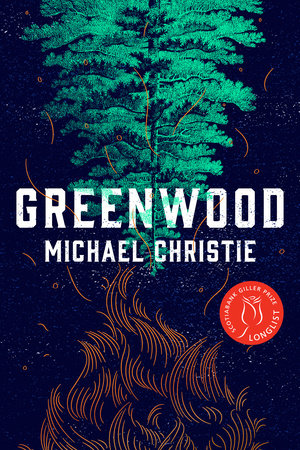 Congratulations to more CanLit Award Winners
Congratulations to Michael Christie whose book Greenwood won best novel at this year's Arthur Ellis Awards. The awards celebrate the best in Canadian crime writing.
Greenwood follows Jake Greenwood, a scientist and an overqualified tour guide as she learns more about her family and its connection to Greenwood Island. "A magnificent novel of inheritance, sacrifice, nature, and love that takes its structure from the nested growth rings of a tree, Greenwood spans generations to tell the story of a family living and dying in the shadows cast by its own secrets." Greenwood was also nominated for a Scotiabank Giller Prize.
Congratulations also go out to the winners of the 2020 Manitoba Book Awards. Jean Teillet won the Carol Shields Winnipeg book award for The North-West is Our Mother which tells the story of the Metis people. Teillet is the great-grandniece of Louis Riel. The Eileen McTavish Sykes Award for Best First Book was presented to Jenny Heijun Wills for her memoir Older Sister. Not Necessarily Related.. The memoir, which explores Wills' story of her adoption and her experiences reuniting with her Korean birth family, also won the 2019 Hillary Weston Prize for non-fiction.
And the Indigenous Voices Awards will be announced in mid June. Best of luck to all the nominees, including Jesse Thistle for From the Ashes and Helen Knott for her book In My Own Moccasins.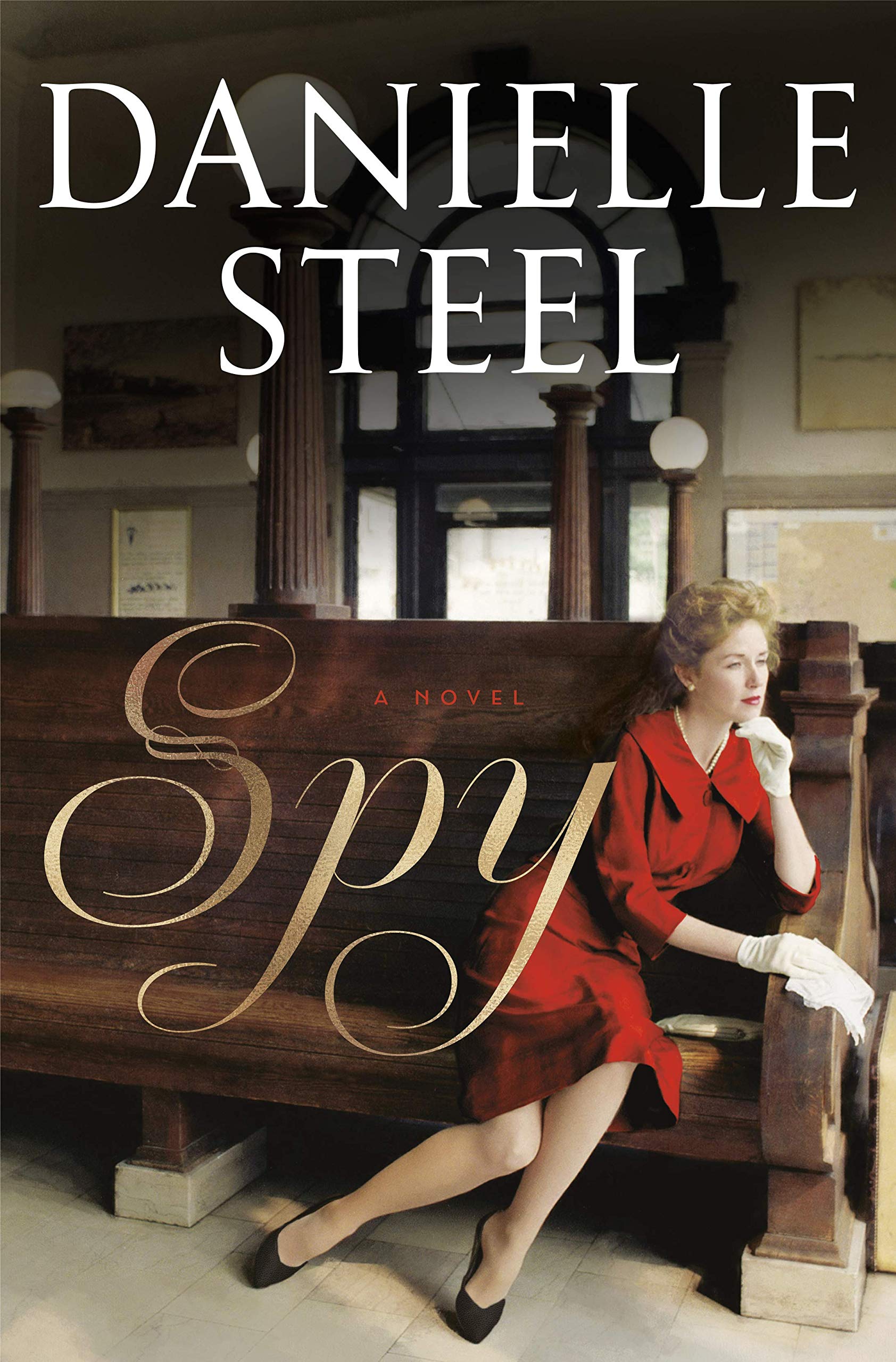 Featured title for adults: Spy by Danielle Steel
A young woman is caught up in a dangerous double life on behalf of her country during World War II in Danielle Steel's thrilling new novel. At eighteen, Alexandra Wickham is presented to King George V and Queen Mary in an exquisite white lace and satin dress her mother has ordered from Paris. With her delicate blond looks, she is a stunning beauty who seems destined for a privileged life. But fate, a world war, and her own quietly rebellious personality lead her down a different path. 
By 1939, Europe is on fire and England is at war. From her home in idyllic Hampshire, Alex makes her way to London as a volunteer in the First Aid Nursing Yeomanry. But she has skills that draw the attention of another branch of the service. Fluent in French and German, she would make the perfect secret agent. Within a year, Alex is shocking her family in trousers and bright red lipstick. They must never know about the work she does - no one can know, not even the pilot she falls in love with. While her country and those dearest to her pay the terrible price of war, Alex learns the art of espionage, leading to life-and-death missions behind enemy lines and a long career as a spy in exotic places and historic times. Spy follows Alex's extraordinary adventures in World War II and afterward in India, Pakistan, Morocco, Hong Kong, Moscow, and Washington, D.C., when her husband, Richard, enters the foreign service and both become witnesses to a rapidly changing world from post-war to Cold War. She lives life on the edge, with a secret she must always keep hidden.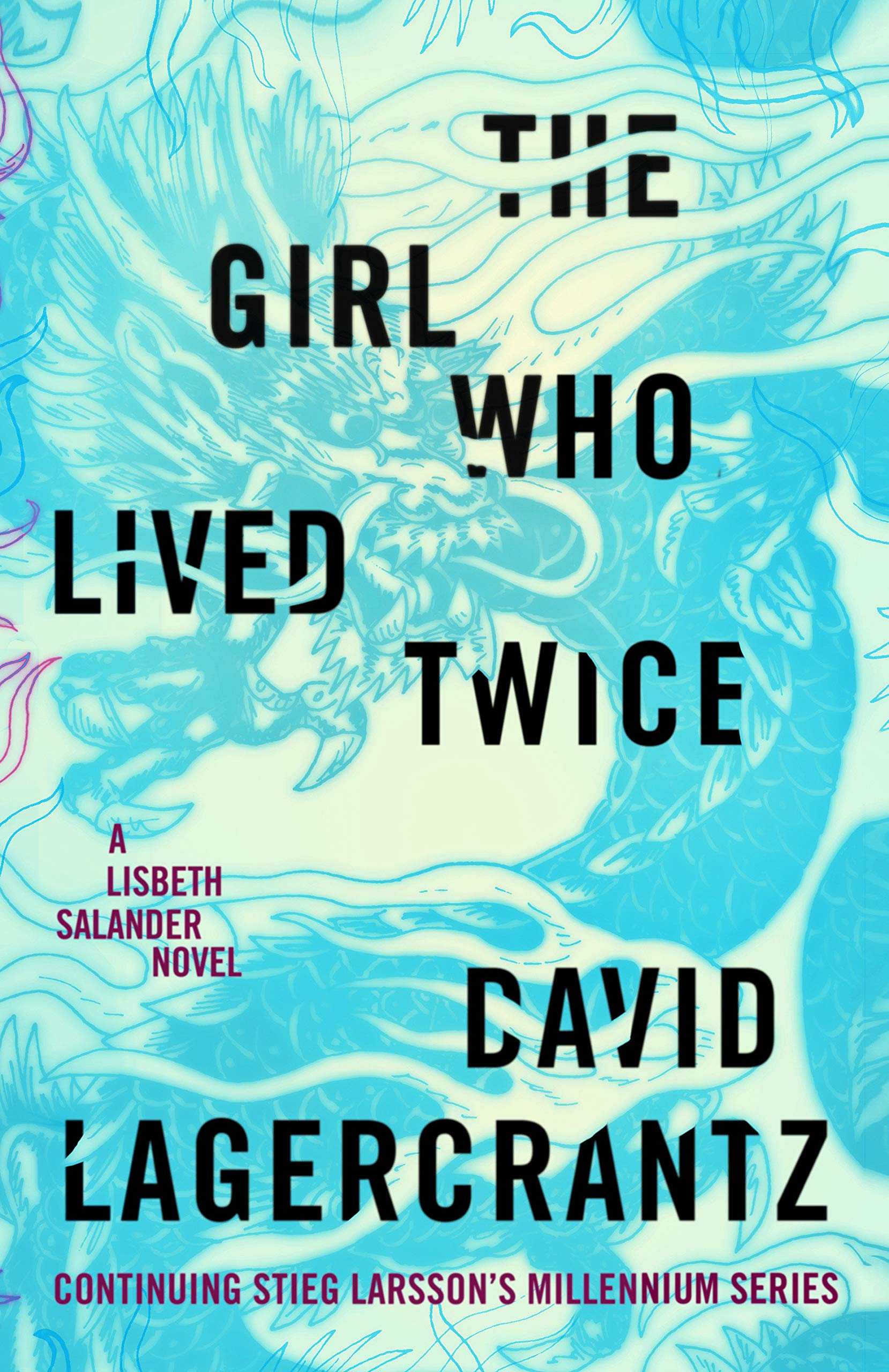 Top five books last month
Most popular with our readers last month: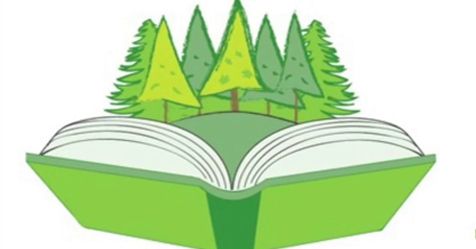 CBC presents the Festival of Trees event
The Festival of Trees, the popular conclusion of the Forest of Reading library and school program is getting a second life online thanks to CBC. Originally cancelled due to COVID, the Festival honours the winners in the 6 English and 2 French language categories.
The program is designed to encourage young people to dig into and discuss Canadian stories and works by Canadian authors. CELA provides a selection of titles in accessible formats, and thanks to a partnership with Dyslexia Canada and with the generous financial support from KOBO, we were able to make even more titles available this year, particularly for categories for kids in grades 3-6, a crucial time in educational and literacy development. There is still time to vote in this year's Forest of Reading program, but not much: voting closes June 1.
Watch the Festival of Trees online program on CBC.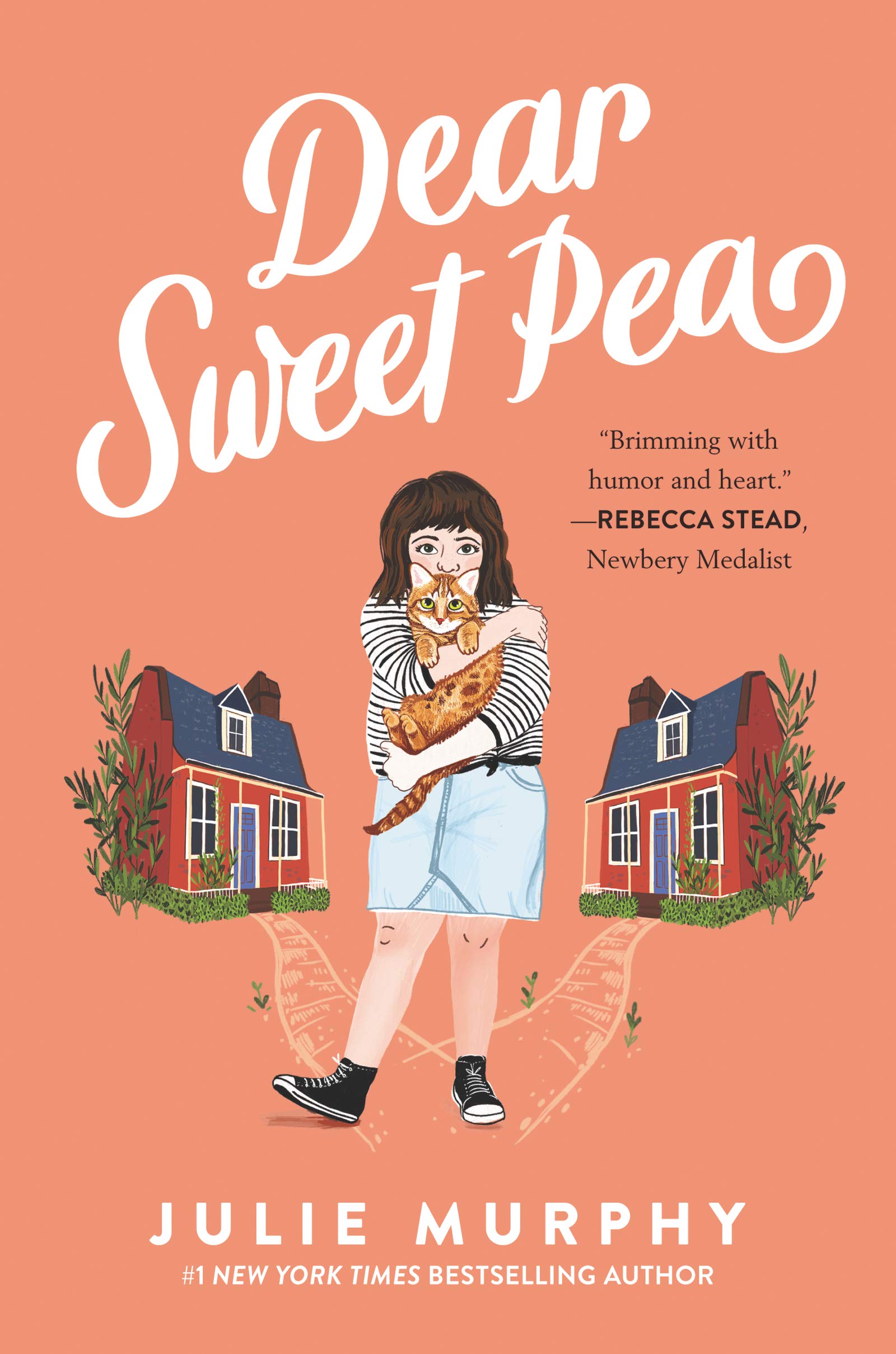 Featured title for kids: Dear Sweet Pea by Julie Murphy
The first middle grade novel from Julie Murphy, #1 New York Times bestselling author of Dumplin' (now a popular Netflix film), is a funny, heartwarming story perfect for fans of Rebecca Stead, Ali Benjamin, and Holly Goldberg Sloan. Patricia "Sweet Pea" DiMarco wasn't sure what to expect when her parents announced they were getting a divorce. She never could have imagined that they would have the "brilliant" idea of living in nearly identical houses on the same street.
In the one house between them lives their eccentric neighbor Miss Flora Mae, the famed local advice columnist behind "Miss Flora Mae I?" Dividing her time between two homes is not easy. And it doesn't help that at school, Sweet Pea is now sitting right next to her ex-best friend, Kiera, a daily reminder of the friendship that once was. Things might be unbearable if Sweet Pea didn't have Oscar - her new best friend - and her fifteen-pound cat, Cheese. Then one day Flora leaves for a trip and asks Sweet Pea to forward her the letters for the column. And Sweet Pea happens to recognize the handwriting on one of the envelopes. What she decides to do with that letter sets off a chain of events that will forever change the lives of Sweet Pea DiMarco, her family, and many of the readers of "Miss Flora Mae I?"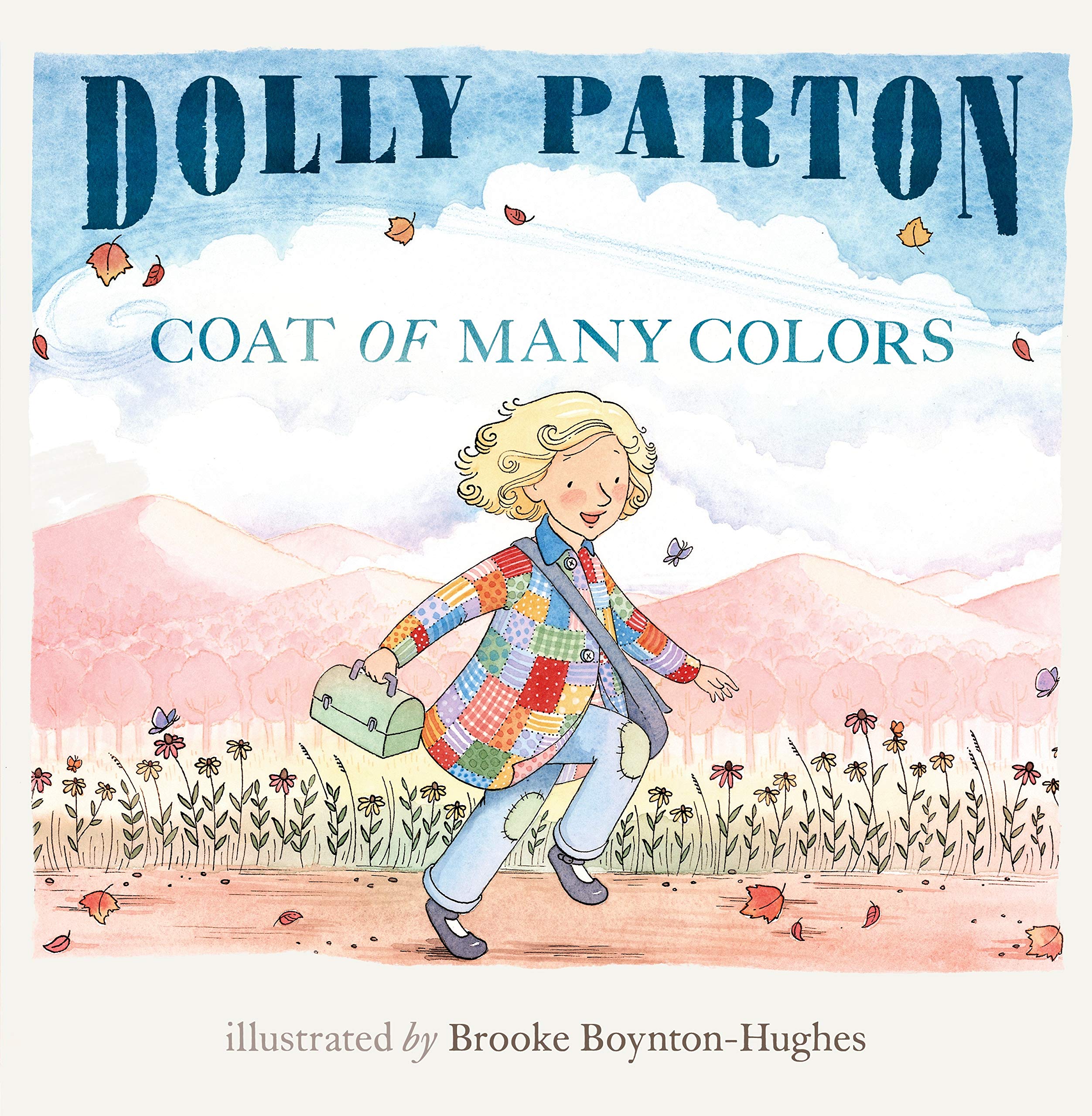 Top five for kids
Most popular with kids last month: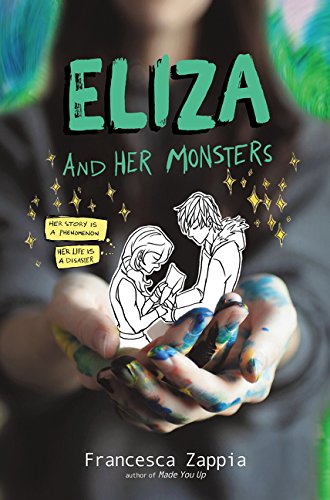 Top five for teens
Most popular with teens last month:
Service Tip: Account Security
You can maintain the security of your private information by keeping your CELA log in information safe. Passwords and account information should not be shared and if you are using a public computer to access your CELA account, please make sure you log out when you are finished. These steps not only protect you, they help CELA protect relationships with publishers.
Holiday Hours
Please note that CELA will be closed on Wednesday July 1, 2020 for Canada Day. We will resume regular hours on July 2.
Stay connected!
Visit CELA's social media, including Twitter and Facebook for more news about what's happening in the world of accessible literature.