In this issue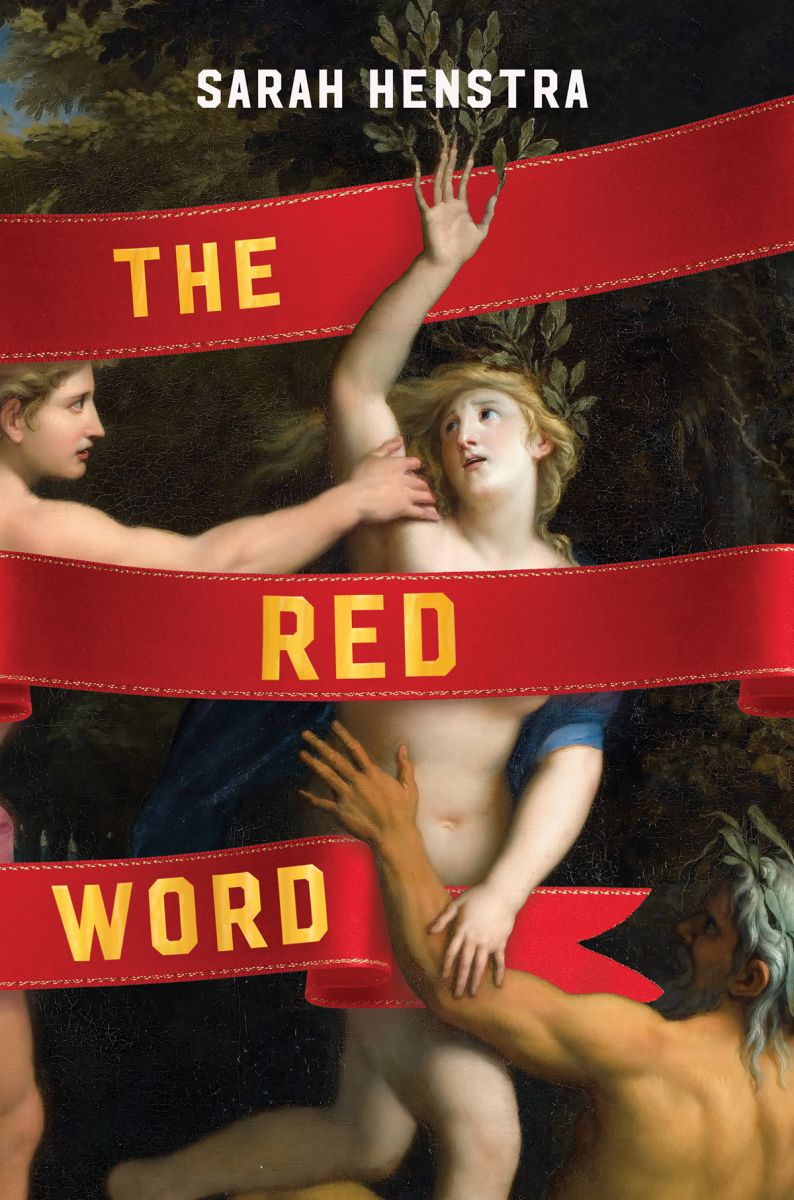 Best of 2018
The best-of-the year lists for books celebrate thought provoking, insightful and edge-of-your seat reads. Some of the themes we saw for 2018 were survival within, and upheaval of, the current social order. In many ways the best books nominated were shaped by or directly reflect these struggles, as well as the current political climate. Here are some of the favourites. How many will be on your bookshelf this winter season?
Women talking by Miriam Toews is exactly that – a group of Mennonite women talking about their future after discovering many had been drugged and raped by other men in their community.
There there by Tommy Orange, takes its title from Gertrude Stein. Now magazine called it "spectacular," a book which "dives into previously unexplored territory, making [Orange's] insistent focus on First Nations urban experience a passionate political statement."
Perhaps better known for his musings on food and eating, Michael Pollan explores, literally, the use of psychedelics. New York Times put How to change your mind on their best for the year.
Washington Black is one of the most celebrated Canadian novels of 2018, winning the Giller. This historical piece set on a Barbadian sugar plantation "is as much about the complicated relationship between rescuer and slave as it is about slavery itself."
The boat people by Sharon Bala was a pick for Canada Reads in early 2018. Between Canada and Sri Lanka, Bala writes about the (perhaps surprising) complexities of becoming a refugee in Canada.
French exit is a foil to the seriousness of 2018. DeWitt is known for his off-beat and hilarious books. This particular one is about a widowed American aristocrat, her adult son, and cat (a reincarnation of her dead husband, of course).
We know Steve Jobs as the turtleneck wearing helm of Apple, but his daughter tells a different and intimate tale of cruelty from one of the world's best known men in Small fry.
Winner of the Governor General's Award for fiction, The red word by Sara Henstra, is just as much about payback, as it is about feminism, when a group of women plan to take down a university fraternity.
Canadian throat singer Tanya Tagaq's debut book Split tooth takes us on a coming of age story set in Nunavut in the 1970s. Quill & Quire says it's "powerfully executed and emotionally complex."
For lovers of thrillers, it will be exciting to see The perfect nanny land as a best book of 2018. A "mesmerizingly twisted novel," that takes the reader beyond the initial premise of killer help.
 
New books to the collection, as recommended by staff:
Solo: a Star Wars story by Joe Schreiber
Cartel wives: a true story of deadly decisions, steadfast love, and bringing down El Chapo
The untethered soul: the journey beyond yourself by Michael Singer
The goddess of Yantai by Ian Hamilton
Your heart is the size of your fist: a doctor reflects on ten years at a refugee clinic
Black mass: Whitey Bulger, the FBI, and a devil's deal
 
Read the best of lists: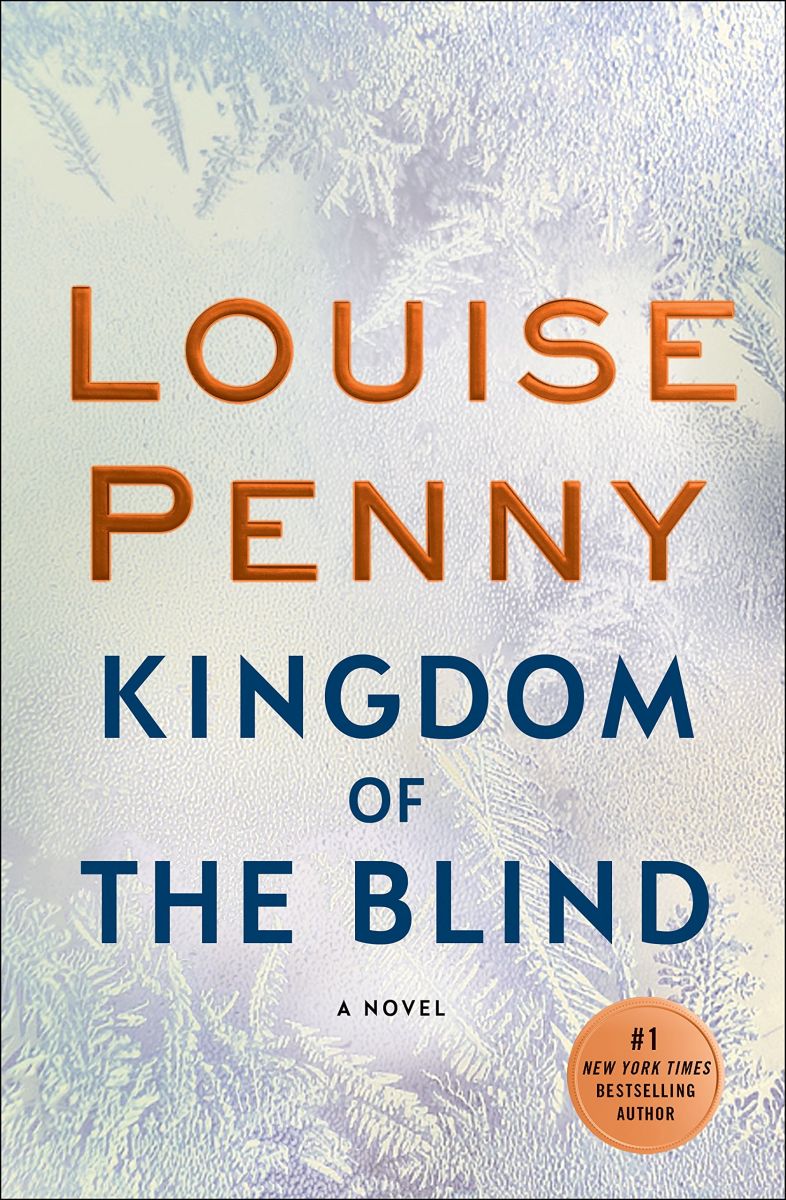 Top five
Most popular with our readers last month:
Kingdom of the blind by Louse Penny Mysteries
Long road to mercy by David Baldacci Mysteries
Dark sacred night by Michael Connelly Mysteries
Target: Alex Cross by James Patterson Mysteries
Origin: a novel by Dan Brown Mysteries
Kids top five
Most popular with our young readers last month:
King and Kayla and the case of the missing dog treats by Dori Hillestad Butler
Islandborn by Junot Diaz
Paddington races ahead by Michael Bond
The assassin's curse by Kevin Sands
Disney princess beginnings: Jasmine, Tiana and Aurora by Francis Suzanne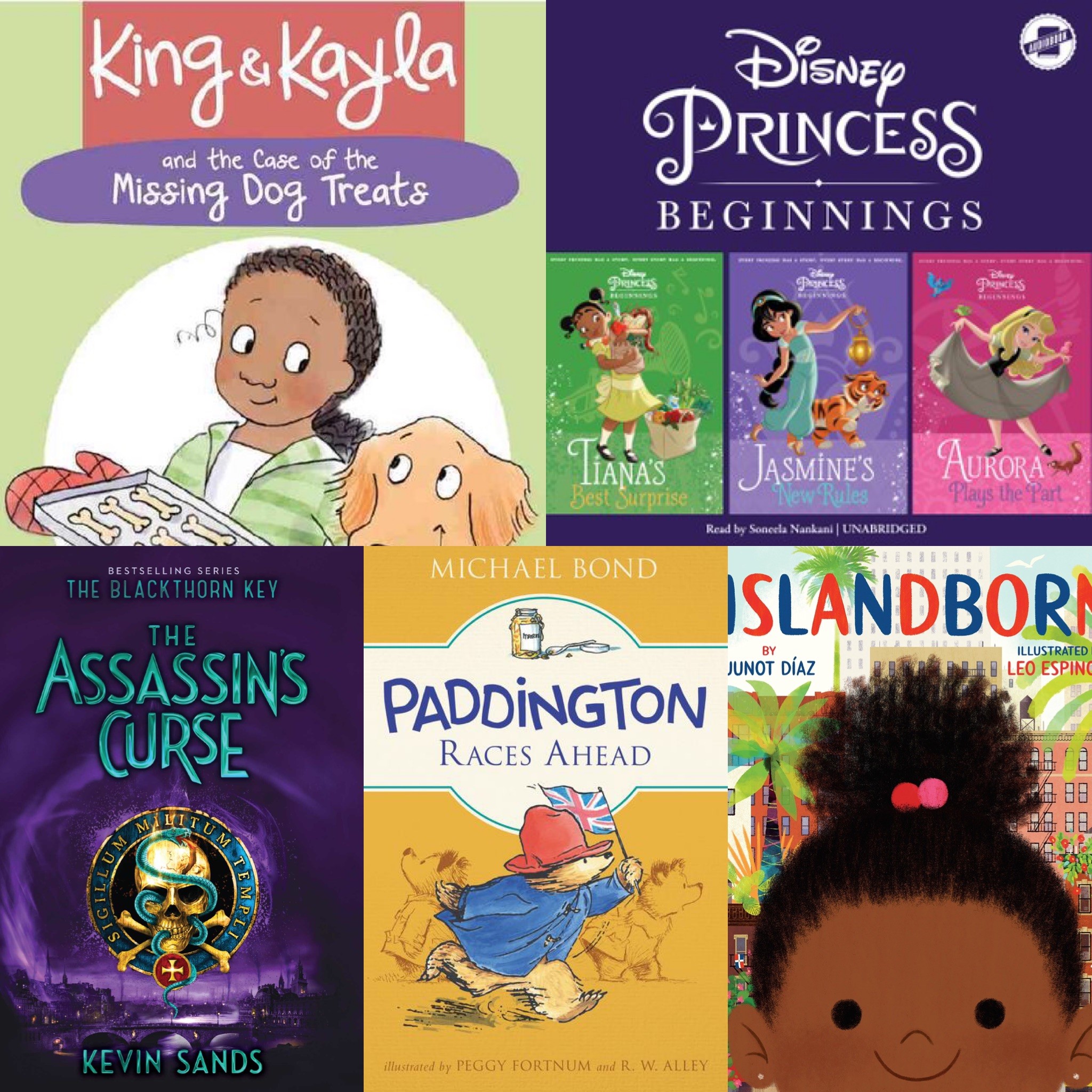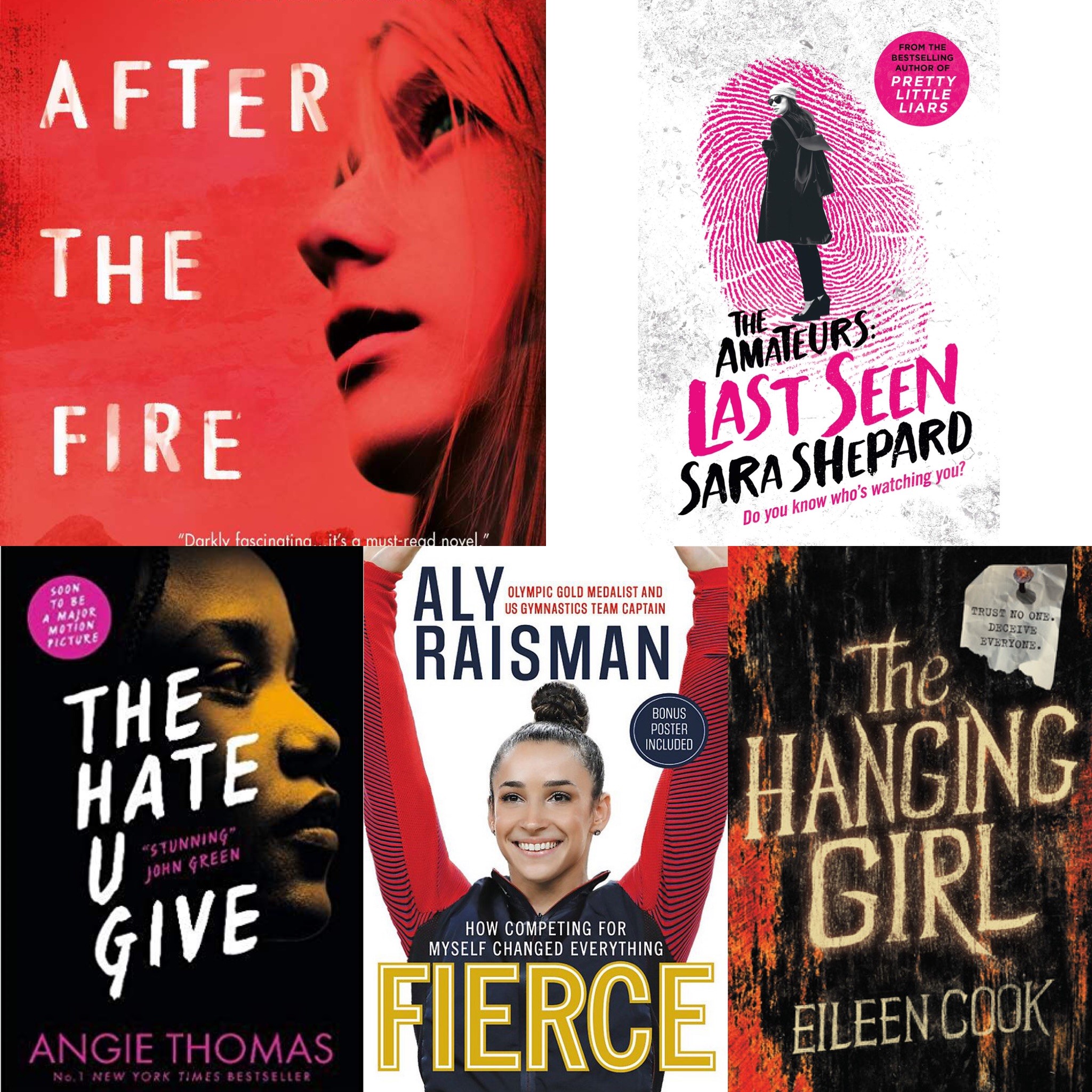 Teens top five
Most popular with teen readers last month:
After the fire by Will Hill General fiction
Last seen by Sara Shepard Mysteries
The hate u give by Angie Thomas Multi-cultural fiction
Fierce: how competing for myself changed everything by Aly Raisman Biography
The hanging girl by Eileen Cook Mysteries
Service Tip
Did you receive a new device as a gift and wonder how to use it to read books? Looking for accessible reading apps? Visit the Compatible devices page for information about all of the different devices you can use to read our books and magazines.
If you have more questions about devices and formats, email us at help@celalibrary.ca.
Stay Connected!
Visit CELA's social media, including Twitter, Facebook and Pinterest for more news about what's happening in the world of accessible literature.