In this issue
Feature Books to Movies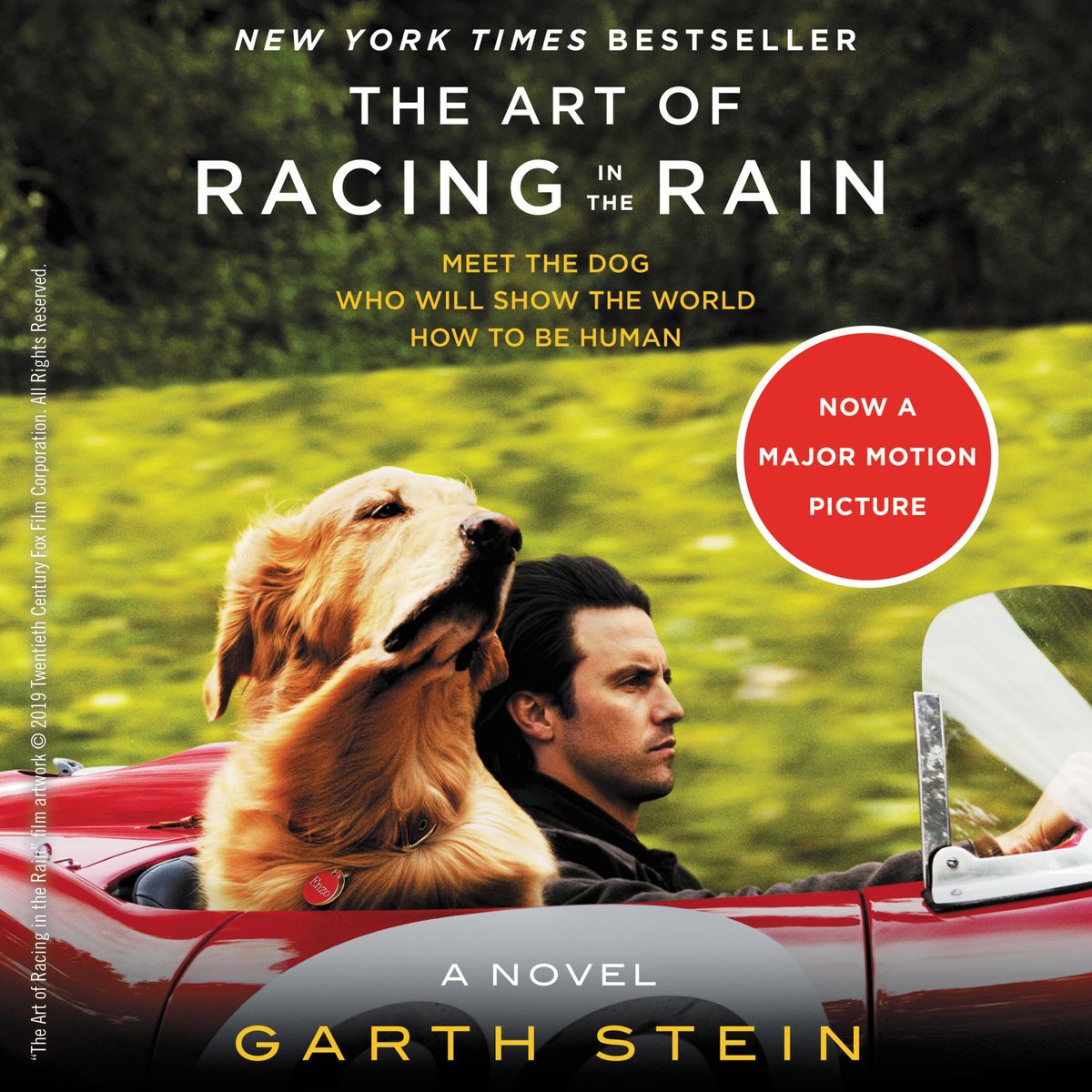 Garth Stein's best selling book The Art of Racing in the Rain hit the big screen in early August. It's the story of Enzo, who is more human than dog, and how he sees his owner Denny through the ups and downs of life, love and driving race cars in the rain. But the Art of Racing in the Rain isn't the only book adaptation to make it to theaters this year. A number of titles will make their much-anticipated debut before the end of the year. Read them now before the movies are released.
Stephen King's It: Chapter Two is out in early in September. The second installment of Stephen King's novel picks up as the Losers' Club reunite for the first time and receives it's the first sign that Pennywise will make his return.
Cats: Based on T.S Eliot's Old Possum's Book of Practical Cats, the film is directed by Tom Hooper who also directed 2012's Les Misérables and is scheduled for release in December. Like the stage production, the story follows a tribe of cats called the Jellicles who must decide yearly which one will ascend to the Heaviside Layer and come back to a new Jellicle life.
Little Women: the eighth rendition of Lousia May Alcott's beloved novel will be in theatres on Christmas day. The film will focus on the March sister's young adult lives after the girls leave home.
Goldfinch: Donna Tartt's Pulitzer Prize winning novel comes to life on the big screen starring Ansel Elgort as a young man whose troubled childhood leads him to the world of art forgery. The film is scheduled to be released on September 13, 2019 and will debut at the Toronto International Film Festival in early September.
The Woman in the Window by A. J. Finn tells the story of an agoraphobic child psychologist who witnesses a crime while spying on her new neighbors, leaving her to determine whether or not to alert the police. The release date for this has been delayed until early next year.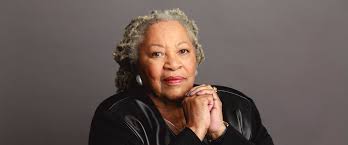 Death of Toni Morrison
Summer is a great time to dig into some classic adventure stories. Enjoy some of the CELA favourites.
Beloved author and activist Toni Morrison has passed away at the age of 88.
Well regarded for her first book The Bluest Eye, Morrison won the Pulitzer Prize and the American Book Award in 1988 for her novel Beloved and was the first black woman to receive the Nobel literature prize, awarded in 1993. As a book editor, author, professor and activist, Morrison was a powerful force in bringing black voices, characters and perspectives to a wider audience.
Read Toni Morrison's work in accessible formats.

Kids and Teens: Borrowing printbraille 
Printbraille will be returning to our catalogue in the coming months. Until then, we are featuring a selection of printbraille titles which are new to our collection.
Printbraille books are ordinary children's picture books with uncontracted braille text added. They are designed for braille readers (or budding braille readers) to read with sighted readers.
Patrons may request up to 3 titles at a time using a special form on our website. Copies are limited and we will send you a copy as soon as one is available. Printbraille books are sent by mail in fabric bags and must be returned to CELA within 6 weeks. To return the books: place the book back in the fabric bag, flip over the paper mailing card, and place the bag in a Canada Post mailbox. There is no charge for postage.
Service Tip
Did you know CELA offers books in a variety of languages? Offered as part of our agreement with Bookshare, books are available in Spanish, German, Portuguese, Italian, French and Dutch. English, Spanish, and French are available in etext, synthetic audio, and computer-generated braille. All other languages are available in etext and computer-generated braille only, not in in audio. Find out more on our Languages Offered page.
Stay Connected!
Visit CELA's social media, including Twitter, Facebook and Pinterest for more news about what's happening in the world of accessible literature.