Open Book: August 2018

In this issue:
New titles
Noir by Christopher Moore
It's not every afternoon that an enigmatic blond named Stilton (like the cheese) walks into the scruffy gin joint where Sammy "Two Toes" Tiffin tends bar. It's love at first sight, but before Sammy can make his move, an Air Force general named Remy arrives with some urgent business. Bestseller.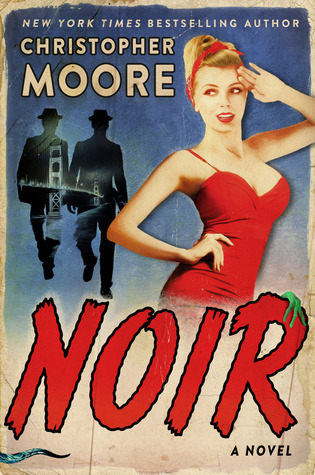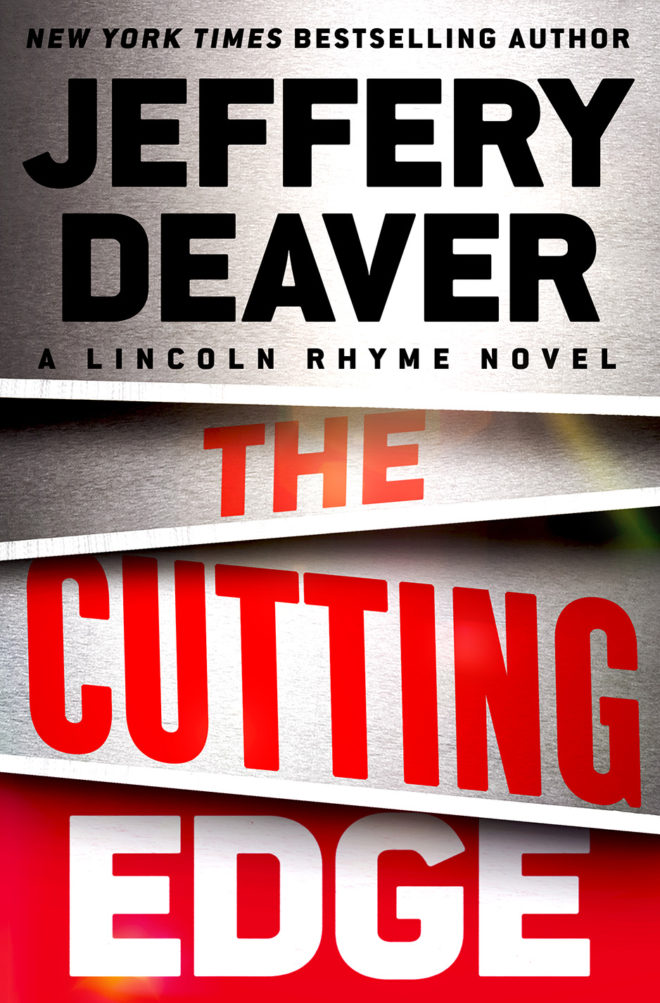 Top five
Most popular with our readers last month:
The fallen by David Baldacci Mysteries
The high tide club by Mary Kay Andrews Romance
All the light we cannot see by Anthony Doerr War stories
The cutting edge by Jeffery Deaver Mysteries
Booking in by Jack Batten Mysteries
A Hamilton mixtape: For lovers of the musical and devourers of good books
What was the America Alexander Hamilton came to? Listen to Alexander Hamilton, while reading Igniting the American Revolution: 1773-1775
American emperor: Aaron Burr's challenge to Jefferson's America lends insight into the later life of the man first introduced in "Aaron Burr, Sir"
My shot is a great companion to Revolution song: a story of American freedom, an exploration of other figures that shaped the American Revolution
Listen to "The Schuyler Sisters" while reading A vindication of the rights of woman and Thomas Paine: enlightenment, revolution, & the birth of modern nations
The song "Farmer Refuted" is based on a follow-up publication to A Full Vindication of the Measures of Congress, found in the Selected Works of Alexander Hamilton
Listen to "Right-Hand Man" while reading Washington and Hamilton: the alliance that forged America
I, Eliza Hamilton and My dear Hamilton: a novel of Eliza Schuyler Hamilton, both works of fiction, help expand on the song "Helpless"
The classic tale of unrequited love, Wuthering Heights, is best read while humming along to "Satisfied"
The strong tempo of "Stay Alive" is well-matched to The strategy of victory: how General George Washington won the American Revolution
Learn more about the infamous feud that led to the "Ten Duel Commandments" in Rivals unto death: Hamilton and Burr by Rick Beyer
These sweet books to read to your kids capture the angelic tune of "Dear Theodosia"
Listen to "The Room Where it Happens" while reading Alexander Hamilton by Charles A. Conant, which talks about his work in drafting the American Constitution
Hamilton: the revolution by the musical's creator Lin-Manuel Miranda, is the best round-up to accompany the last song: "Who Lives, Who Dies, Who Tells Your Story"
Check our your local public library, for ways to listen to the Hamilton soundtrack!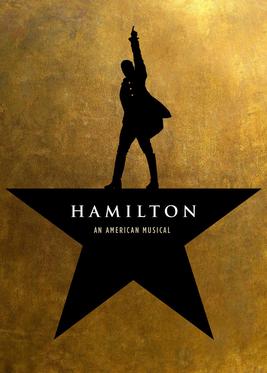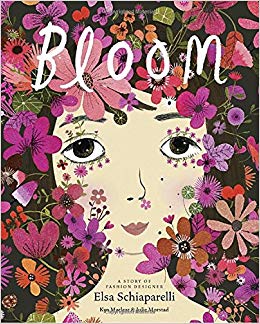 Top five for teens
Most popular with teens last month: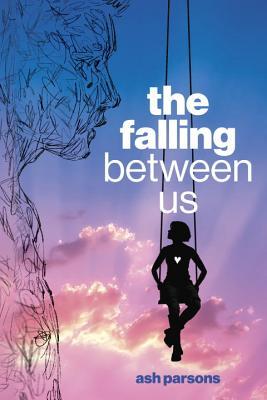 Stay Connected!
Visit CELA's social media, including Twitter, Facebook and Pinterest for more news about what's happening in the world of accessible literature.