In this issue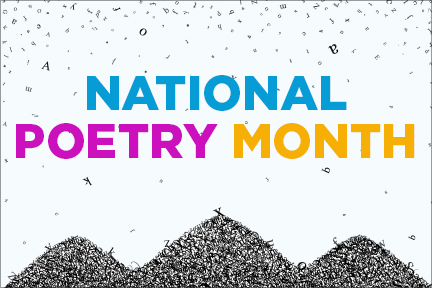 Poetry month
After 9/11 when there was a surge in poems being written and shared, Billy Collins, the US Poet Laureate at the time, was asked about the phenomenon. He responded it was "because poetry tells the story of the human heart." It seems fitting that with all the changes happening in the world now that April is Poetry Month and the perfect time to delve into poetry.
Poetry can be intimidating but it doesn't have to be. The popular poetry of Rupi Kaur, Mary Oliver and Billy Collins is all very accessible. But if you want a little more encouragement or guidance, we recommend Adam Sol's book How a Poem Moves: A Field Guide for Readers of Poetry.
"The book is a collection of playfully elucidating essays to help reluctant poetry readers become well-versed in verse."
Developed from Adam Sol's popular blog, How a Poem Moves is a collection of 35 short essays that walks readers through an array of contemporary poems. Sol is a dynamic teacher, and in these essays, he has captured the humor and engaging intelligence for which he is known in the classroom. With a breezy style, Sol delivers essays that are perfect for a quick read or to be grouped together as a curriculum. Though How a Poem Moves is not a textbook, it demonstrates poetry's range and pleasures through encounters with individual poems that span traditions, techniques, and ambitions. This illuminating book is for readers who are afraid they "don't get" poetry but who believe that, with a welcoming guide, they might conquer their fear and cultivate a new appreciation.
We also want to feature some of our favourite Canadian poets and collections.
Not One of These Poems Is About You by Teva Harrison. 2020. In this remarkable, frank, and gut-wrenching mix of words and images, Teva continues on her journey, grappling with what it means to live with metastatic breast cancer. Starkly honest and wholly profound. 
Resisting Canada: An Anthology of New Poetry by Nyla Matuk. 2019. Resisting Canada gathers together poets for a conversation bigger than poetic trends. The work included in Resisting Canada--by celebrated poets such as Lee Maracle, Jordan Abel, Billy-Ray Belcourt, Louise Bernice Halfe, Michael Prior, and Leanne Betasamosake Simpson--addresses, among other things, Indigenous agency, cultural belonging, environmental anxieties, and racial privilege.
The 2019 Griffin Poetry Prize Anthology: A Selection of the Shortlist by Kim Maltman. The highly anticipated annual anthology of the best Canadian and international poetry. Each year, the best books of poetry published in English internationally and in Canada are honoured with the Griffin Poetry Prize, one of the world's most prestigious and richest literary awards. Since 2001 this annual prize has tremendously spurred interest in and recognition of poetry, focusing worldwide attention on the formidable talent of poets writing in English and works in translation. Each year The Griffin Poetry Prize Anthology features the work of the extraordinary poets shortlisted for the awards and introduces us to some of the finest poems in their collections.
For more poetry check out our curated list or browse within the poetry category.
Update from CELA Executive Director Rina Hadziev
Dear patrons,
We hope you and your families are well and finding moments of calm in this unpredented time. We want to keep you up to date regarding CELA services, especially during COVID-19. As you may have heard the Province of Ontario has extended the state of emergency which has closed all non-essential businesses and prevents us from producing and mailing physical materials, including audio CDs and physical braille. This State of Emergency is now in place until May 12, when it will be reassessed. We will continue to update our website as more information becomes available.
We know you rely on our books for entertainment, information and education, and for those who receive books via mail we know this is an especially difficult time. We are having discussions with the government about the value and importance of physical materials for our patrons, but we also recognize that governments have to make hard decisions for the health and safety of all right now.
Our team is working to find ways to mitigate the impact of COVID-19 on our services. We've recently begun offering temporary access accounts for those who are eligible for our services but do not have a current library card. We're expanding our support for designates; these are friends or family members who can assist our patrons to access reading materials digitally. We continue to add to our collection and to highlight titles of interest, so there is always something fresh and exciting for you to read.
In addition, we have added some new functions on our website, like the ability to filter for human narrated or human transcribed materials. In the coming days we will add the option of subscribing to magazines. And we are negotiating with newspaper suppliers to return access to as many newspapers as we can.
We want to reiterate our commitment to providing materials in a variety of accessible formats. Our team is now actively planning how we can best reintroduce services when the government permits us to return to full production and distribution.
As always, our contact centre and support staff remain available to assist patrons and can be reached at 1-855-655-2273 or help@celalibrary.ca.
- Rina Hadziev, CELA Executive Director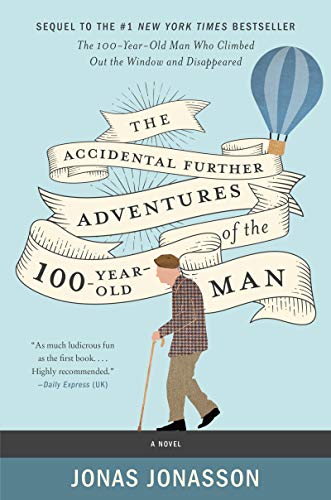 Featured title for adults: The accidental further adventures of the hundred-year-old man
It all begins with a hot air balloon trip and three bottles of champagne. Allan and Julius are ready for some spectacular views, but they're not expecting to land in the sea and be rescued by a North Korean ship carrying contraband uranium. Soon Allan and Julius are at the center of a complex diplomatic crisis. Sequel to "The hundred-year-old man who climbed out of the window and disappeared." 2019. 
Read The accidental further adventures of the hundred-year-old man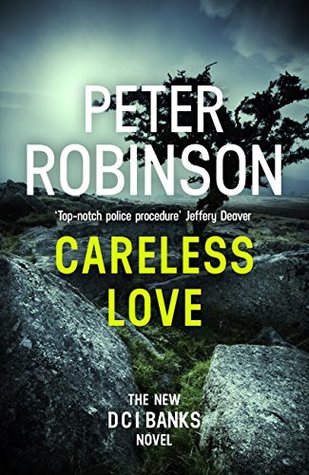 Top five books last month
Most popular with our readers last month:
Kids and teens: CELA and the Canadian Children's Book Centre collaborate
We are delighted to announce our new partnership with the Canadian Children's Book Centre (CCBC), which is committed to raising awareness of the quality and variety of Canadian books for young readers. Each year the CCBC nominates outstanding children's titles for a series of awards. CELA will be producing accessible versions of the shortlists for the Amy Mathers Teen Book Award, Marilyn Baillie Picture Book Award, Prix TD de littérature canadienne pour l'enfance et la jeunesse, and TD Canadian Children's Literature Awards. 
"The Canadian Children's Book Centre is thrilled to be partnering with CELA to increase the number of accessible copies of shortlisted titles for four of our awards," says Rose Vespa, Executive Director of the CCBC. "This partnership will help bring great Canadian literature into the hands of youth with print disabilities all across the country. We are grateful for this opportunity to work with CELA and break down some of the barriers preventing all young people from enjoying Canadian literature."
In addition to the book awards the CCBC organizes Canadian Children's Book week during the first week in May. This year, given the unique circumstances, instead of book events taking place in schools and communities, CCBC will host seven authors and illustrators for free virtual events using CCBC's newly launched bibliovideo channel.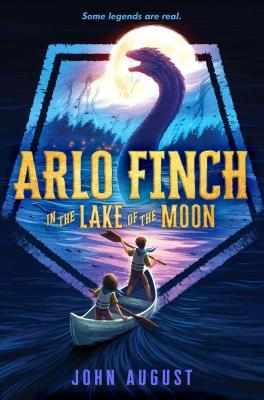 Featured title for kids: Arlo Finch in the lake of the moon (Arlo Finch series. #2.)
Arlo Finch and the Rangers of Pine Mountain Company are headed to Camp Redfeather for two weeks of archery, canoeing, and investigating the ancient monster who lurks in the lake's icy waters. But before they've even gotten on the bus, a major discovery puts Arlo, Indra, and Wu in jeopardy. Forces from beyond the Long Woods are after a mysterious item that only Arlo can recover. Sequel to "Arlo Finch in the valley of fire." Grades 5-8. 2019.
Read Arlo Finch in the lake of the moon (Arlo Finch series. #2.)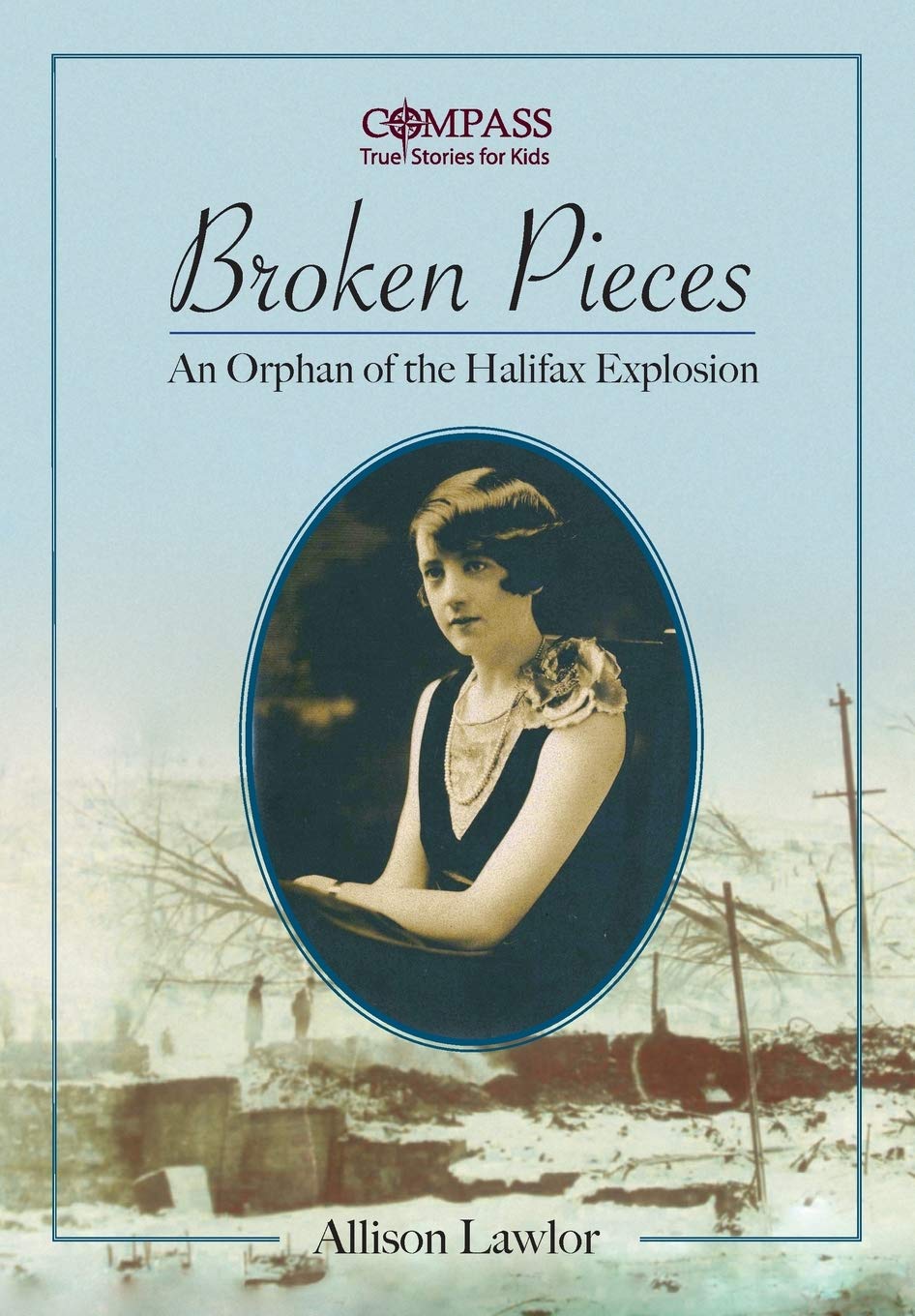 Top five for kids
Most popular with kids last month: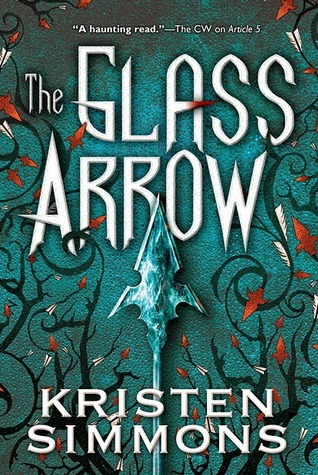 Top five for teens
Most popular with teens last month:
Service tip: designates
If you or someone you know would like some additional assistance managing their CELA account, there is the option to appoint a designate. A designate can:
Get books for a patron through celalibrary.ca
Submit a Proof of Disability for a patron within My Account
Make changes to a patron's account or service by calling Contact Centre.
Patrons can name a designate by emailing the Contact Centre at help@celalibrary.ca or by calling 1-855-655-2273. When declaring a designate, please provide the designate's name, email address and phone number.
Holiday Hours
CELA will be closed on Monday May 18 in honour of Victoria Day. We will re-open on Tuesday May 19.
Stay connected!
Visit CELA's social media, including Twitter and Facebook for more news about what's happening in the world of accessible literature.