In this issue: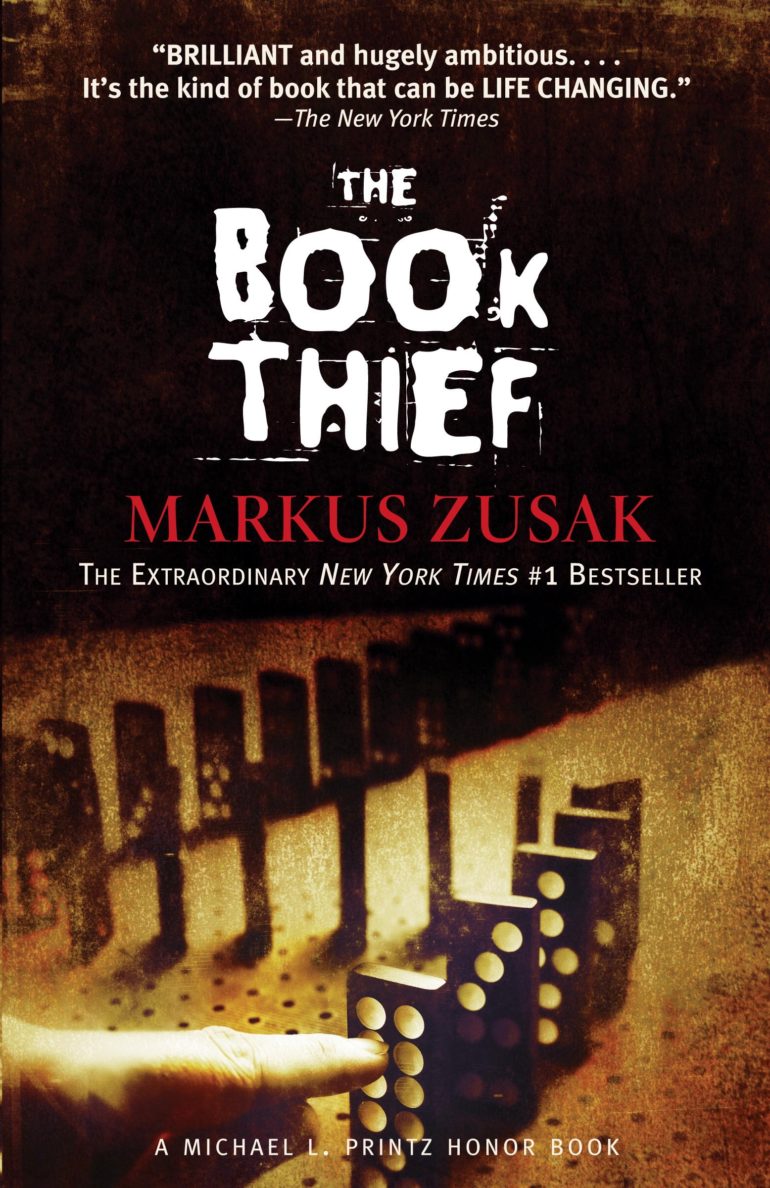 Feature: revisiting books from high school
Whether you were an avid reader in high school or did what you needed to get by, English class probably introduced you to some authors or books that stretched you in new directions. Why not revisit some of the classics you read – or maybe should have read – or check out some of the works on current high school reading lists.
1984 by George Orwell is a classroom favourite with themes about the power of language, manipulation, rebellion and philosophy. Political events have made this classic relevant and timely again.
Shirley Jackson: The lottery is a memorable short story about a unique small town ritual and how it affects the community. Jackson was a prolific short story writer but also published novels and memoirs. Read The Lottery and other short stories.
A Tale of Two Cities by Charles Dickens. Set against the French Revolution, Dickens' novel weaves a story of love and deception and second chances. It's a dense read, but there's a reason it's a classic. It's a great story and worth the effort.
The Book of Negroes by Lawrence Hill is based on the true story of Aminata, a slave who escapes her own in South Carolina, travels to Nova Scotia and finds herself living a life she could not have imagined.
The Book Thief by Markus Zusak follows a girl named Liesel who makes it her mission to steal books that the Nazis in Germany hope to destroy. An interesting narrator, and a heartwrenching ending make this book one that stays with you.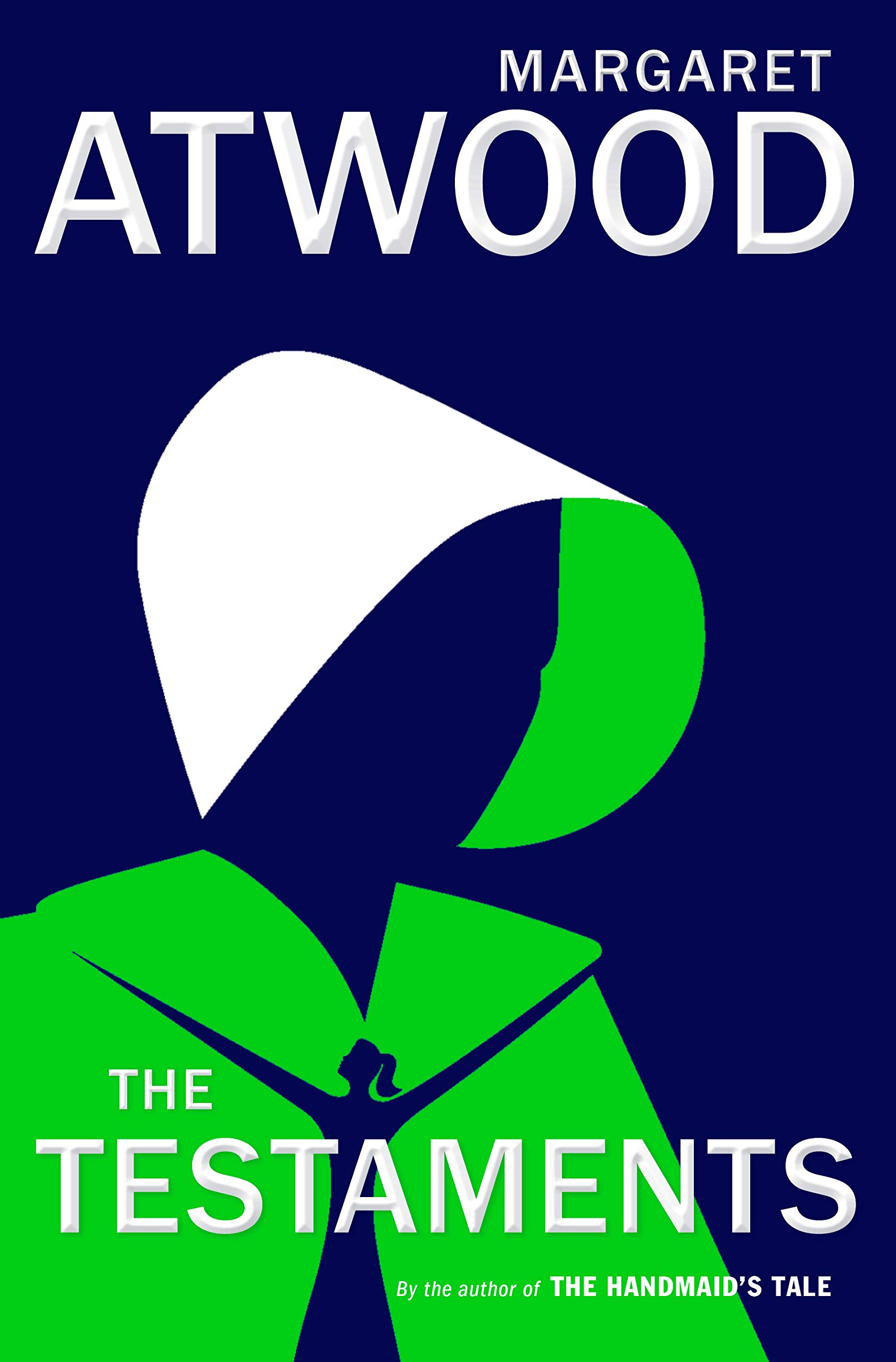 Awards Season
It's CanLit awards season. The Scotiabank Giller Prize, the Governor General award for Literature and the Roger's Writer's Trust Prize for fiction all release their short lists early in the fall. Some books, like Margaret Atwood's The Testaments or Andre Alexis's Days by Moonlight have been nominated for multiple awards but there are also some surprises. Each year CELA works with these award programs to ensure that accessible copies of the shortlists are available to Canadians with print disabilities. Find out which books have been nominated on our Awards page.
Congratulations to all the authors named to the Scotiabank Giller Prize shortlist, announced September 30, 2019. We're pleased to have accessible versions of all these outstanding Canadian works.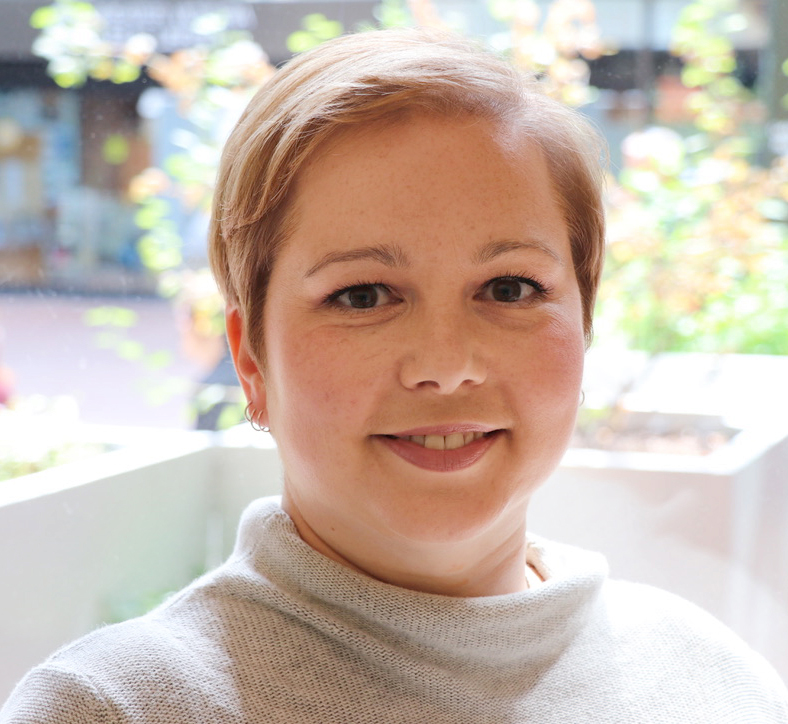 CELA Welcomes a new Executive Director
The Centre for Equitable Library Access is pleased to announce Rina Hadziev has been appointed as its new Executive Director, effective October 7, 2019.
Formerly with the Greater Victoria Public Library in Victoria, British Columbia, Rina brings over 15 year of experience in public library leadership, digital collections and technical services. Rina was a member of the CELA board from 2016-2019, and played a key role advocating for improved access to ebooks and digital audiobooks for libraries and their patrons through her participation with the Canadian Urban Libraries Council Digital Content Working Group.
"Rina is passionate about accessibility and equitable access, and her collaborative style will help us continue to build on our existing partnerships and explore new relationships which are essential for the continued improvement of accessible library services," says Catherine Biss, Chair of the CELA Board of Directors.
Rina succeeds Michael Ciccone who left CELA in late August to become CEO of London Public Library. "I am excited about the opportunity to build on the progress CELA has made since its launch 5 years ago, and to work together with CELA staff and partners to meet the changing accessibility needs of libraries and their patrons," says Rina Hadziev.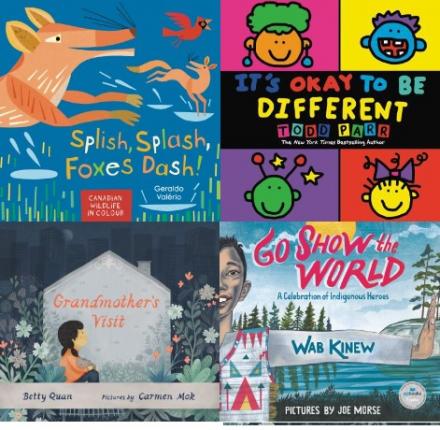 Kids and Teens: New Printbraille available for fall
While we are working to add printbraille to our website, we have made a fresh selection of printbraille titles available to patrons for fall.
Printbraille books can be ordered on our website using the order form on our Kids and Teens page, or those who don't have access to our website can call our Contact Centre and request the titles. Please note that book numbers are not available for these titles. If leaving a message, please clearly state you are requesting printbraille. There is a limit of 3 titles per patron.
Facilitating Accessible Book Clubs
Every few weeks Volunteer Librarian Seamus Mackrell stacks his walker with boxes of books and delivers them to members of the Haro Park Centre's book club. Reverend Mackrell facilitates the book club with the support of the Vancouver Public Library Accessible Services department which provides books in braille, large print, audio and traditional print to meet the diverse needs of the book club members. Library staff work with the residents to select titles that include multiple formats to ensure everyone has the opportunity to participate in the book club.
Karen Liebel, Coordinator of Accessible Services says that one of the challenges is finding enough copies of all the formats needed in both the CELA and library collection. Library staff overcome this challenge by selecting titles available with multiple copies, by borrowing from other libraries and by being creative with the genre of books which nudges residents to try titles they may otherwise not know about.
Karen has advice for other libraries wanting to support accessible book clubs.
Think outside the box when thinking of titles. Look at what is a good book rather than just titles that appeal to older adults; these are readers with sharp minds and varied backgrounds and they want to be able to discuss what they like about the books even if it is a non-traditional option.
From a logistical perspective, Karen says:
You may have to request copies of titles from around your library system well in advance to be able to have enough copies for the book club. Always try to have a few title options in case items from the collection go missing or aren't returned in time for the book club. Check through CELA first to see if the desired formats are available before checking with your library collection. If possible, work with your acquisitions' department to put together accessible format sets to have enough copies of various formats, such as a mini-set of large print and audiobooks.
The loan period is also extended to 6 weeks for this book club even for titles from the regular collection, so the book club members have plenty of time to read the book even when factoring in the extra time for the offsite delivery.
The accessible book club is a win for everyone. Haro Park residents who wouldn't otherwise be able to participate can discuss books they enjoy with their friends. Residents who don't yet need accessible services are able to become familiar with what is available if they need to make that transition. And Rev. Mackrell can facilitate the book club which can include all residents, regardless of how they read.
"As the facilitator of the HPC Book Club, my task is made so much easier by the stellar support, friendliness, professionalism, and compassion of VPL Accessible Services," says Rev. Mackrell.
We want to thank the Vancouver Public Library and the Haro Park Centre Book Club for allowing us to share their experiences. If your library offers a unique accessible program or service and you'd like to share, please email Rachel.Breau@celalibrary.ca
Service Tip: How to find out more about our books
There's lots of information available about the books in our collection.
If you are searching for titles and just want a quick idea about the book's contents, you can click on Show Full Summary to read the book summary without leaving your search results page.
If you would like more information, click on the title of the book from the search results page, and you will find the full record, including the summary, information about the publisher or narrator, who produced the book or the number of braille volumes. If no narrator is listed, the book is produced using synthetic speech.
Stay Connected!
Visit CELA's social media, including Twitter, Facebook and Pinterest for more news about what's happening in the world of accessible literature.