Open Book for Libraries February 2019

In this issue:
CELA's New Website
In the spring of 2019 we will be launching a new website platform designed to make it easier and faster to find and access our entire collection. We are partnering with Bookshare, combining our collections into a single, mobile responsive, streamlined website so patrons can easily access more than 650,000 titles in a variety of formats.
Our new platform offers:
A clean, simplified website that is easy to navigate
A mobile-responsive interface to make downloading books directly to accessible reading apps faster and easier
Consolidated search records to simplify finding the books you want in the formats you need
A single, streamlined registration process for both CELA and Bookshare
Enhanced privacy and improved protection for copyright laws
 
While our website is changing, our commitment to provide our patrons with a comprehensive collection of accessible reading materials, and excellent customer service remains the same. Services such as home delivery, single use braille, auto selection of titles, and direct downloads continue unchanged. Our growing collection, plus new books from Bookshare will continue to be available in the formats of your choice. And we are committed to ensuring your privacy, while also enhancing protections for the materials we produce thanks to a provision in the Canadian copyright laws.
Over the coming weeks you will see more information about our new website via email, social media and our newsletters. When we launch, we will provide support, training opportunities and our Contact Centre will be available to help with any questions you have. We are looking forward to introducing you to our new website, coming March 2019.
CELA in the News
Canadian author Emily Urquhart recently wrote a love letter to audio books, both ones that sustain and challenge her, and ones from CELA which feed her young daughter's voracious appetite for new stories.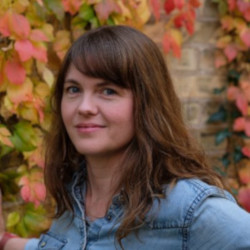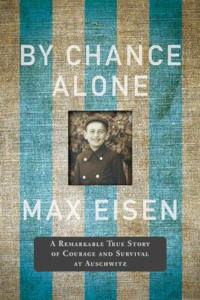 Canada Reads
The short list for Canada Reads, CBC's annual Battle of the Books, and the celebrities defending them were revealed January 31. Again this year CELA is pleased to have partnered with Canada Reads to ensure that accessible versions of all of the short listed titles are available.
The theme for this year's list is One Book To Move You and the long list is an excellent mix of Canadian fiction and non-fiction, and of topics as diverse as history, immigration, time travel, the indigenous experience and of course, hockey.
For more information about Canada Reads and the featured titles please visit the Canada Reads website.
Canada Reads Short List in accessible formats.
The Taylor Prize for Non-Fiction
Each year the RBC Taylor Prize commemorates excellence in the field of Canadian literary non-fiction. This year's winner will be announced on March 4, 2019 and will receive a prize of $25,000. CELA is pleased to provide accessible versions of the shortlisted titles in advance. This year's short list includes a collection of thought provoking titles.
Just Let Me Look at You: On Fatherhood by Bill Gaston
Jan in 35 Pieces: A Memoir in Music by Ian Hampton
Lands of Lost Borders: Out of Bounds on the Silk Road by Kate Harris
All Things Consoled: A Daughter's Memoir by Elizabeth Hay
Mamaskatch: A Cree Coming of Age by Darrel J. McLeod

Taylor Prize for Non-Fiction titles.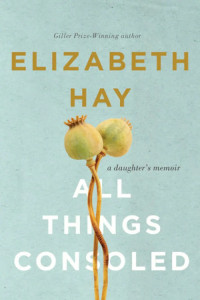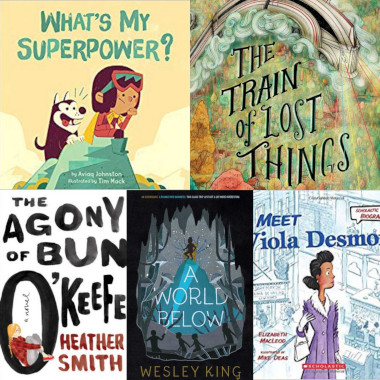 Kids and Teens: 2019 Forest of Reading
The Forest of Reading registration is now open and the nominees have been announced! CELA provides accessible versions of at least half of all the titles in all of the Children's and Young Adult categories so that students with print disabilities are able to participate in the program.
Check out our Kids and Teens page for the reading lists.
More information about Forest of Reading
.
Kids and Teens: TD Summer Reading Club
Planning is in full swing and we're pleased again to support the TDSRC. We'll be providing an accessible notebook for children with print disabilities along with other supporting materials. Materials will ship to libraries in the spring. Watch for more information from CELA in future emails, social media and in Open Book for Libraries.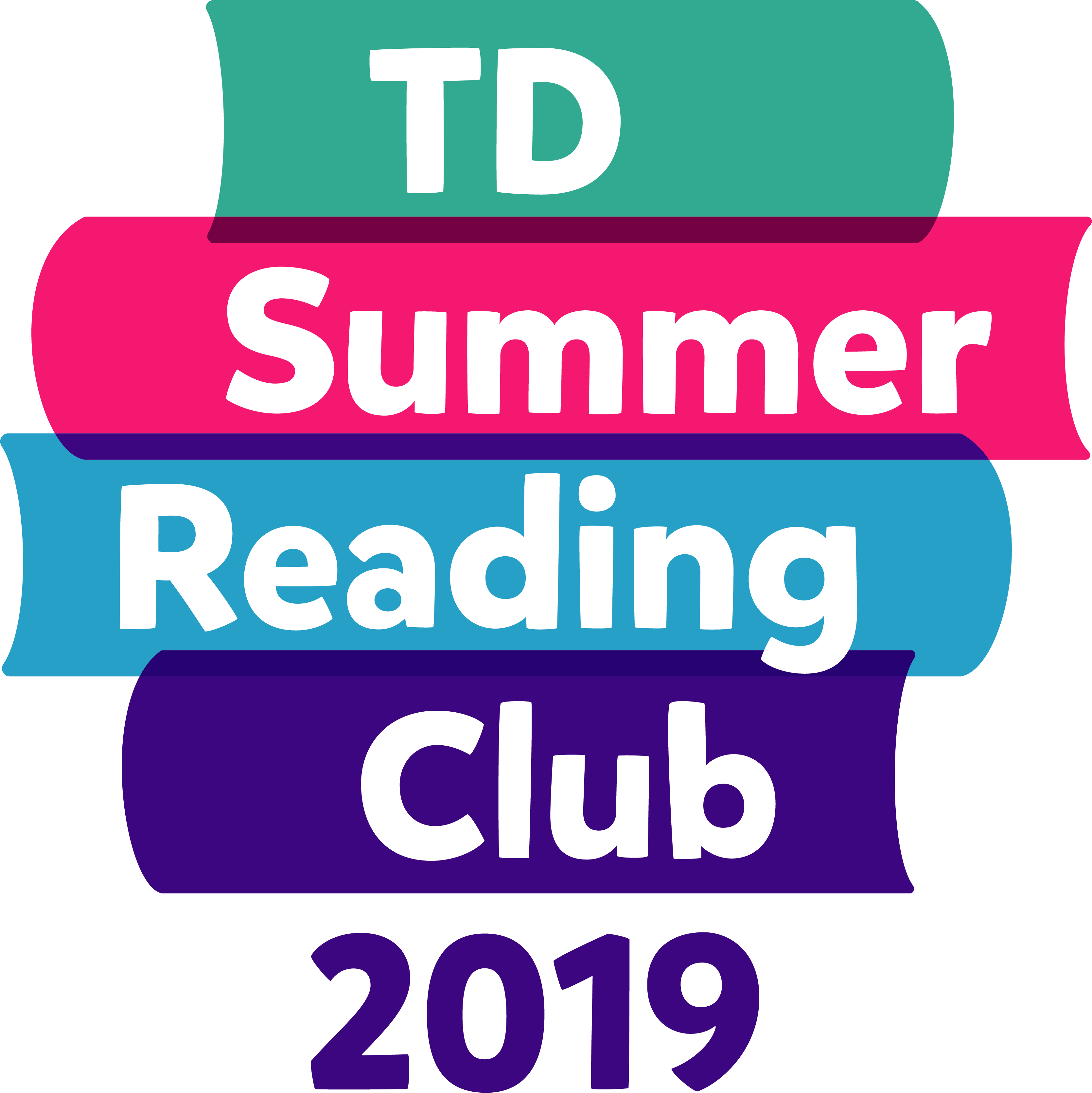 Service Tip
Remember to record your CELA account number and log in information in a safe and accessible and safe manner. Login information will remain the same when we launch our new website but you will need to enter it in order to access the new website. If you need assistance please call our Contact Centre .
Stay Connected!
Visit CELA's social media, including Twitter, Facebook and Pinterest for more news about what's happening in the world of accessible literature.