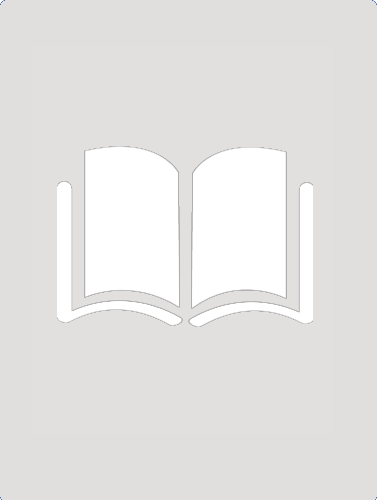 I know why the caged bird sings (I know why the caged bird sings. #1)
Biography, Literature biography, Women biography
Human-narrated audio, Human-transcribed braille
Summary
An autobiography of the childhood and adolescence of a black girl in rural Arkansas, St. Louis, and San Francisco. She is a strong and sensitive young woman who endures and overcomes many horrors in her life. Followed by "Gather together in my name". 1993.
Audio details for CELA title
Narrator
Terry Hayes Sales
Duration
9 hours 5 minutes 14 seconds
Braille details for CELA title
Braille producer
CNIB, 2001.