When should I suggest a title?
You have a specific title in mind and cannot find it in our catalogue.
Your public library does not have a copy available in your desired format.
Bookshare does not have the title.
The title is not a bestseller or major Canadian or international award winner. We automatically consider these titles for the collection.
How do I suggest a title?
To suggest a title, please fill out our title suggestion form.
We accept up to three suggestions per person per day.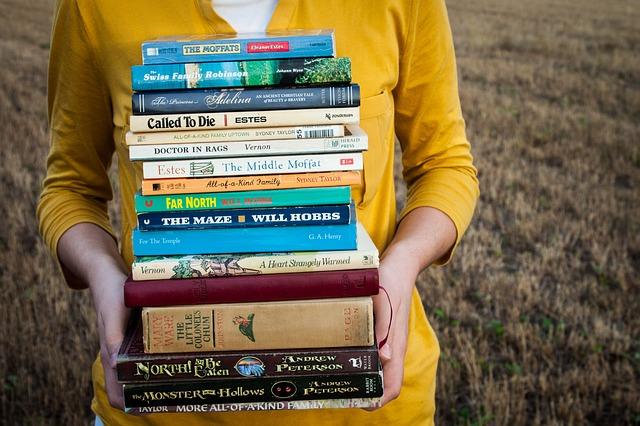 When will I hear back about my suggestion?
We review every suggestion but cannot respond to each one individually due to the number we receive.
Why don't you have the latest popular book?
Most bestsellers and popular reads already have an unabridged commercial audio copy available - check your public library. You will find some of these books in our collection because we acquire books from publisher and other alternative format producers. Whenever possible we avoid duplicating what is already available and reserve original productions for works you would not have access to otherwise - especially Canadian ones.
If you don't have a book, where else can I look for it?
Ask your public library to help you find it.