Title search results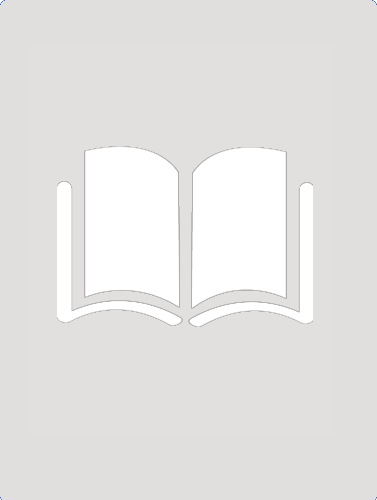 DAISY audio (CD), DAISY audio (Direct to player), DAISY audio (Zip)
Short stories
Human-narrated audio
Two stories about the Glass family of New York City. In the first story college student Franny spoils an evening…
with her date because of a religious conversion, and in the second story her brother Zooey encourages her to become an actress. Some strong language
Braille (Contracted), Electronic braille (Contracted), DAISY Audio (CD), DAISY Audio (Direct to Player), DAISY Audio (Zip), DAISY text (Direct to player), DAISY text (Zip), Word (Zip), ePub (Zip)
Classic fiction, Serious and literary fiction
Synthetic audio, Automated braille
"Perhaps the best book by the foremost stylist of his generation" (New York Times), J. D. Salinger's Franny and Zooey…
collects two works of fiction about the Glass family originally published in The New Yorker."Everything everybody does is so--I don't know--not wrong, or even mean, or even stupid necessarily. But just so tiny and meaningless and--sad-making. And the worst part is, if you go bohemian or something crazy like that, you're conforming just as much only in a different way."A novel in two halves, Franny and Zooey brilliantly captures the emotional strains and traumas of entering adulthood. It is a gleaming example of the wit, precision, and poignancy that have made J. D. Salinger one of America's most beloved writers.
Braille (Contracted), Electronic braille (Contracted), DAISY Audio (CD), DAISY Audio (Direct to Player), DAISY Audio (Zip), DAISY text (Direct to player), DAISY text (Zip), Word (Zip), ePub (Zip)
Serious and literary fiction, Short stories
Synthetic audio, Automated braille
The author writes: Franny came out in The New Yorker/EM Zooey. Both stories are early, critical entries in a narrative…
series I'm doing about a family of settlers in twentieth-century New York, the Glasses. It is a long-term project, patently an ambitious one, and there is a real-enough danger, I suppose, that sooner or later I'll bog down, perhaps disappear entirely, in my own methods, locutions, and mannerisms. On the whole, though, I'm very hopeful. I love working on these Glass stories, I've been waiting for them most of my life, and I think I have fairly decent, monomaniacal plans to finish them with due care and all-available skill.